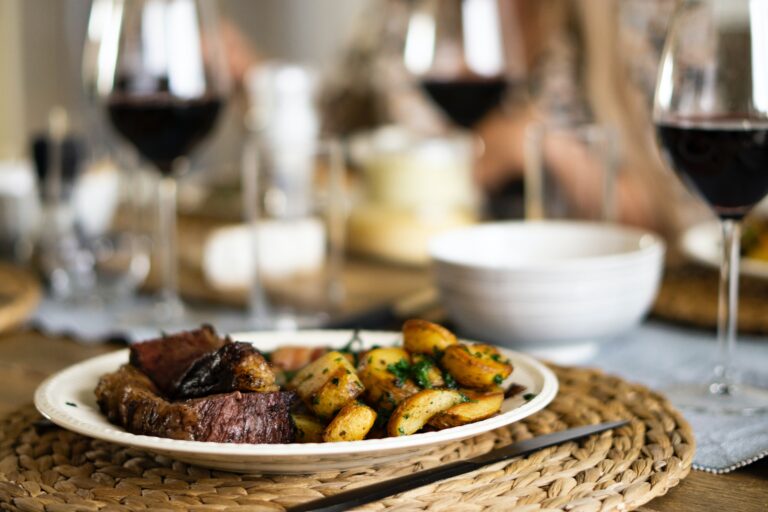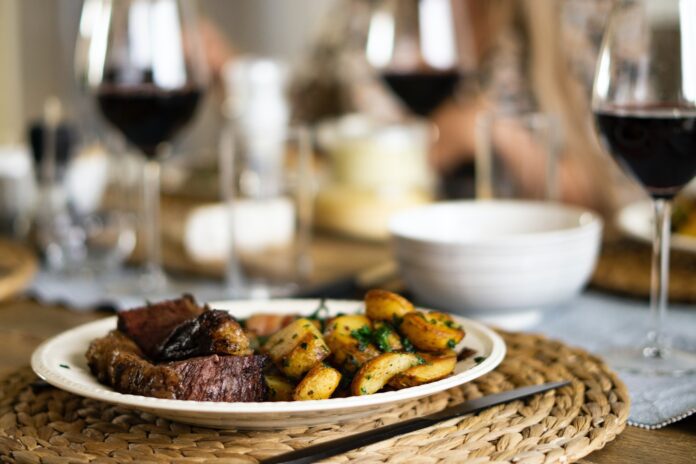 One of Oregon Wine's biggest Secrets of the Holiday is this Pinot Noir from Lenne' Estate Winemaker Steve Lutz.
Lenne' Estates is one of Oregon Wine's biggest secrets for a reason.  They prefer to whisper, rather than shout.
Even this holiday season while others are wildly promoting, Lenne is already mostly sold-out.  Why?  Because their fans know them, love them, and buy as much as they can.  And what's left sells quickly, because what's good is appreciated.
---
Advertisement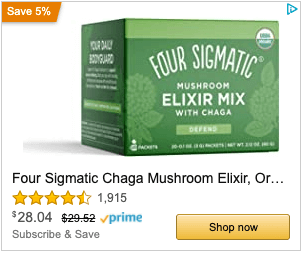 ---
Winemaker Steven Lutz knows good wines and his wine club trusts him.
Since Lutz and his wife Karen purchased the property in 2009, they've been intrigued by the unique soil make the Yamhill-Carlton AVA an intriguing part of Oregon Pinot country, but it also gives Lenne' 's grapes their own special character even compared to neighboring vineyards in the famous Willamette Valley.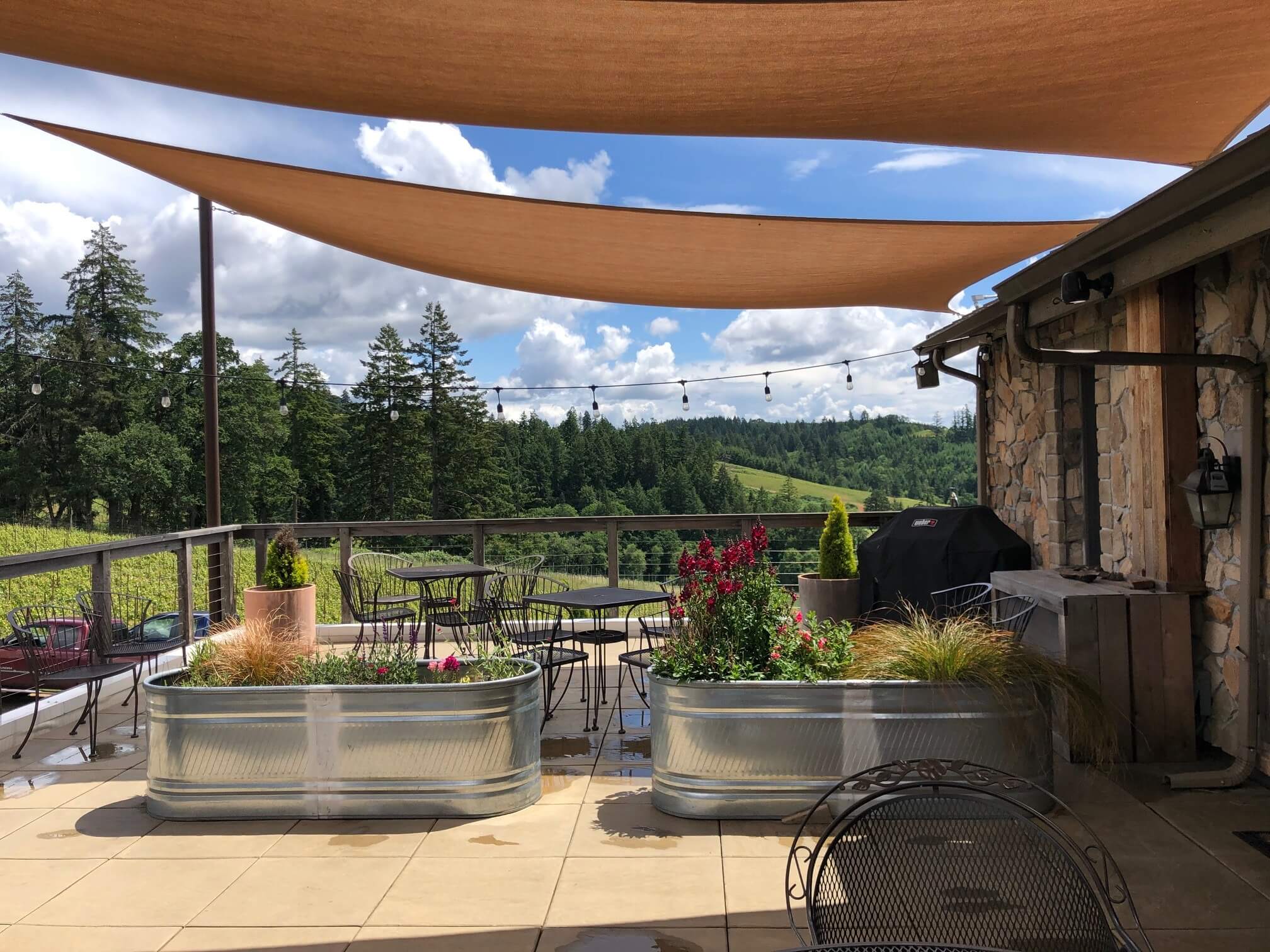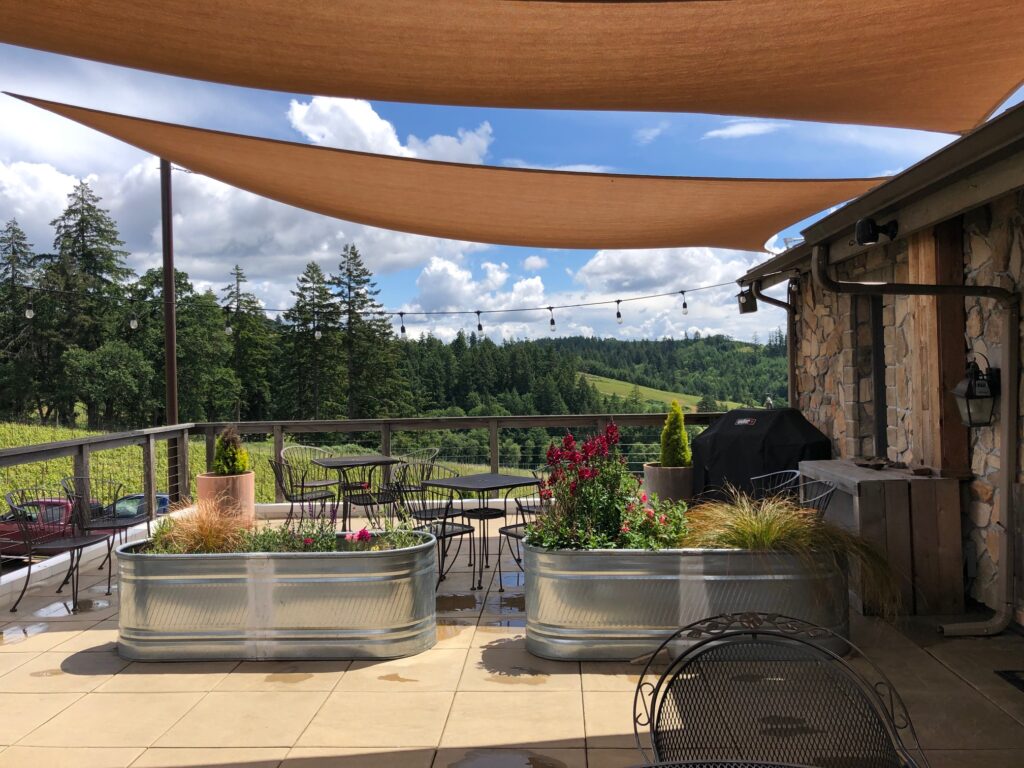 ---
Related: Check out our Oregon wine-lovers gift guide here.
---
But it wouldn't be in the holiday spirit not to share.  So, while the very limited current inventory still lasts, let's here directly from Lenne' Estates:
"At Lenne, Thanksgiving is always one of our favorite holidays;

a time for family and friends, and great food that pairs especially well with Pinot Noir…
Our pinots are known for bolder flavors than most, and pair with heartier food — not just poultry and ham, but roast beef, wild boar, and more."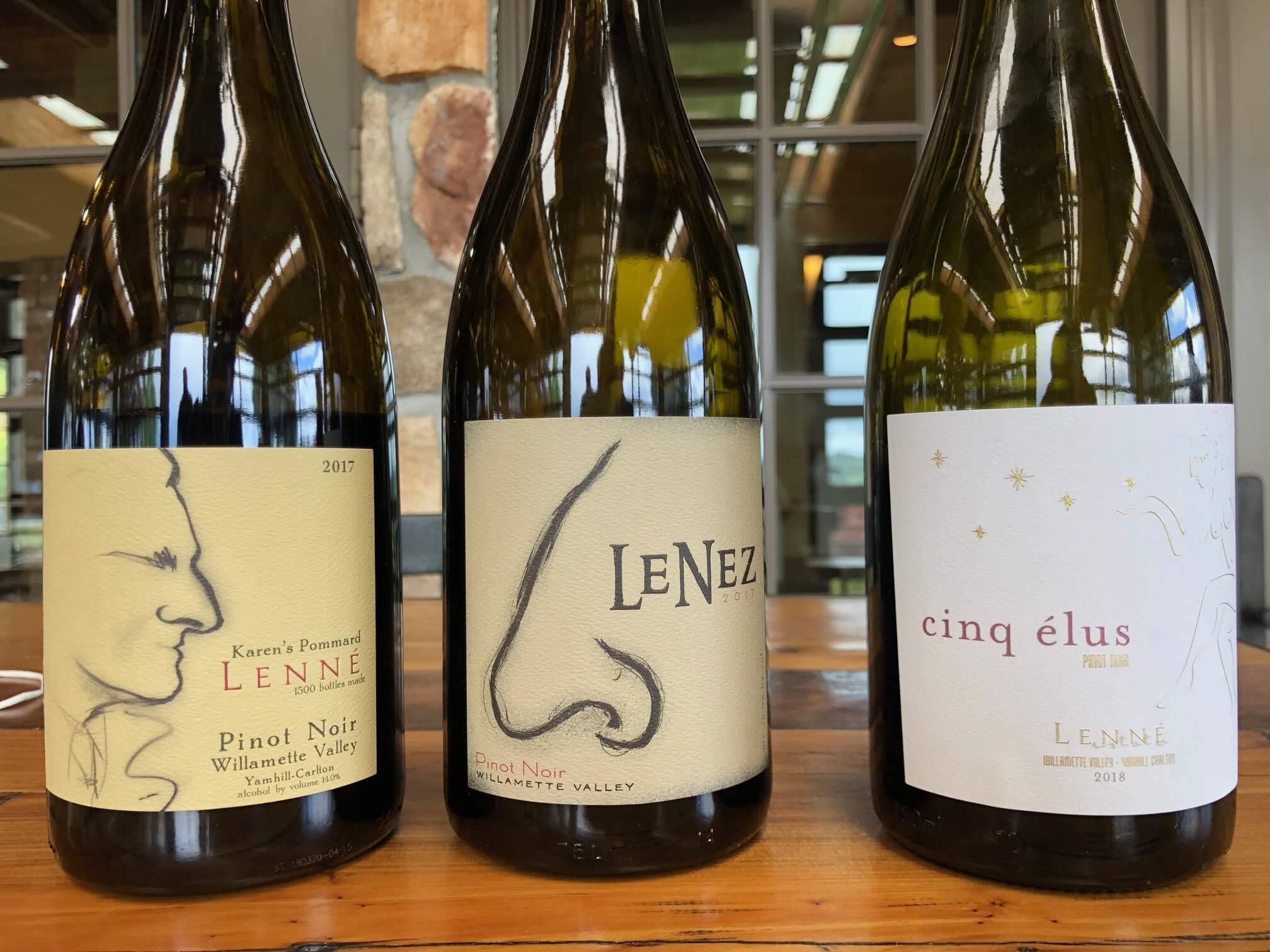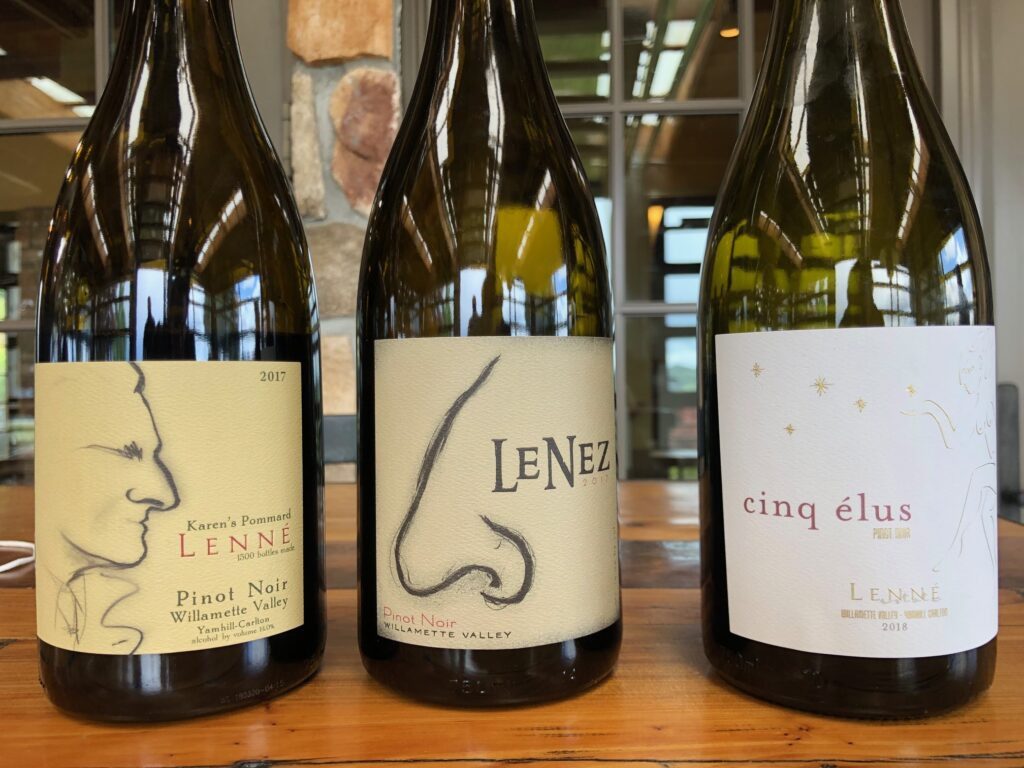 In the mood for Thanksgiving in Wine Country?  They continue:
"At our winery we enjoy hosting an open house every Thanksgiving weekend,

with a reserve tasting flight focused on our finest wines.

For people who can't visit the winery, this year we're offering a three bottle package of our 2018 single clones, to bring the reserve tasting flight experience home."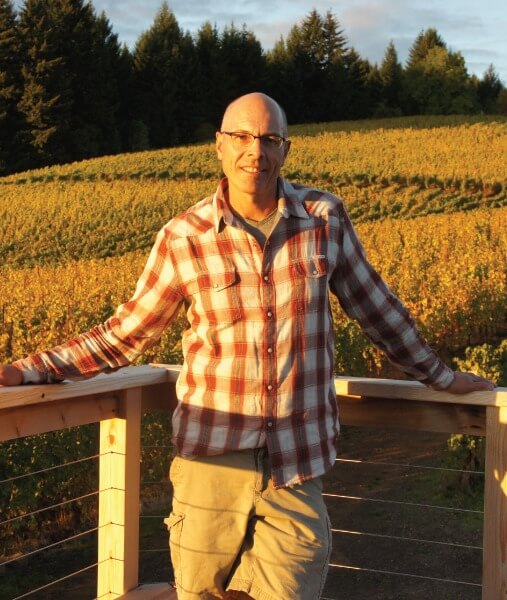 Lenne' can send Thanksgiving directly to you:
"Our basic Thanksgiving Day pack is a 3 clone 2018, karen's, jill's, eleanor's, plus one of our 3 bottle wooden boxes."
---
Related: Found out the secret to a perfect Portland Pinot Noir
---
Visit the Lenne' website to shop here.