Oregon is known for peace, harmony, and relaxation.  But this holiday season, Battle Creek Cellars Winemaker Sarah Cabot is adding some sexy and spice to the flavor.
As we shared earlier this year, Battle Creek Cellars' Winemaker Sarah Cabot is known for bold moves and seriously incredible wine.
She's ramping it up for you this holiday season.
---
Advertisement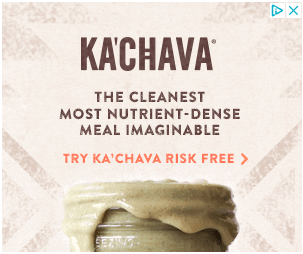 ---
Regardless of how you celebrate the holidays, Battle Creek Cellars has options.  Let's see what Sarah says:
"Pinot Noir from Oregon is an excellent choice for holiday food pairings, especially roast turkey.
The wine's bright acidity and medium tannins are an excellent accompaniment to the bird as well to the side dishes."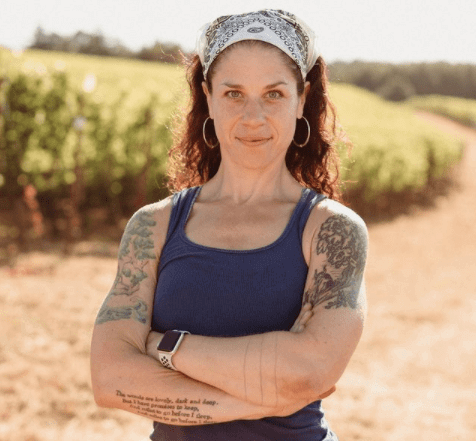 ---
Related: Find the best deals this holiday from the Oregon wine-lovers gift guide
---
Winemaker Sarah Cabot is choosing to kick it up a notch with her choices (found below), here's her holiday thoughts: 
"Whichever bottle of Battle Creek Cellars you choose for the holiday, you will be guaranteed an authentic taste of Oregon.
Whether it's a juicy and sexy Pinot Noir to pair with turkey or salmon, a crisp Chardonnay with roast chicken or a sparkling blanc de noirs to kick off the celebration, I am thrilled that my chosen wine family and the fruits of labor have a place at your table."
---
Related:  Meet Portland's boldest winemaker and learn their story
---
Pinot Noir Duo (shop here)
2018 Reserve Pinot Noir

2018 unconditional Pinot Noir
Retail: $52
Cyber Monday Sale:  $44.20 (15% off)
Cyber Monday Club: $39.00 (25% off)
Battle Creek Reserve 4-Pack (shop here)
2019 Battle Creek Reserve White Blend

2018 Battle Creek Reserve Pinot Noir

2018 Battle Creek Reserve Rosé

2019 Battle Creek Reserve Chardonnay
Retail: $130.00
Cyber Monday Sale: $110.50 (15% off)
Cyber Monday Club: $97.50 (25% off)
Yamhela Single Vineyard Trio (shop here)
2016 Yamhela Single Vineyard Pinot Noir 

2019 Yamhela Single Vineyard Chardonnay 

NV Yamhela Single Vineyard Blanc de Noirs 
Retail: $161.00
Cyber Monday Sale: $ 136.85 (15% off)
Cyber Monday Club: $120.75 (25% off)
Battle Creek Reserve Duo (shop here)
2018 Battle Creek Reserve Pinot Noir

2019 Battle Creek Reserve Chardonnay
Retail: $76.00
Cyber Monday Sale: $64.40 (15% off)
Cyber Monday Club: $57.00 (25% off)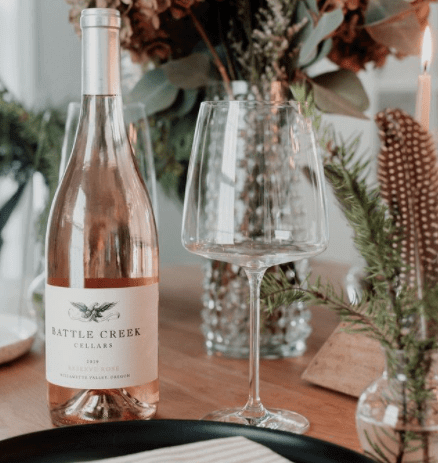 Single Vineyard Magnum Trio (shop here)
2015 Battle Creek Single Vineyard Pinot Noir Magnum 

2015 Roe Single Vineyard Pinot Noir Magnum 

2015 Yamhela Single Vineyard Pinot Noir Magnum 
Retail: $135
Cyber Monday Sale: $114.75 (15% off)
Cyber Monday Club: $101.25 (25% off)
Shop Battle Creek Cellars here