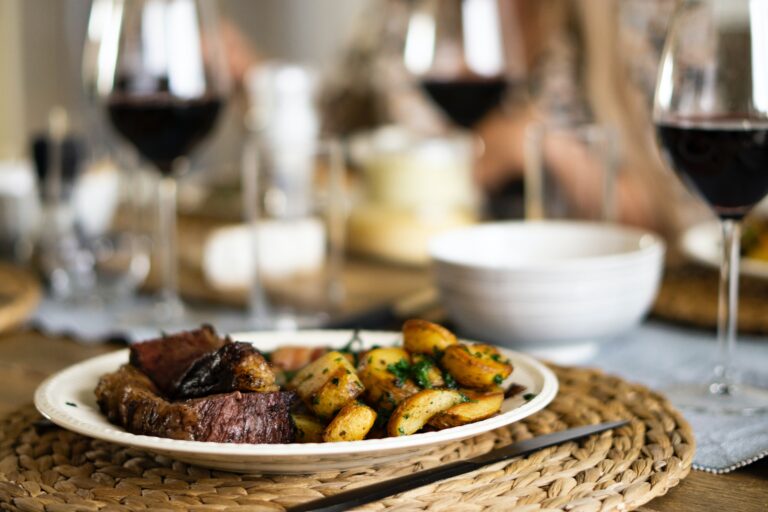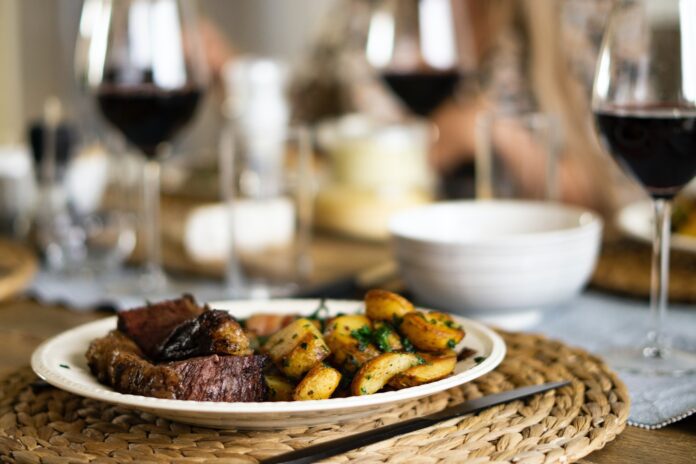 Plenty of reasons to celebrate incredible Oregon Wine Deals this holiday with friends and family.  That means parties, music, gifts and of course, lots of delicious food and drinks.
Below are the best holiday deals for Oregon Wine lovers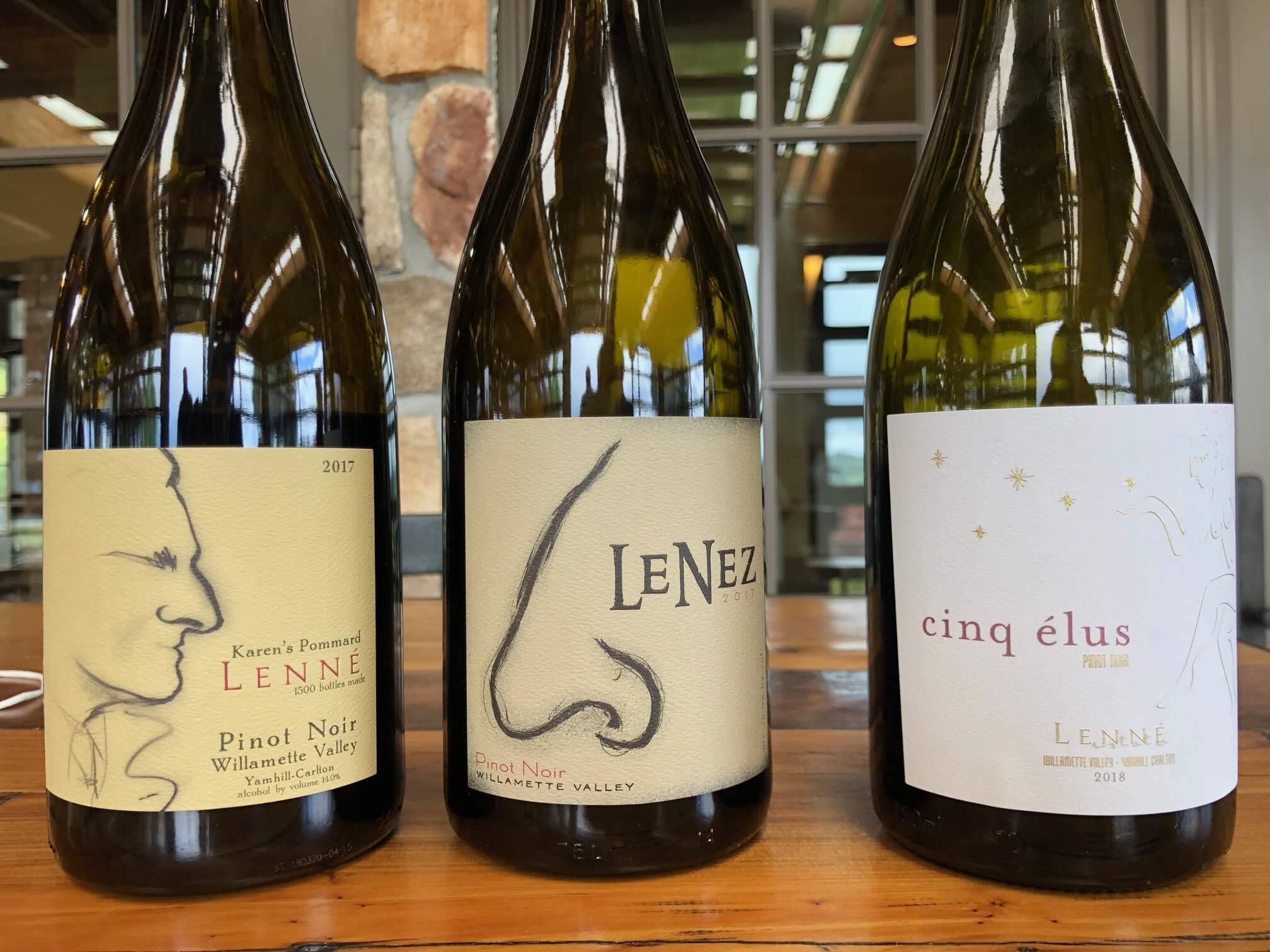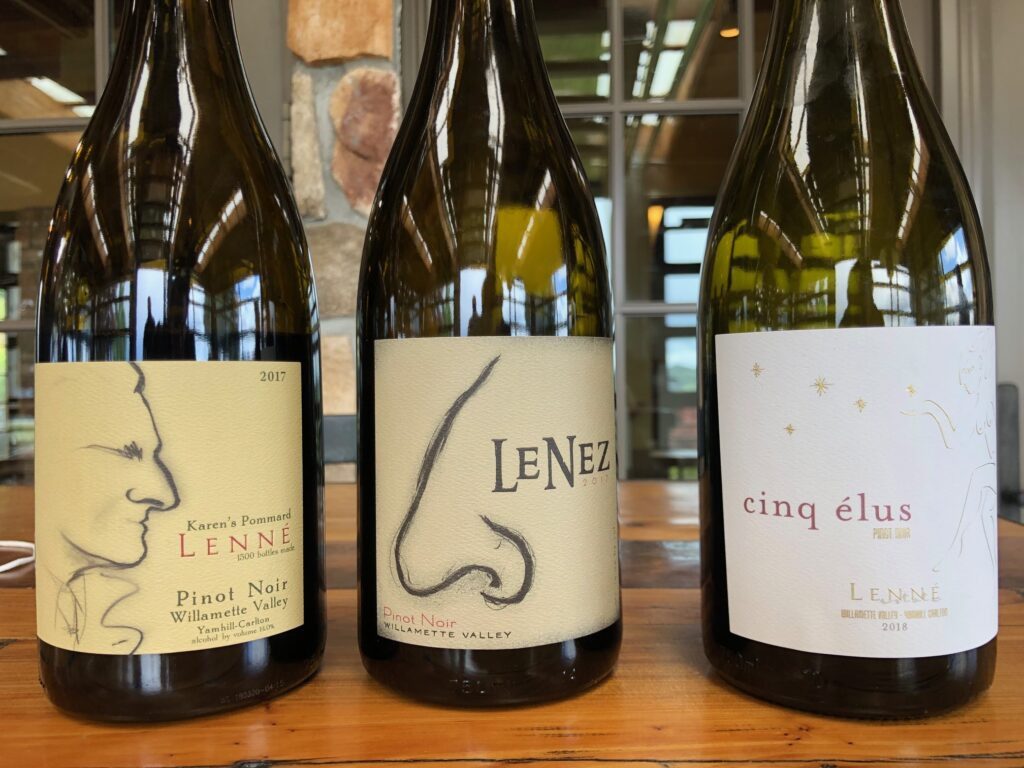 Winemaker Steve Lutz and his wife, Karen own Lenne' Estate in Portland Pinot country perfect for dark fruit and mocha notes.
Steve Lutz's goal is to showcase the unique attributes of each wine and where they came from. 
Their allotment sells fast, so act now and click here to visit Lenne' Estates Holiday Wine.
---
Advertisement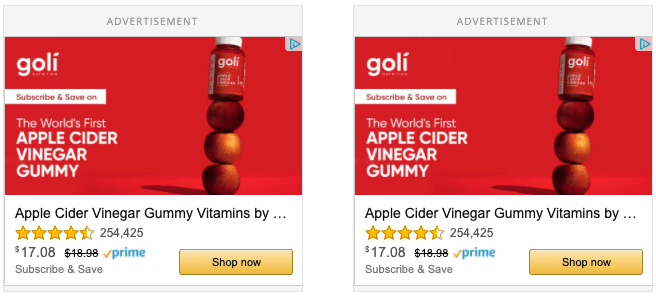 ---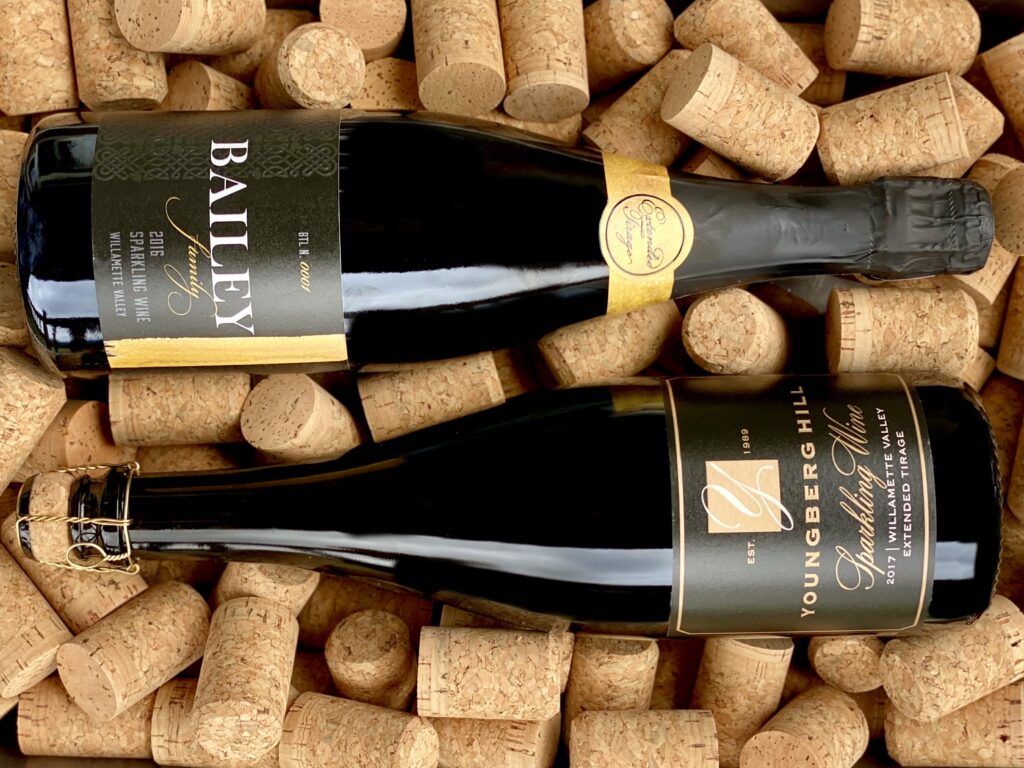 Travellers, foodies and wine-lovers will find their fairytale holiday closer and easier, with romance, food, wine and fun at the McMinnville gem Youngberg Hill Inn.
Whether you're looking for the perfect bottles for holiday food pairings, or the perfect getaway, the answer is closer than you realize. 
Click here for details about Youngberg Hill Inn amazing holiday deals.
---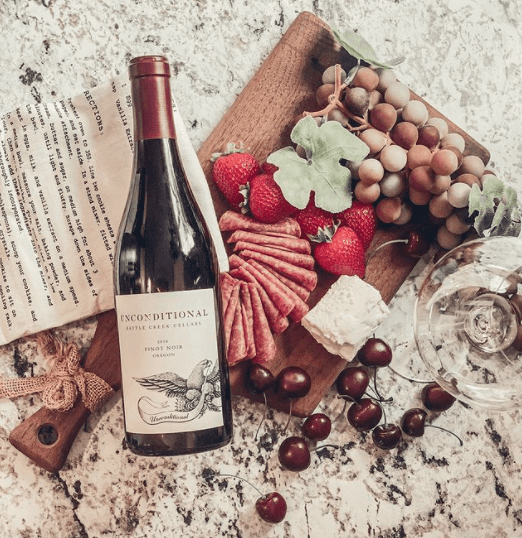 Bringing a bold voice to her Portland Pinot Noir, meet Battle Creek Cellar's Winemaker Sarah Cabot who's refreshing wine country one bottle at a time.
This holiday Sarah and her team are bringing sexy and spicy to the season.  Ready for a taste? 
Click here for Battle Creek Cellar's holiday deals.
---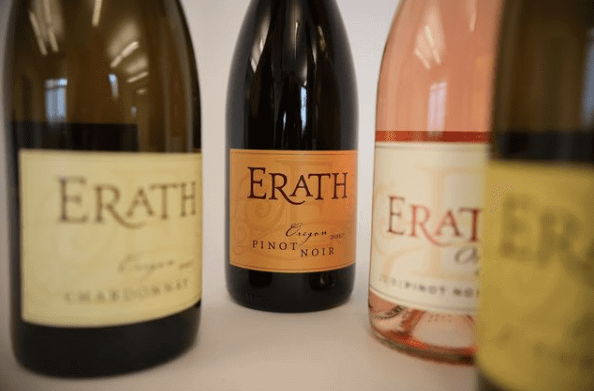 Does your family deserve a legendary holiday? 
Then it's time for Erath Winery's Head Winemaker.   Gary Horner is a legend, a pioneer; one of the world's most experienced when it comes to Portland Pinot Noir. 
Here Gary shares secrets from 40+ years in the wine pairing and celebration business.  Be careful, he's about to make you very hungry.
Click here for the tasty details from Erath Winery's holiday specials.