McMinnville's Youngberg Hill packs their holiday schedule full of family friendly favorites – mimosas, cookie decorating, wreaths, dancing and more.
The family has found a way to include all of the right holiday ideas.  Mimosas, cookie decorating, holiday wreaths, dances, and of course, incredible wine at amazing holiday prices.
Fans of Youngberg Hill are going to stay very busy over the next 2 months with all these activities planned.  Make sure to scroll all the way down and see it all.
"Oregon is simply stunning and magical anytime of year…
…watching the rain fall in the winter to help the ground heal and prepare for the next year's vintage can be truly cathartic. Our specials are selected to pair perfectly with friends, family and holiday bites, whether you enjoy them today or in years to come." 
---
Advertisement

---
They are sharing their best deals with you:
In November we have our Sparkling Duo for $100 (2018 YH Bubbles and 2016 BFW Bubbles) https://store.youngberghill.com/Wines/Special-Promotions
We are also re-releasing our lost yet found 2019 Pinot Gris and 2020 Rose for sale through the holidays – no discounts apply, limited quantities. https://store.youngberghill.com/Wines/Special-Promotions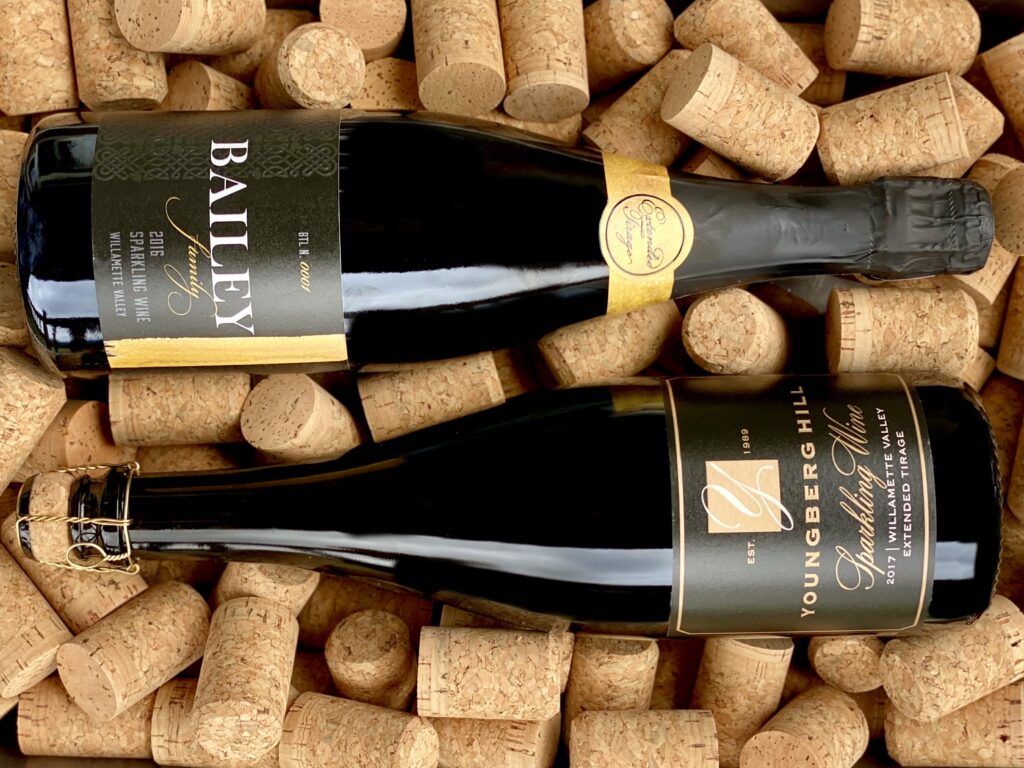 We have a holiday cookie decorating class available on November 20. https://youngberghill.com/events-calendar/
In December our special for the month is 2018 BFW Grenach and Chardonnay bundle for $105. 
---
Related: Wine-lovers Oregon Holiday Gift Guide has phenomenal deals
---
November wine special:
A sparkling duo – our 2018 Youngberg Hill Sparkling and our 2016 Bailey Family Wines Sparkling are packaged together at the special price of $105.
December wine special:
Try pairing our Bailey Family Wines reserve label 2018 Grenache and 2018 Chardonnay for your upcoming holiday feasts. This duo is packaged together for a fantastic price of $105.
Thanksgiving Weekend:
Stop in Friday, Saturday, or Sunday and enjoy half-price tastings with us at Youngberg Hill. Our tasting room is open 10 am – 4 pm, and no reservations are required.
---
Related: Find out more about Oregon's romantic fairytale spot
---
Holiday Mimosas:
Are you looking for something new and exciting?
Each weekend in November and December this year, Youngberg Hill will have a unique holiday mimosa available for you at our tasting room!
Follow us on Facebook to see what new adventure awaits as we start to celebrate the holidays.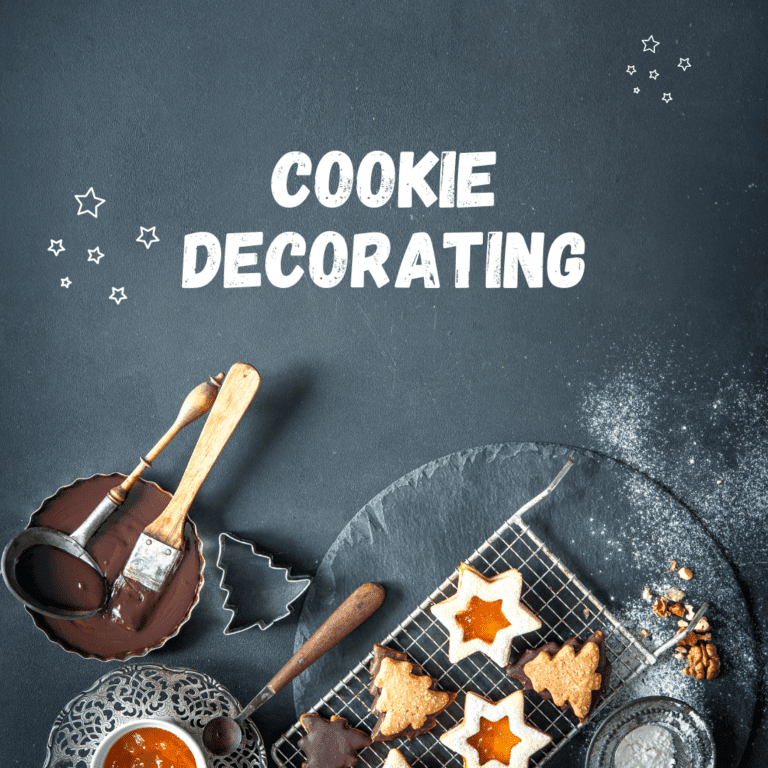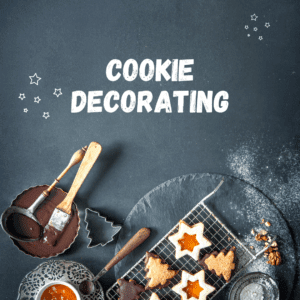 Holiday Cookie Decorating Class
https://www.exploretock.com/youngberghill/event/302216/cookie-decorating-at-youngberg-hill
Join us at Youngberg Hill for a cookie decorating class!
We provide the cookies and all the necessary steps and equipment to decorate them for the holidays, and you bring the holiday cheer.
Your ticket includes:
Cookie box, eight sugar cookies, decorating bag, cookie turntable, and one glass of wine.
Additional wine, charcuterie, and cookies will be available for purchase!
Get your ticket today before space runs out.
8th Annual Grapevine Wreath Making Party
https://www.exploretock.com/youngberghill/event/290045/8th-annual-wreath-making-event
Please join us for the 8th annual Grapevine Wreath Making Party on Saturday, December 4, Sunday, December 5, or Saturday, December 11, from 11 am – 1 pm.
We'll give you a short instruction on bending the vines into a wreath and then provide you with grapevines to make the wreath your own. Please bring your decorations; we will supply the grapevine canes. 
Wine tastings and wine will be available for purchase in the tasting room following the event.
Reservations are required for this event.
This is a popular event and sells out quickly, so book your tickets early.

Holiday Dance
https://www.exploretock.com/youngberghill/event/304631/holiday-dance
Put on your holiday colors and your dance shoes for a beautiful night of celebration.
Joy Davina will be brightening up the night with a Bachata Dance lesson from 7:00-8:00 pm followed by a Variety Dance -WCS, Waltz, Swing, Salsa & More.
Tickets are $10/pre-registration or $15 at the door, but space will be limited, so we suggest registering in advance.
Beverages (wine, beer, & non-alcoholic) will be available for purchase.  
No outside alcohol is allowed.
If mask mandates are still in place, we recommend using them.
INN:
Off-Season Pricing Is Here!
Our views are just as impressive in the winter months as they are in summer. To prove it to you, we want to share our spectacular views this winter, and we have prices you can't turn down.
Starting November 1 through February 2022, you can get up to 50% off your stay. Discounts are applied at the time of booking. Offer valid on new reservations only.