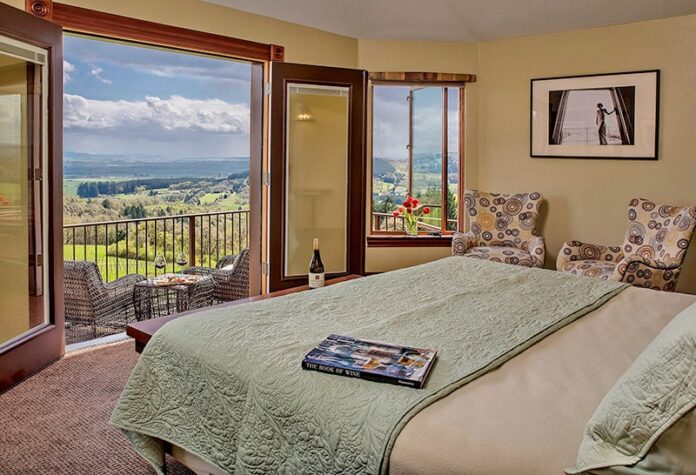 McMinnville's Youngberg Hill Inn in Portland wine country is the perfect romantic getaway, close enough to home but feels like a world away.
There's something special about Portland that lends itself to romance.   Its cozy setting.  The friendly people.  The scenery around every turn.
Nestled just outside of the big city is McMinnville's Youngberg Hill Inn.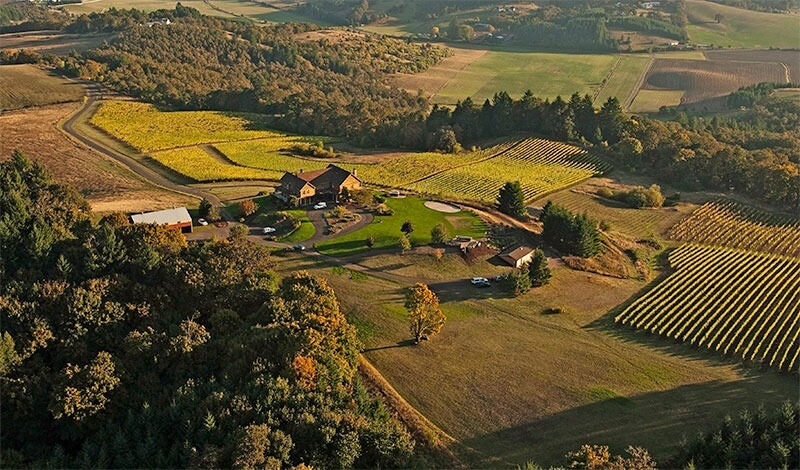 As you approach, it feels like you're in another world.  Their (mile-long) driveway whisks you out of your daily worries and pulls you up, up, up into the clouds.  Once you see your heavenly bedroom view, you'll realize the 'cloud talk' is a literal comparison.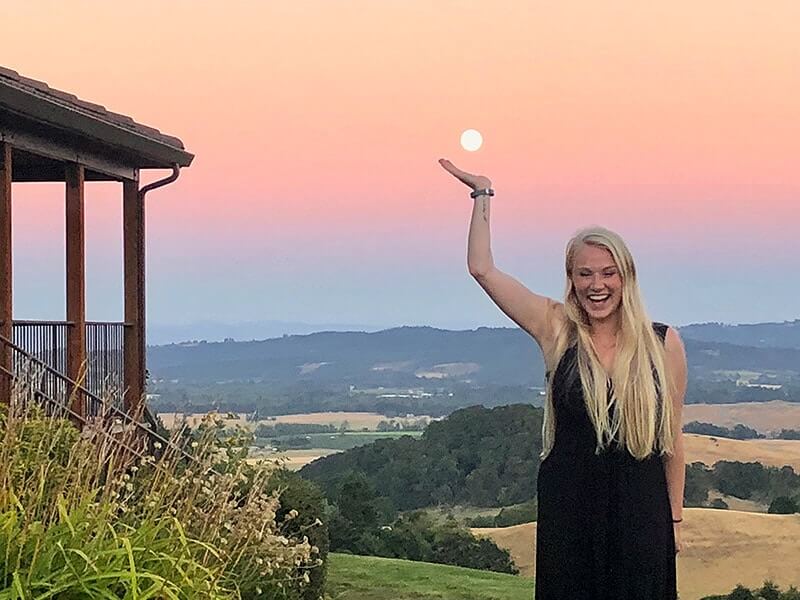 ---
Advertisement

---
Part of Youngberg Hill's story is "Old World ambience meets modern luxury", and whether you're on their extended patio, in your own bedroom suite or in the shared space, you feel taken to another time.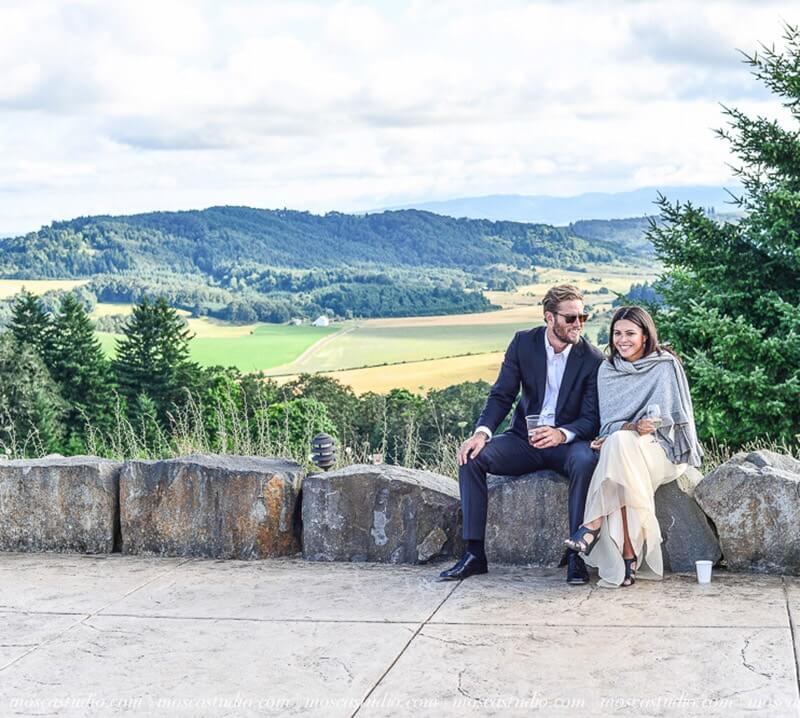 The spacious property features nine different lodging experiences, from King Suites to luxuriously dressed guest rooms.
You'll hear the word romance used a lot.  Once you visit, it'll make sense why the venue is often booked for weddings and bridal events.  The aroma of enchantment drifts through their rooms and across their jaw-dropping vistas.  It's easy to be in love while you're here.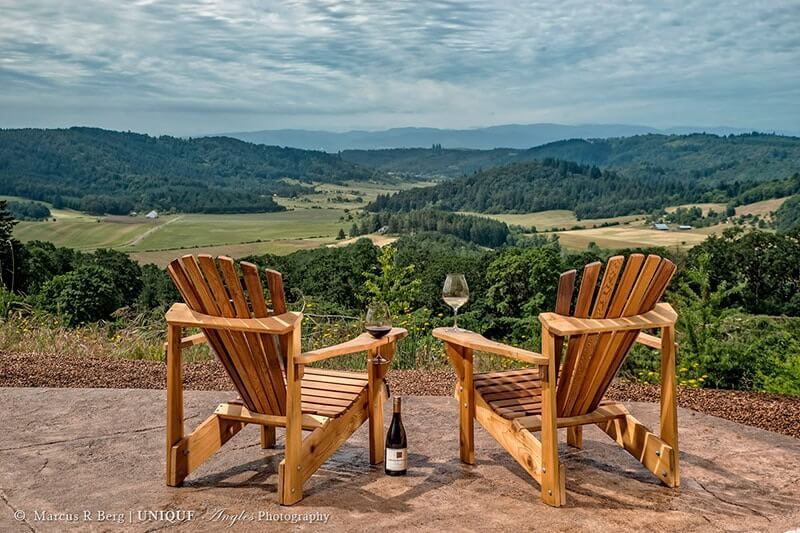 ---
Related:  Ready for a tropical vacation?  Here's your help.
---
Bedroom views overlook the stunning coastal valley, West Forest, and three sections of their vineyards – The Natasha, Jordan and Bailey blocks.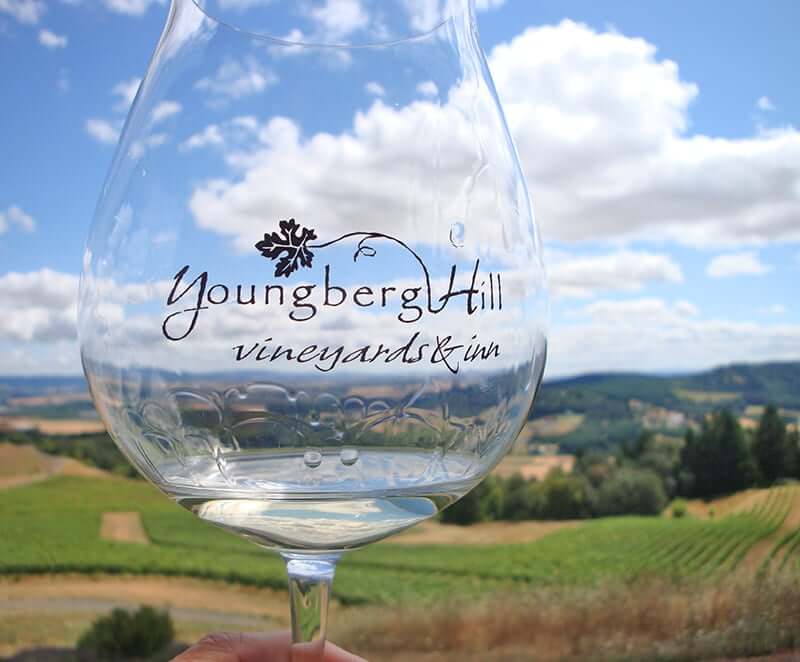 If your romantic getaway is lucky enough to book a second floor room, the view is even more spectacular.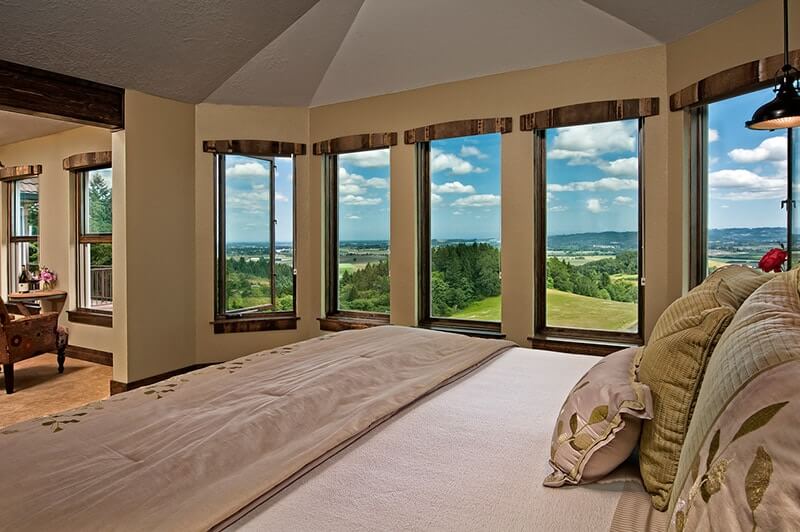 Since it's a Bed & Breakfast, each morning you'll receive a delicious and healthy breakfast carefully prepared for you.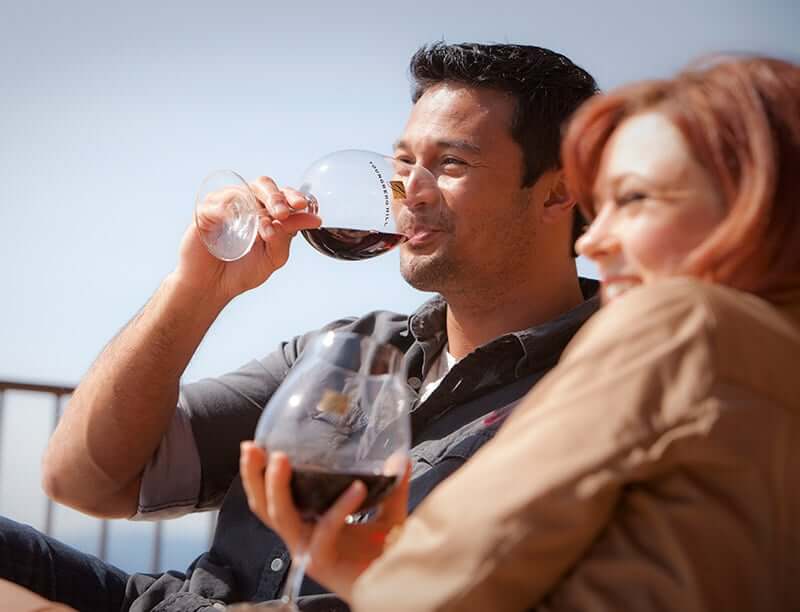 And yes, since we're in wine country the 9 rooms include:
Gamay Suite
Wadenswill Suite
Pommard Suite
Jura Suite
Martini Suite
Their stunning Master Suite
Jackson Suite
Cellar Suite
Winemaker Suite
---
Related: Las Vegas wants to make you a star.  Find out how
---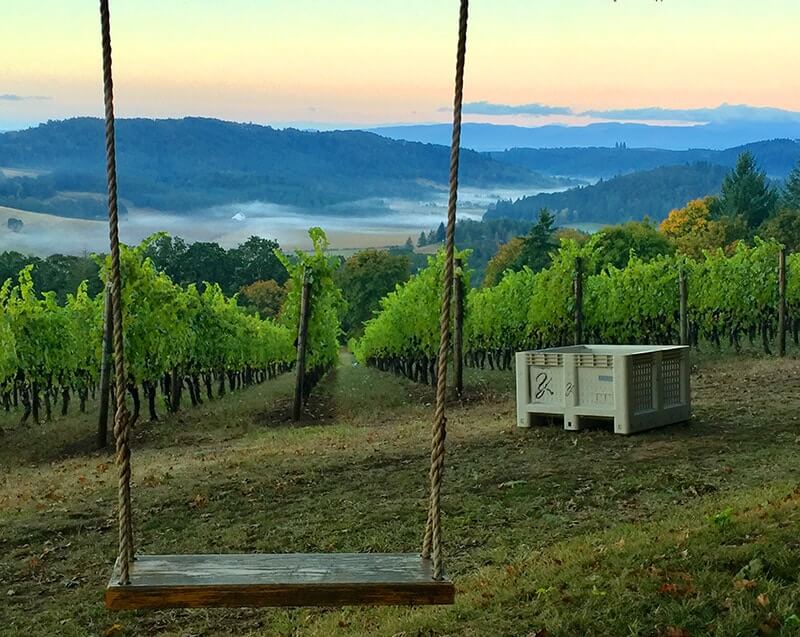 For more details on McMinnville's Youngberg Hills Inn
To explore the rooms and book a visit at McMinnville's Youngberg Hills Inn,