Ribbon Ridge Valley's handcrafted Pinot Noir and Chardonnay wines from Utopia Winery with owner and winemaker Dan Warnshuis.
Stepping onto the land at this family-owned estate of small-lot, handcrafted Pinot Noir and Chardonnay wines, you can understand why it's named Utopia.
Nestled into the Ribbon Ridge Valley, it's a beautiful plot of land that slopes down the south-facing hillsides.  Former horse stalls that have long since been cleared away and replaced by vineyard rows.
---
Advertisement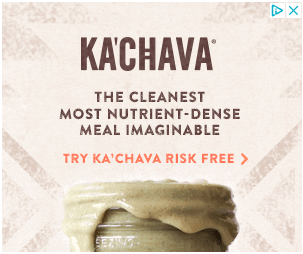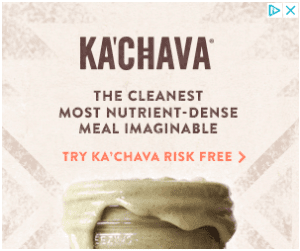 ---
Today owner and winemaker Dan Warnshuis is playfully performing a rain dance and flirting with dark clouds that are slowly heading in his direction.
He wants the rain to soften the ground so he can finish some much needed vine work — just a few inches of rain will do the trick.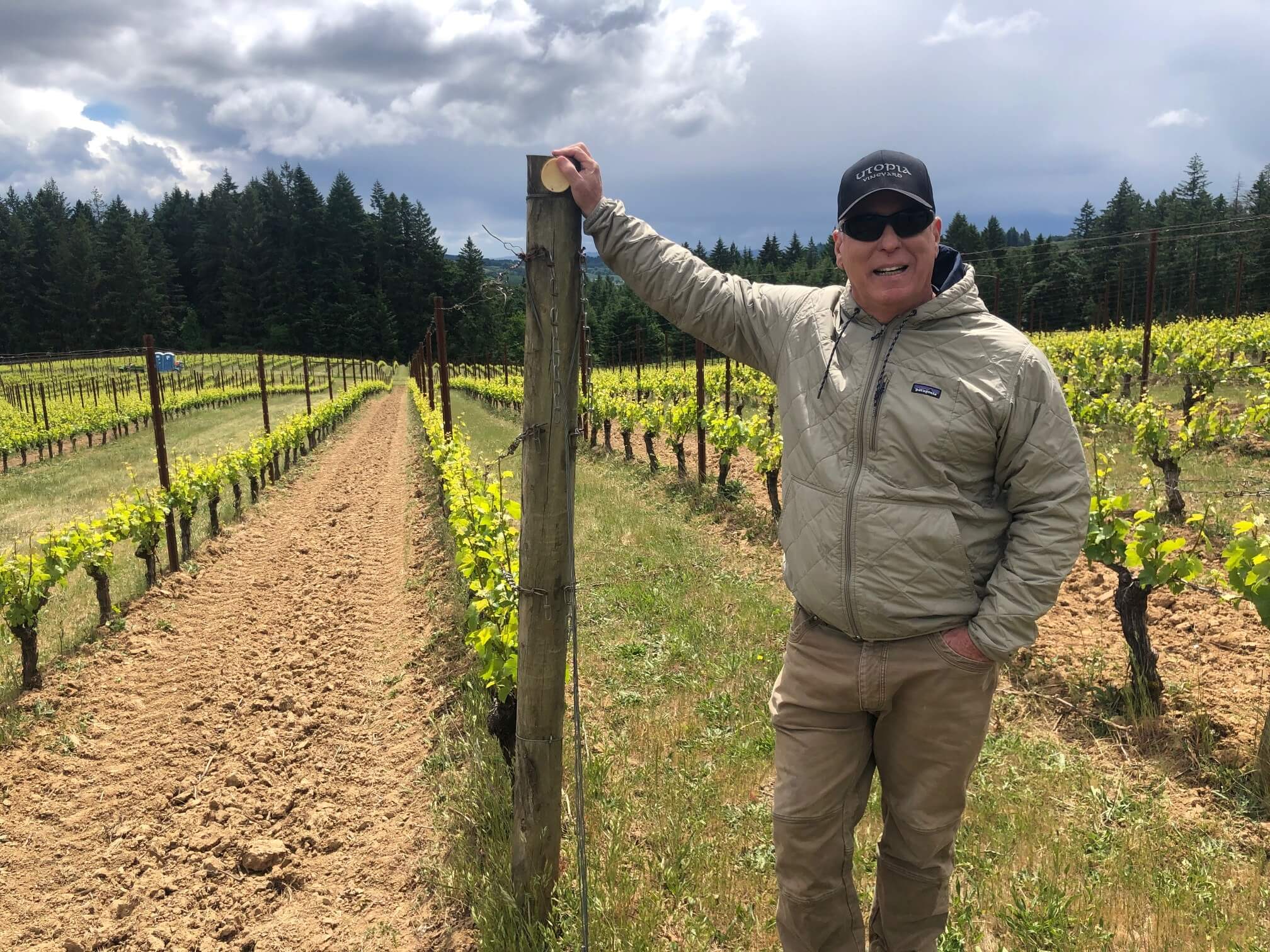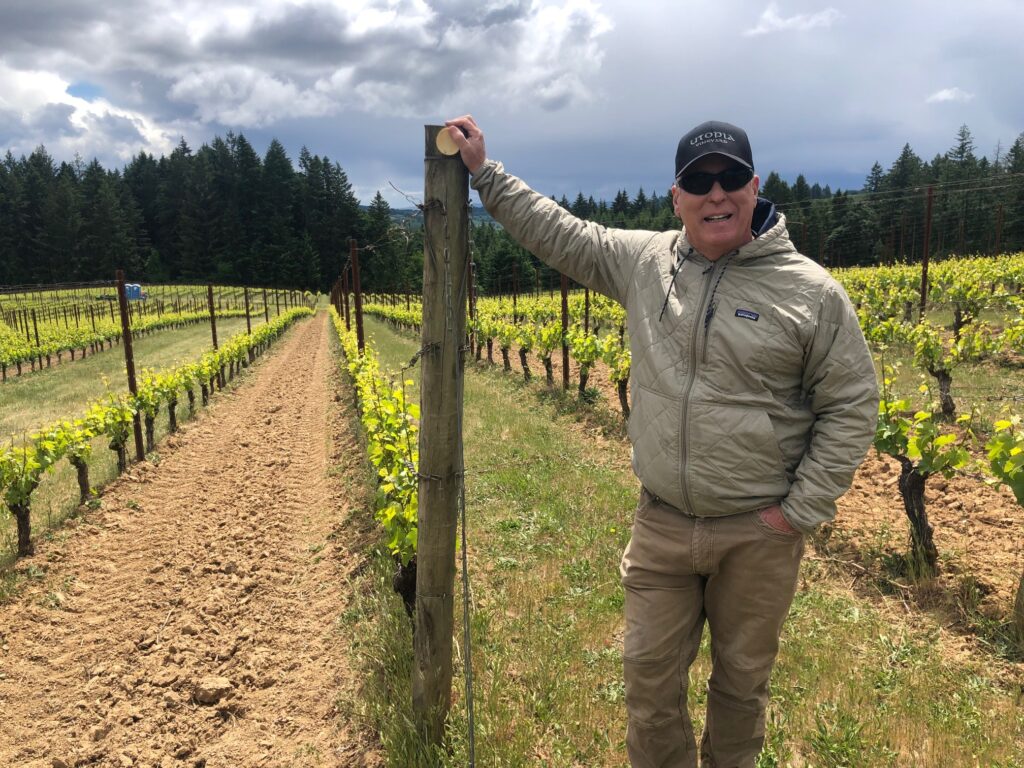 During our vineyard tour we learn how brutal weather conditions can torment his vulnerably thin-skinned pinot grapes.  Like a good father, he's very protective of his fruit and their unique-to-the-area flavor.
---
Related: Looking for a healthy, tasty dish with dinner tonight?
---
The rain slowly starts to drop and we head inside his tasting room to talk and taste.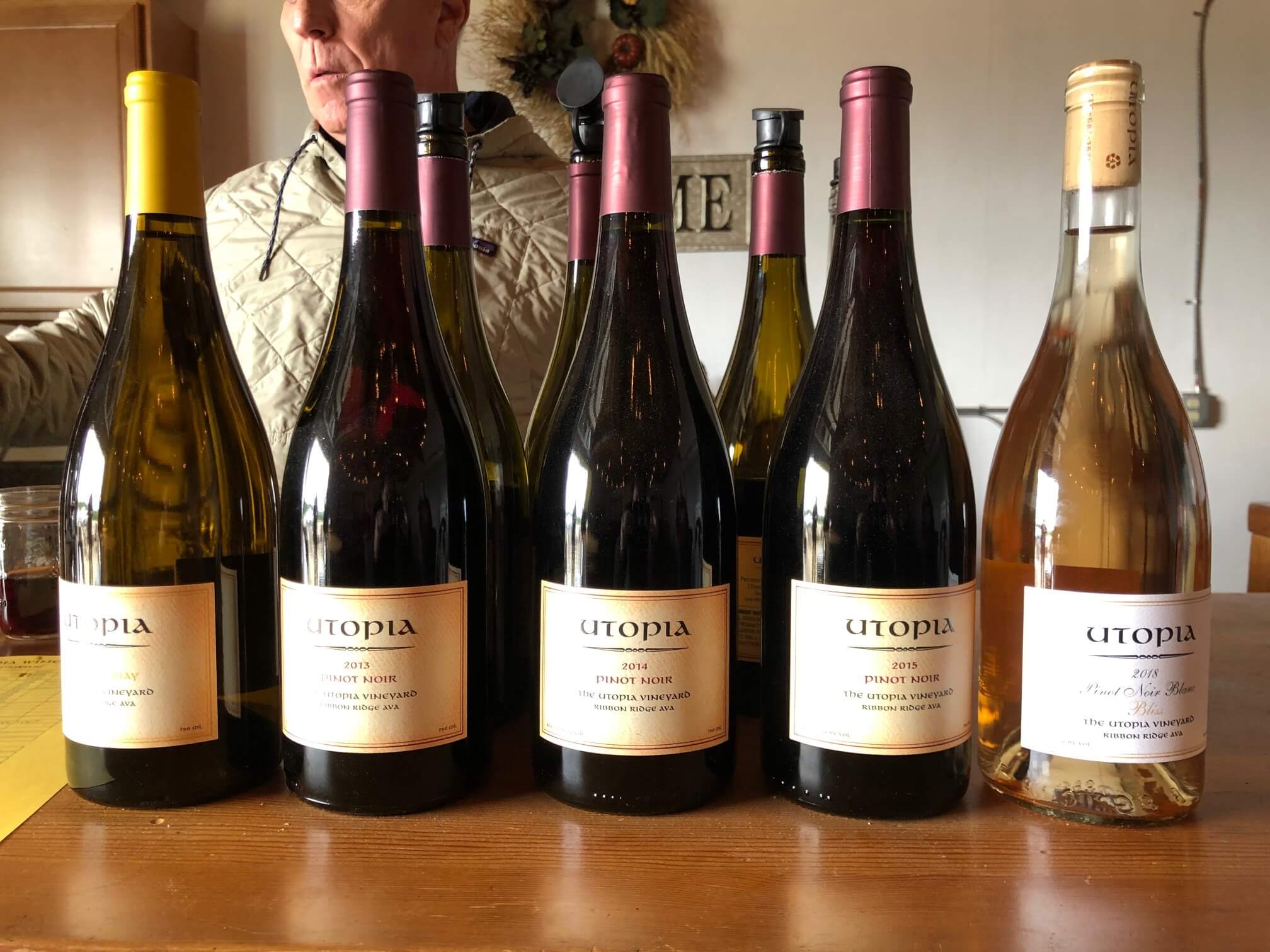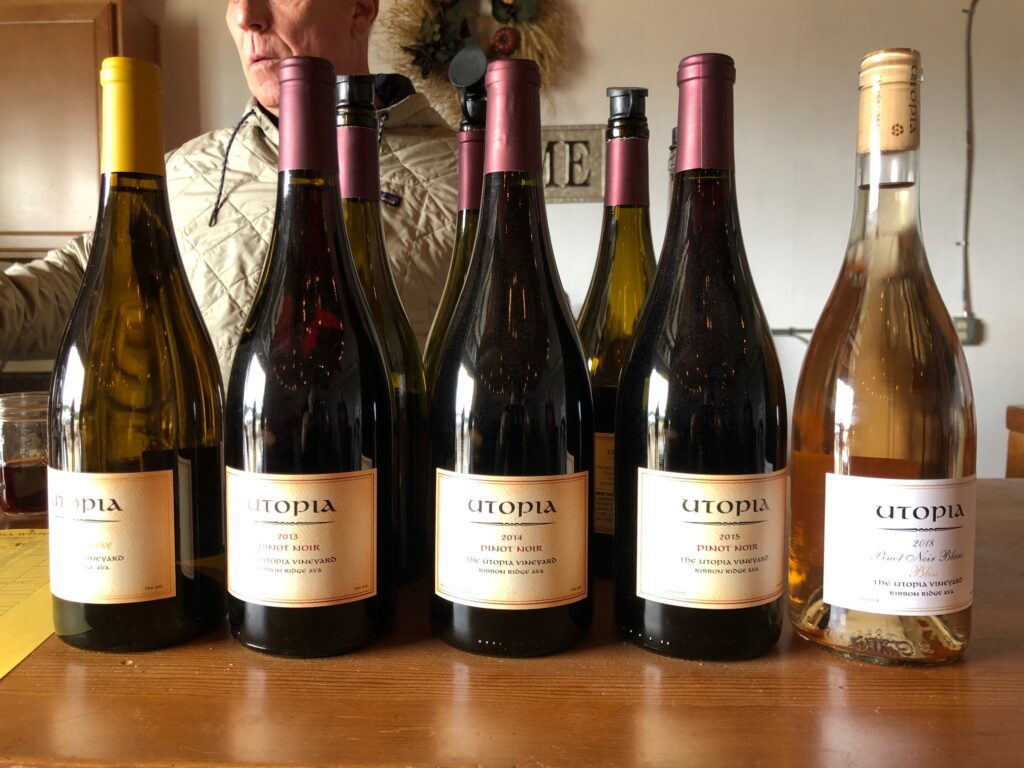 Many businesses are a successful blend of people, process and product.  Wine is no different, but certainly tastier.
Newberg, Oregon's Utopian people are close-knit because they're Dan's actual family.  He started his wine journey while still living 500 miles south in Napa Valley and working the Silicon Valley grind. Just around 2000, they founded Utopia Estate Vineyard.  Their first commercial vintage was in 2006 with a bit over 400 cases of Estate Pinot Noir.
Just a year later in 2007, Dan, his wife, Kathy, and their daughter, Erin, relocated to the property and they've been shoulder deep in Ribbon Ridge's gorgeous grapes ever since.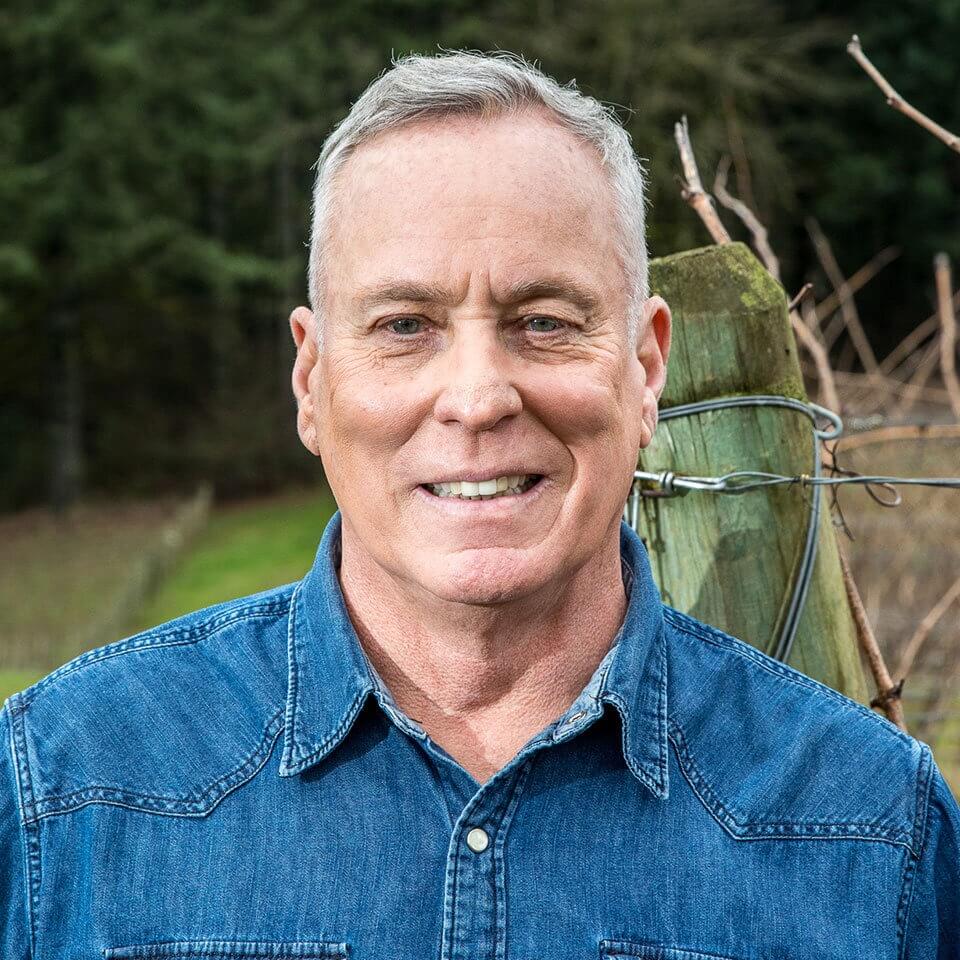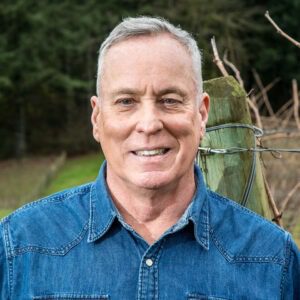 Warnshuis himself is a fun mix of personality.  He's a disciplined warrior having spent years as an acclaimed college-level swimmer.  To this day, he still swims laps as often as he can.  But he blends that with the sunny demeanor of a heavenly host. His bright eyes and wide smile glow as he surveys his property which includes plenty of room to play and party at the incredible events for his wine club who often travel from far and wide to attend.
Dan's Utopian Estate Winery Process
Words like 'bliss", "fresh" and "bright" are used often to describe his wines.  Easy drinking, refreshing and fruit-froward.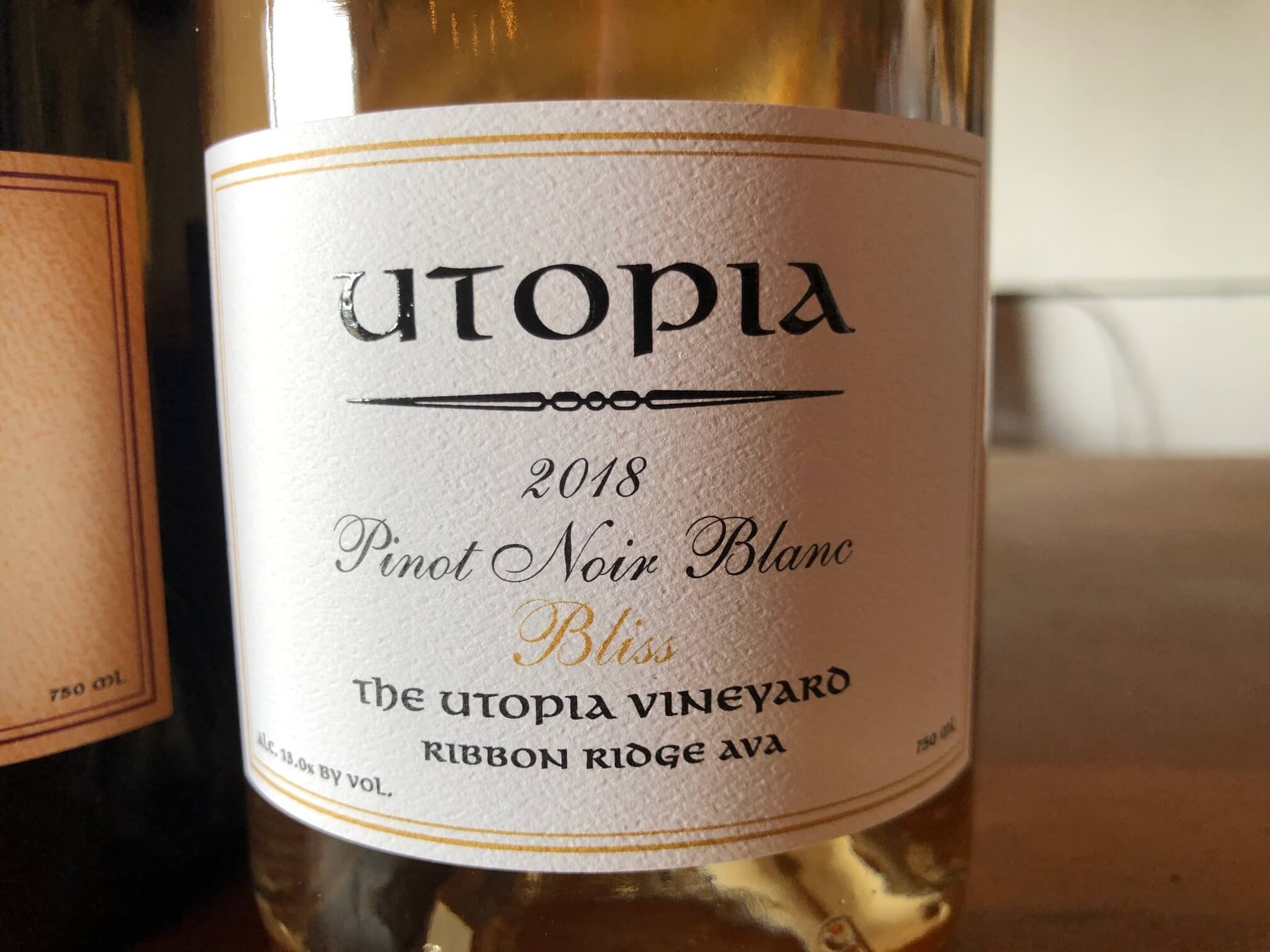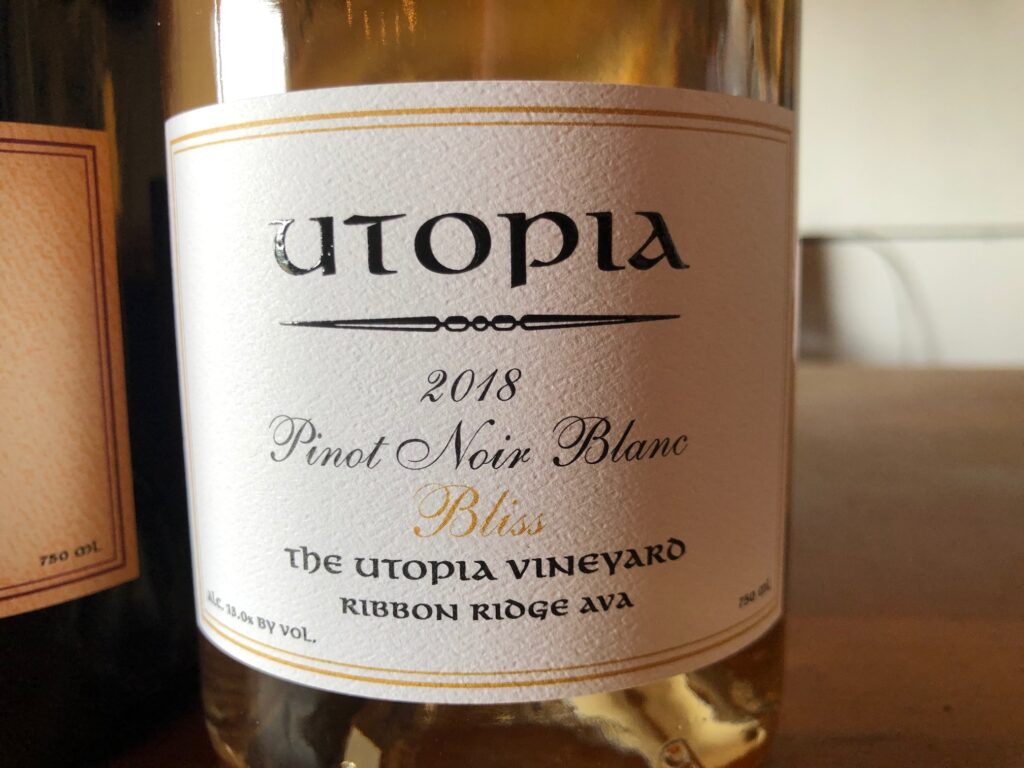 He's quick to credit the Willakenzie soil with giving his bottled heaven its delicate qualities.  But he's more humble about his own work.
The reality is Dan's not afraid to take chances.  He's always experimenting, pushing the envelope and tinkering — with vineyard mechanics and his winemaking process.  For proof, taste his Pinot Noir Blanc "Bliss".  
---
Advertisement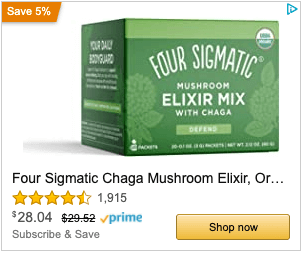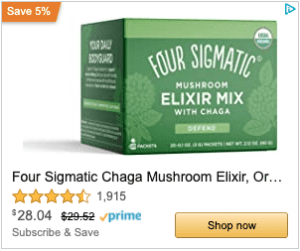 ---
It doesn't end there.  He gets creative in his tank room; talking with the wine and playing music for his grapes to enjoy – mostly classic rock and Gregorian Chants.
Time to Taste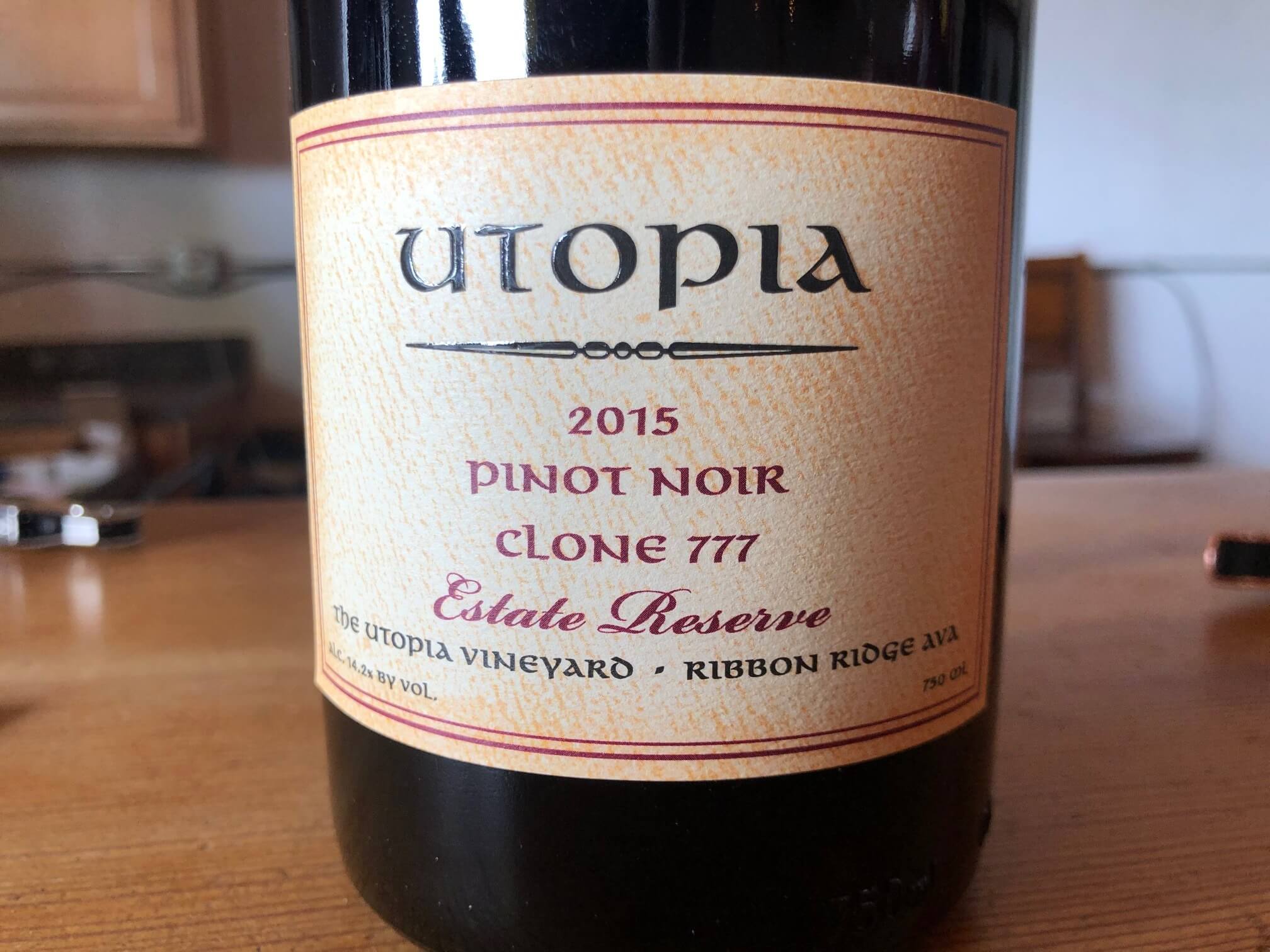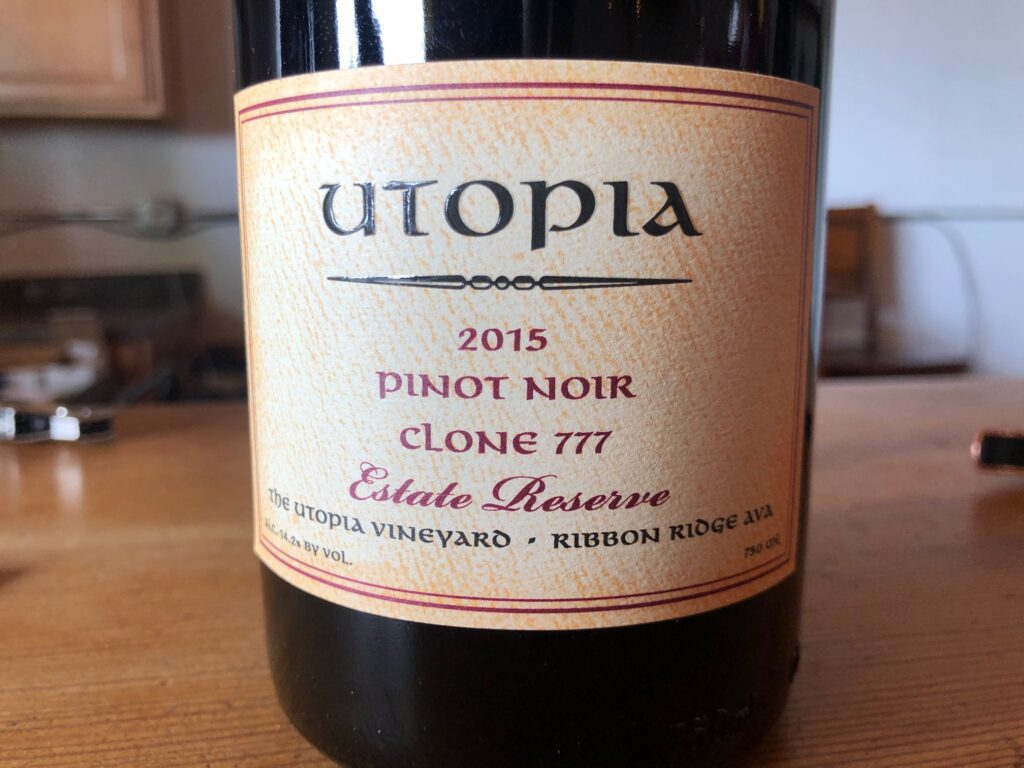 Dan's Utopia Estate Winery is one of the more popular options in the area for good reason.  Not only is Dan fun, but his wines represent the area well.  And from the steady flow of tastings and membership pick-ups during our visit, people are loving what they taste.
---
Related: Ready to taste the top food, drink, and chefs?
---
2018 Pinot Noir Blanc "Bliss"
Shimmering pink in color. Fresh citrus with a burst of melon on the nose. Bright citrus and white peach on the palate.
It'll pair well with any summer evening.  The perfect gift for your adventurous wine friend
2015 Chardonnay
Innocently pale in color. Banana aromas teasing you for the creamy seduction that's on the way. Medium bodied, fresh, and when the creamy intensity delivers, it doesn't let go.
This is a prime expression of what many wine-lovers think of for Portland Chardonnay. 
2015 Pinot Noir Clone 777 Estate Reserve
This is a treat.  Deep red color.  Bright cherry on the nose.  Chewy and complex with a big, berry blast on your palette that lasts long after the sip has gone.
Learn more about Utopia Estate Winery here
Shop Utopia Estate Winery here.