Legendary Winemaker reveals Perfect Pairings this Holiday –  Erath's Head Winemaker Gary Horner Reveals choices for Thanksgiving, Christmas and more
Gary Horner is a legend, a pioneer; one of the world's most experienced when it comes to Portland Pinot Noir. 
When we think of the holidays, it's family, friends and entertainment.  This legendary Portland winery knows that and their very own Head Winemaker Gary Horner responded by sharing secrets from 40+ years in the business:
On entertaining and wines for the holidays: 
"I love to have a supply of Pinot Noir Rosé, Chardonnay, and bubbly in the fridge for the holidays.
Those three wines in themselves can serve to get the party started and they can transition to the dinner table if so desired." –– Gary Horner, Head Winemaker, Erath Winery
---
Advertisement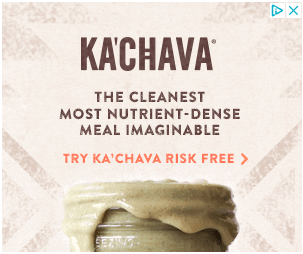 ---
With the party already going, Erath Winery is releasing two new wines for the holidays – a Reserve Pinot Noir ($25) and their first-ever Sparkling Pinot Blanc ($45). 
Erath 2019 Sparkling Pinot Blanc (link to buy) – $45 / $36 Club
This fall we released an Erath first, our 2019 Sparkling Pinot Blanc. For many years we dreamed of crafting a luxurious sparkling wine in our signature Erath style.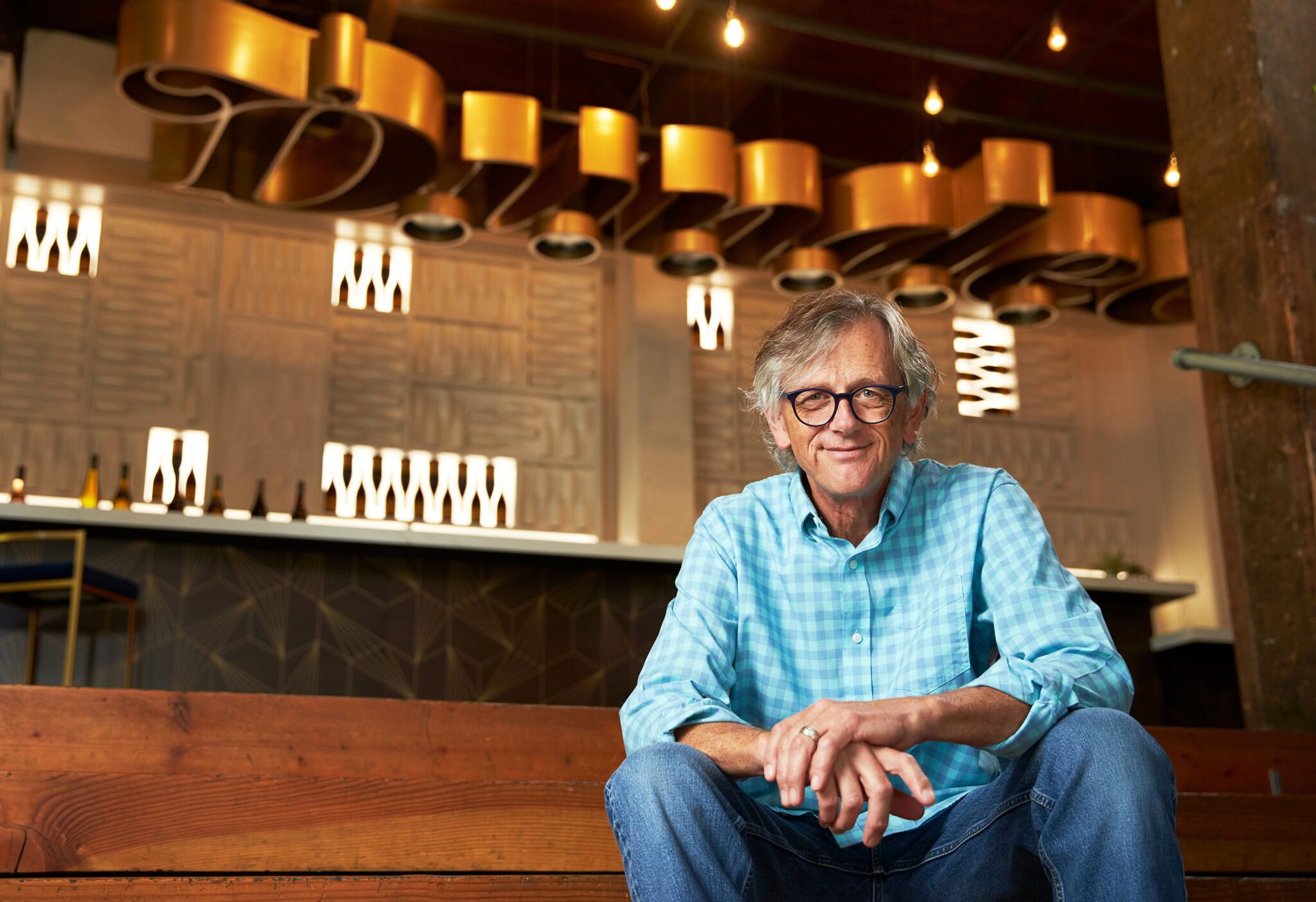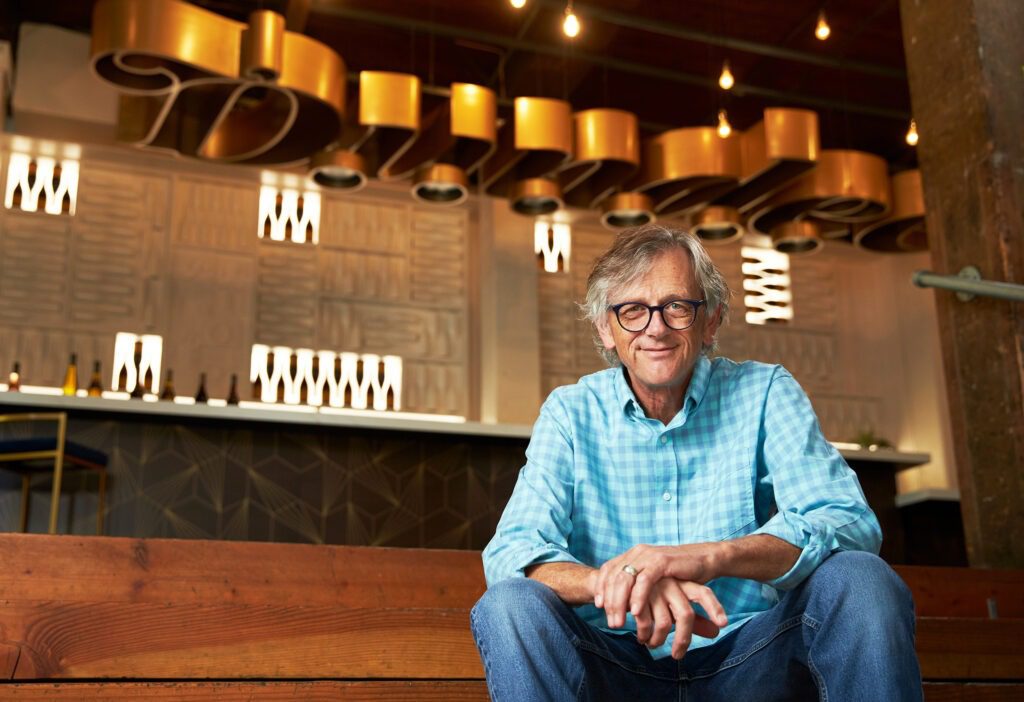 Since 2019 we've been anxiously awaiting its debut. When we finally got our first taste it was love at first sip. Run and fetch your flutes. You don't want to miss this extra brut beauty! It's the perfect wine for holiday festivities or ringing in the New Year. 
---
Related:  Find the holiday's best deals at our Oregon wine-lovers gift guide here
---
"Dreamy aromas of candied papaya, lemon drops, lilac, brioche and subtle flintiness.

Flavors burst forth of apple, tangerine, green fig and citrus pith.
Lively bubbles caress the palate adding dimension to the enthusiastic and bright finish."  – Gary Horner, Head Winemaker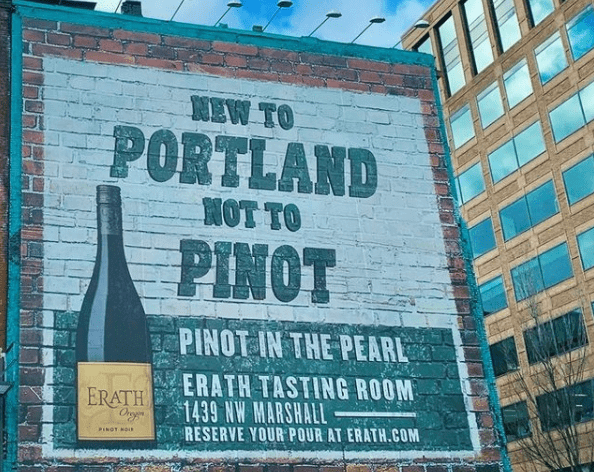 Erath 2019 Reserve Collection Pinot Noir (link to buy) – $25 / $20 Club
A curated blend of Pinot Noir sourced from top vineyard sites throughout the Willamette Valley, our Reserve Collection is an homage to the elegant, structured wines that first put Oregon on the map. A perfect pairing to holiday meals. 
"Wafts of black cherry and dark ripe plum mingle with meaty savory notes and a touch of Earl Grey tea.

The mouth is rich and enveloping…
offering blackberry pie, fig and pomegranate. The finish is smooth and balanced—the perfect ending to this finessed and elegant journey."  – Gary Horner, Head Winemaker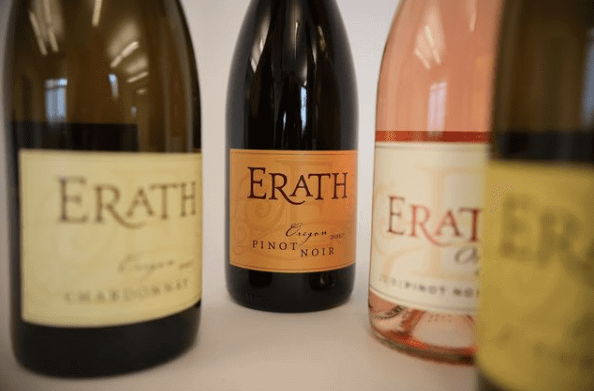 If you're like us, the food never stops all holiday season long.  But to make it more special, it's all about the right pairings.  Luckily the wine legend reveals more for us:
On the most dependable varietals when it comes to pairing with holiday meals:
"Pinot Noir. It pairs so well with a broad range of foods from grilled salmon to lamb, and beef.
Considering food flexibility and the fact it is not a heavy or alcoholic wine, you are bound to please more people at your holiday gatherings."  –– Gary Horner, Head Winemaker, Erath Winery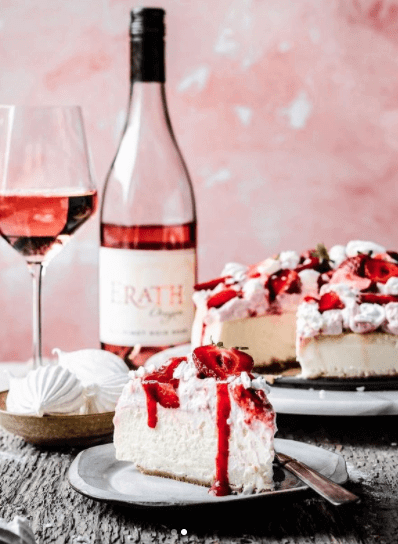 ---
Related: We sat down with legendary Portland winemaker to discuss his career.
---
"A dry rosé, such as Erath's Oregon Pinot Noir Rosé. Holiday meals are pretty rich with a lot of different flavors, a dry rosé will keep the palate feeling fresh and goes with everything from salads to meats to cheese boards."  –– Leah Adint, Winemaker, Erath Winery
What does every foodie and wine-lover want as a holiday gift?  The perfect wine.
On recommendations for giving wine as a gift:
"I like gifting a lesser known variety like Pinot Blanc (Erath's Sparkling Pinot Blanc, for example), Grenache, or Malbec.
They are usually great value and can introduce you and your giftee to a whole new genre of wine."  ––Leah Adint, Winemaker, Erath Winery
Visit Erath Winery's online store here