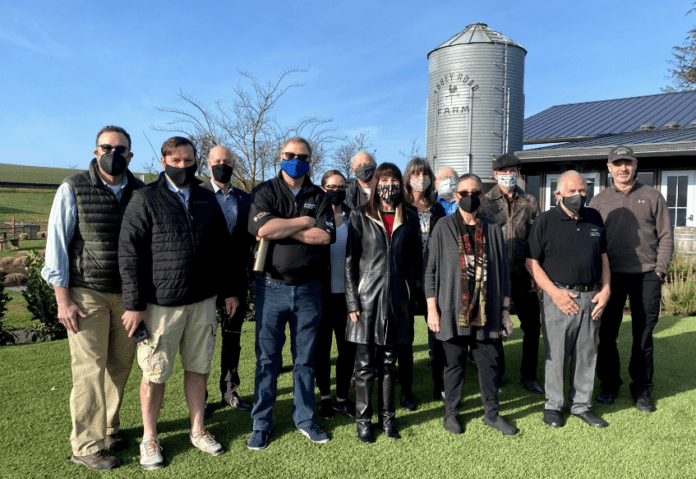 The McMinnville Wine & Food Classic 2022 unveils the final roster of judges including wine buyers, sommeliers, wine educators, professional judges and wine writers for the 29th anniversary event's wine competition, which will take place January 8, 2022.
The judging panel continues to represent the full spectrum of the wine industry, including wine buyers, sommeliers, wine educators, professional judges and wine writers from national media outlets.
---
Advertisement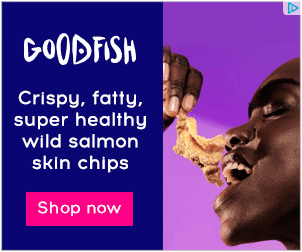 ---
On the panel this year is a Master of Wine (MW), buyer from Fred Meyer Stores, and writers from The Oregonian, Great Northwest Wine, the Oregon Wine Press, Slow Wine Guide, and Napa Valley Life Magazine.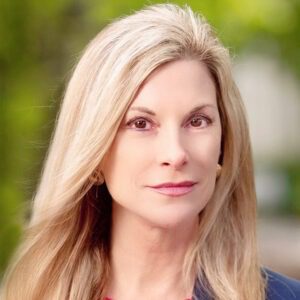 "The McMinnville Wine Competition supporting cast of judges

have continued to build comradery and have us helped build credibility

as one of the premier competitions in the state of Oregon",

says Rolland Toevs, wine competition organizer.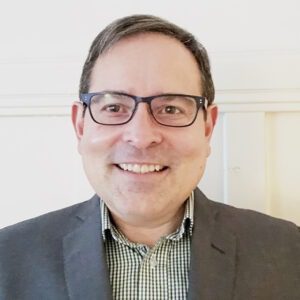 "This will be our second year in our new venue – Abbey Road Farm event center in Carlton – who has been a great supporter and partner of this charity fundraiser for St. James Elementary School. This larger venue has allowed us to open the competition to all Oregon wineries on a first-come, first serve basis."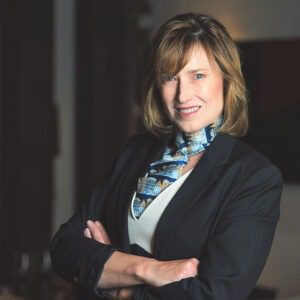 The full panel of judges for 2022 is as follows:
NEW JUDGES:
Deborah Parker Wong, Wine Writer, WSET Educator, Slow Wine U.S.A. Editor
James Melendez, James the Wine Guy. Wine Reviewer and Videographer
Dr. Liz Thach, WM, Master of Wine & Book Author, Wine Educator and Consultant
RETURNING CHAMPIONS:
Christopher Sawyer, Somm, Judge, Journalist, Public Speaker and Educator
Michael Alberty, Senior wine editor, The Oregonian Newspapers and Oregon Wine Press
Cyndi Gierok, Wine Buyer Fred Meyer Stores
Eric Degerman, GreatNorthwestWine.com, The Seattle Times, international wine competition judge
Fred Swan, Wine writer, judge, speaker, educator at the San Francisco Wine School. Founder WWET
Ellen Landis, Journalist, Certified Somm, Wine Specialist, Wine Educator and International Wine Judge
Ken Robertson, Senior editor Wine Press Northwest and contributor Tri City Herald newspapers
Patrick McElligott, Chemeketa tasting instructor, and sales and marketing manager for Sineann Winery
Hoke Harden, veteran wine consultant, wine writer, educator and wine critic
Carl Giavanti, Carl Giavanti Consulting. Winery publicist and media relations
COMPETITION OPENS TO ALL OREGON WINERIES FOR THE SECOND TIME IN 29 YEAR HISTORY
---
Related: This Oregon town is a discovery every foodie should know about
---
The industry wine competition will be open to all Oregon wineries in 2022. Oregon wineries have been notified of the details and requirements for submitting their wines, and can access additional information and registration here: https://macclassic.org/wine-competition/
Winners will be announced on January 8, 2022 at the conclusion of the judging.
For more information on the March 2021 award winners, visit https://macclassic.org/wine-competition-awards/
---
Related: The Legendary Portland winemaker reveals his secrets to decades of Pinot success
---
ABOUT THE MCMINNVILLE WINE & FOOD CLASSIC CONSUMER EVENT
This weekend food & wine festival is a dedicated fundraiser for McMinnville's St. James Catholic School that has raised hundreds of thousands of dollars for programs benefiting the school's children.
Organized and staffed entirely by volunteers, the Classic is one of the largest community events of the year in McMinnville, and one of the largest and most beloved indoor food and wine festivals in Oregon.
For more information about the cause visit https://macclassic.org/cause-benefit-childrens-education/
The public festival McMinnville Wine & Food Classic is held in March annually at the Evergreen Aviation & Space Museum in McMinnville. The event hosts craft producers of Oregon wine, beer, spirits, food, and art for three days of tasting, toasting, and fundraising for St. James School in McMinnville.
Approximately 170 vendors set up among the space age artifacts – jets, missiles, and displays from outer space missions.
Competition winners receive medals and digital badges representing their achievements.
For more information visit https://macclassic.org/wine-food-event/