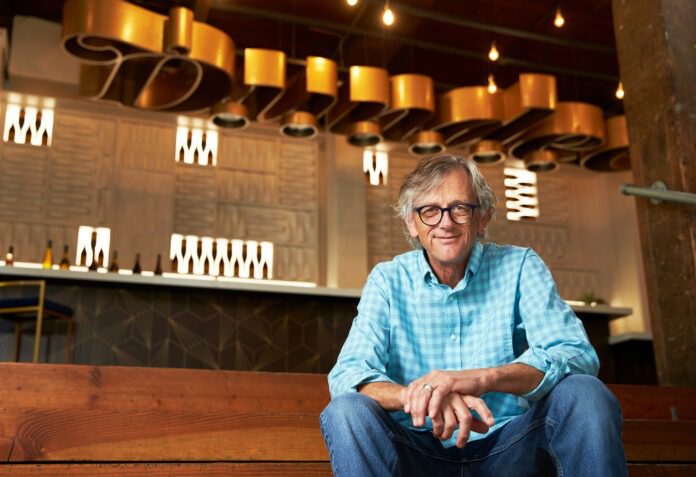 Pinot Pioneer and Wine Whisperer, Erath Winery's Legendary winemaker Gary Horner reveals secrets to good wine, a happy career and what makes Portland so incredible.
In Downtown Portland, Erath Winery has a tasting room a few blocks away from the Pioneer Courthouse Square.  Close enough to the bustling energy, yet as you step inside it feels like a whole other world.  Artistic, eccentric, inclusive, very welcoming.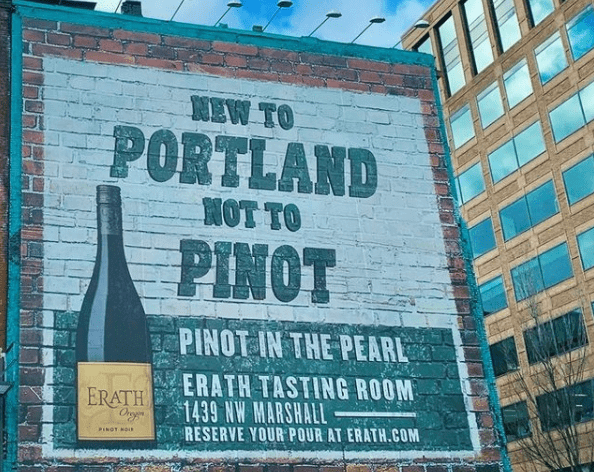 The space is a newly-developed gathering area, tasting room and down the hall is an enchanting private event spot where we'll be having our tasting and conversation.
---
Advertisement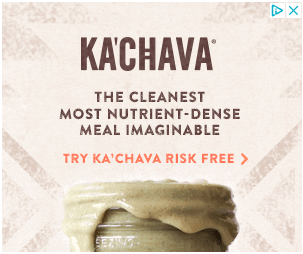 ---
Gary is a legend, a pioneer; one of the world's most experienced when it comes to Portland Pinot Noir.  In person, he has a calm energy and an easy smile.  He seems to be an artist with the knowledge of a scientist.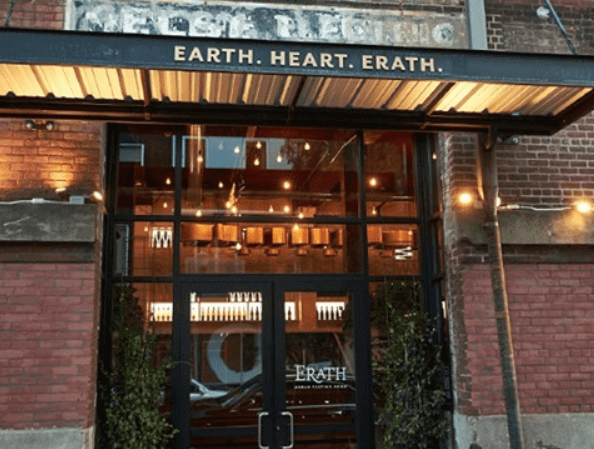 A Grape Offer He Couldn't Refuse 
In the late 1980s, Horner left his burgeoning career in Pharmacology to learn vineyards and vines.
---
Related:
This Portland winemaker is ready to be heard (and tasted).
---
Problem is, there weren't a lot of opportunities.  After working odd jobs, he ended up with Terry Castillo at Bethel Heights where he fell in love with harvest and decided to stay.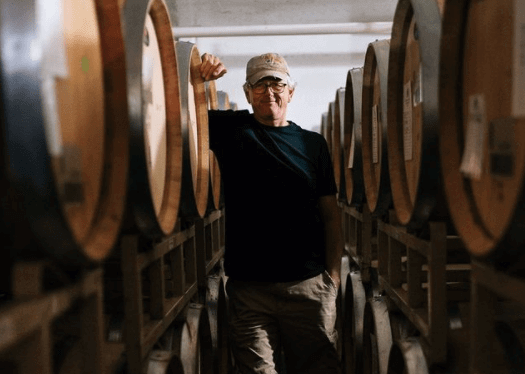 Vintage after vintage, Horner's history was growing and his Pinot Noir's were quickly selling out.
Finally in 2003, Dick Erath convinced Gary to bring his magical wine ways to Erath.
How Does He Play with Chardonnay?
While Erath has been producing Chardonnay for decades, it had a rocky start for decades until the Dijon clones arrived and Horner worked his magic.  And just like that – poof – wine country magic, their Chardonnay took off.
In 2006, Ste. Michelle Wine Estates purchased Erath and many in the close-knit community were worried. Would things ever be the same? But Horner was assured their interest was focused on quality; and luckily and happily Ste. Michelle was true to their word.
Today Erath Winery makes more than 13 Pinot Noirs in a given vintage.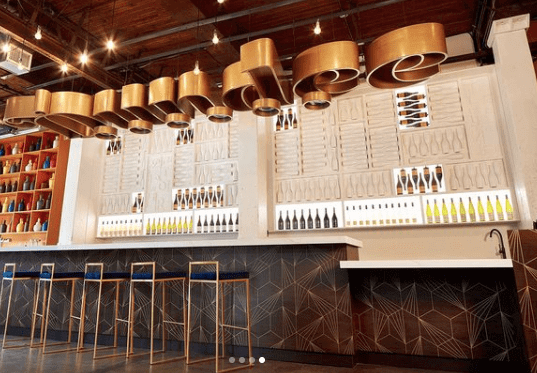 Tasting through A Portland Legend
We're nestled back in the private room as Horner delights us with stories, insight and delicious nibbles. 
---
Related:
Portland is the newest romantic destination.  Find your wine country fairytale here.
---
2013 Bishop Creek Pinot Noir Yamhill-Carlton District
Paired with Portland Creamery Chevre' with Oregon Growers Strawberry Fig pate'
Ruby red color with long legs. The nose has the softest whiff of cherry. It opens with red fruit, strawberries. Solid acidity with tannins that arrive quickly and linger on and on.
2014 Bishop Creek Pinot Noir Yamhill-Carlton District
Paired with Tillamook 2014 Maker's Reserve Extra Sharp White Cheddar
Deliciously well-paired.  Aromas of black currant and vanilla. A silky palate featuring black plum with a balance of tannin and acidity that cuts right each bite.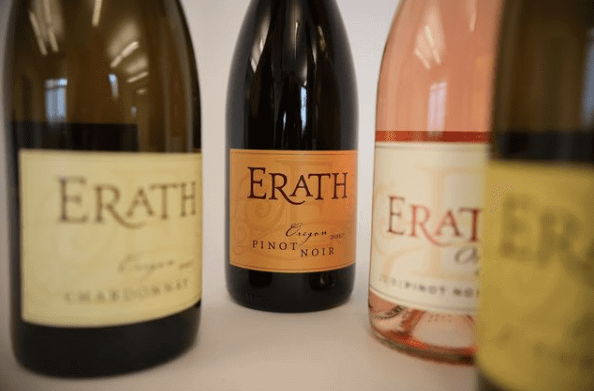 2016 Bishop Creek Pinot Noir, Yamhill-Carlton District
Paired with Helvetia Creamery Apfelheller
English garden aromas—violet, rose and lavender—mingle with red currant, boysenberry, cherry cordial and a whisper of wet stone. The palate is plush with vivid black cherry and plum. The flavors attack in the most wonderful way wishing you had another sip left in your glass.
2015 Bishop Creek Pinot Noir Yamhill-Carlton District
Paired with Rogue Creamery Smokey Blue
Bam! A gush of blackberry and black plum. A decadent fruit tannin that leaves you chewing through your sip.  
2018 Knight's Gambit Pinot Noir Dundee Hills
Wafts of cobbler with floral notes and vanilla. Rich, yet nuanced.  This sweeter offer from Erath might be what heaven tastes like.
Learn more about Erath Winery
Shop for Erath Wines here: