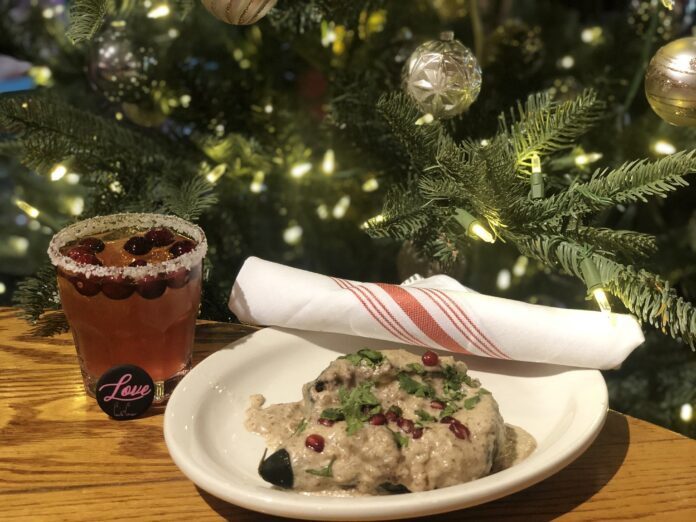 Foodies! Casita Del Campo is ready for you wish a special treat: traditional and iconic Mexican dish, Chile en Nogada, a large Poblano Chile stuffed with beef picadillo and more.  Come visit for a taste!
Fall is upon us, the leaves are falling and the crispness all around is bringing us some much-needed fresh air to take a deep breath, exhale and reflect on the past year and everything we have all had to endure.
People are ready to celebrate life, the holidays and enjoy each other's company since many have been isolated for quite some time. Casita Del Campo, a Silverlake institution, which will be celebrating their 60th Year Anniversary in May of 2022 brings joy and haven this season with some delightful specials and lots of love!
---
Advertisement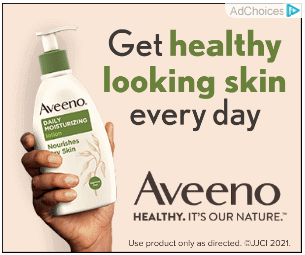 ---
For a limited time, Casita Del Campo is offering the traditional and iconic Mexican dish, Chile en Nogada, a large Poblano Chile stuffed with beef picadillo, served with a walnut-based cream sauce, topped with pomegranate seeds and parsley, and accompanied by Mexican rice and frijoles de la olla.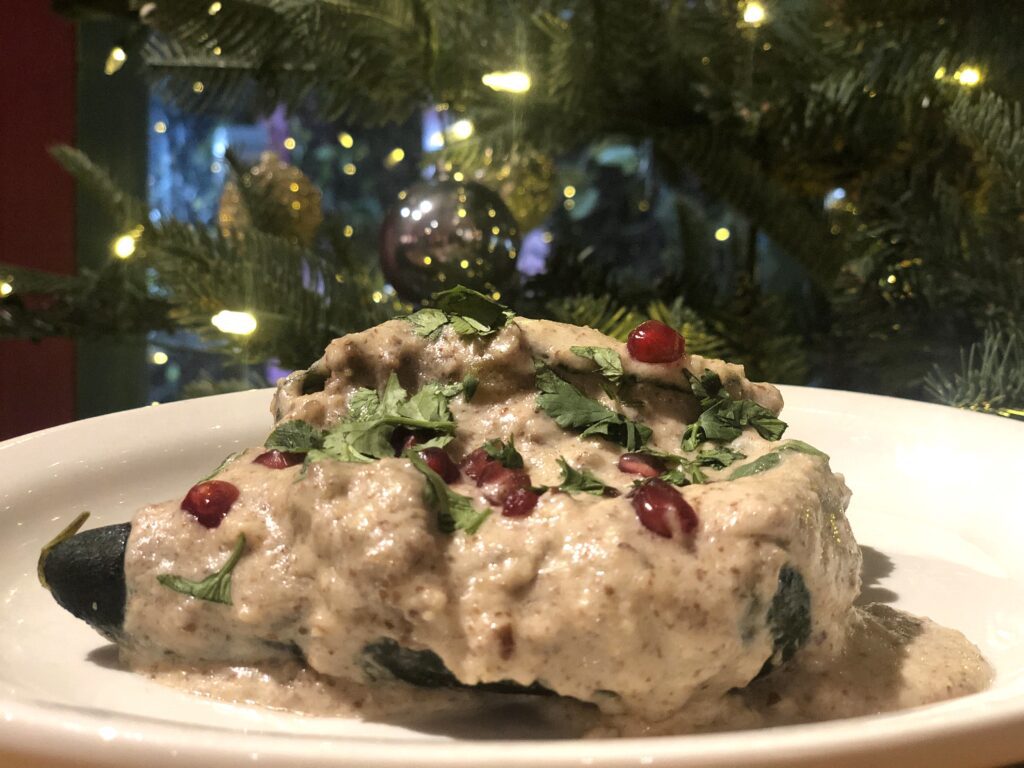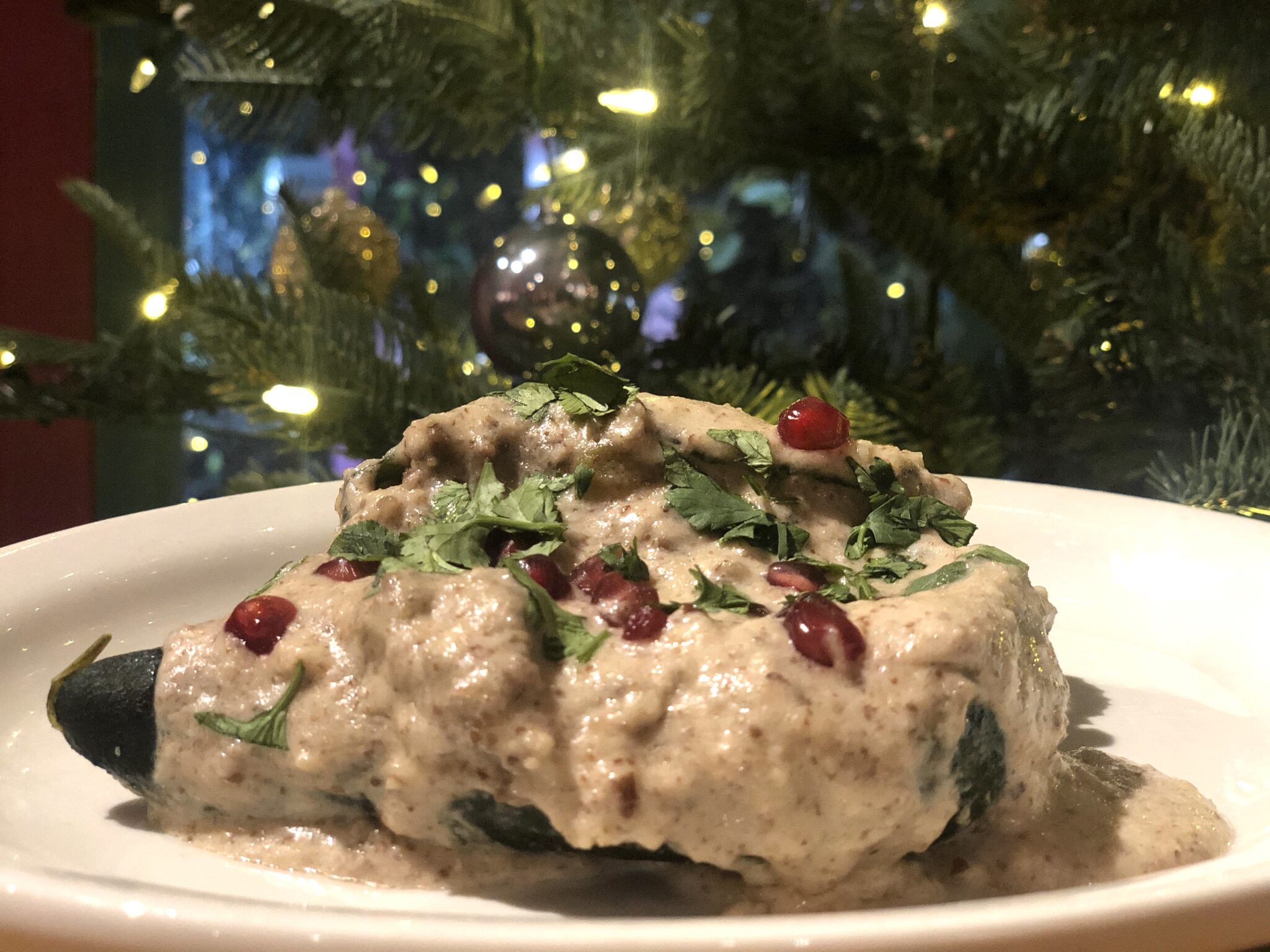 This unique and flavorful dish is both satisfying and festive, and will be offered every Friday and Saturday from 4:00 pm to closing for the months of November and December.
---
Related: SoCal's newest sports bar Five55 is open and ready for the big game
---
Another tradition and delicious Mexican favorite during this time of year are Tamales, and Casita Del Campo offers handmade Chicken, Beef and Sweet Corn Tamales all year round that are sure to make you feel warm and fuzzy inside.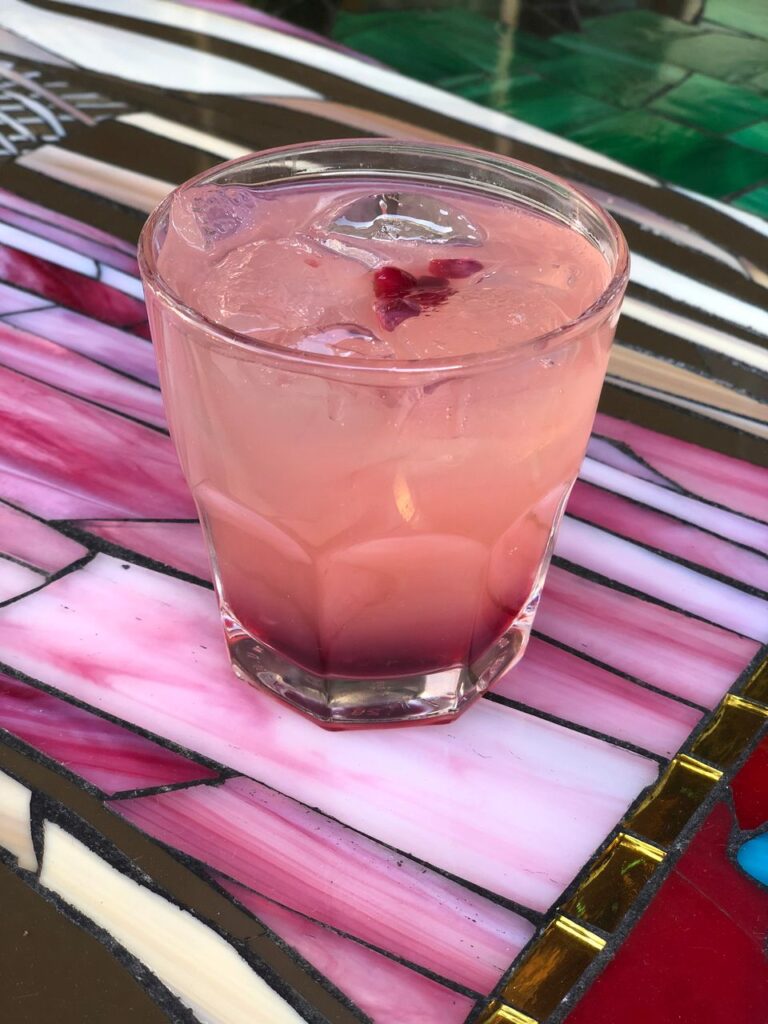 Pair these merry dishes or any of the mouthwatering entrees with a Pomegranate Margarita, a classic Casita Margarita made with Tequila, triple sec and freshly squeezed lime juice, topped with a splash of pomegranate juice and fresh pomegranate seeds.
Of course, the festivities continue on in the Mezalita, a Classic Casita Margarita served with Mezcal instead of Tequila for a pinch of smokiness and the Gingerita, a Classic Casita Margarita made with fresh Ginger syrup.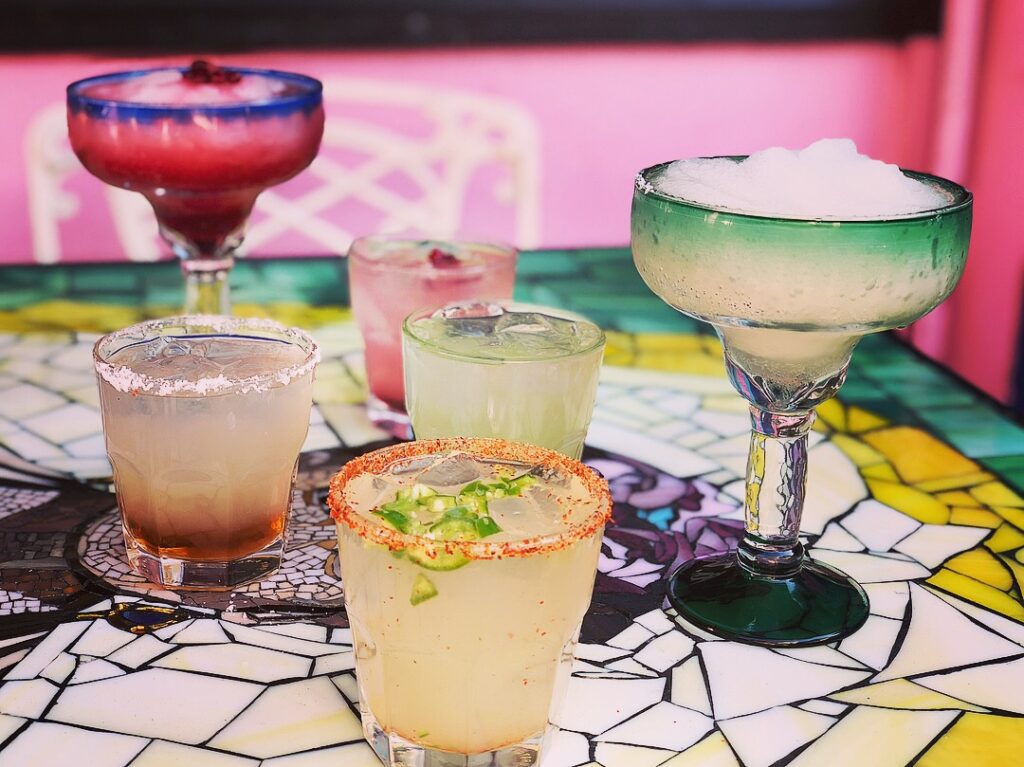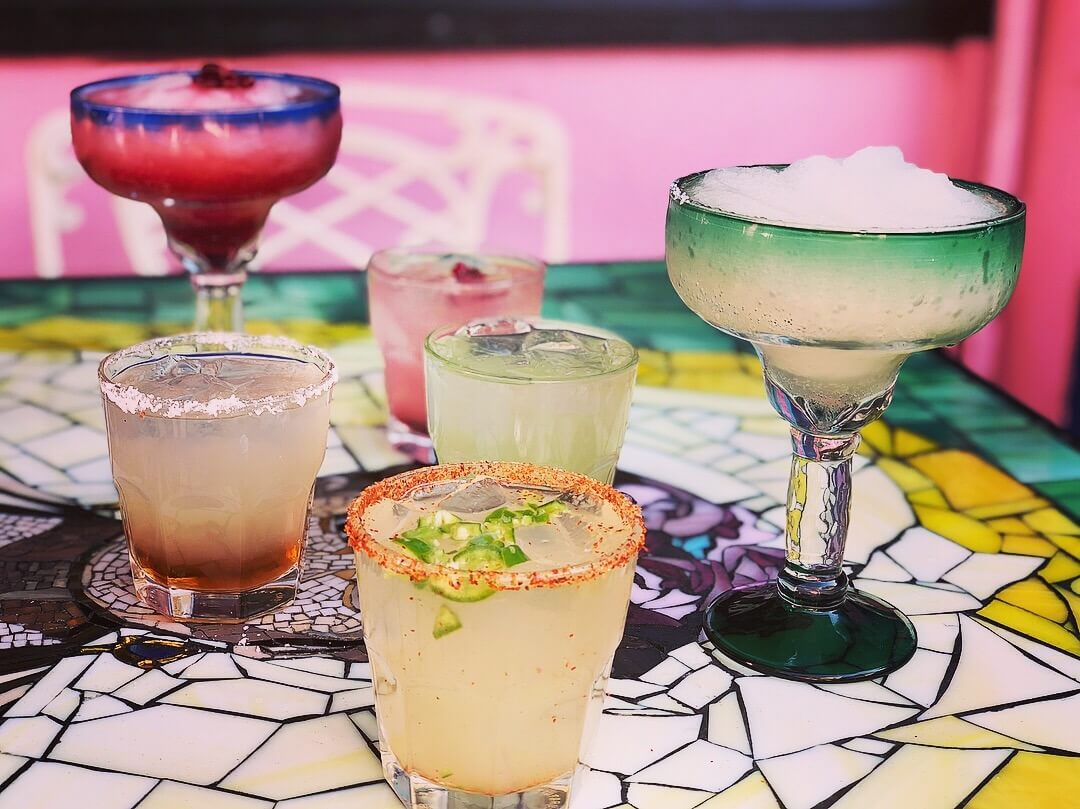 All of these libations provide a refreshing and gleeful way to balance the savory with something that reminds us what season we are in, since that can be a little confusing here in Los Angeles.
Dessert is always a must, especially during this time of the year and James's Buñuelos are consistently a hit, crispy flour tortilla chips dusted with cinnamon and sugar.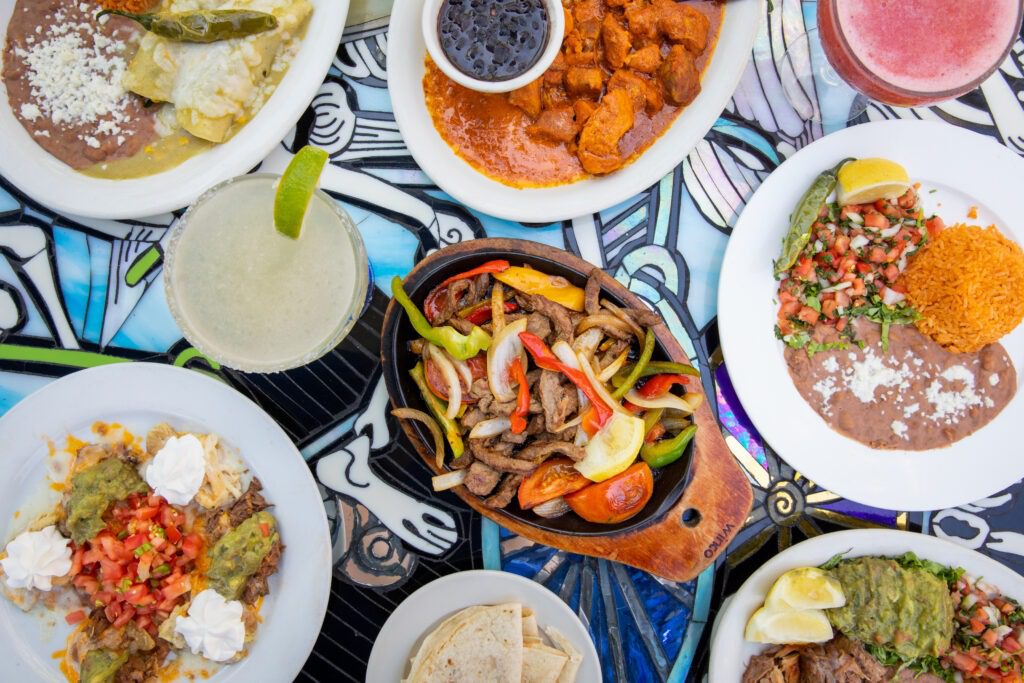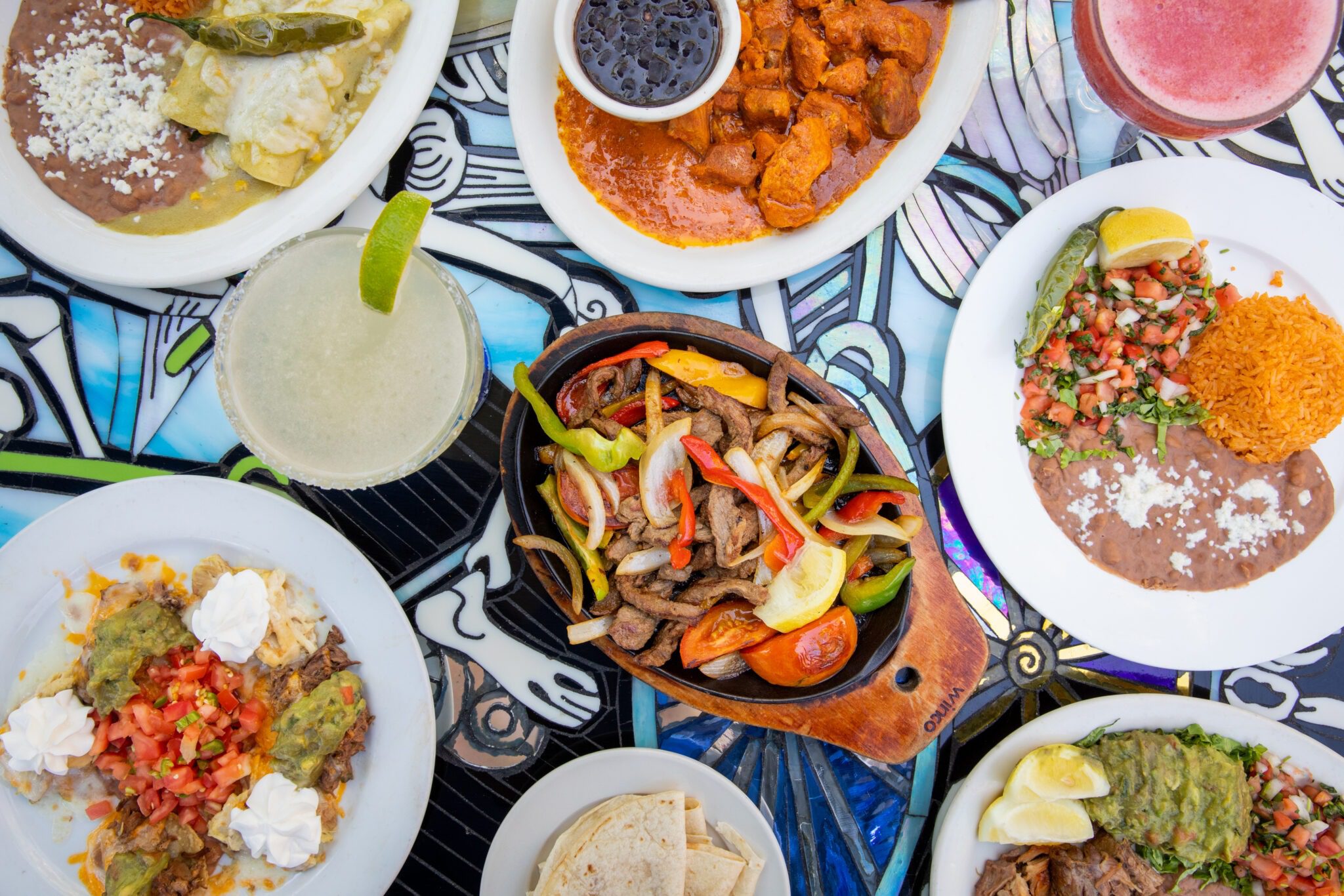 Casita Del Campo is not just a restaurant, it is an experience filled with color, art, love, excellence and consistency for almost 60 years that will be celebrated in 2022.
The Del Campo family pride themselves on the hard work that has allowed this business, even during Covid and other hard times to endure, to continue on and to offer that same feeling the restaurant provided to their patrons when the doors first opened in 1962.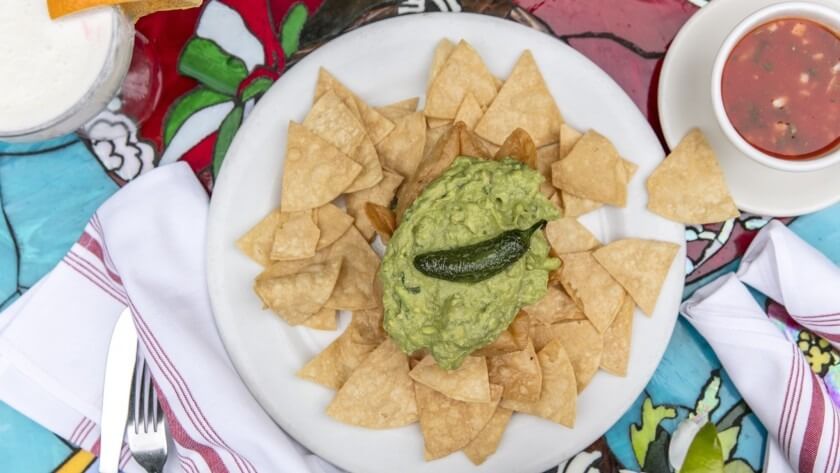 This season, it is not only important but it is crucial to spread the love, the cheer, the merriness and the good food and drink all around, and Casita Del Campo is ready to welcome you to this oasis in the heart of Silverlake for a little slice of Mexican heaven!
---
Related: Love trying new wine?  Check out this wine-lover's guide
---
You can come for some delicious food and drinks, and possibly even some entertainment at the theater located downstairs which is famous for the "Fruit Cake Follies" which is a Christmas Spectacular show and an experience for the whole family during December.
For more information on the holiday shows and schedule for the Cavern Club Theater located at Casita Del Campo, please visit cavernclubtheater.com.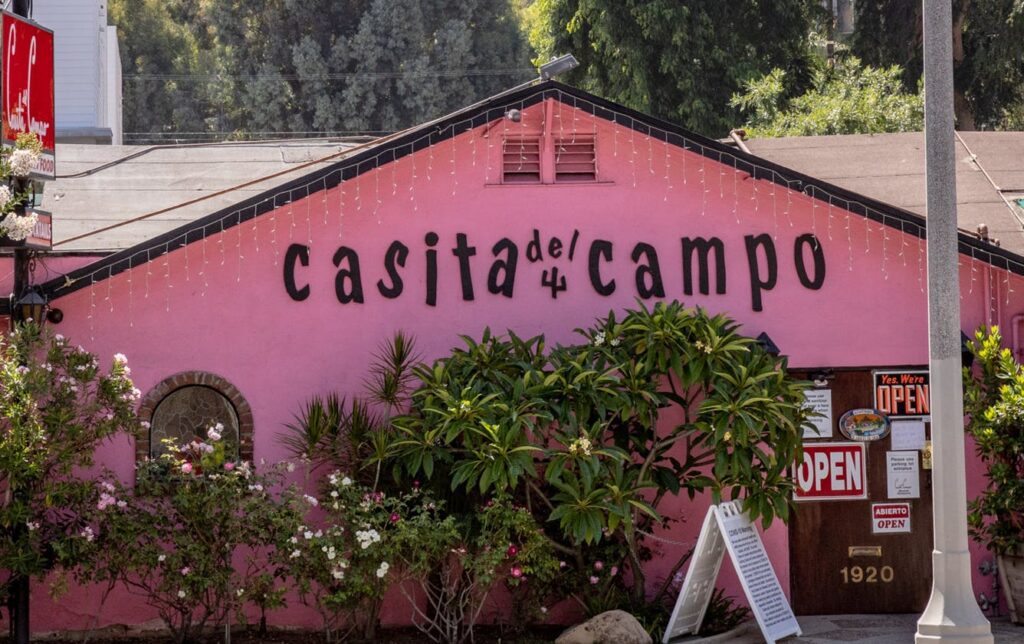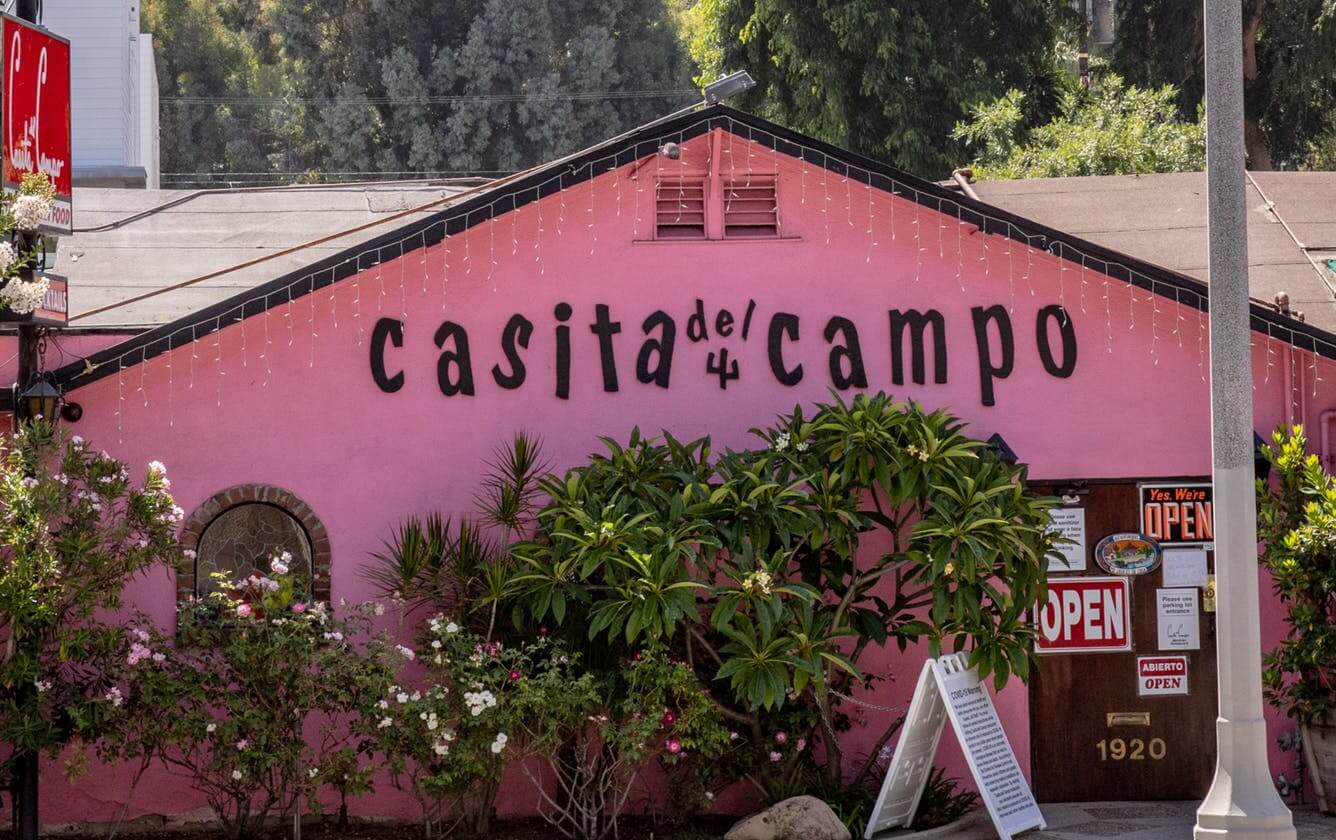 The doors are open, the smiles are flowing and the warmth abounds at Casita Del Campo where the nostalgia brings you back to happy memories and provides a place where you can make new ones with your loved ones!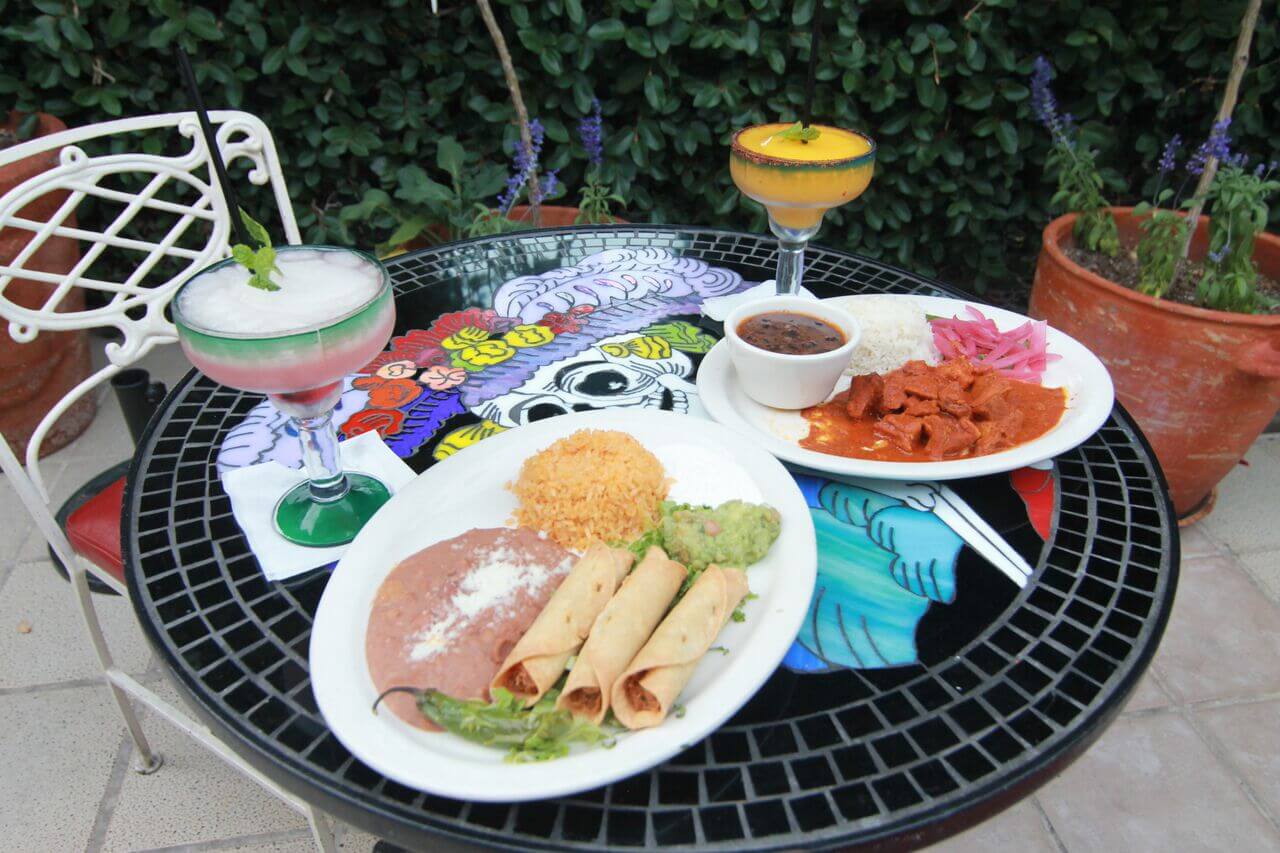 Viva la Vida!
Casita Del Campo is open for restaurant dining and delivery and takeout every Monday through Thursday from 11:00 am to 10:00 pm, every Friday and Saturday from 11:00 am to 11:00 pm and every Sunday from 11:00 am to 10:00 pm. For more information please visit www.CasitaDelCampo.net or call 323.662.4255.