This Thanksgiving, you have a new choice to show gratitude Vegan Sunday Supper with Vegan Sunday Supper's delicious 100% Plant-Based Lasagna.
Gather and be grateful this Thanksgiving by ordering Vegan Sunday Supper's alternative delectably delicious 100% Plant-Based Lasagna to share with loved ones.
---
Advertisement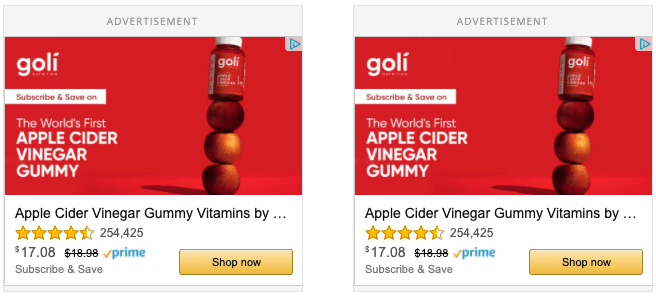 ---
Vegan Sunday Supper's Six-Layer Lasagna (2-4 Servings $28.95 / 6-8 Servings $44.95) is a completely new take on the traditional sausage recipe made with sweet peppers and vegan cheeses, but there is a very special secret ingredient, Future Farms Sausage, which makes this Lasagna just as satisfying and delicious as a traditional meat Lasagna, without the meat.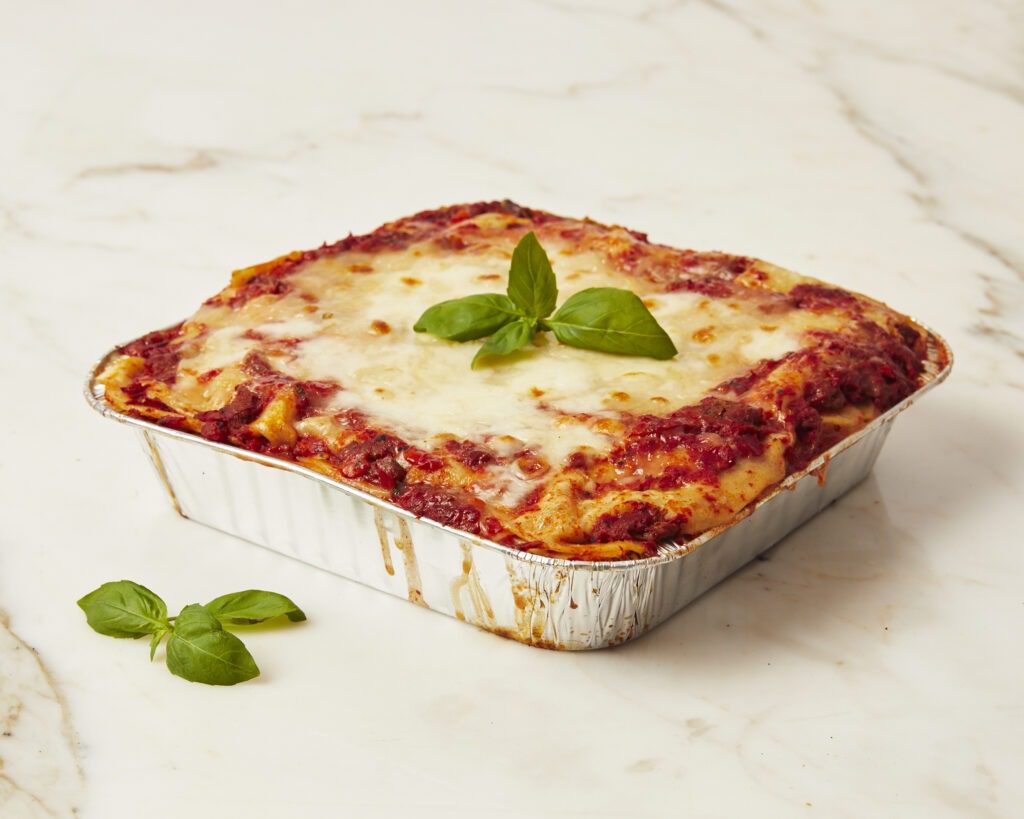 Vegan Sunday Supper will also make consumers feel good by giving back this Thanksgiving as 25% of all profits from Vegan Sunday Supper go directly toward benefitting and funding Support + Feed, a non-profit organization created during the pandemic by Maggie Baird (Actress, Voice Artist, Screenwriter), while fighting climate change one plant-based meal at a time!
---
Related: Wine-lovers can find this holiday gift guide
---
Support + Feed's focus is to have a footprint in cities across the country that are the most impacted by food insecurity and climate change.
Support + Feed works tirelessly to nourish those in need by assisting local nonprofits with nourishing plant-based meals and informational resources on its nutritional benefits.
---
Related: This Portland winemaker is bringing sex and spice to her holiday wine
---
Vegan Sunday Supper's new gourmet ready-to-bake 100% Plant-Based Six-Layer Lasagnas are now available for home delivery anywhere Nationwide, so celebrate this coming Thanksgiving by visiting www.VeganSundaySupper.com and help fight hunger and climate change one meal at a time.
Photo:  Vegan Sunday Supper Lasagna for delivery, Daniel eating Lasagna, Lasagna plated
Photo Credit:  Courtesy of Vegan Sunday Supper