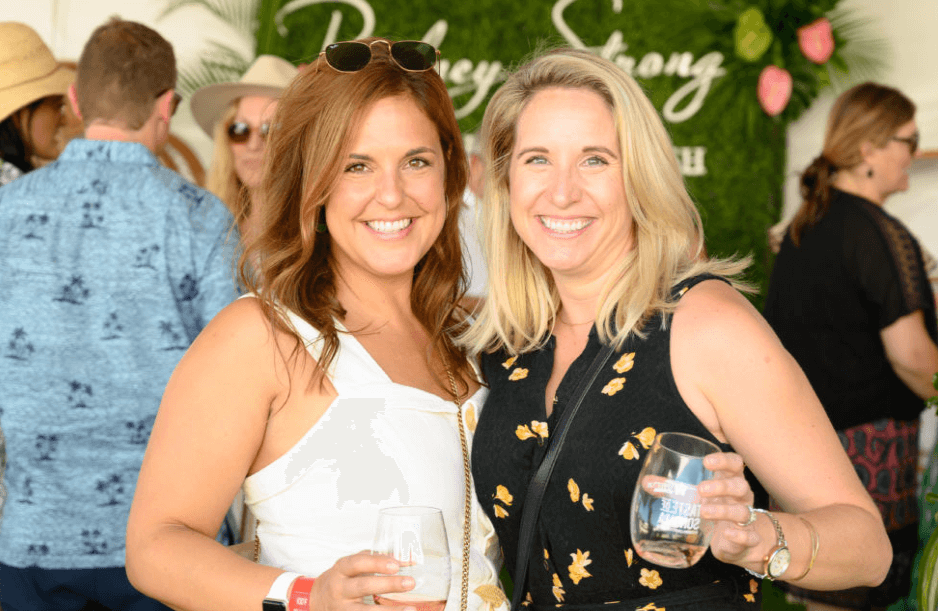 For the first time ever Taste of Sonoma, presented by Visa Signature, will be held at the scenic Kendall-Jackson Wine Estate & Gardens.
The program features walk-around tastings, a chefs' pavilion, guided wine seminars, and themed lounges.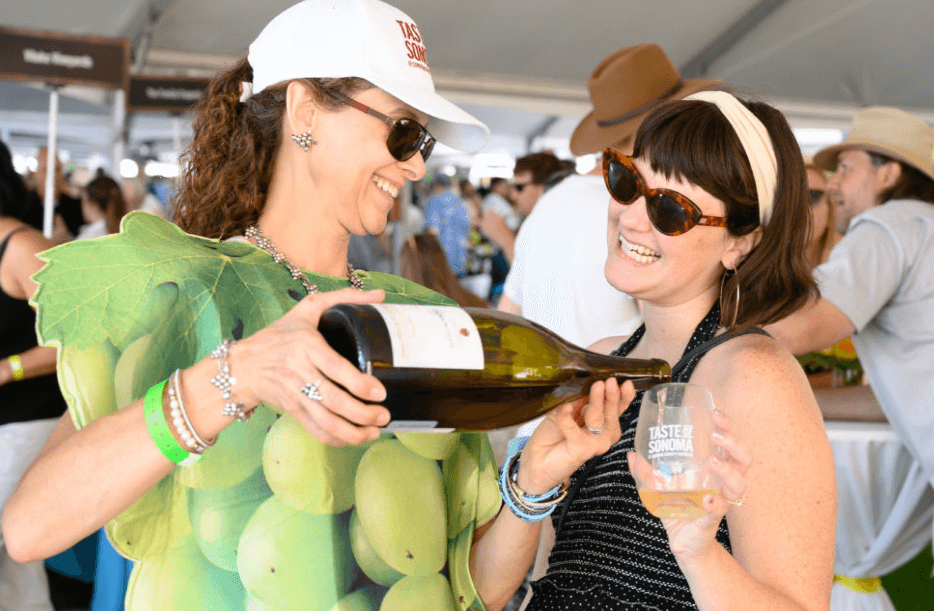 Saturday September 5, 2020
The Kendall-Jackson Wine Estate & Gardens features stunning culinary and flower gardens throughout the property, and provides the idyllic backdrop for Taste of Sonoma, offering visitors a world-class wine and culinary experience.
---
---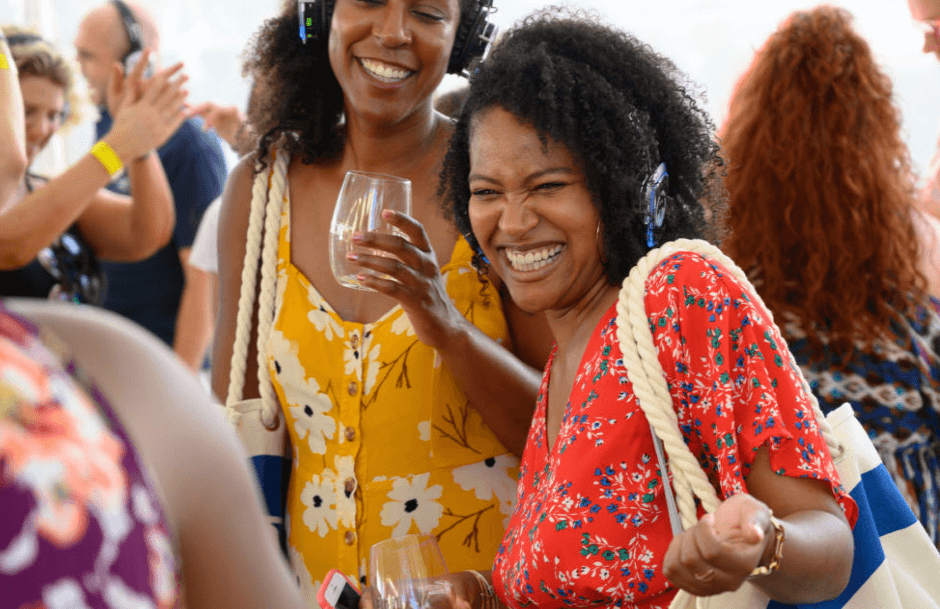 "We are honored to host Taste of Sonoma at my family's winery"
says second-generation vintner Christopher Jackson.
"After experiencing the exceptional event for years…
"we are certain that Kendall-Jackson    known as the premier food and wine destination in Sonoma County

will complement the program and enhance the overall feel of the day."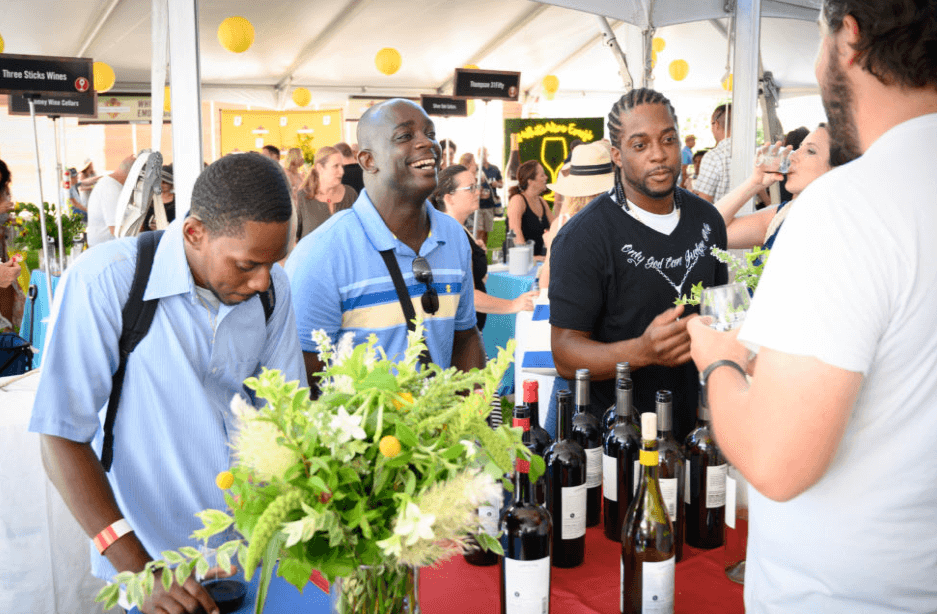 ---
---
Taste of Sonoma will be nestled throughout Kendall-Jackson's culinary gardens, as well as the winery's great lawn and al fresco patio. The Jackson family planted these gardens with the goal of providing fresh, seasonal, and sustainable produce that inspire the wine and food pairings created by Kendall-Jackson's culinary team.
In addition, the wine sensory gardens were designed to help guests develop a vocabulary for describing their wines, a truly invaluable tool.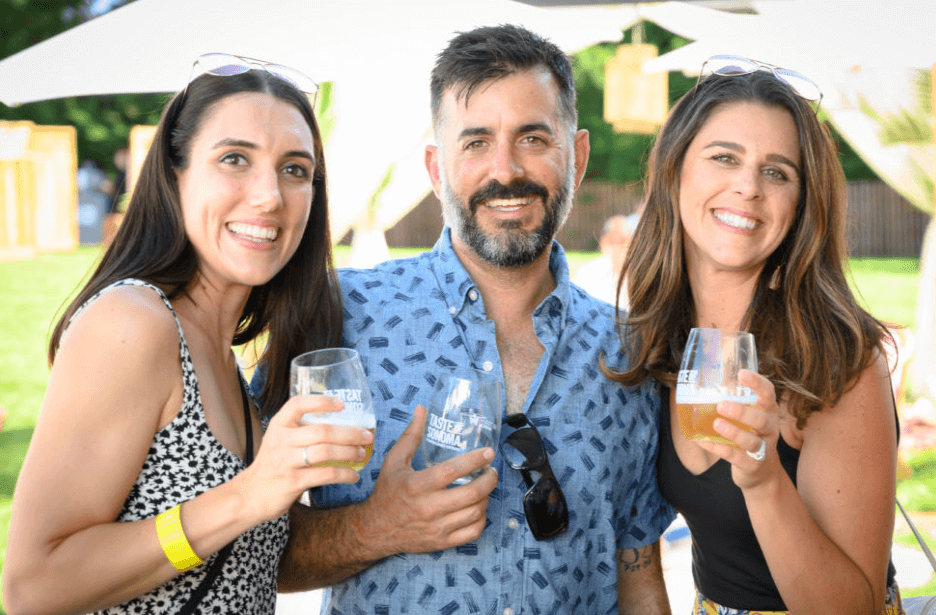 A veritable cornucopia of beauty and flavor, the gardens are a core component of Kendall-Jackson's commitment to wine and food education.
---
---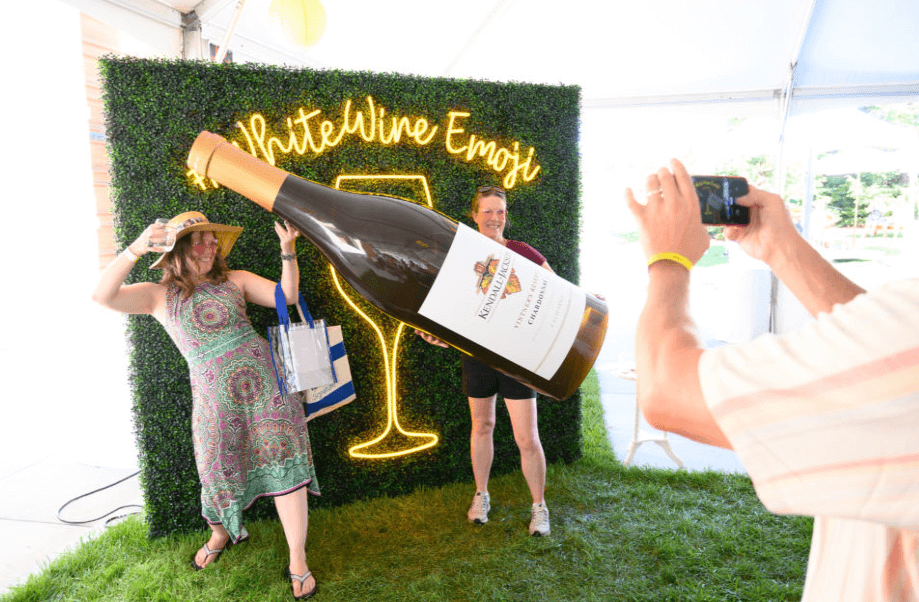 At Taste of Sonoma, the most renowned wineries and chefs come together for a one-day immersive lineup that will include a walk-around wine grand tasting area with wineries grouped by their AVA designations and a chefs' pavilion.
Wine Talk Seminars will offer informative, lively panel discussions and focused tastings with renowned Sonoma County winemakers.
Luxurious themed lounges will serve bubbles, bright whites and exceptional red wines paired with mouthwatering dishes and phenomenal entertainment.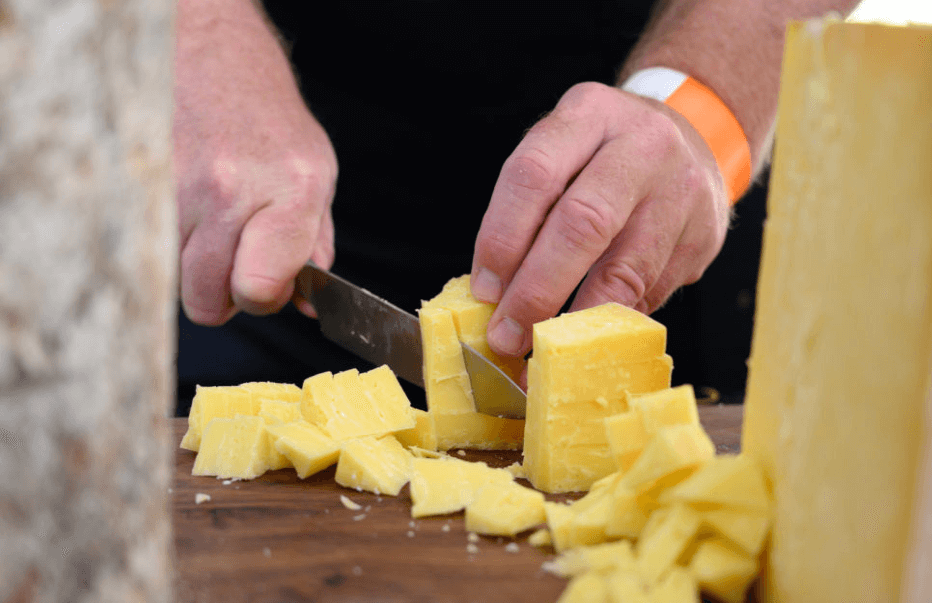 The Library, a VIP ticketholder lounge, will offer an opportunity to learn about Sonoma County aged and reserve quality wines. This event is a unique opportunity to experience the diversity of Sonoma County's 18 AVAs where more than 60 grape varietals are grown.
Visa Signature and Visa Infinite cardholders receive preferred pricing and access to exclusive perks at the event, including early entry at 11:00am.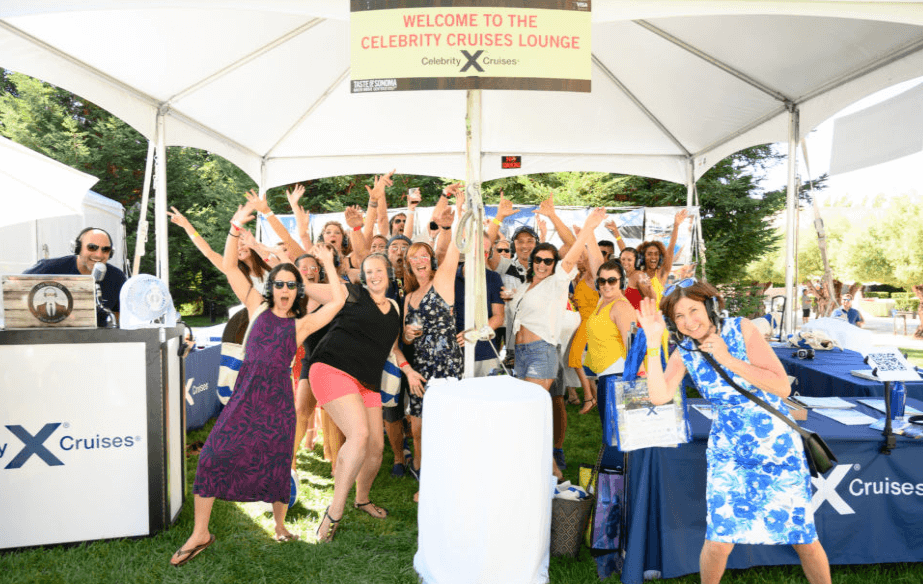 Ticket prices range from $150 to $255 per person and will go on sale in early May. They will be able to be purchased on the Taste of Sonoma website.
To learn more, visit TasteofSonoma.com