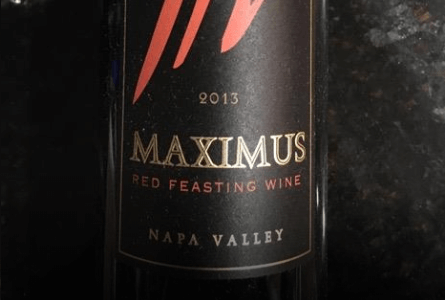 Bennett Lane's quality grapes are harvested at their legendary Napa Valley location.  Located at the North end, where the valley meets the start of the Mayacamas Mountains. The quaint town of Calistoga is nearby, framed by the wilds of the Palisades and Mount St. Helena.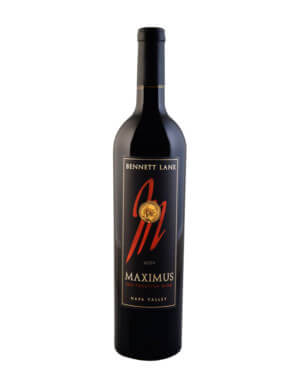 Their winemaking process involves minimal intervention and gentle handling, from the harvest to bottling. They emphasize this allows their wines to express the essence of their terroir.
Elegant wines, rich in flavor.
Bennett Lane has amassed a reputation of 90+ Point wines, so yes we were intrigued to taste their 2013 Maximum Red.
The blend for the 2013 vintage is 71% Cabernet Sauvignon, 12% Syrah, 12% Merlot, and 5% Malbec.
The wine opens with bright aromas — cherry and fig. Continuing onto the palate with flavors dried cherry, blackberry, and mocha. Enjoy an elegant mouthfeel with velvety tannins. A long fruit-forward finish and plenty of tannin structure to ensure aging.