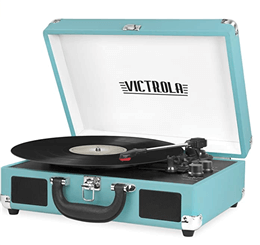 Looking for the hottest tech gifts of 2023?
Even if technology isn't your thing, these innovative (and affordable) products might make you reconsider.
There's bound to be something on our list that your tech-obsessed giftee will love this holiday season!
Here are some of our favorite supercharged gifts for everyone on your list.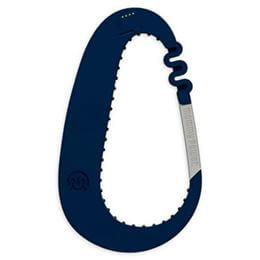 This hook is almost as tough as Mom (I said almost). It holds up to 25 pounds and is definitely a powerful update to your morning stroll.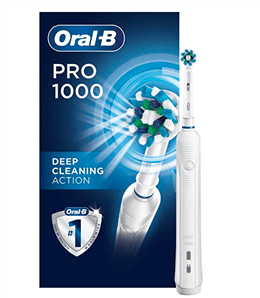 This toothbrush is a stocking stuffer. My pearly whites feel clean and the self-timer helps me actually brush for two full minutes. Also, the charge lasts long enough to take it on a weekend trip with no problem. I'd buy it over and over again.
Does your giftee always lose their keys? How about their wallet? Whatever it may be, Tile Pro is here to help! The Tile Pro is a small, waterproof, durable tracking device with Bluetooth features that helps users keep track of their easy-to-lose items.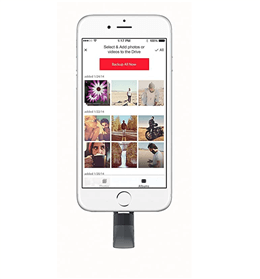 No one wants to spend money on a new phone when you've made it through all of your storage — with this device, you won't have to. This flash drive allows you to back up your phone with ease. Seriously, you won't be able to remember how you got by without it.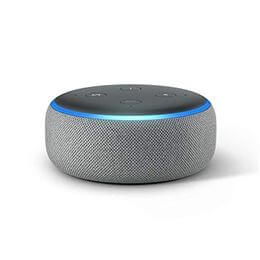 If someone you love has been thinking about taking the plunge and getting the Amazon Echo, now's the time to treat them. You can do it all from this little baby: play music, make calls, set music alarms and control all of your smart home devices.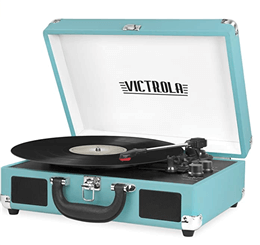 Bring your friend or family member back to the good ole' days with this vintage-looking record player. It's portable, has Bluetooth capabilities and comes in over 30 different colors.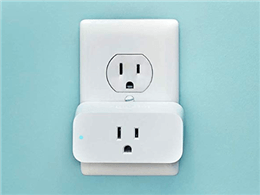 I'm telling you, once you've installed these in your house you'll have a hard time going back. I use them with our living room lamps, so I can tell Alexa to turn them on the second I walk in the door. You can also schedule the lights to come on at any time you want.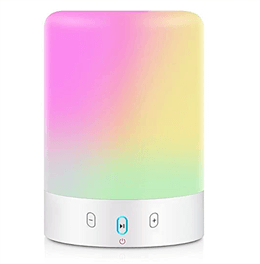 In addition to its immersive sound, this Bluetooth speaker has six different color settings. It makes the perfect bedside table light or outdoor speaker.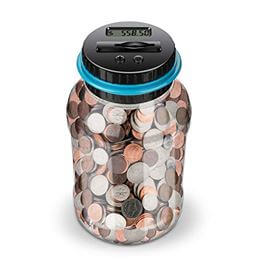 You can keep track of change without having to count pennies yourself with this digital counting money jar.