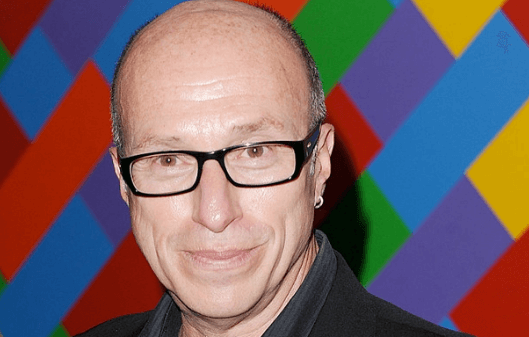 Mark Urman, a prominent figure in the independent film and distribution business for over the past decade, and the head of Paladin Film, has died at age 66  The cause of death was cancer.
Early in his career, Urman worked publicity for Columbia Pictures and United Artists. He then moved to  championing specialty film titles, via several publicity campaigns for Miramax and other indie outfits.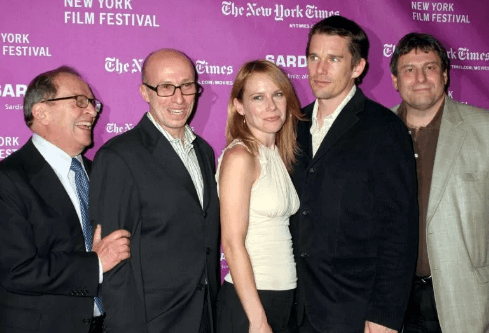 Urman became a noted tastemaker, serving as distribution chief at Lionsgate for awards bait like Gods and Monsters and Shadow of the Vampire. He also executive produced films including Monster's Ball before moving on to head theatrical for ThinkFilm. In the 2000s, put out a mix of critically and commercially successful titles like Murderball, Before the Devil Knows You're Dead,and Half Nelson, which netted a young Ryan Gosling his first Oscar nomination.
In 2009, Urman founded Paladin, whose releases have included Shana Feste's The Greatest, Tom Shadyac documentary I Am and, in a joint release with Unison, Taika Waititi's vampire comedy What We Do in the Shadows.
Urman is survived by his wife, Deborah Davis, an author of books including Gilded: How Newport Became America's Richest Resort and Party of the Century about Truman Capote's Black and White Ball.