Financial Guru Michael Dodo is Living His American Dream
Los Angeles based financier Michael Dodo is fast becoming one of the most sought-after venture capitalists for a range of businesses in need of private equity investment and acute corporate leadership. The Founder and CEO of both The Dodo Group, and beauty brand conglomerate Luxury Brands LLC., he successfully identifies, restructures, nurtures, and drives formerly struggling businesses into financially stable, sustainable, and successful global companies. 
Born and raised in Johannesburg South Africa, Michael Dodo earned his Bachelor of Commerce degree from the University of South Africa before launching his career in finance at the Mercantile National Bank of South Africa.  With his eye sharply affixed on immigrating to America, and with a mere $300 in his pocket, he arrived in Los Angeles and was soon recruited by Tag-It Pacific, a garment hang tag and label production company, first as their Controller and then quickly promoted to VP of Finance and Operations. He was not only instrumental in taking the company public, but also ran both their Hong Kong and Mexican divisions before parting ways in 2001.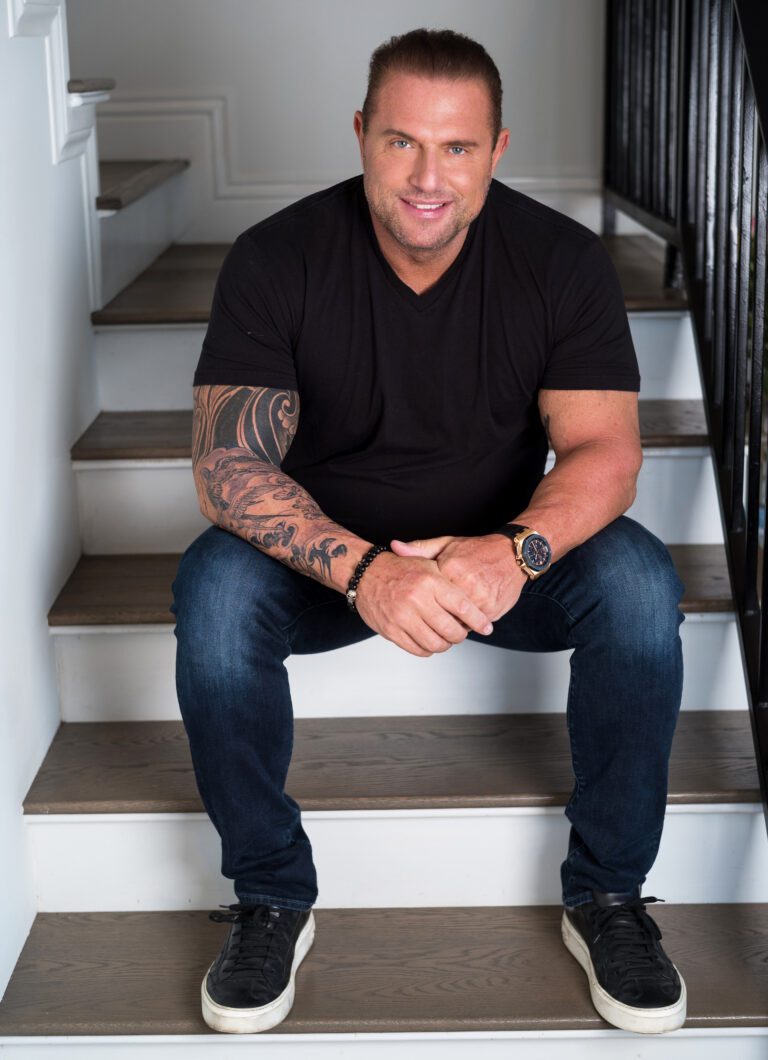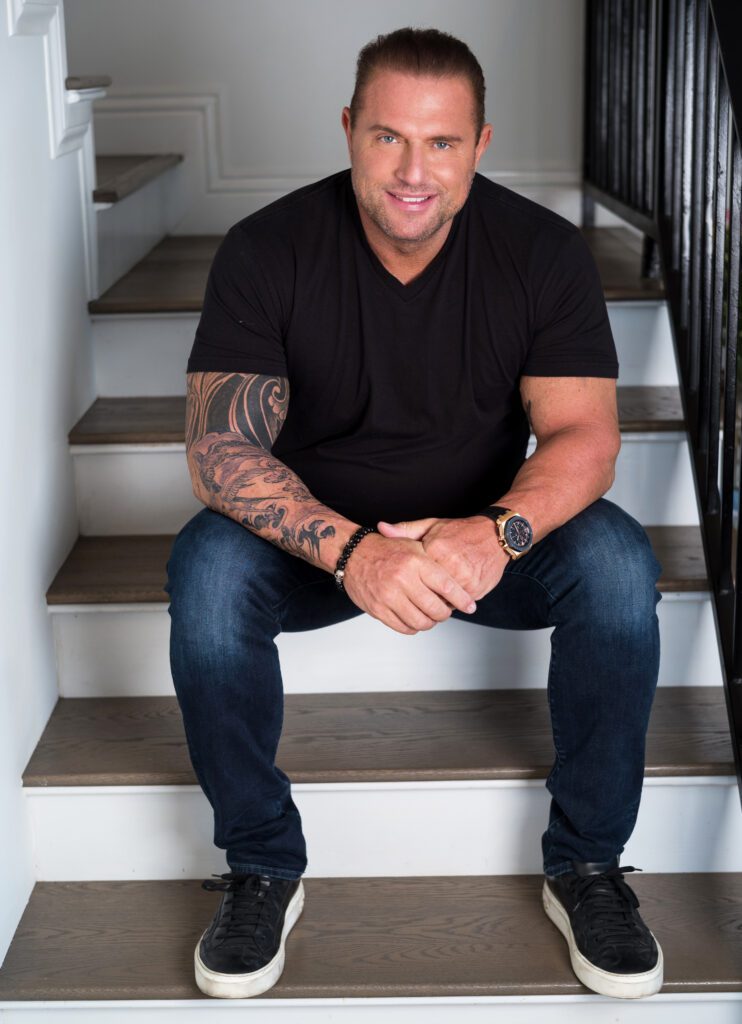 He, and a business partner, then purchased Triple L Distribution, a company which soon became the second largest redistributor of dry grocery and equipment supplies to the food service industry in the West. Under Michael's direction, TLD successfully maintained a fleet of 70 tractor trailers and 5 fully stocked warehouse locations, and the company grew from $16 million to $128 million in annual revenue.  He was then approached to step in as CEO of FHI Heat, a prominent professional grade hair tool company, to restructure and cultivate the brand. Shortly thereafter, he purchased West Central Produce, later known as West Central Foodservice, growing the company into one of the largest premium wholesale food, beverage, and restaurant supply distributors on the West Coast, with sales topping $300M per year.
In 2017, he launched his first of two conglomerates – Luxury Brands LLC., positioned as a parent company for beauty, luxury, and lifestyle consumer brands.  FHI Heat, and sibling haircare brands STYLUS, NEO BOND, Hair Veil and Daily Beauty, were strategically placed under the Luxury Brands LLC. corporate umbrella., and last spring, Michael's latest acquisition Youngblood Mineral Cosmetics and Skincare was purchased out of Chapter 11 bankruptcy and added to his growing beauty brand portfolio.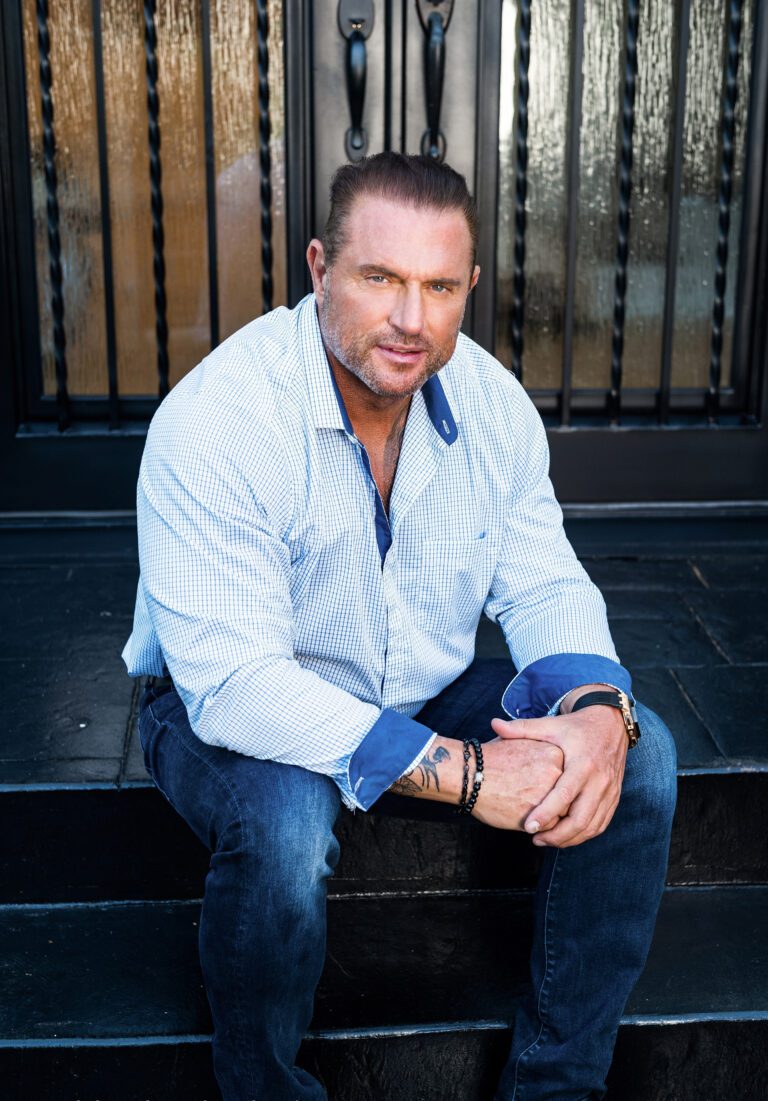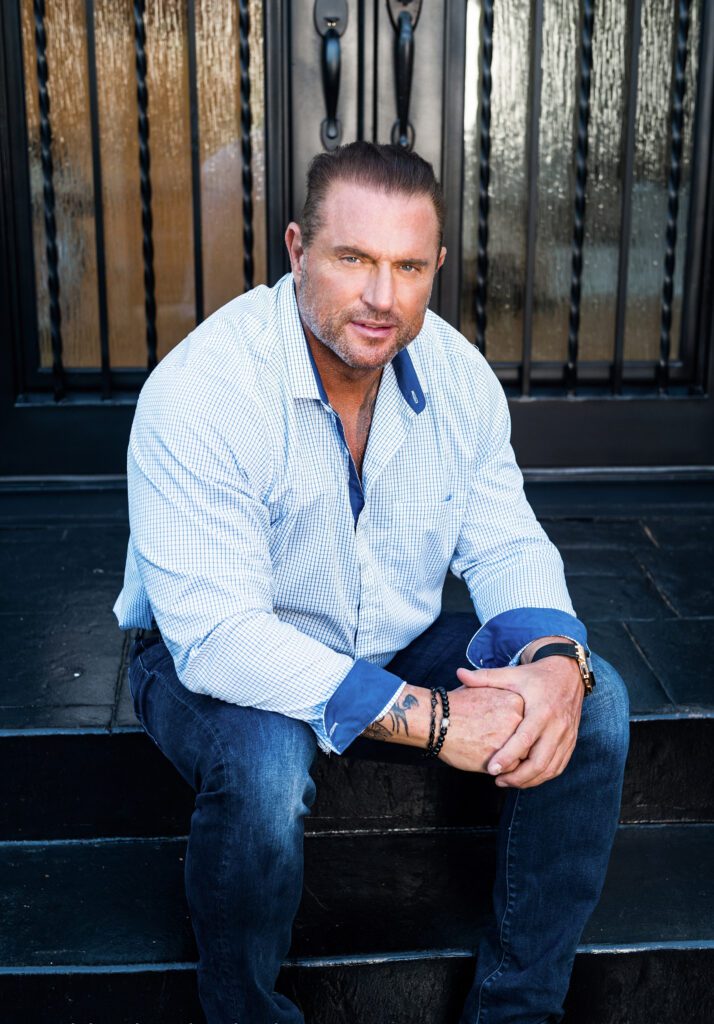 Michael's namesake conglomerate – The Dodo Group, has focus in F&B, a space which Michael has significant career experience.  Lodi Canning Company, a 100-year-old plus, farm-to-table vegetable canning company, and Wateria, a 25-year-old, 15-step Drinking Water Purification System both sit under DG and are currently scaling at a tremendous rate.
To say that Michael Dodo has optimized the "American Dream" is an understatement, and we look forward to acutely following his success for many years to come.