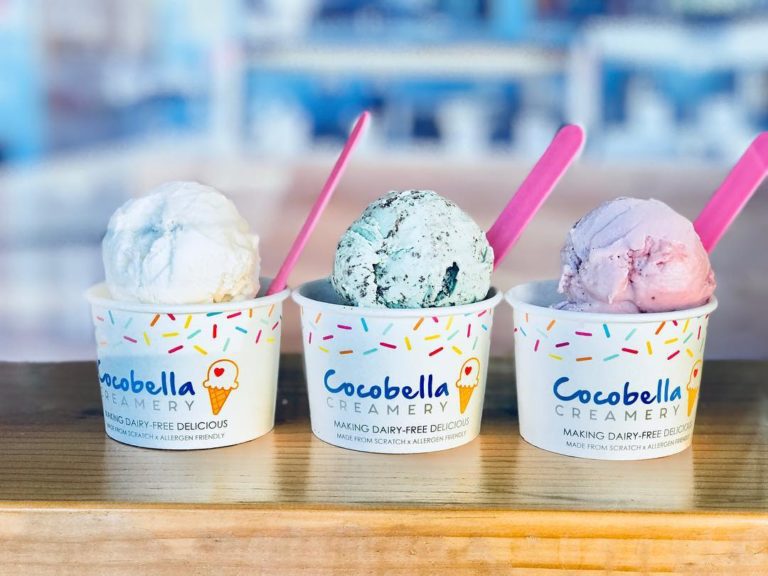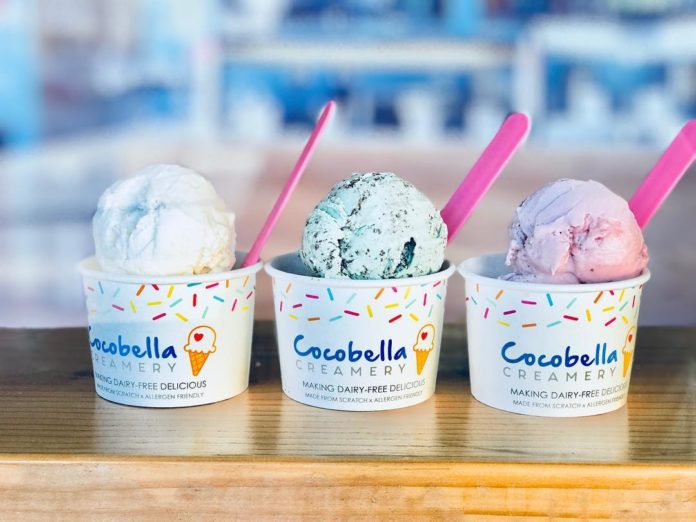 Did you know Oreo's are Vegan?
I did not until I became vegan. Loving Cookies N Cream ice cream my whole life I was halfway there. However, I was never really a huge ice cream eater. But like all ladies, we need our pints of ice cream every once in a while and for me finding a good vegan ice cream was a bit of a challenge seeing that I have an allergy to nuts; ALL NUTS.
Most vegan ice creams are nut-based, so for years, I have been without ice cream. Again it hasn't been the end of the world since I am not a huge ice cream connoisseur, but it has always been on the back of my mind.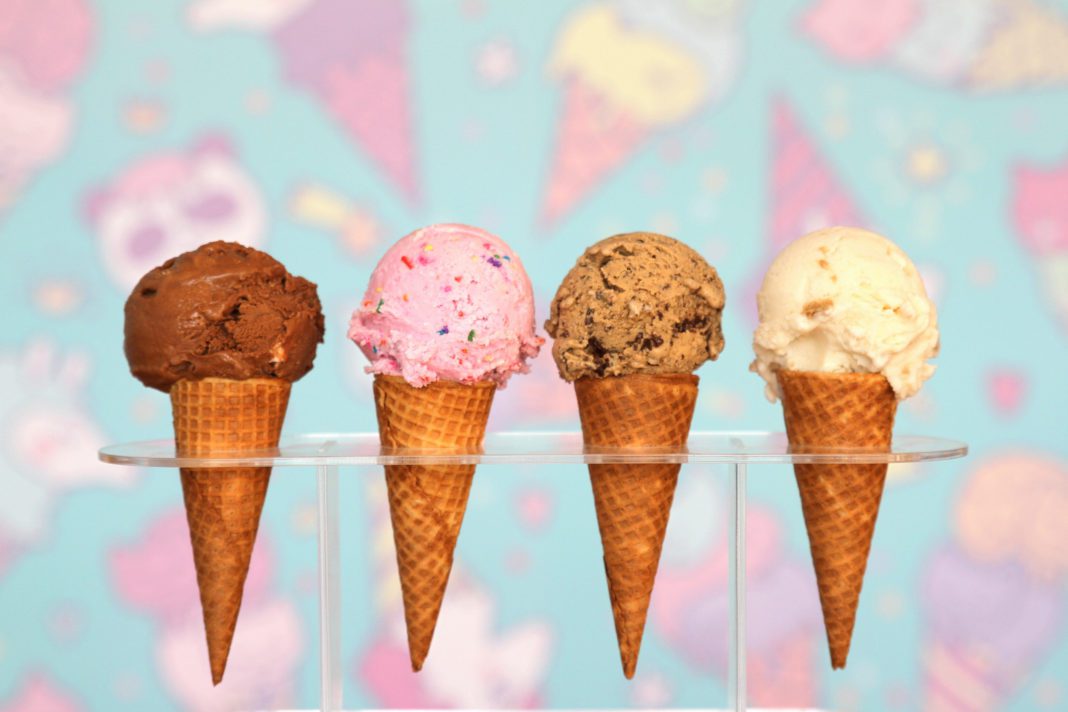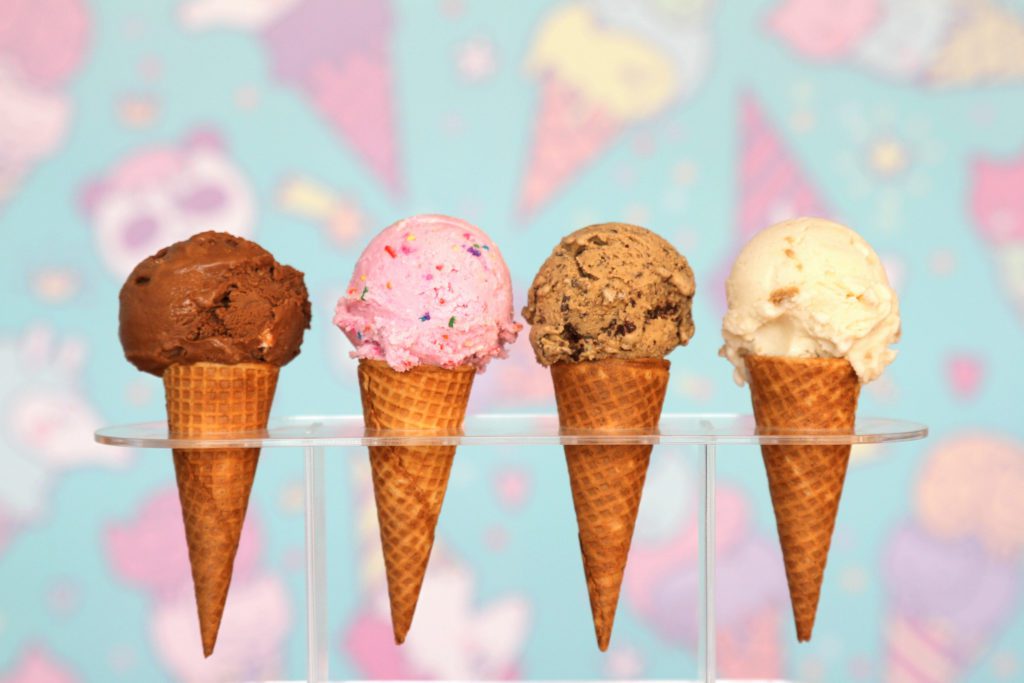 This past weekend I went to brunch at this little hole in the wall
Cocobella Creamery
It's actually an ice cream parlor, but between November 2, 2019 and March 1, 2020 they have brunch.
---
Advertisement

---
Their brunch was fantastic! They have three items: The Slam, Burrito, and Monte Cristo. I had the Slam and it was so good and big for the price that I had to bring it home. It had tofu eggs, hash browns; vegan buttermilk pancakes (2) soy bacon and vegan sausages. The bacon was crispy and the pancakes were fluffy and honestly, I had to ask if they were really vegan because they tasted too much like regular buttermilk pancakes. Now as I said this place is normally an ice cream shop and all their ice cream is either oat-based or coconut-based.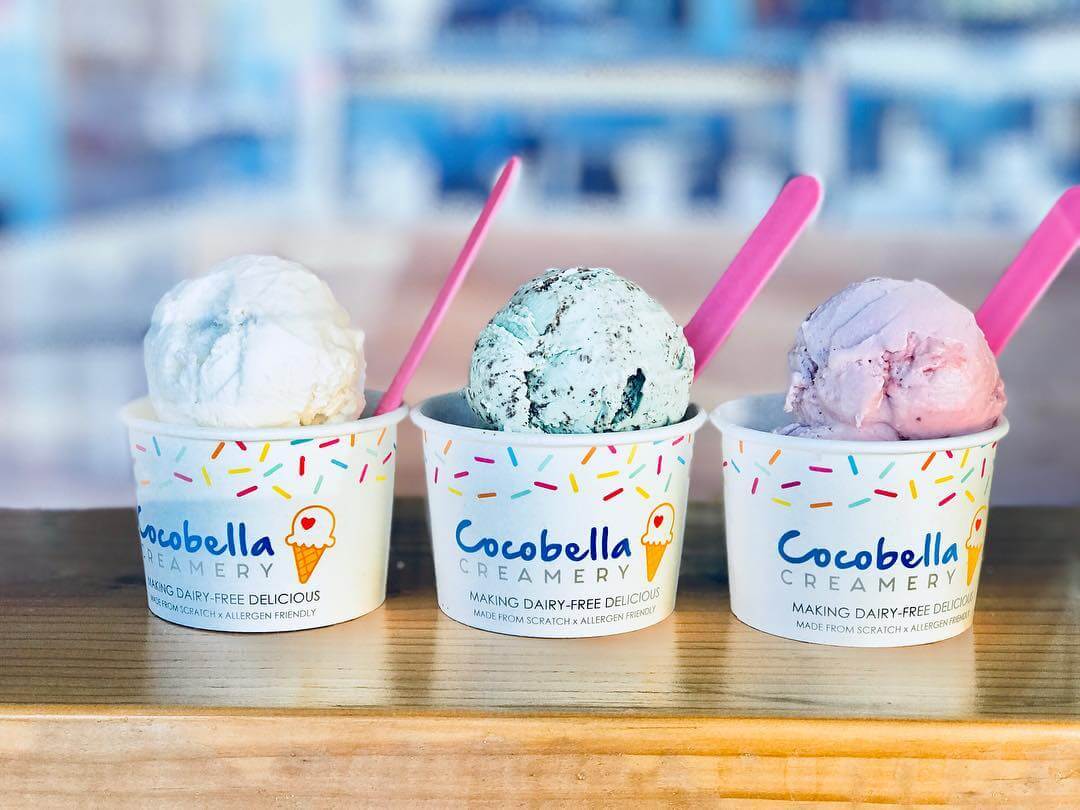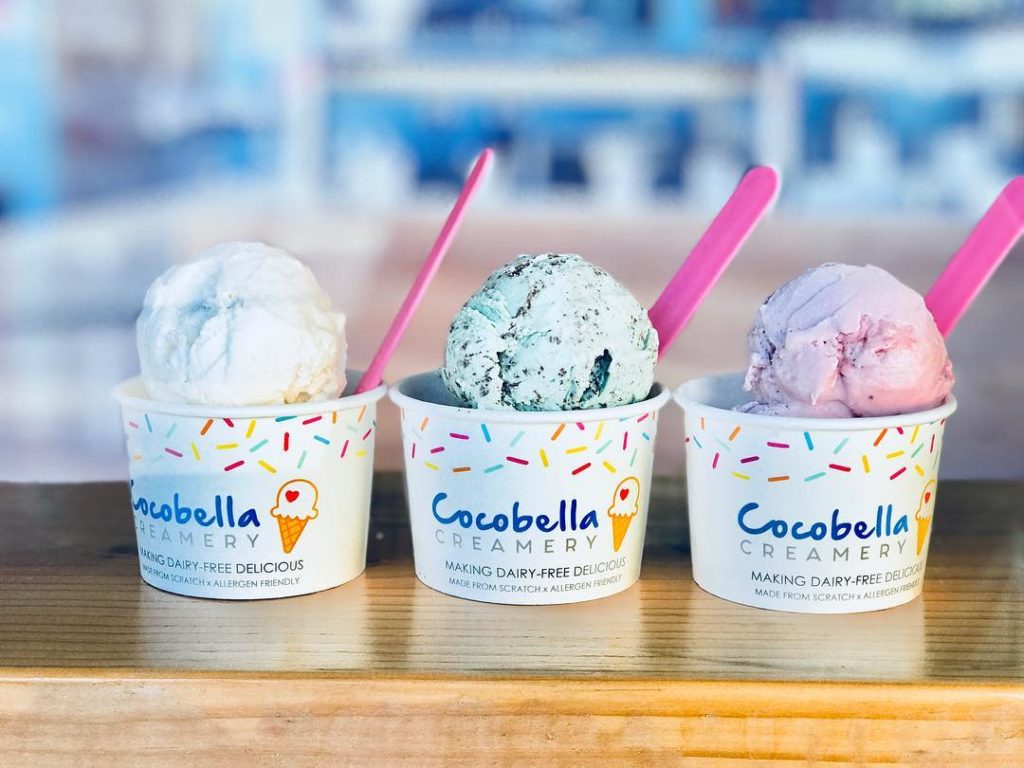 YAY for me! I can finally try vegan ice cream.
---
Complimentary subscription enters you in weekly luxury giveaways

---
So after I boxed up my leftovers, I decided to try some samples of their oat-based ice cream. If you could have seen my eyes you would have seen them pop out of my head. I finally found ice cream, real tasty ice cream that I wanted to eat that I could eat. Cocobella Creamery was not only my new favorite brunch spot but also my new favorite ice cream spot. Growing up I loved having ice cream cakes for my birthday. However, after going vegan ice cream cakes were no more.
Cocobella Creamery: my birthday cake next year will be ice cream thanks to you.
Before I left I bought a pint of Cookies N Cream and as I have been nursing it a bit each day, even a bit for breakfast, I turned to my dog today and said "I am 40 years old I can eat what I want when I want."
Thanks Cocobella Creamery for helping a Vegan with nut allergies finally have her ice cream and for having such amazing ice cream out there and brunch.