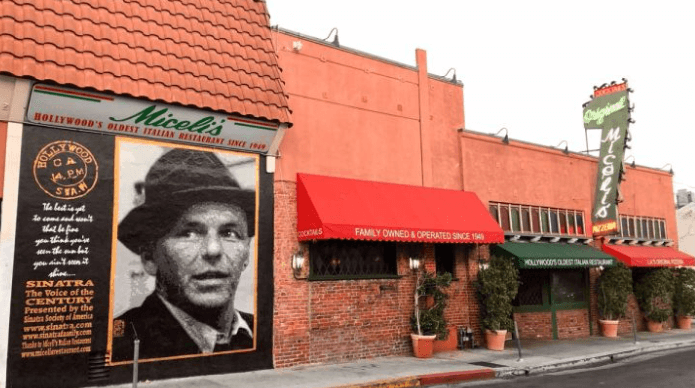 The 2020 pandemic is about to claim another legendary Hollywood hangout.
Miceli's, which boasts its the oldest Italian restaurant and pizzeria in Hollywood, has just set up a GoFundMe to try to keep its doors open.
Since opening in 1949, the restaurant (which also has a second location in North Hollywood) is known for singing waiters and a talented piano bar.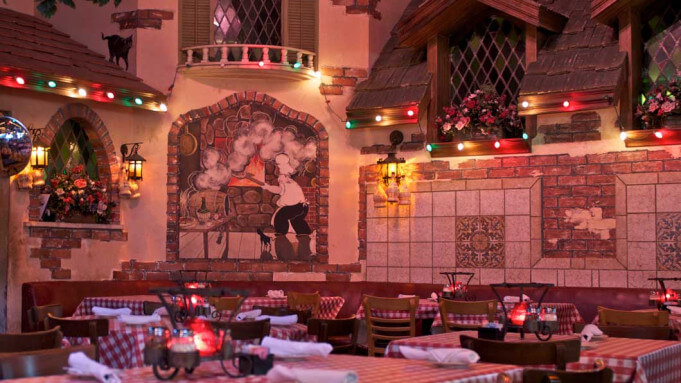 Paige Miceli set up their GoFundMe with a goal of $75,000.
"Nearly 72 years ago my grandfather, Carmen Miceli, opened the doors to the first Miceli's Restaurant in the heart of old Hollywood…"
"…He probably didn't think then that one day it would be known as 'The Oldest Italian Restaurant in Hollywood', but I know he'd be proud that over seven decades and three generations, our family owned and operated restaurant has survived to be exactly that. But now, we need your help to keep this true."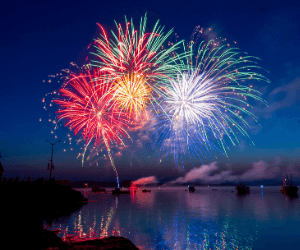 ---
Miceli's is a victim of the pandemic, which makes it an ongoing struggle to keep its doors open.
"We have done everything we can to respect the state and county guidelines,

and like many other establishments, will not be able to stay open long-term without help right now."
All funds raised will be used to pay fixed operating costs at the restaurant, including utilities and other monthly overhead. "Our goal is to get us through the lockdown to a point where we can safely open again and provide jobs for our 40 or so employees that are also struggling through this tough time," Miceli wrote.
The GoFundMe page for Miceli's can be found here.