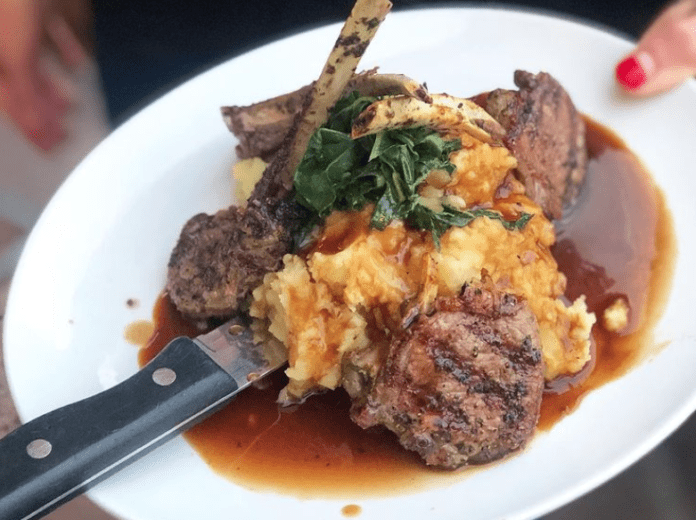 Feeling superstitious? Ready to ditch those 2020 vibes? Start your New Year with the fortunate feast of a lifetime!
Executive Chef Marcel Vigneron has designed a New Year's Eve menu to ring in the New Year with luck, prosperity and health! This menu is designed with "Good Luck" foods incorporated into each dish. These "Good Luck" foods promote health, happiness, and wealth!
Let's start 2021 off on the right foot!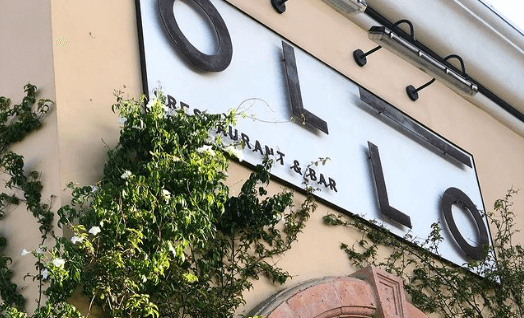 The prix-fixe menu has been thoughtfully prepared with your convenience in mind. Simply pre-order online, select a pick-up time, and they'll take care of the rest! À la carte options also available.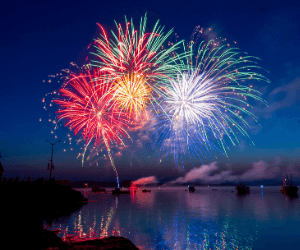 ---
New Year's Eve Menu
Prix-Fixe – $60 Per Guest
• • •
Good Health Brussels Sprouts Salad
Apple | Twelve Raisins | Pomegranate | Pecorino | Sherry
Twelve raisins to bring in twelve months of good luck. Pomegranate seeds represent fertility, life and abundance.
Longevity Linguine Pasta
Shrimp | Zucchini | Mint | Gremolata
Long noodles are thought to bring a long life, especially if you can eat them without breaking them in half!
Pennies, Dollars, & Gold
Corn Bread | Collard Greens & Kale | Black Eyed Peas
Supposed to be eaten together; black eyed peas bring pennies, greens bring dollars, and cornbread brings gold.
Baby Back Ribs
Dry Rub | Smoke | BBQ Sauce
Eating pork on New Year's is thought to bring progress throughout the year to come.
Golden Carrot Cake
2k Gold | Currants | Pecans | Meyer Lemon Frosting
The circle of life! Round cakes, and other circular sweets symbolize the circle of life to lucky eaters.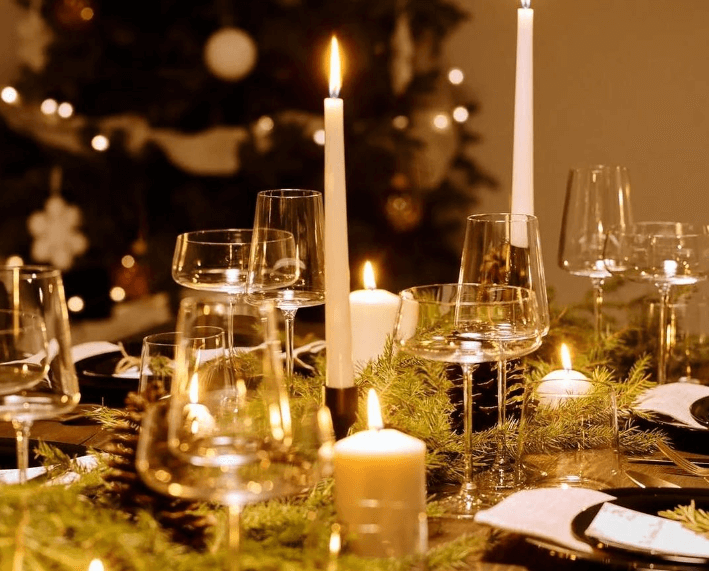 Their New Year's Eve takeout special is now available for pre-order!
Your order will be ready for pick-up between 2:00pm-6:00pm on December 31st, New Year's Eve. Reheating instructions will be included. Pre-orders must be placed by 7:00pm on December 28th. Please schedule your pick-up time to accommodate quick service.
Ollo's is proud to offer this alternative dining option to you during these challenging times. Menu modifications/substitutions are not permitted.