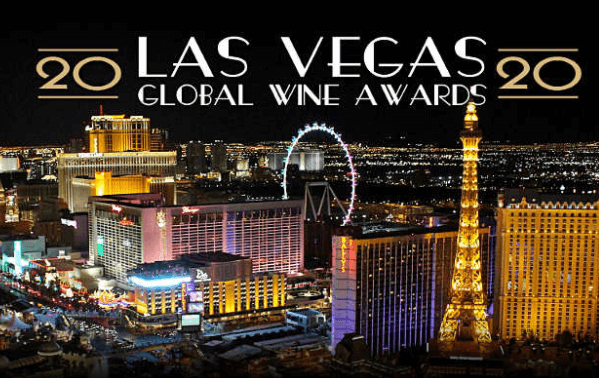 2020 has been an incredibly tough year for so many business owners. Covid shutdowns, government run-around, travel logistic nightmares.
Las Vegas Global Wine & Spirit Awards Founder and Executive Director Eddie Rivkin was driven to persevere, find a way to honor his industry and ended up with his competition's best year yet.
The Las Vegas Global Wine & Spirit Awards is truly a global competition where hundreds of wineries and distilleries from around the world enter to be scored and honored.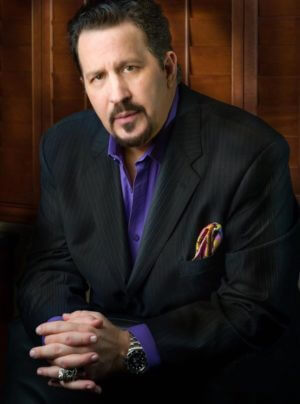 One of the factors that makes the competition truly world-class is its judges. This is a court of experts who study all varieties of wine and spirits around the world, from the lesser-known, to the most popular and every beverage in between. They have dedicated their careers to being the absolute best at their craft.
Rivkin spends all year assembling the court, preparing the competition and of course marketing to wine and spirit brands from around the world. Even with this being his fourth year in business, he still couldn't anticipate the incredible amount of challenges for 2020.
Competition Executive Director Eddie Rivkin explains:
"Running a competition is never easy. But as we all now know, 2020 has been, by far, the most challenging year.
"…All throughout the year we were faced with obstacle after obstacle in trying to hold the competitions in person as they should be. There was no way to prepare and no reference for how to overcome these problems. With the help of my great staff we are able to come up with viable solutions to everything thrown our way. We never wavered from having the competitions in person…"
…The goal was, is and always will be to respect our industry and honor our great brands. That's what kept us going."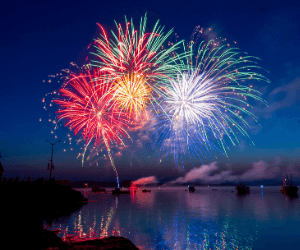 ---
So many other competitions cancelled their 2020 or closed altogether. Whereas Rivkin kept moving forward, promoting the event and his judges.
"I am so proud of my judges. So honored that they trusted me with their comfort and safety and traveled to Las Vegas to judge the competitions. They are the absolute best in the world and they are the reason why the Las Vegas Global Wine & Spirit Awards is respected around the world. We work very hard to find the best, most experienced, globally recognized, and most diverse judges and I'm excited to work with them year after year."
The competition's date was forced to move several times, reacting to covid and government orders and was finally held on November 16-18.
Rivkin continues: "Every day I turned on the news just to see how forces out of my control were going to directly affect my life, my business and my team. It felt like a couple of times a week there was a gut punch that forced our team to react and make changes in order to ensure the success of the competitions."
Rivkin never wavered in his persistence to host the event and honor the industry, of course, making dramatic adjustments to keep the team, the operations, the judges all as safe as possible.
Hand sanitizer was sponsored and provided by several distilleries. Gloves, face masks and face shields were offered and worn by all participants.
All 2500+ bottles in the competition were thoroughly cleaned by the team of volunteers prior to the start of the competitions. Judges from around the world flew in practicing the safest health precautions.
On the evening of night 2, Rivkin hosted his annual judges dinner:
"While the dinner started out reserved, there was a moment when all our troubles ceased, at least for a couple hours…"
"…Maybe it was the copious amounts of wine flowing? Whatever it was, at that moment our lives returned to pre COVID-19 normal.
"…Collectively the group took a huge deep breath and relaxed…"
The rest of our incredible dinner was spent laughing and enjoying each other's company as we have done for so many years in the past. It was if the weight of the world lifted for all of us at the exact same time."
Eddie Rivkin succeeded where so many other competitions and events failed in 2020. Not only did he manage to successfully execute his event in person, but it became his best year to date. The Las Vegas Global Wine & Spirit Awards is one of the very few competitions to honor 2020 wines and spirits, a distinction that Rivkin is proud to share.
The Las Vegas Global Wine & Spirit Awards announced their 2020 winners earlier this week on December 14.
Stay tuned for news about Las Vegas Global Wine & Spirit Awards 2021.
Learn more at: https://www.vegaswineawards.com/