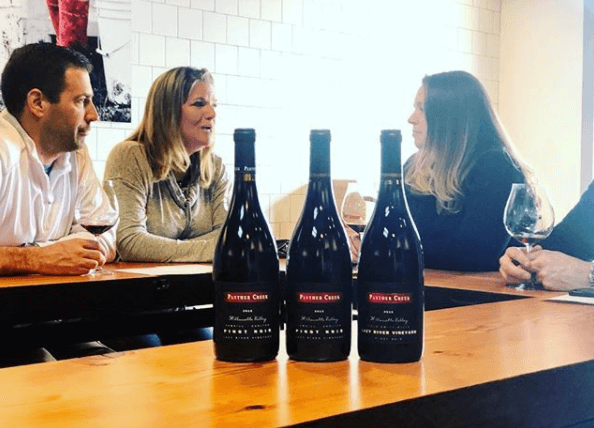 Located in the heart of Oregon's Willamette Valley, Panther Creek Cellars has been producing signature Pinot Noir, Pinot Gris and Chardonnay wines since 1986. 
Founded by Oregon Pinot champion Ken Wright, their rich history prides themselves on big, fruity, collector-worthy, Pinot noirs.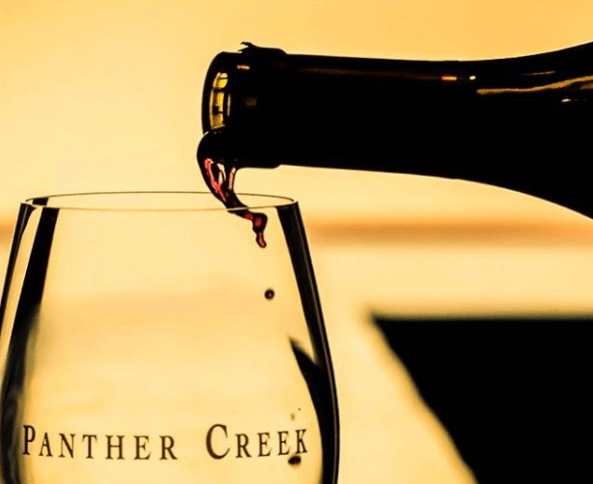 Winemaker Tony Rynders spent the past 20 vintages developing his winemaking skills at some of the best wineries in Oregon, Washington, California, Italy and Australia. 
Today he is recognized as one of America's most highly acclaimed winemakers specializing among others, with Pinot Noir and Chardonnay.
"Panther Creek has a storied history and I'm eager to build on that legacy,"

says Rynders
Panther Creek strives to 'express the personality of its vintage and character' from the berries on each of its vineyard. This expressiveness is the essence of great Oregon Pinot Noir.  Showcasing ripe, sweet fruit, as well as an older, mature wine that features unparalleled complexity and beauty.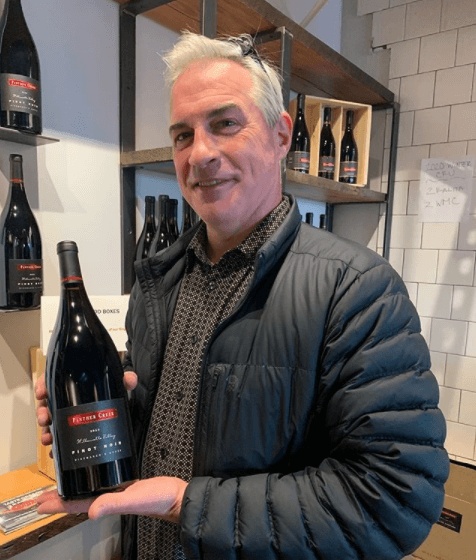 We had the opportunity to taste through several of their current line-up:
2015 Carter Vineyard Pinot Noir Eola Amity Hills
First let's touch on the vineyard.  Eola-Amity Hills.  Three of the eight North Willamette Valley vineyards that Panther Creek winemaker Tony Rynders works with for the Panther Creek Cellars Pinot Noir program are in the Eola-Amity Hills.   Among those three is Carter Vineyard, planted in the early 1980s.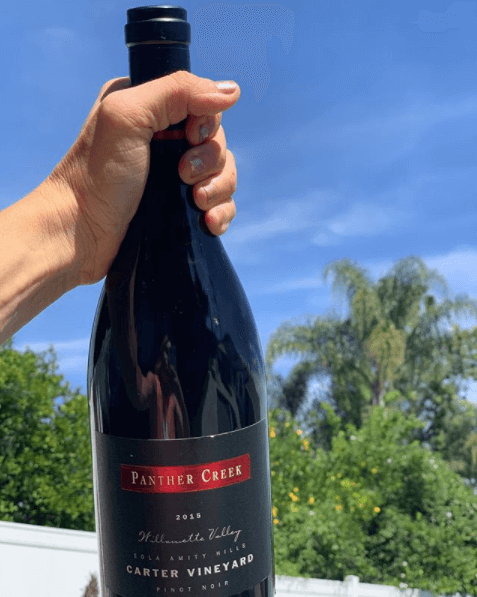 The 2015 Carter Vineyard Pinot Noir Eola Amity Hills is a delicate, light and approachable Pinot Noir with notes of raspberry, baking spice and a long bright finish.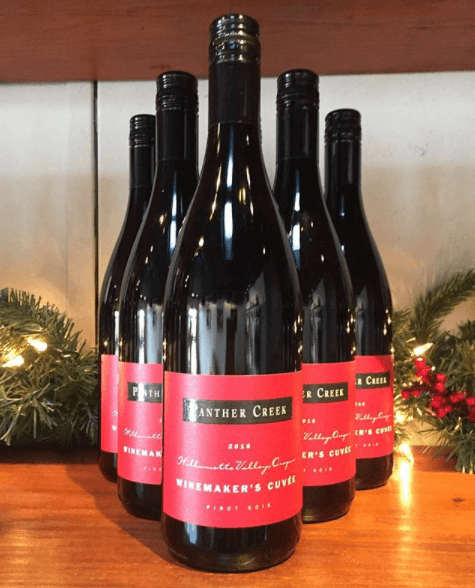 2018 Winemaker's Cuvee Pinot Noir
Do you love big flavor?  Yes!  Do you love bold flavor?  Yes!  Do you love fruity notes?  Yes!  Then this is for you!  An easy crowd-pleaser; bright and fruit forward, with a gush of blueberry to soak your palate. Almost one-quarter of the wine was aged in new French oak bringing a tinge of further flavor dimension.  Medium tannins add texture with hints of black tea, and a slow, lingering finish.  After your second sip, you just sit back and smile, letting your mouth take the jubilant journey.
2017 Chardonnay
Do you enjoy a gorgeously bright, feminine approach?  Winemaker Tony Rynders is certainly a wine artist; but if he was a filmmaker this might be his love scene.  A sweet opening that turns lusciously sensual.  Notes of cotton candy and white peach, slight oak from 20% new French barrels, lemon on the midpalate and a long, lingering fish.  It begs to be paired with seafood.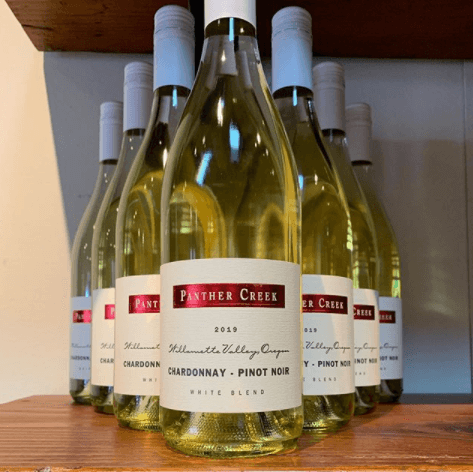 2019 Chardonnay-Pinot Noir White Blend
A lot of people have called this an "experiment" and I can understand the idea behind it.  But I don't agree.  It's more of a joyride. Think about it.  This Chardonnay-Pinot Blend goes vroom!  Like a Porsche.
Panther Creeks Cellars' winemaker Tony Rynders experimented and won!
This Chardonnay-Pinot Noir White Blend is the perfect solution when you're not quite sure what tonight's dinner is going to be.  Because this flexible blend can be leaned either way.
How'd they do it?
Remove the skins of the Pinot grapes and ferment it as if it were a white and then, blend it with another white (Chard). At 70% Pinot Noir; 30% Chardonnay it matches remarkably well.  Fermented and aged in 100% Stainless steel.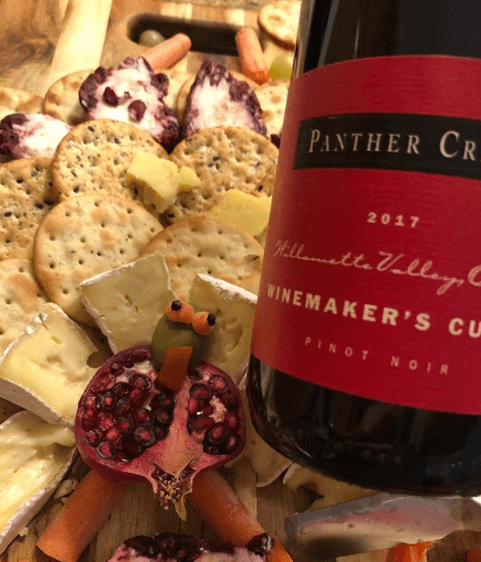 Oregon is a wine-lover's secret.  Their producers have been creating incredible products (and incredible values) for decades. If wineries like Panther's Creek continue to create exceptional tastes, soon the secret will be over.  
Tour and taste Oregon vineyards soon.  Eventually, they're going to have Napa traffic lines and Napa prices.  At least you'll be able to say "I tasted them back when…"
To browse through current wine releases, visit here.