Amidst this global pandemic breakout actress Ekaterina Baker has proven to be a bright shining star.
With only two years of acting under her belt, Ekaterina Baker has so many acting offers she is truly one of the most sought after actresses today.
---
Advertisement

Country star Carrie Underwood performs at Las Vegas Resorts World
---
Jeffrey Greenstein of Millennium Entertainment recently produced the film "The Asset", to be released in 2021 – directed by Martin Campbell (Casino Royale, Goldeneye, The Mask of Zorro), shot in Romania, starring Iconic actor – Michael Keaton, Samuel L. Jackson, and Maggie Q. Michael Keaton played the film's lead villain, Ekaterina shared the screen with him, playing the important role of his villainous associate, "Lotta."
Jeffrey says:
"Her unique energy and unbridled talent made her an absolute pleasure to work with".
Ekaterina Baker hailing from Vladivostok, Russia, (a 9-hour plane ride from Moscow, near Japan), had dreams of acting for as long as she can remember. She left her hometown and moved to Toronto, Canada, happily married since 2017, and attending York University with a Bachelor Degree in Marketing, and Psychology. Once through with school she decided that acting was not a fantasy, instead a craft that was her destiny. She has proven to the world that her talent as an actress should be celebrated.
---
Advertisement

---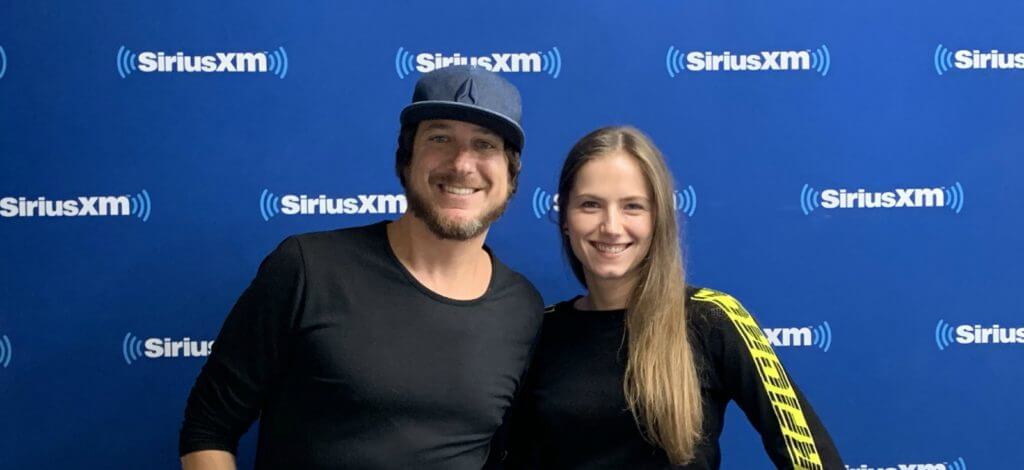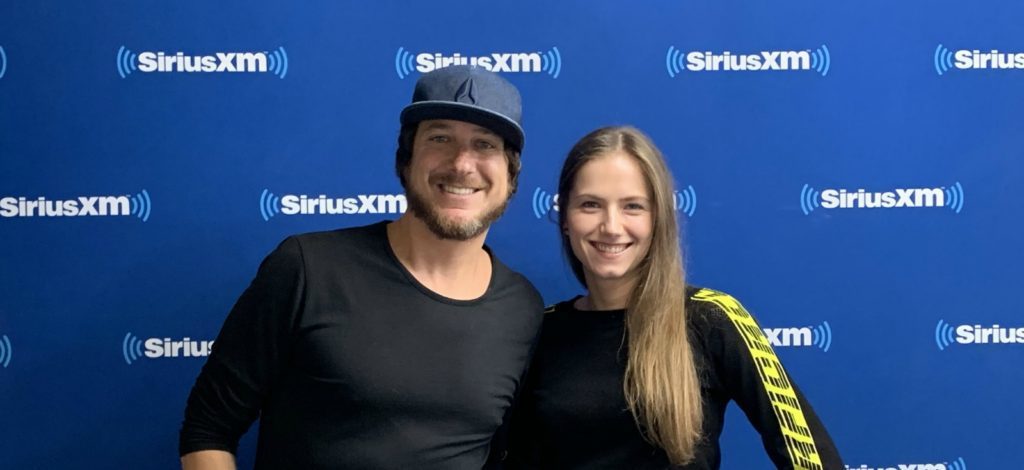 Acting was not a fantasy, instead a craft that was her destiny
Producer Michelle Lang, cast Ekaterina opposite Mel Gibson in the movie "Fatman", which is already in the can – starring Walton Goggins, produced by David Gordon Green and Danny McBride, shot in Ottawa, Canada. They were so enthralled by her talent, commitment and technical skills of the craft that they knew they had to have her as their "Helga", within 48 hours of her audition.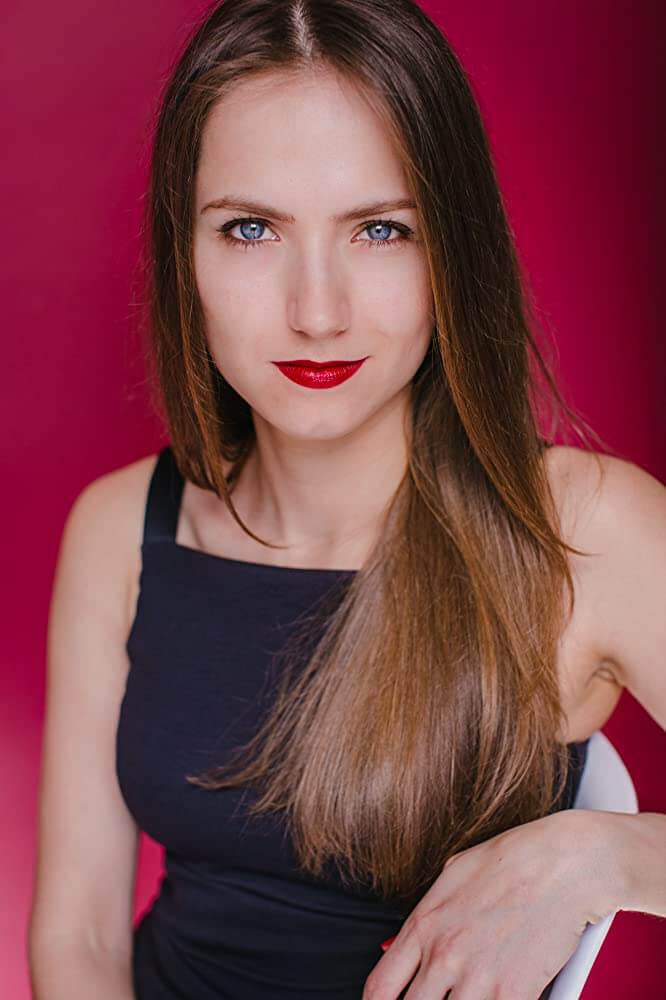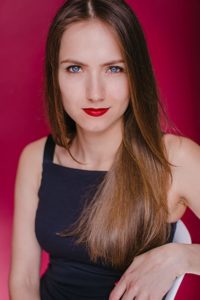 Producer Ryan Johnson says of Ekaterina acting in "Fatman", "Once on set, Ekaterina did not disappoint. Everyone, myself included, was immensely impressed with the talent and work ethic that Ekaterina displayed."
Young Ekaterina has so many upcoming acting projects; a role in the upcoming project "The Falcon Thief", based on the bestselling novel of the same name, starts pre-production later this year. "The Falcon Thief" producer; Houston Hill – President of Santa Rita Film Company loved seeing Ekaterina's work, he says, "I was immediately struck by the depth of her talents, her complete commitment to the craft as well as her astonishing ability to create unique and believable characters that are both real and utterly compelling".
---
Related:
Las Vegas newest luxury steakhouse is arriving soon
---
Advertisement
---
Actor/ filmmaker Ezra Miller cast Ekaterina in the role of "Emilia," in the project "Neptune Frost," which he produced alongside Lin Manuel Miranda, it was directed by Saul Williams, and shot in Rwanda.
Another film offer on the table currently is Paul Schrader's; "The Card Counter," Ekaterina has been offered to play the role of "Sarah", the film stars Oscar Isaac, Tye Sheridan, Willem Dafoe, and Tiffany Haddish. And filming the reshoots in California later this year, on "Wild Indian", with Jesse Eisenberg, Kate Bosworth, and Michael Greyeyes, Ekaterina will play the best friend to Kate Bosworth's character. Ekaterina is very ambitious, also having produced her first project in 2019, "Bonded", with Viacom producer Jon Graham, and another juicy leading role with Jon in "Red Menace", will begin shooting later this year.
Ekaterina Baker's acclaimed short, 17-minute film "Oksana & Viktor", produced by Toronto – based, Mark Datuin of
MAD Resilience Films – won the Special Jury Award at the Cinema on the Bayou Film Festival. Critics are raving about her performance, which is so amazing being that this was her first time ever acting on screen. Ekaterina acted in two of Mark's other projects as well, "Eulogy", and "The Other Woman".
In addition, it is anticipated that Ekaterina Baker will be part of additional productions as they arise for major studios, television networks, and production companies, including but not limited to Universal Pictures, Fox, ABC, NBC, CBS, Warner Bros Television, Warner Bros. Pictures, Disney, Sony, MGM, Paramount Pictures Corporation, Cinemax, AT&T, Audience, Netflix, Starz, Lifetime, USA, TNT, ION, Lionsgate, Marvel, Bonanza Productions, CW Network, among others.