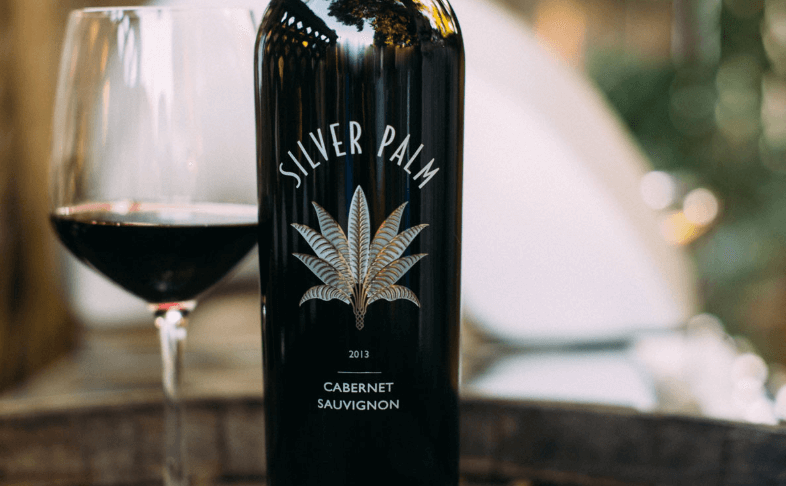 Dear Reader,
I'll always give you a clear, easy to read review of wines. One of the ways I do this is including info from the internet; then following it with my descriptions…
This review from the internet for this wine: "Handsome toasted-oak aromas and flavors add a little swagger to this richly fruity yet tannic and full-bodied wine. It is extremely dark in color, and saturated with ripe blackberry flavors that linger nicely on the finish."
My take:
Okay.
So.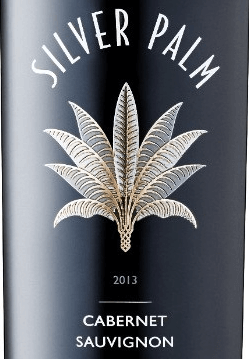 Had brought some Apothic Red to a party; and a guest said; oh you might like this and generously poured me a glass.
I sniffed the bouquet for a full minute if not more.
Sniffing the bouquet is not just an important step/ritual; but a vital moment in knowing the effect & potential of the wine.


The bouquet of 2013 SILVER PALM Cabernet Sauvignon is magical. I know right? But what it does is it envelops; it goes further than just your sense of smell. You breathe it in and it goes …further. It permeates. In a good way.
It is an intoxicating smell…not to be sarcastic…
The smell is bigger than the wine; it seems.
It has a full mouth body feel; it is rich and true.
---
---
It goes down smooth…so smooth for a cabernet. Some folks have trouble with a cabernet; this one has a feel that is rich and yet goes down smooth/light.
Still has full richness you want from a cabernet; but can go down easy.
There's a lightness at first; a nice lightness & yet it's still a cab; it's lovely.
Great with drunken goat cheese [from Whole Foods]…
#HHWineReviews #HH ❦❥❧
p.s. With it I also recommend the healthy chocolate choice: Lily's chocolate; no added sugar; lots of cacao [and stevia…]
Ms. Hancock is an L.A. native; she loves her city (especially the Hollywood Bowl). She's worked in Hollywood (as a triple threat, SAG-AFTRA), & as a professional chef. She runs two businesses one as a chef & caterer, and one as a writer, editor and tutor. She loves to write wine reviews and break down the process to make wine knowledge more accessible. Look for her forthcoming cookbook & lifestyle book: Heather's Helpful Hints–A Guide to Cooking, Living & Entertaining #HeathersHelpfulHints