SHELÉA Pretty World: Through the Eyes of Alan & Marilyn Bergman at Wallis Annenberg CenterJune 25 Wallis Annenberg Center for the Performing Arts Presents SHELÉA...
Celebrate the Annual AbilityFirst Food & Wine Festival June 5 in Pasadena, CA. Come celebrate the AbilityFirst Food & Wine Festival presented by CHUBB, a...
NYC Vegetarian Food Fest May 21-22 set to Debut Delicious Dishes at Metropolitan Pavilion The 10th annual NYC Vegetarian Food Fest includes plant-based food and...
Why You should make Boutique Bells Up Winery part of Your Oregon Trip! Bells Up Winery – Accessibility and Experience are worth its weight in...
LA Phil Introduces Club 101 inaugural membership program for The Hollywood Bowl and The Ford summer seasons The Hollywood Bowl and The Ford summer seasons...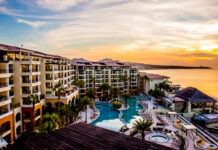 Cabo San Lucas' Casa Dorada Los Cabos Wins Traveller Review Awards Only a few days after celebrating its 14th anniversary, the renowned Los Cabos hotel has been...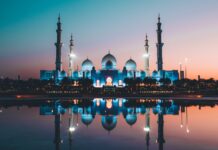 The Emirate Dubai Tourism launches app-based competition to encourage Generation Z to visit. The Emirate of Dubai launched a competition dedicated to Italian students to...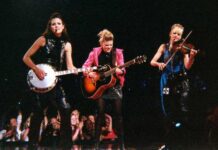 J. Cole, Stevie Nicks, The Chicks and more at Bonnaroo Music & Arts Festival June 16-19, 2022. Bonnaroo Music & Arts Festival has shared the...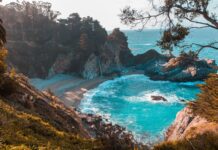 Randall "Mr. Beach" Kaplan, the world's foremost beach expert, just announced his 2022 list of the Top 50 Beaches in the United States. Randall Kaplan is the Founder and CEO...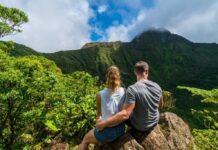 When searching for Caribbean islands for couples' vacations, it is hard to look beyond the pastel-perfect joys of Curaçao. From the very first "bon...
After the success of its brownies, Eat Me Guilt Free launches chocolate and vanilla cake Mixes to Make Better-For-You Creations at Home Have your cake...