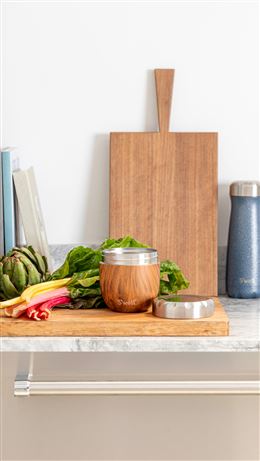 There's bound to be at least one health and fitness lover in your life and we have the perfect list of gifts you could give them during the holiday season.
Whether they like a sweaty HIIT workout, a healthy salad or are trying to reach a new goal in the new year, we've got you covered — from meal prep essentials, running sneakers to meal delivery kits. Help them in their pursuit of health with these gifts, suited for a range of abilities, goals and interests.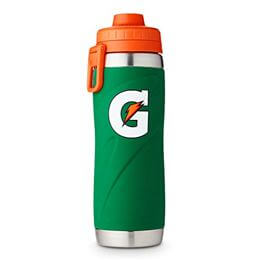 This 26-ounce bottle will take them back to their high school sports days. This time, the signature bottle has been transformed into a stainless steel one, which will keep contents cold. The orange spout is now twist-to-open, an upgrade that means they don't have to touch the mouthpiece to open it.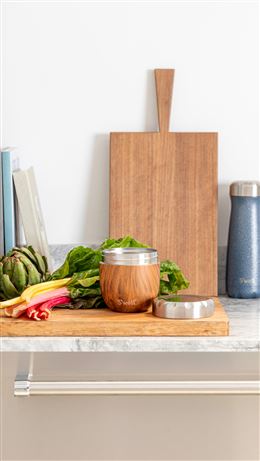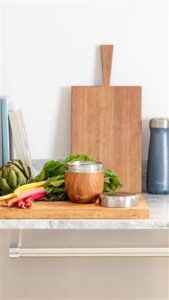 Make their salad dreams come true with a S'well bowl. These gorgeous stainless steel bowls are an eco-friendly way to pack lunch. The interior keeps hot food hot and cold food cold and the container is tight enough that nothing's leaking out into their bag.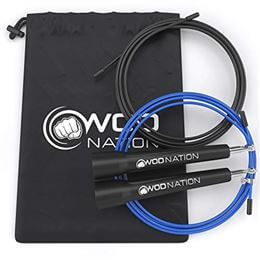 You don't have to love CrossFit to be obsessed with this jump rope. Its super-fast spin means that it can gain speed for a great cardio workout. It's available in 10 colors, too.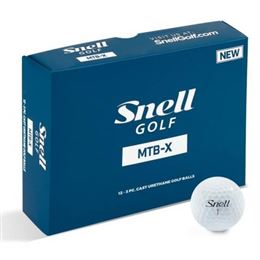 These balls are made for performance. Plus, they're a better value when pitted up against comparable brands.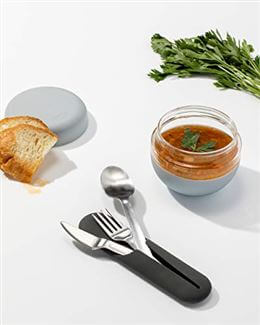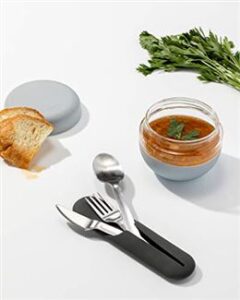 Because the era of single-use plastic is so over, make it easier for them to commit to plastic-free eating. This stainless steel travel set comes with a fork, spoon and knife in a silicone holder that they can easily throw into their lunch bag for work.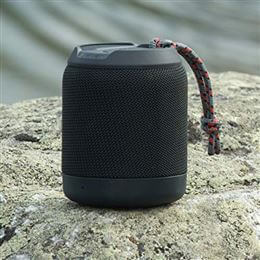 A rugged, portable speaker, this thing not only packs big sound but it's durable, too. It provides 12 hours of play time, can be paired with two other BRV-Minis and has a microphone in case they need to take work calls while on the golf course, out kayaking or on their morning hike.