Mark Wain and Gary Chau, pioneers of L.A's. third-wave coffee movement and proprietors of Caffe Luxxe, are eager to expand their highly coveted coffee and lifestyle brand to Long Beach this month. The new cafe will join the lineup of debut retailers at Long Beach's new shopping and lifestyle headquarters, 2ND and PCH. This will stamp the brand's 7th spot as it goes into its 13th year of business.
"We are thrilled to become a part of the beautiful and family-oriented community in Long Beach…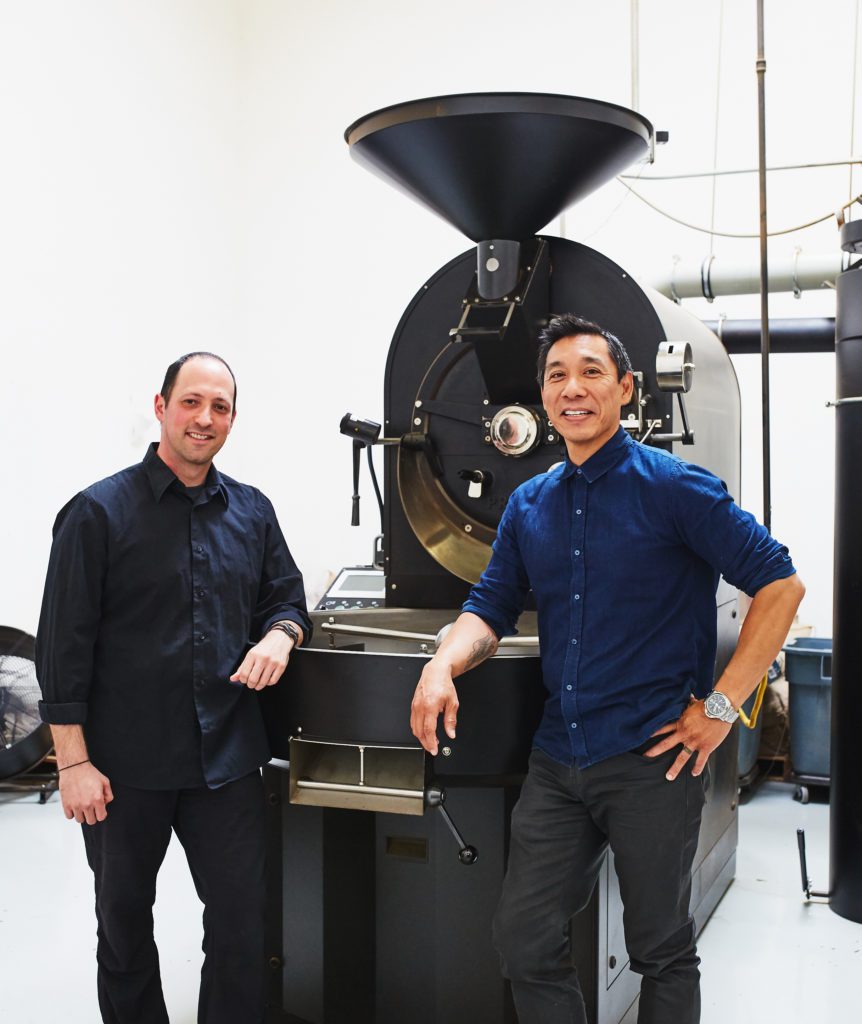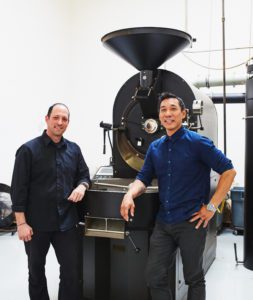 …where there's a true sense of neighborhood," shares Chau. "We hope to provide a space where family and friends can get
together in a social environment, and your barista knows your name and favorite drink."
---
---
Caffe Luxxe roasts all its coffee locally, by hand. It's a farm to-cup premise, which means their duty to serving extraordinary coffee starts thousands of miles away at family-run and worked farms that practice sustainability. By concentrating on building trust and straightforward support with farmers, Caffe Luxxe can promise better coffee for its clients and better lives for the families that help create their coffee.


The Long Beach cafe opens mid-November and will have a grand opening including their free Americanos and, cappuccinos to celebrate. Caffe Luxxe marks each launch with a selective coffee blend release, what's more, regarding this tradition, this time the organization will create a Naples Blend, named for Long Beach's gorgeous waterfront neighborhood, which Caffe Luxxe, takes its influence from Italy. A mix of coffee from Brazil and Guatemala, the medium-bodied Naples Blend summons aromas of toffee, citrus zest, and toasted nuts and flavor
notes of dark tea, cherry cola, and white grape.
Presenting delightfully handmade cups of coffee, the cafe will highlight an assortment of baked goods…
handmade croissants, scones, and cookies.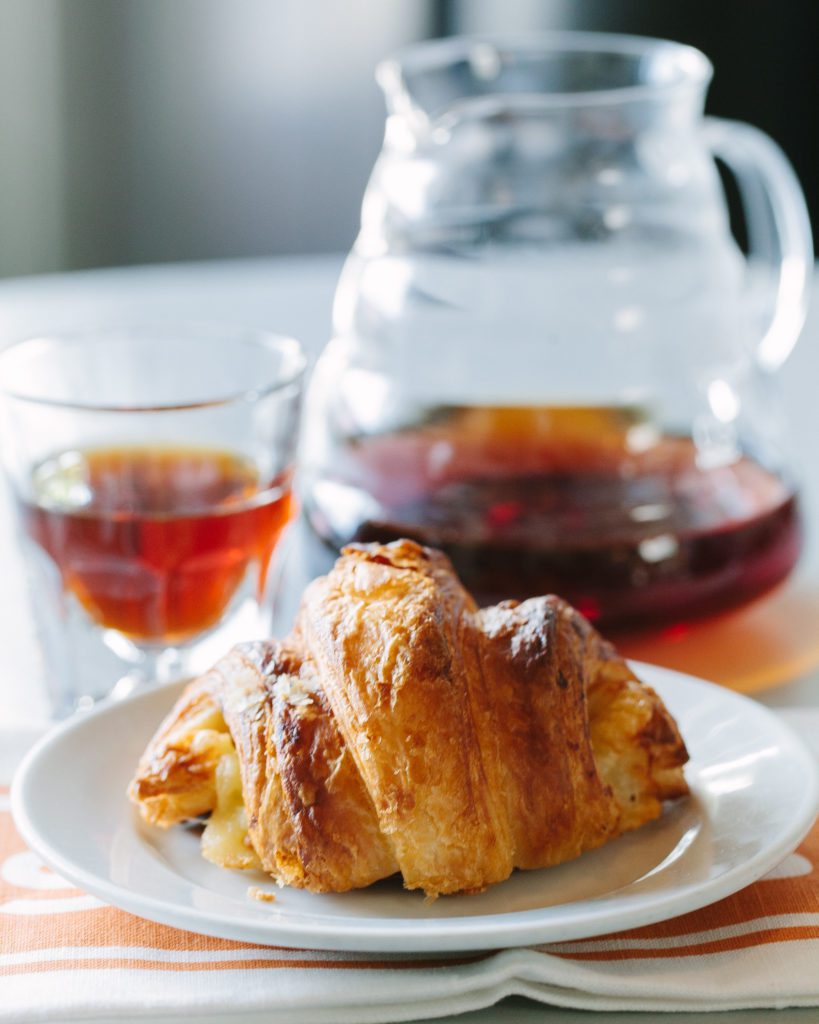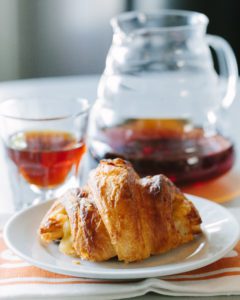 The cafe's market will be curated with a gathering of lifestyle items including the Caffe Luxxe A Casa bath and body line, freshly roasted packs of Caffe Luxxe coffee, furthermore, various Wain and Chau's preferred local items.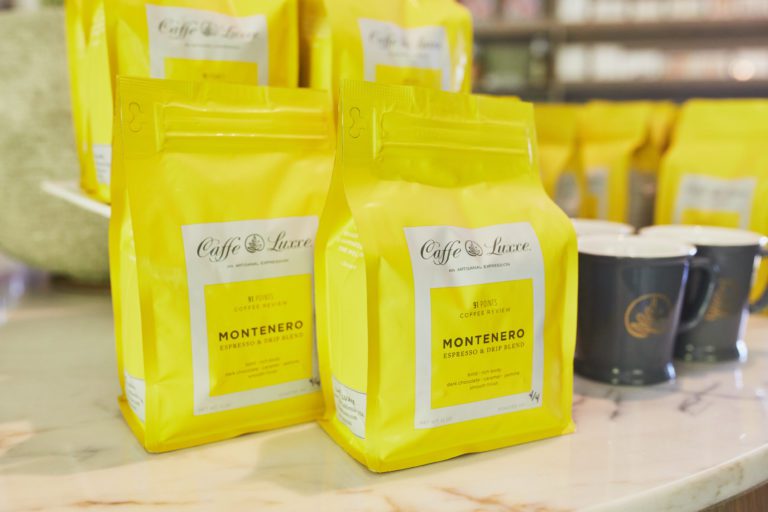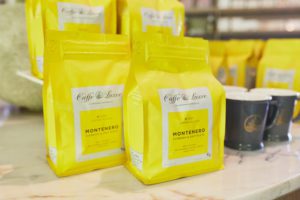 Caffe Luxxe's idea is mindfully reflected in the space's plan, which pulls together a mix of traditional and modern components. Fresh white dividers with grey accents matched with marble ledges and lively yellow accents will invite visitors into this brilliant and breezy space with an open-air patio ideal for coffee and socializing.
Caffe Luxxe is at 6420 E. Pacific Coast Highway, Long Beach, CA 90803, and will be open every day from 7 am to
6 pm. For more data visit www.caffeluxxe.com.