RIP Jack Cakebread, the Napa Valley wine pioneer dies at 92.
Jack Cakebread, Napa Valley Wine pioneers who lead the transformation of the Napa Wine Country to become a global sensation in the 1970s, died on April 26.
---
Advertisement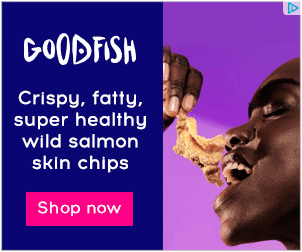 ---
The founder of Cakebread Cellars, with his wife, the late Dolores Cakebread, Jack was 92.
"Jack was a leader in the renaissance of Napa Valley,"

said vintner Tim Mondavi. "

He and Dolores were a team that elevated both the food and the wine of the valley."
Dolores Cakebread, known for Cakebread Cellar's American Harvest workshops, which included food, wine and viticulture, passed away in 2020.
After serving in the Air Force, Cakebread took up photography and studied with the renowned landscape photographer Ansel Adams.
Cakebread's work at the Museum of Modern Art in Los Angeles and offered him a job shooting photos for "A Treasury of American Wines," a book written by Nathan Chroman.
---
Related:  Wine Lovers Cameron Diaz, Katherine Power introduce White & Rosé Cans to Avaline Lineup
---
In February 1972, the photography assignment brought him to Napa Valley. On his way back home to Oakland, he visited a friend's 22-acre ranch near Rutherford.
His casually offered to purchase his friend's walnut orchards for just over $2,000 — and to his surprise, they accepted the the offer.
The rest is Cakebread history.
In 1973, Cakebread Cellars produced its first wine, 157 cases of Chardonnay with help from their neighbor Robert Mondavi.