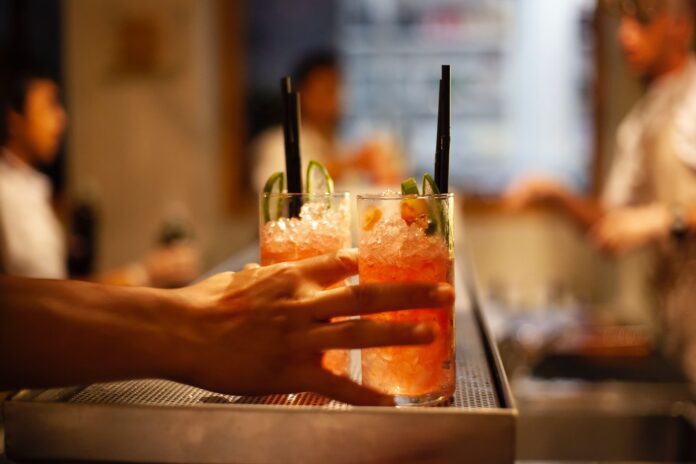 McMenamins's Hotel Oregon is a travel potpourri of flavors, pictures and personality whether you're having a quick bite or spending the night.  
Sometimes you want more than just food at dinner.  You want an experience, you want a story to tell, you want a low-key adventure.  That's what McMenamins is.
---
Advertisement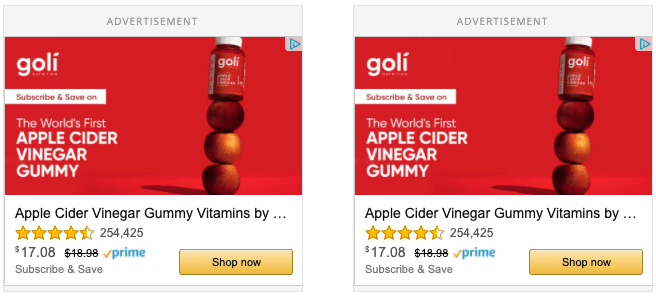 ---
Casually mention the name McMenamins's or Hotel Oregon and you get a knowing look and a smile from the locals.  They already know what you're about to find out:  it'll be a fun visit.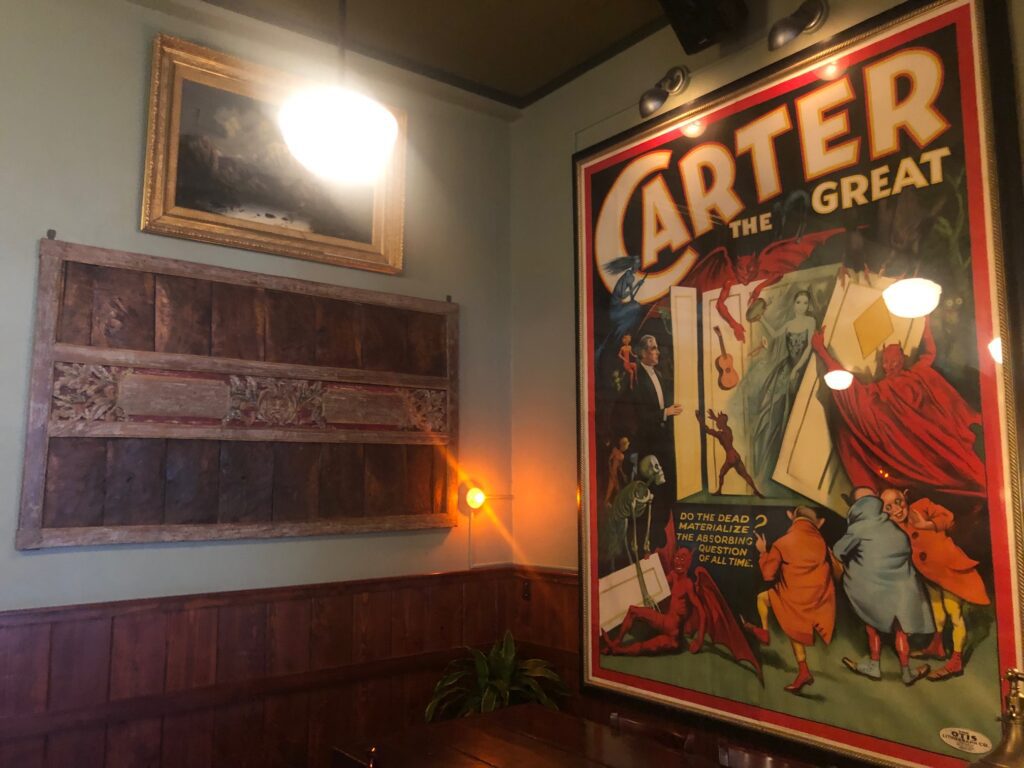 If you're looking for Michelin stars.  They aren't here and the owners don't want them.  
---
Related:
Find the details here.  So many amazing events in Portland
---
But if you're looking for a comfortable menu, a beautiful view, a fun time.  Well, you're at the right place.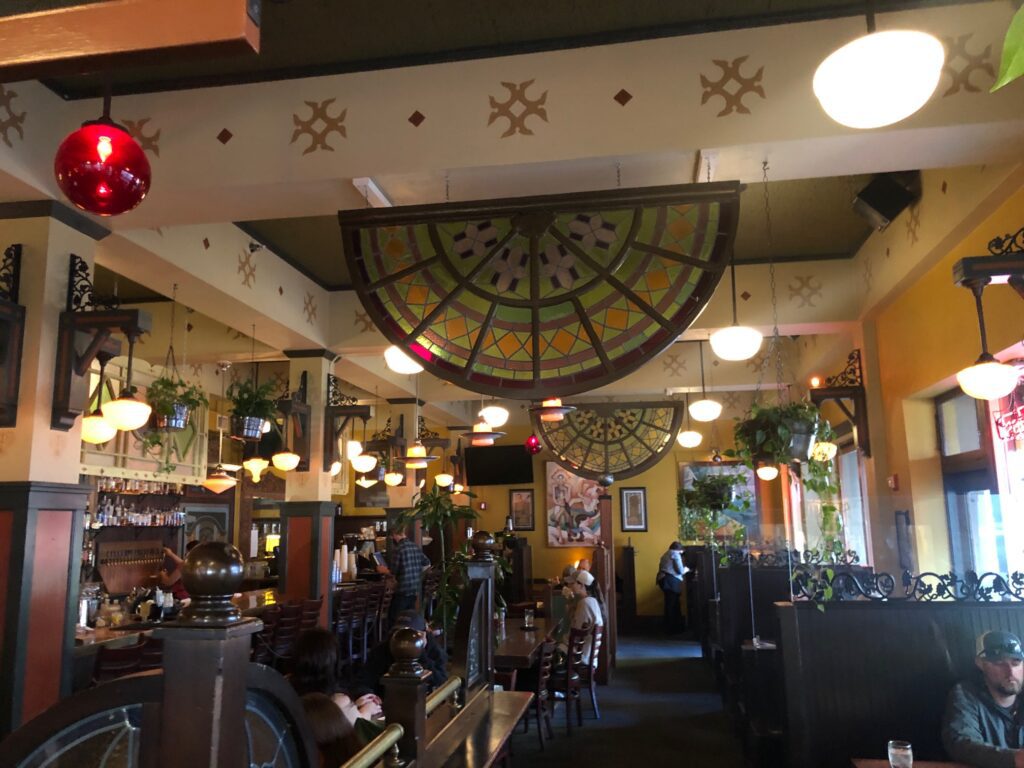 It's the perfect backdrop for a fun date.  It's the place you go with your gang to laugh all night, browse the walls for funky art and wander the streets before or afterwards (great location).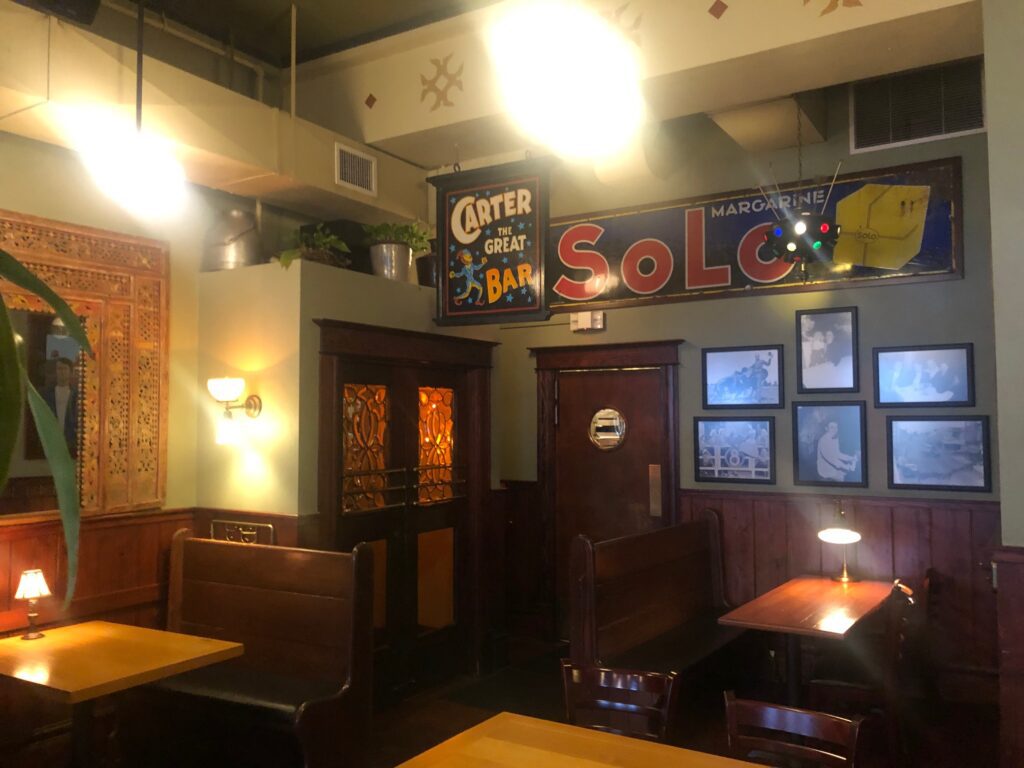 Why Travellers Choose Hotel Oregon?
Great place for a casual overnight near the vineyards if you're wine tasting, a fun place to hang your hat while in town for a convention, or even a stopover during your road trip.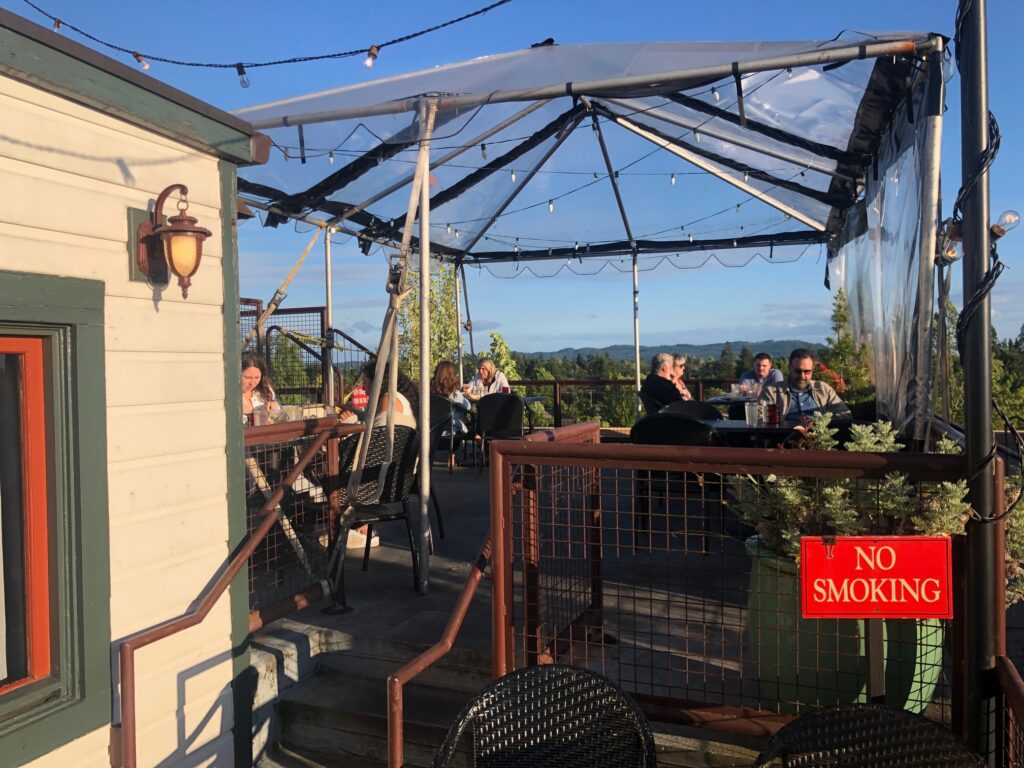 With only 42 guestrooms the venue has a boutique feel. The inner rooms showcase the courtyard while the outer rooms look out over McMinnville's bustling main street. 
---
Related:
Learn about this Portland legend here
---
In town for wine and the full foodie experience?  Tasting rooms are within walking distance, and 200 more wineries are a short drive away
Ready for a fun stay?  Visit McMenamins's Hotel Oregon here