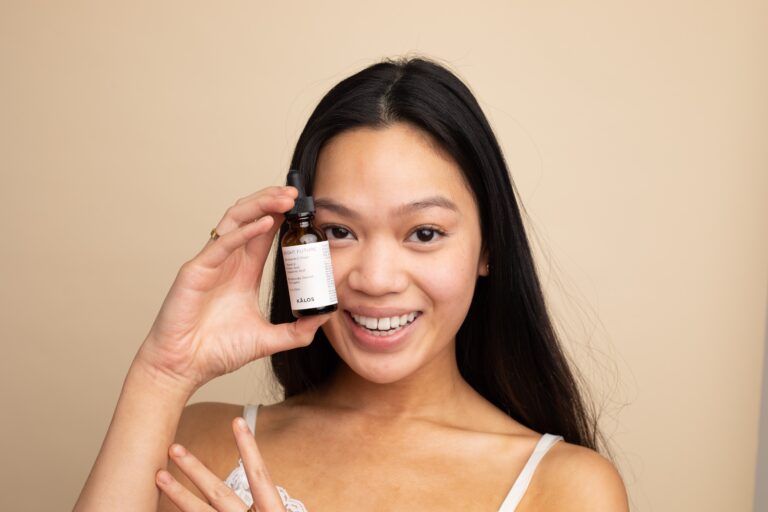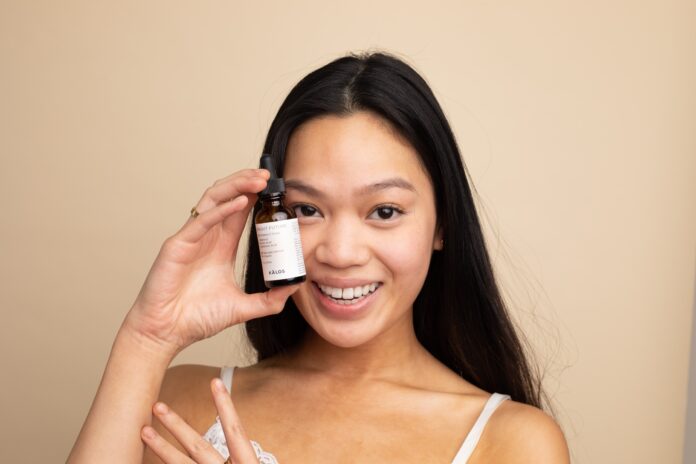 In 2021, more than 75% of Americans are taking dietary supplements, like vitamins and minerals.  But at you taking yours in the most effective way?  Let's find out.
But for the best results, there are several factors to keep in mind before "taking your medicine."  See, without thoughtful guidance or a game plan, you might be injuring yourself, wasting your time and money, and more of all, not getting the results you want.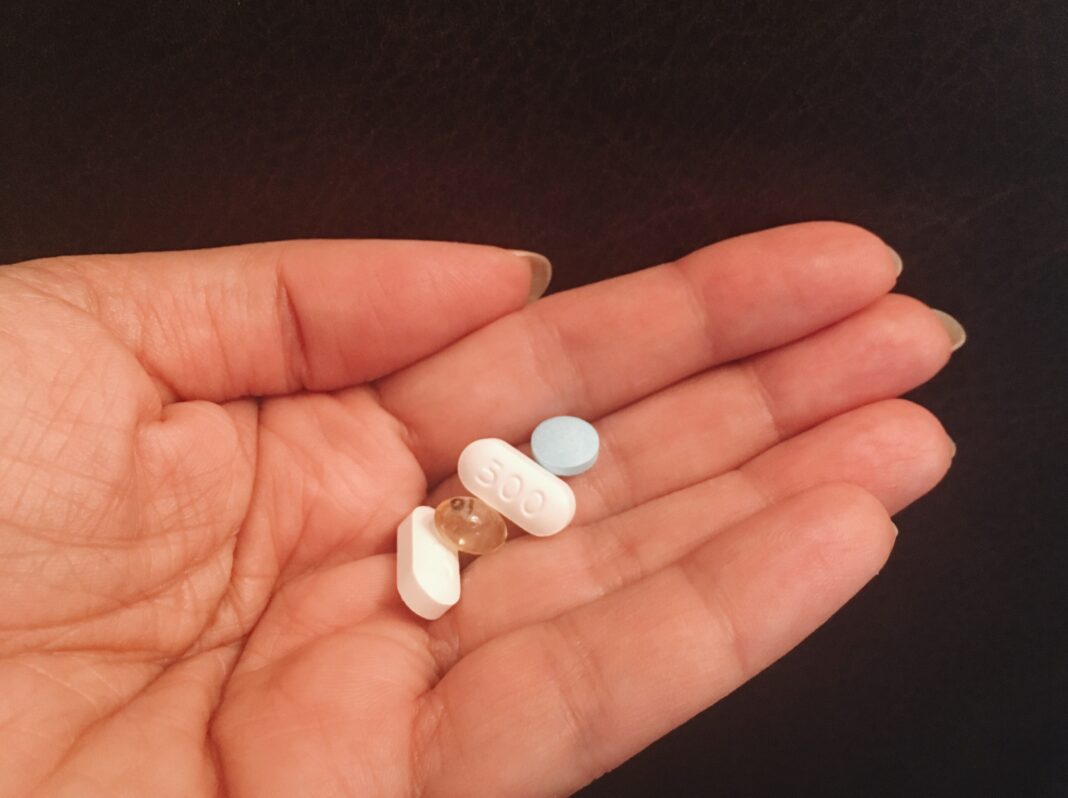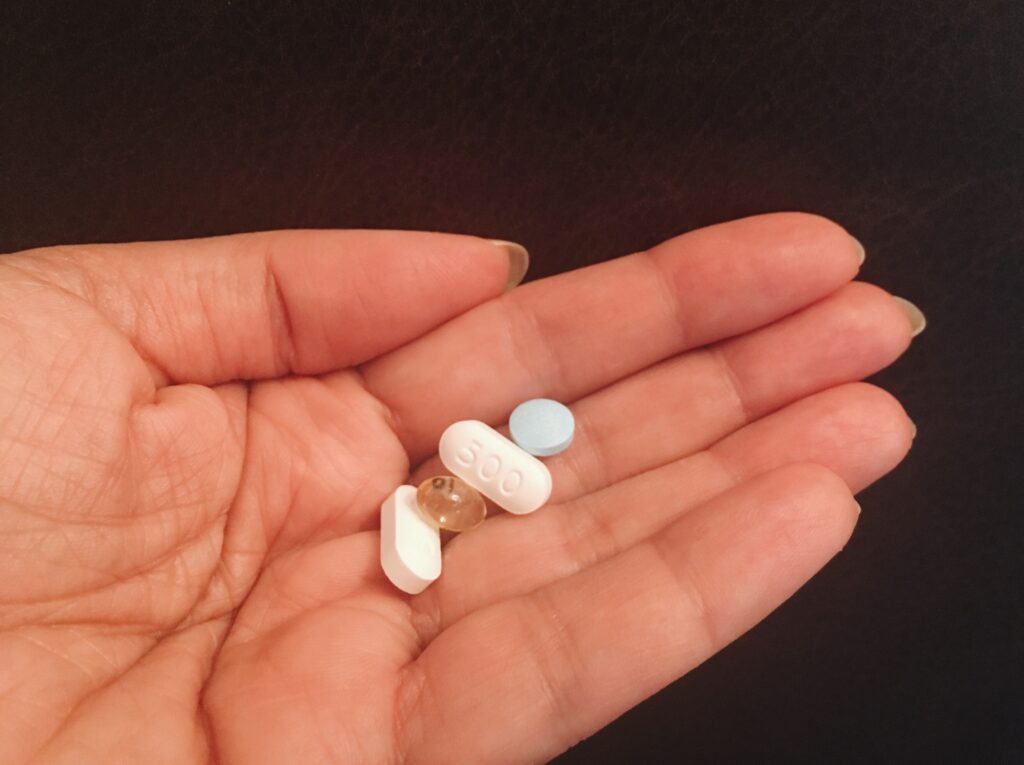 Are y
It crucially matters which vitamins you're taking and even when you're taking them.
---
Advertisement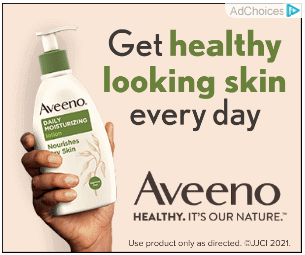 ---
Here's a quick breakdown:
First, the professional warning and disclaimer.  Not everyone needs to take any type of supplement.  You should definitely visit with your doctor or healthcare provider who will remind you that it's always best to get your essential vitamins and minerals from a well-balanced diet as this is more potent and better absorbed than any supplement you could take.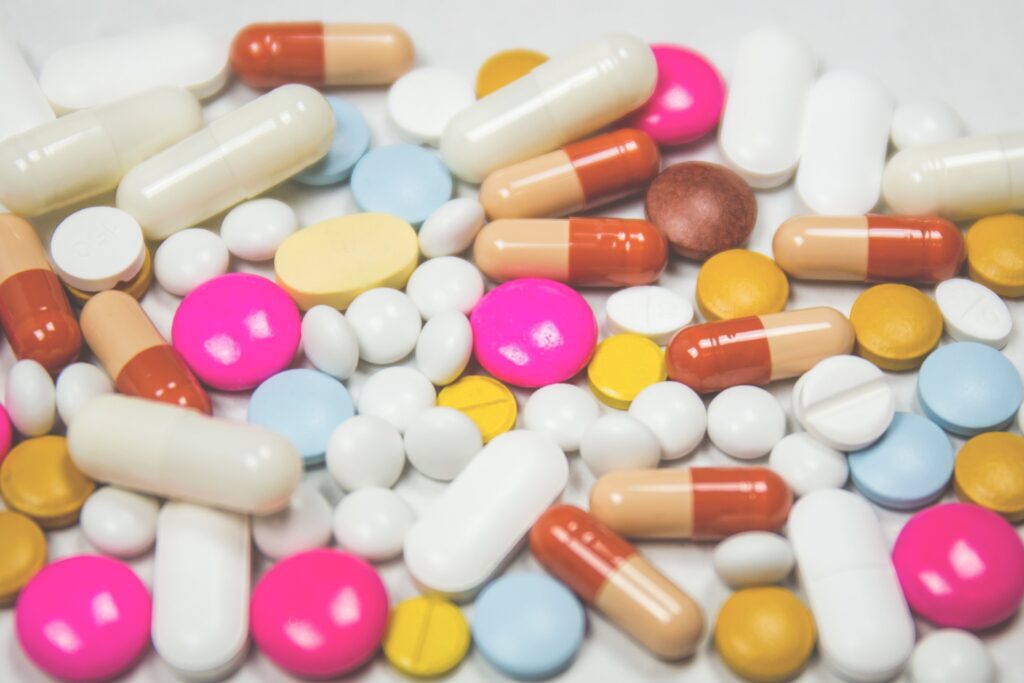 Also, the FDA (The Food and Drug Administration) does not monitor certain supplements for safety and quality like other drugs, so it is best to approach them with caution when adding them to your routine.
Will Taking your vitamins at a certain time in the day improve how they work?
In general, that's up to you.
There is no conclusive scientific evidence saying taking vitamins at a specific time of day can strengthen their effectiveness. However the key is consistency. Take them always in the morning or always at lunch time or always at dinnertime.
With that in mind, however, what you swallow your vitamins with ― such as food or water ― does make a difference, since it impacts their absorption in your body.
So the timing of taking supplements isn't as important, but depending on the type of supplements and what else you digest when you take them is more important.
For better results, take water-soluble vitamins in the morning.
Vitamins that are soluble in water, like B vitamins, are not stored in our bodies. See, our bodies only take as much water-soluble vitamins as we need to function and eliminates the rest in our waste.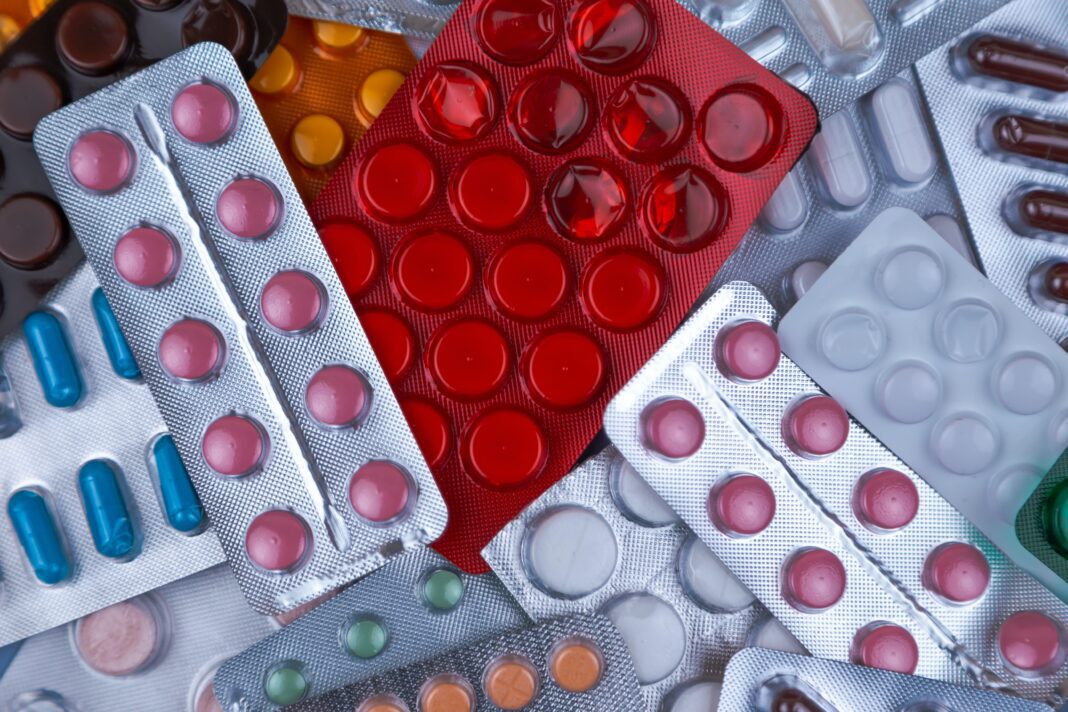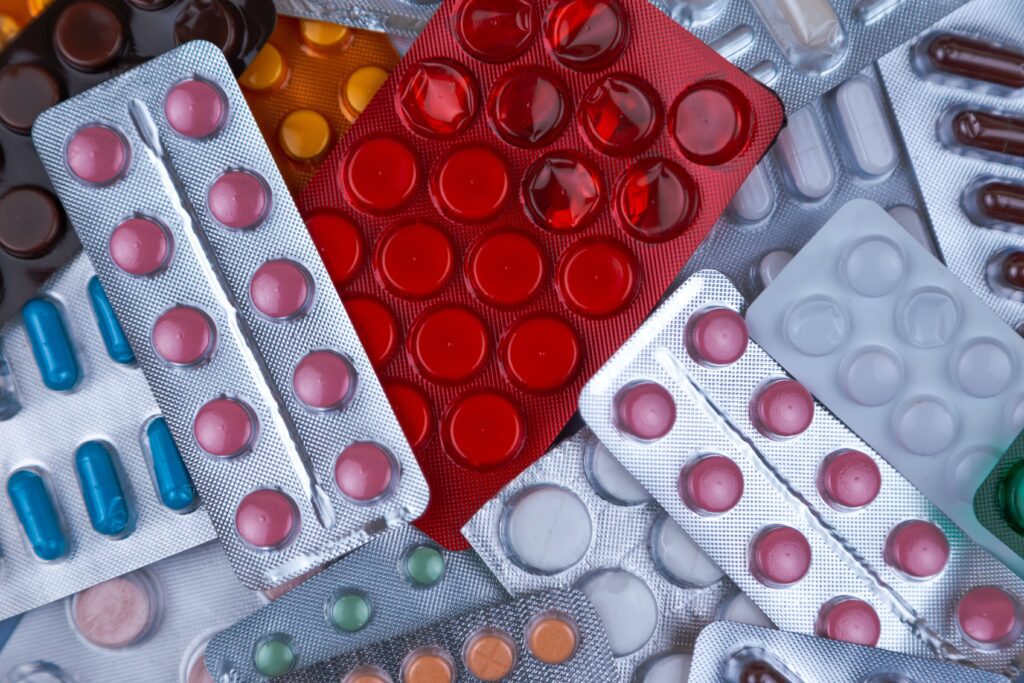 These vitamins are most effectively absorbed without food in your stomach, meaning you could take them an hour before a meal or two hours after a meal. However taking water-soluble vitamins first thing in the morning, as some B vitamins have been known to negatively affect your sleep.
Take fat-soluble vitamins with a snack.
Fat-soluble vitamins, like as vitamins A, D and E, end up stored in fat cells upon absorption.  These are particularly found fruits and vegetables, which are commonly consumers therefore most of us do not need those supplements.
If you're going to take fat-soluble vitamins, take them with a meal or snack containing healthy fats or oil, such as avocado toast or cheese as a mid-morning or afternoon snack, or even with breakfast.
Plan your Multivitamins around Meals.
Multivitamins are slightly more complicated as they contain a combination of water-soluble vitamins, fat-soluble vitamins and minerals, such as iron, copper and calcium. Minerals can vary ― some are effective taken on an empty stomach, while others are more effective to with food to prevent gastrointestinal distress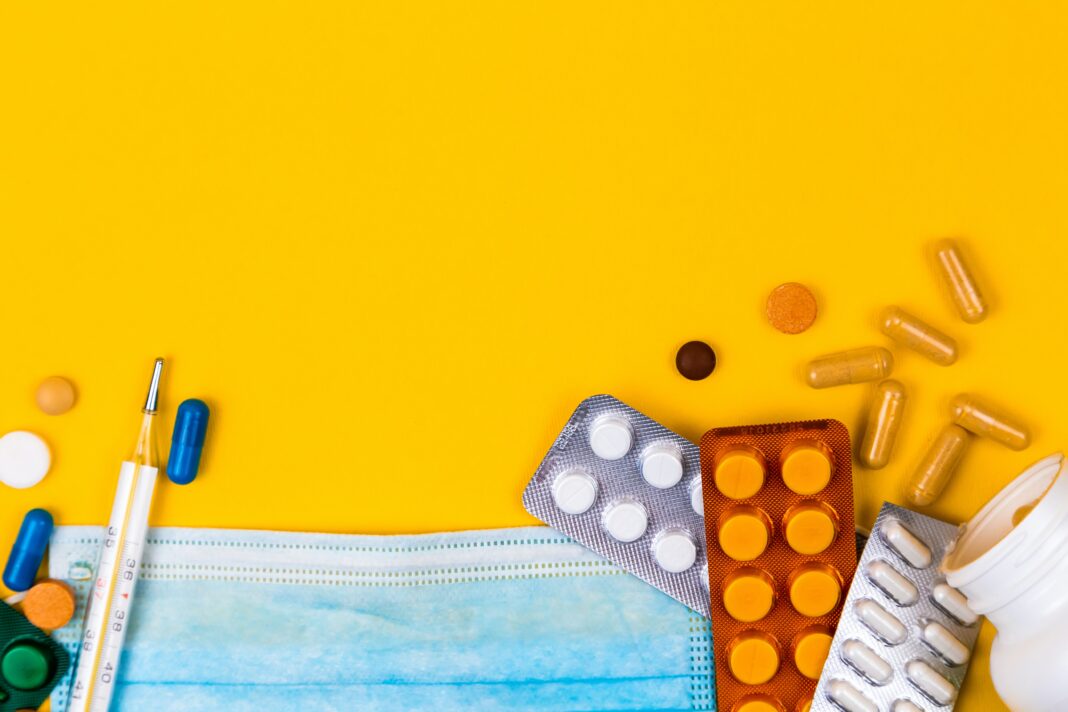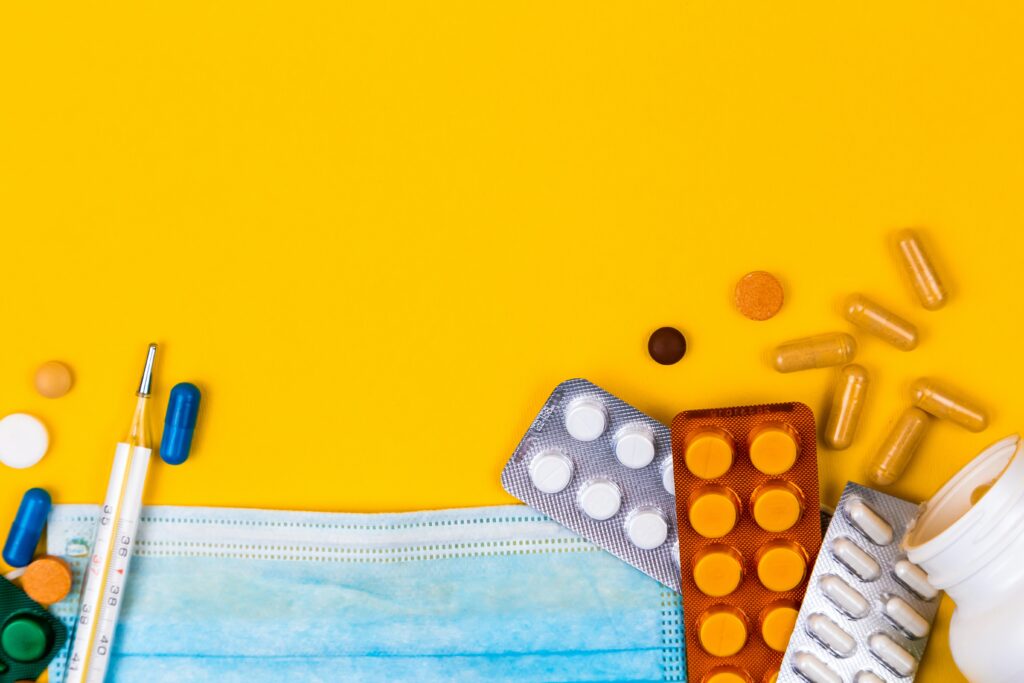 Having them with a meal will increase the chances that the fat-soluble vitamins and minerals are more effective once absorbed
It's important to take a moment, assess the vitamins and supplements you're taking not just for the results you want, but to make sure they fit safely into your health plan as well.  It's far too easy to pop a pill, not knowing what it really does and have your body experience negative or even harmful results.
Be safe!