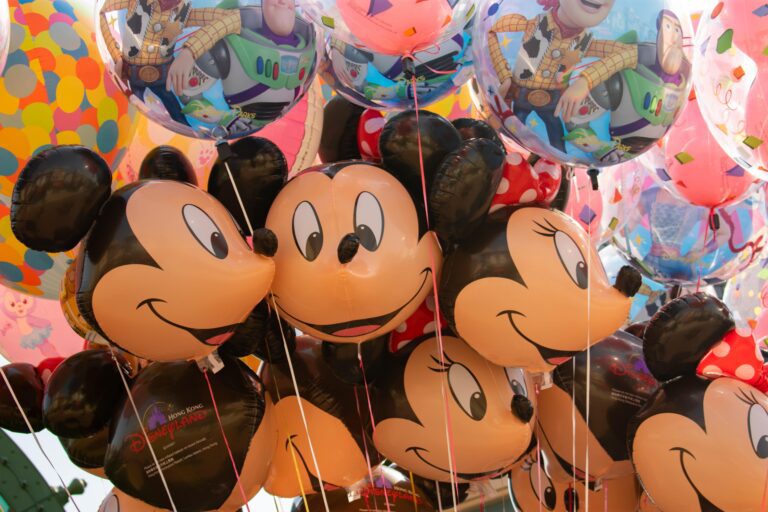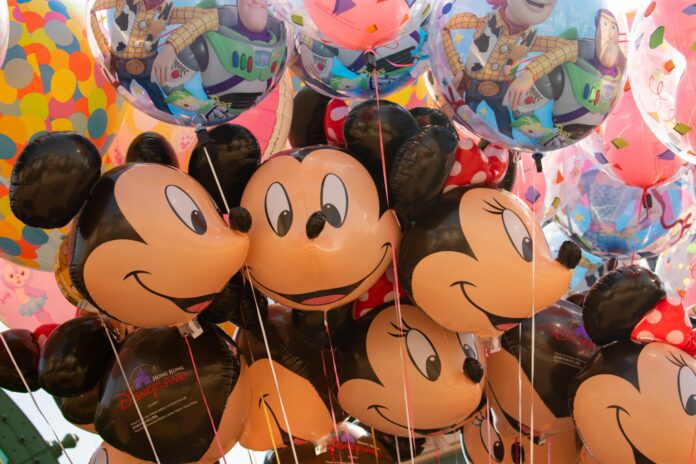 No one from outside the state of California has stepped inside Disneyland in more than a year since they closed due to COVID-19 on March 14, 2020.
Some good news for the Happiest place on Earth!
---
Advertisement

---
Disney fans are now just a week away from making more magic in Southern California because the restrictions for out-of-state visitors will end Tuesday, June 14.
Starting Tuesday, Disney fans will be able to plan their next trip to Anaheim again.
But "plan" is a good word to use in this case, as there are plenty of details and new policies to keep in mind.
Visitors should buy their tickets before selecting the days they'll attend, up to four months before their trip — as the days will fill up fast.
There is a new reservation calendar section on the Disneyland website that shows the month of June is completely reserved.
And move fast because July is already filling up fast.
Pro tip: Download the Disneyland App because everything inside of the park now moves smoothly via their mobile system, from food ordering to ticket queues for the more popular rides.