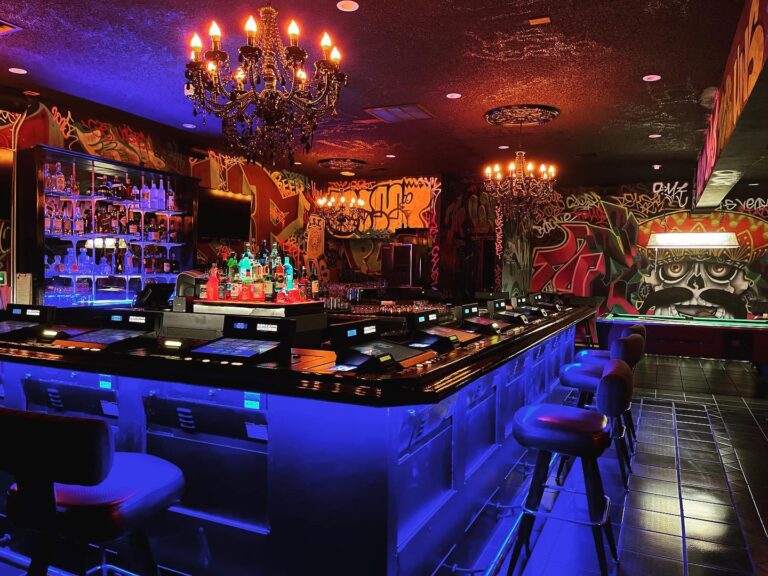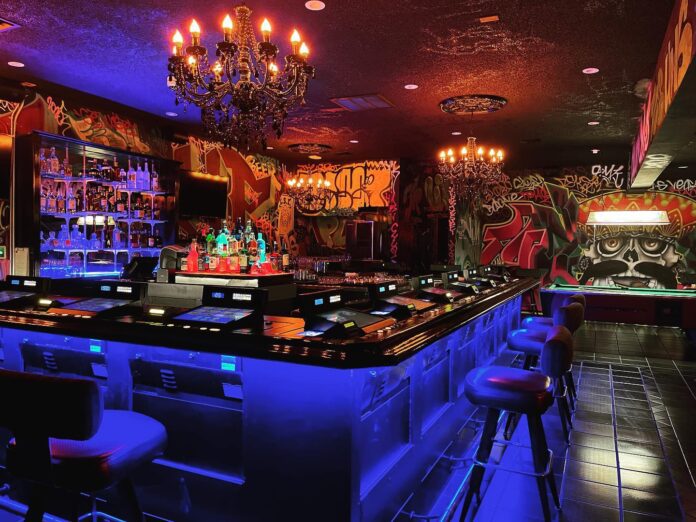 Las Vegas' all-vegan bar is here! 
It's not just the city's only vegan bar, it's also the city's first all-vegan bar with gaming and live entertainment.
With the opening of Taco Dive Bar on April 3, the city now carries another mark to its vegan status.
---
Related:
Bobby Flay's newest restaurant Amalfi opens in Las Vegas
---
Before Taco Dive Bar, Bar Boulevard opened for a short time, trying to the city's only vegan bar back in 2018.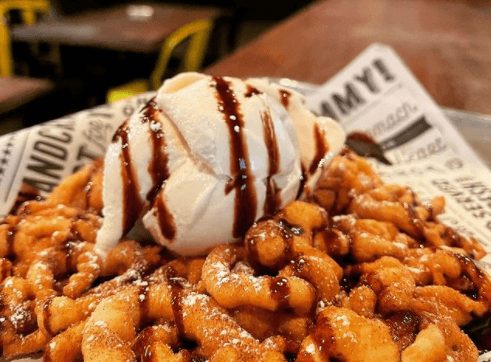 Owned by Gia and Todd Schultz, the same couple who already have The Modern Vegan, Taco Dive Bar is located at 4080 Paradise Rd.
They space has a gothic feel, thanks to its stunning chandeliers hanging from the ceiling and artwork by street artists from the ISI Group to decorate the walls. Artists including Bo Wiltse, Black Sheep One and Brett Rosepiler.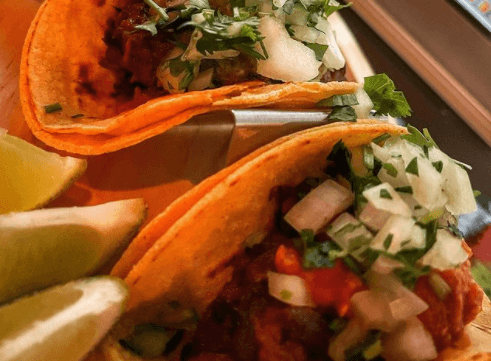 The owners kept the venue's stage hoping to lure live entertainment to the facility. Which means Taco Dive Bar is not only the only vegan bar in town, but also the only vegan venue with live entertainment regularly.
---
Related:
Luke Bryan announces tour at Las Vegas Resorts World
---
The vegan bar will offer a menu of vibrant and Instagram-worthy Mexican-inspired street fare and over-the-top cocktails.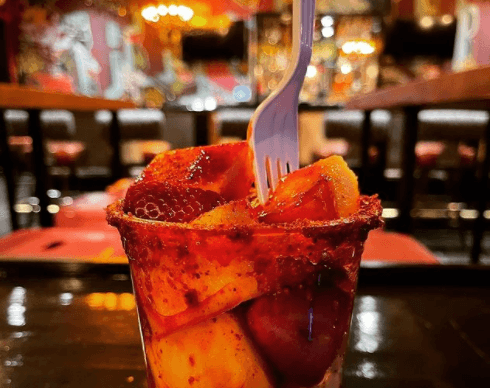 The bar is open daily from 4 p.m. to midnight and features special nights from Vegas Punx Night with local DJ Morpheus Black and live music.