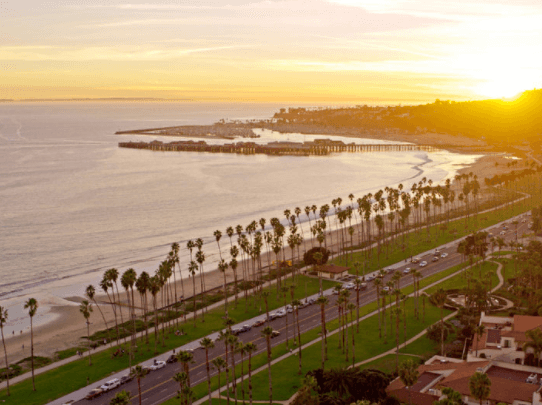 Travelers can find every pleasure and detail they're looking for withing Santa Barbara's county lines.
Just an hour North of Los Angeles, this paradise known as "The American Riviera" has plenty of fun for the whole family.
Need a break?  Want to stretch your legs and take in some color.  Here are some of Santa Barbara's most beautiful sites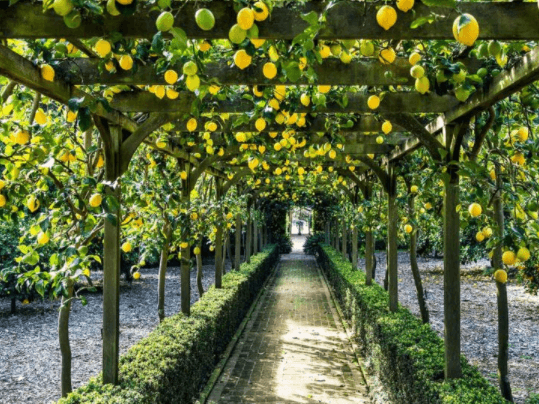 Opera singer Madame Ganna Walska created a Santa Barbara  treasure in Lotusland, a world-class horticultural wonderland she planned, planted and developed with dramatic flair from the 1940s until her death in 1984. The 37-acre estate showcases rare species and exotic specimens in a series of themed gardens, including a Japanese garden, a cycad garden, a theater garden with antique statuary, a bromeliad and fern garden, and, of course, a lovely lotus pond, whose graceful namesakes bloom annually around July.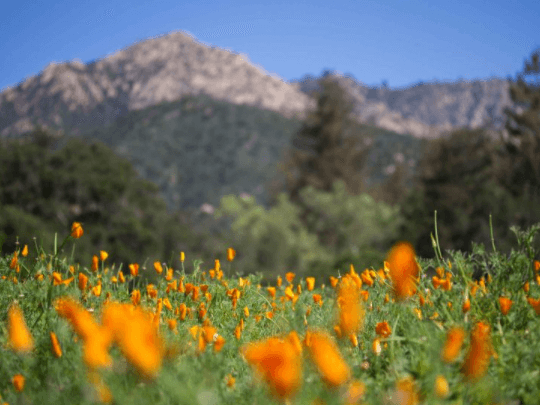 With more than 5 miles of paths and 1,000 kinds of plants, the Santa Barbara Botanic Garden — with its mission to conserve native flora — is a window to the natural environments of Southern California. Surrounded by a panoramic view of ocean and mountains, the garden trails take the visitor through arroyo, desert, canyon, and woodland areas. There is also a distinctive Manzanita section, a glorious expansive meadow, and a grove of towering redwoods. A demonstration garden provides inspiration for the home gardener, while the Japanese teahouse and garden offer a serene respite from the hectic modern world.
Named for the heiress who bought and donated the property to Santa Barbara some 40 years ago, Alice Keck Park Memorial Gardens is a locals' favorite — a quiet and colorful spot any season of the year. Occupying a city block, the garden is divided into separate, intimate "rooms" by trees and plantings. For lessons on planting in the Southern California climate, there's a low-water demonstration garden, and walking paths meander throughout, leading from areas of meadow to lawns to a butterfly garden and the koi pond that delights children and adults alike with its denizens of turtles and ducks. A sensory garden extends the enjoyment of this botanical gem to the visually and physically impaired.
Lively Chase Palm Park straddles Cabrillo Boulevard, from East Beach to Stearns Wharf. On the ocean side, palms shadow long expanses of grass that surround a bike and rollerblading path, a skateboard park, and a recreation center. The inland side is an easygoing, green playtime space for families with children. Don't miss the shipwreck-themed playground that features surfacing whales, a conch-shell lighthouse, and murals. Picnic tables make this a fun lunch spot, and the beach is right across the street.