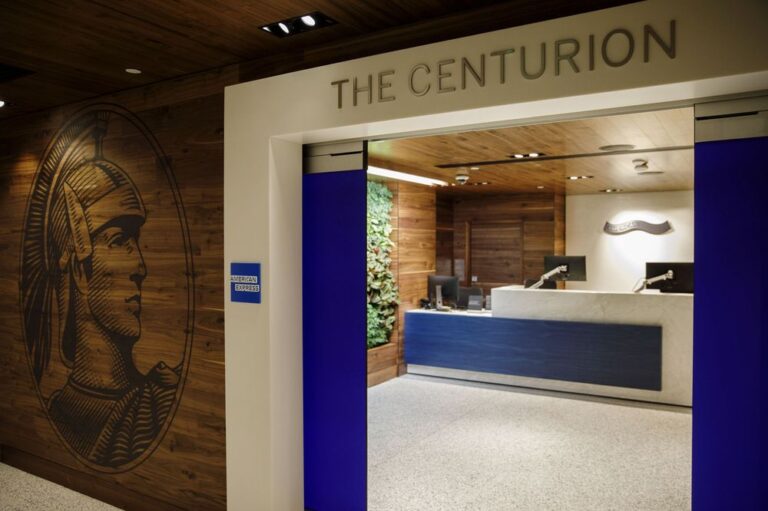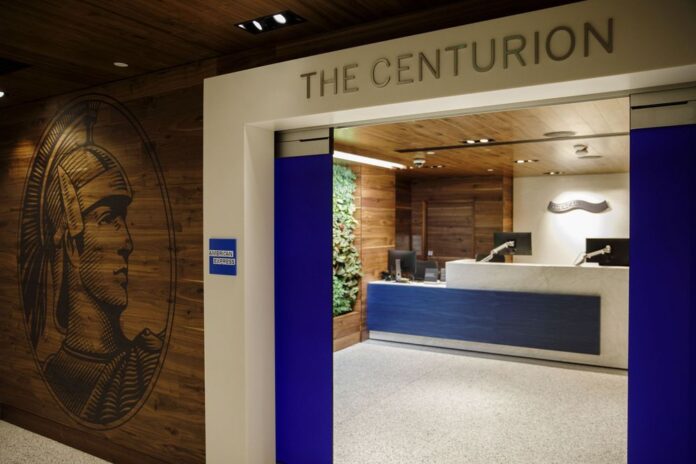 Big news!
American Express reveals significant changes to Centurion Lounge access, happening as soon as early 2023.
Amex Platinum lounge Guesting Changes
According to the Amex Centurion Lounge terms & conditions, American Express Platinum cardmembers will no longer be able to bring two guests into lounges for free:
These changes kick in as of February 1, 2023
Both primary and additional cardmembers on the Amex Platinum will continue to receive lounge access
Those with the Amex Platinum will be charged a $50 fee for each guest they bring into Centurion Lounges
Amex Platinum cardmembers who spend at least $75,000 per year on the card will continue to receive complimentary lounge access for two guests
The Centurion Lounge guesting policy will remain unchanged for those with the Centurion Card
Currently Amex Platinum members bring two guests into Centurion Lounges at no extra cost.
It Gets Worse
Centurion Lounges are more impressive than most US airline lounges in terms of the food, drinks, and other amenities.
One major disadvantage to Centurion Lounges has been how consistently crowded they've been, given how popular they are. While the lounge network keeps getting expanded, and while individual locations are also expanded, it seems the lounges don't get any less popular.
This change will significantly thin out the crowds in lounges.
The best Amex Platinum Future strategy
If you often travel with a group keep in mind that adding additional users on the personal version of the Amex Platinum is a particularly good deal.
You can add up to three additional cardmembers for a total of $175, which comes out to under $60 per cardmember. Those additional cardmembers get many benefits, including Centurion Lounge access. This is a rather affordable way to deal with this change, assuming you value Centurion Lounge access and consistently travel with the same people.
Summary
As of February 1, 2023, Amex Platinum cardmembers will no longer be allowed to bring guests into Amex Centurion Lounges. The exception is for those who spend at least $75,000 on the card per year.