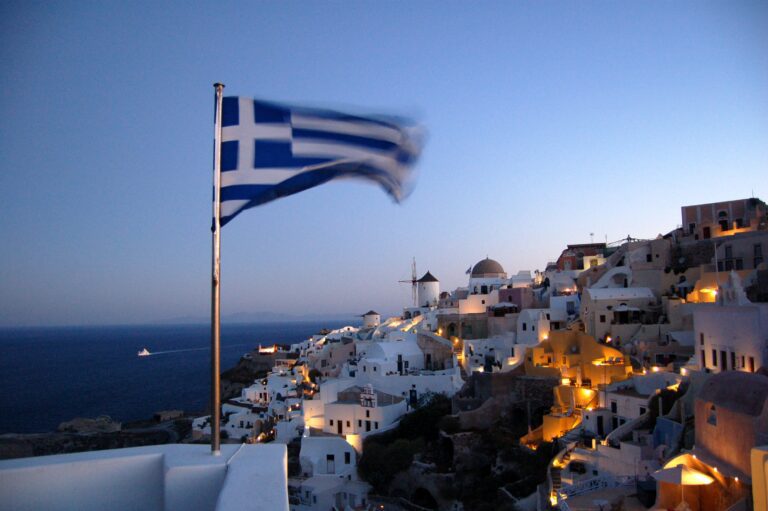 Greece is one of most popular destinations in the world to visit in the summer. The food, the breeze, and the landscape.
While the European Union has been closed to most foreigners for over a year, Greece has announced plans to reopen to tourists this summer.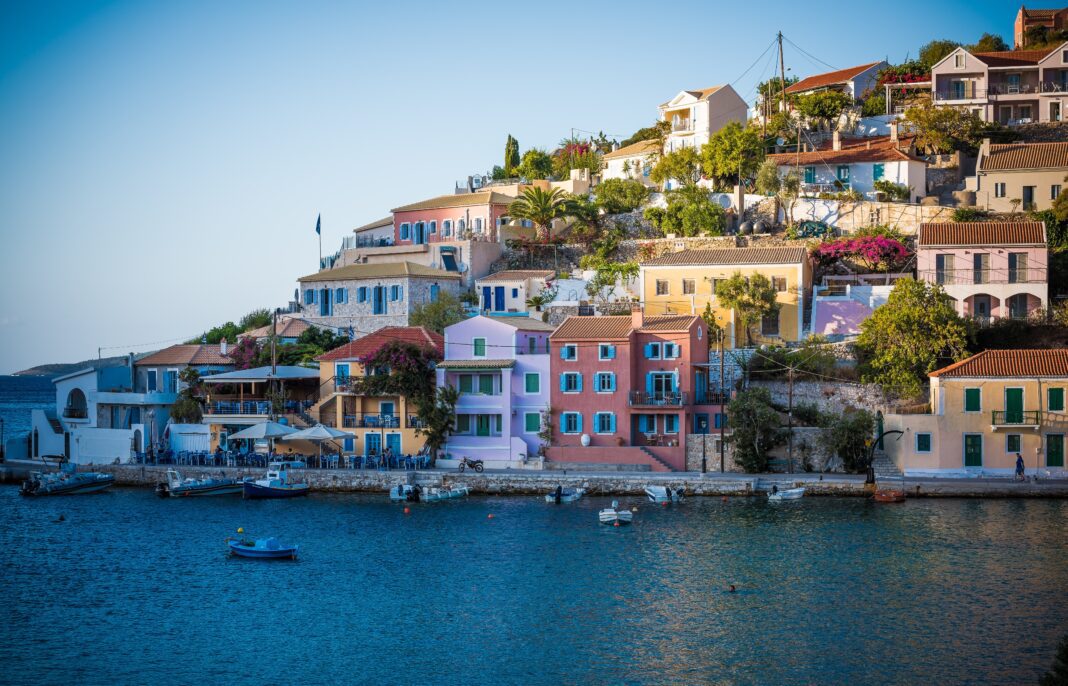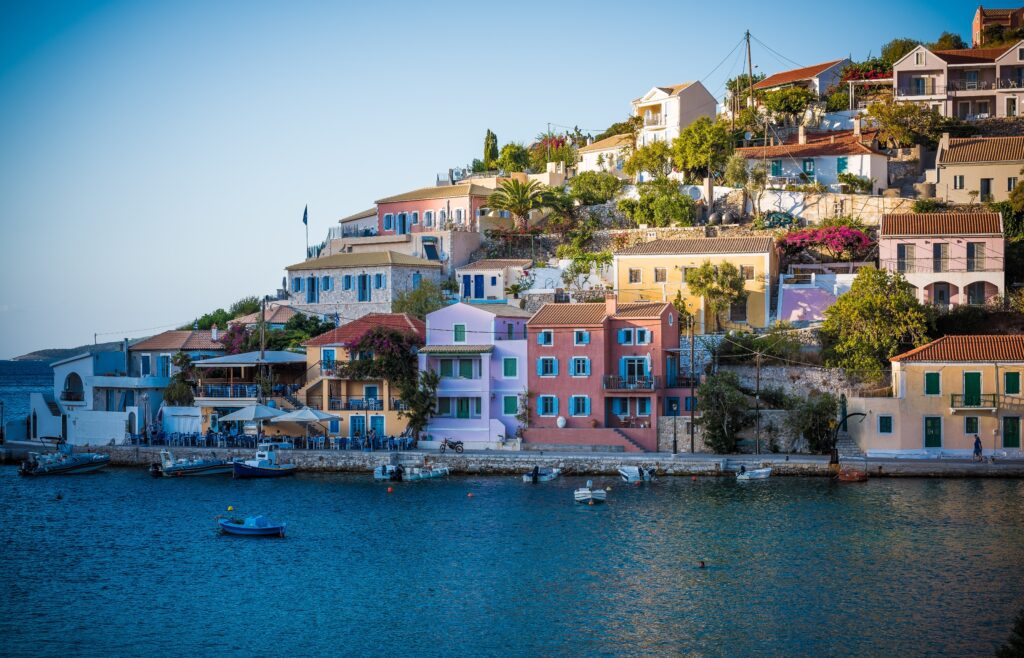 Greece plans to re-open to visitors as of May 2021
In Greek Parliament, Tourist Minister Harry Theocharis stated that Greece will open to visitors from around the world as of May 14, 2021.
The country has five lines of defense with its plan:
Passengers will have to either provide proof of full vaccination or a negative coronavirus test result upon arrival
There will be random passenger testing
There will be quarantine hotels, so that sick travelers can be isolated
Workers will be vaccinated as much as possible (Greece hopes to vaccinate about half of the country's population by summer)
Health protocols will be strictly enforced
As Theocharis describes this plan:
"We will open on May 14, and we will open safely, despite the danger.

Our country's plan for the opening of tourism is comprehensive. It is an extremely detailed, balanced plan and allows safe tourism throughout the country."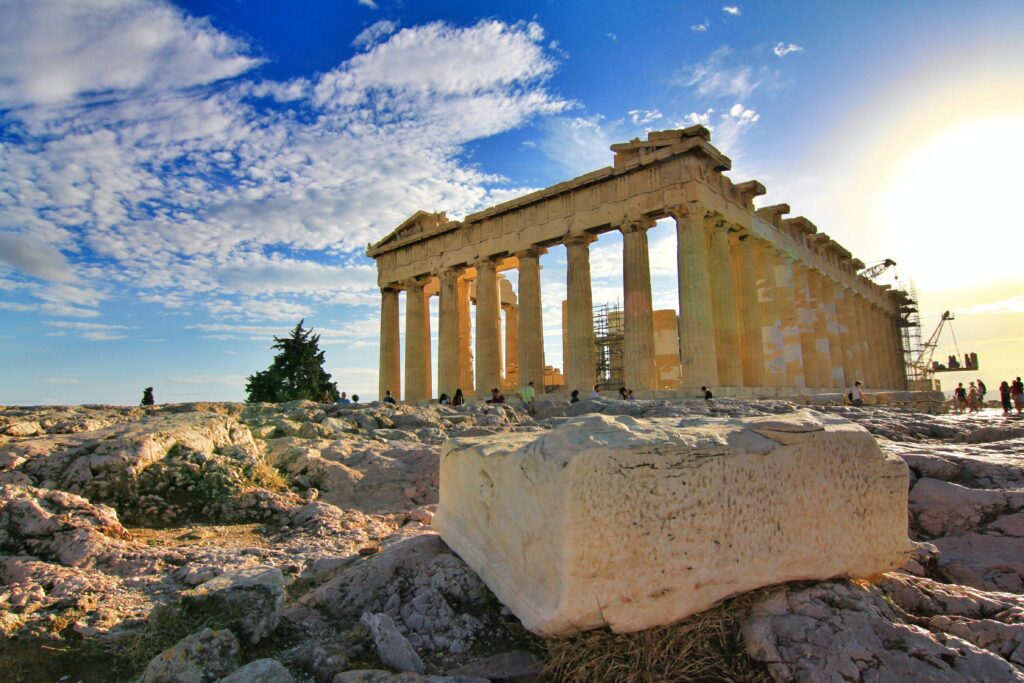 The minister's plan is essential for a few reasons:
Greece is part of the European Union, and the European Union has been closed to a majority of foreign travel for over a year, with no public plans to reopen.
Most American adults will have access to a vaccine by mid-April, so summer travel is very much a possibility for many Americans.
Greece made similar re-opening claims in the summer of 2020, which did not occur.
Are Greece's Plans Realistic?
Even if Greece wants to re-open its borders, it's still part of the European Union:
European Union borders continue to remain closed with no plans of changing and fellow European country Germany has been in near full lockdown for over five months, with recent surges.
It's very possible to see Americans allowed in the European Union towards the end of summer, but Greece's May timeline is very optimistic, especially with the surges happening throughout Europe.