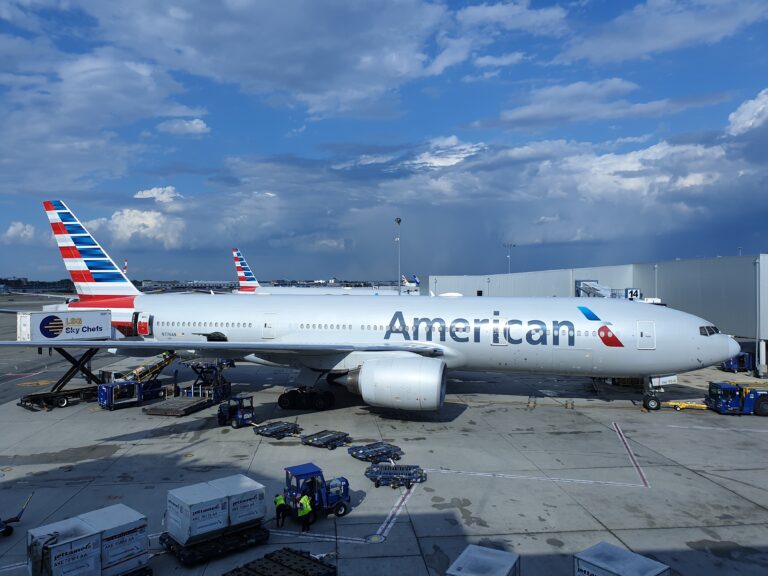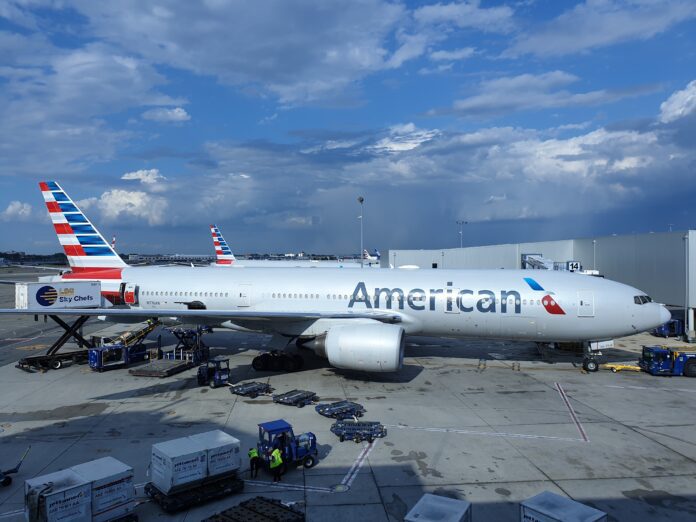 American Airlines is experimenting with protein boxes in domestic first class as meals to replace serving their previous old 'buy on board' options.
Starting mid-April 2021 this service will expand to non-premium flights over 2200 miles.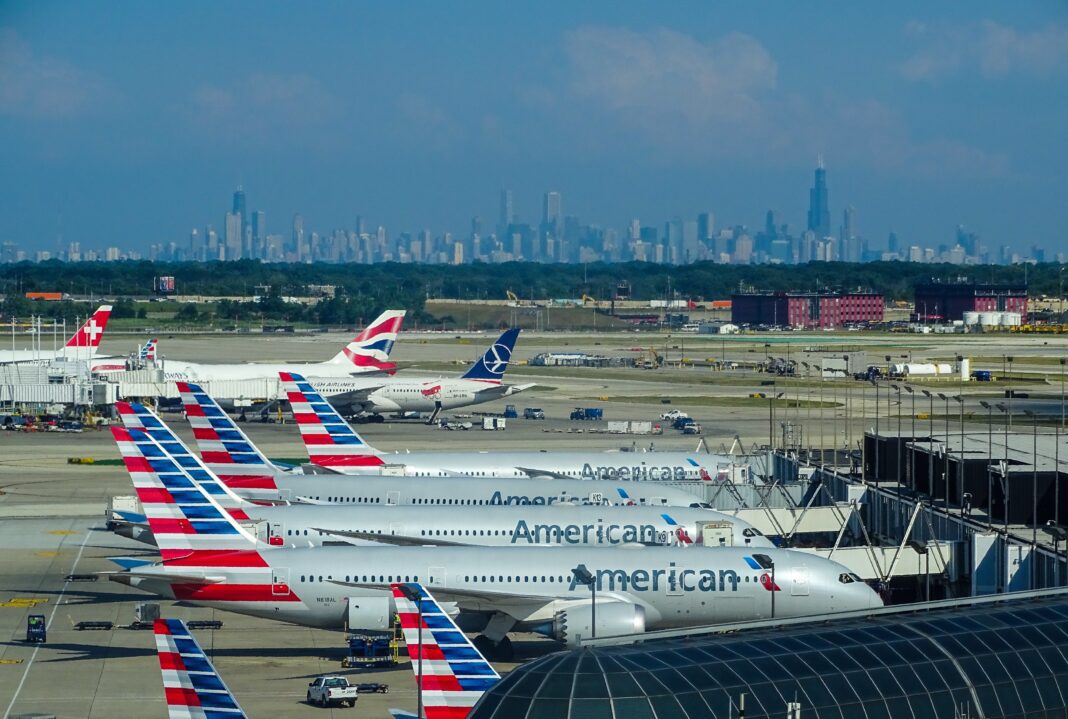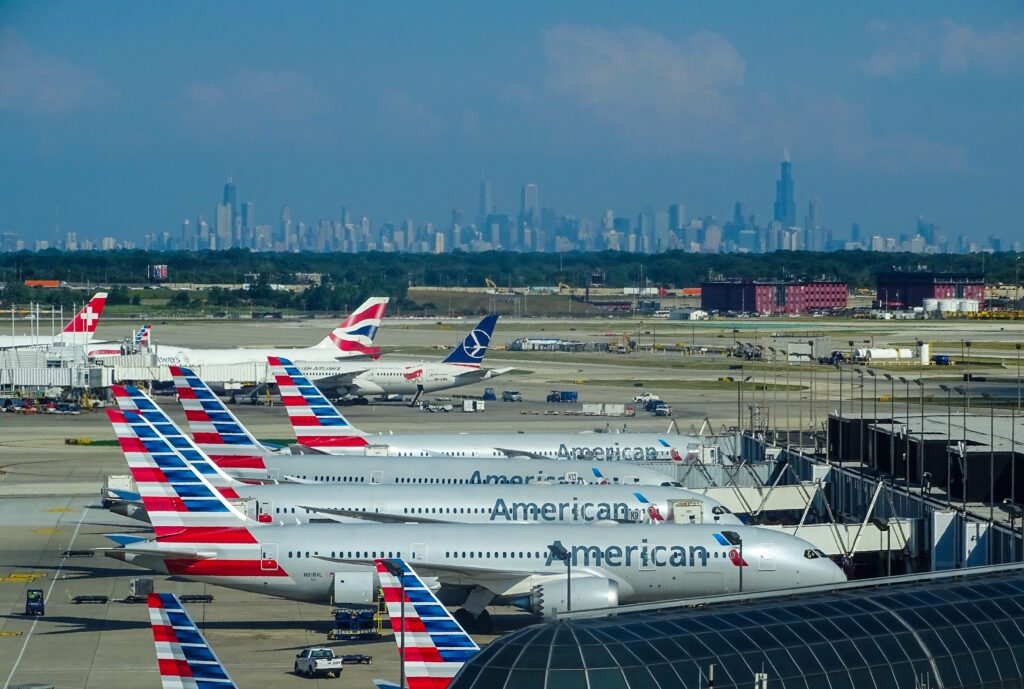 Flights like New York JFK – Los Angeles and San Francisco will continue to get hot meals, along with some Miami – Los Angeles and the planned New York JFK – Orange County flights.
What's new is that non-premium transcon flights longer than Charlotte – Los Angeles will get 'Fresh Bites' instead of the previously-used coach 'buy on board' wrapped sandwiches.
Starting April 14, we'll expand the Fresh Bites test to domestic First Class customers traveling on flights over 2200 miles (~4.5 hours or more).

Earlier this year we introduced the new Fresh Bites meal concepts on a trial basis beginning with First Class domestic flights departing from CLT.

Fresh Bites includes items such as fresh fruit, yogurt and breakfast sandwiches in the morning and sandwiches, salads and fresh appetizers for lunch and dinner.

The offerings being tested are heartier options than the fresh snacks customers currently receive,

but also incorporate customer favorites such as fruit and cheese.
American has been working hand in hand with the APFA and a team of experts from the Travel Health Advisory Panel for guidance and feedback throughout the planning process. Flight attendant and customer feedback has also played a critical role in ensuring the careful return of new fresh offerings.
The Fresh Bites 'expanded test' will be offered on routes like:
Charlotte – Seattle
Charlotte – San Francisco
Boston – Phoenix
Washington National – Los Angeles
Miami – San Francisco
Miami – Seattle
Philadelphia – Los Angeles
Phoenix and Dallas – Anchorage
West Coast – Hawaii
American Airlines continues looking for healthy ways to serve passengers, especially during the pandemic.