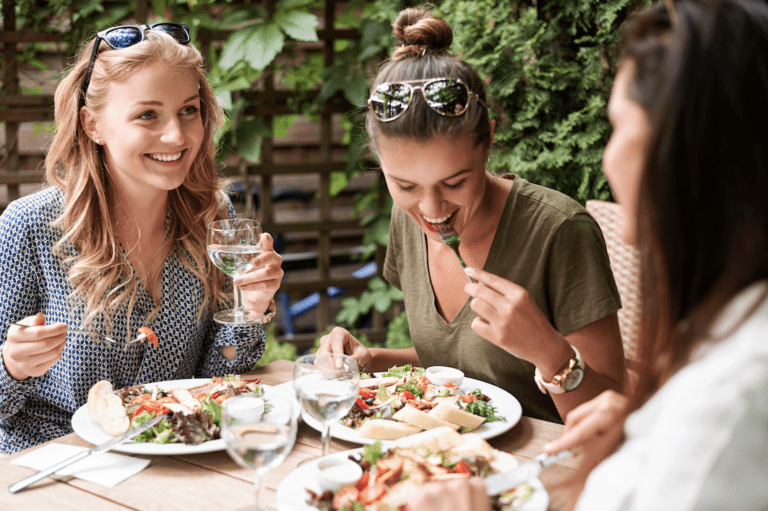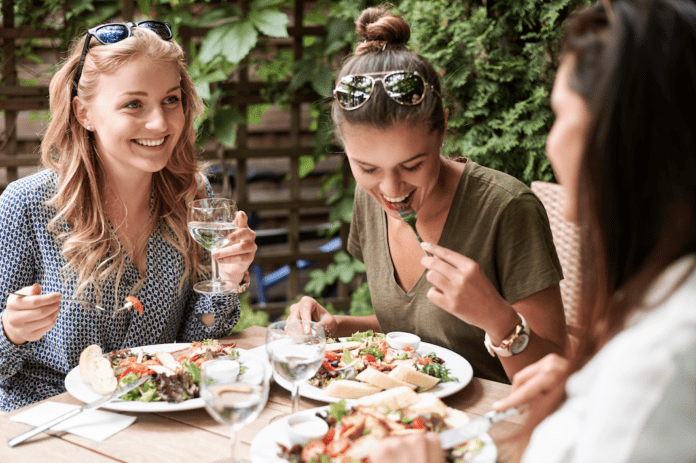 Los Angeles, this is an issue!
Many LA County restaurants and bars are not following COVID-19 precautions, according to the Public Health Department.
Many not wearing face masks.
Many not practicing social distancing.
Out of more than 3,700 food establishments, 83% are in violation of coronavirus regulations.
The main issue appears to be businesses not communicating the new rules to staff and patrons. Public Health Director Barbara Ferrer told news sources that a significant number of employees also aren't wearing face coverings, which is a major public health issue both for restaurant workers and guests:
"It's important for staff to wear face coverings because customers do not have masks on while eating and drinking."
Lack of social distancing is also a problem.
In mid-June, LA county found that half of the restaurants inspected since reopening weren't in compliance with new guidelines.
Is it because the Public Health Department hadn't given restaurants more advanced notice to prepare for reopening? Is it because following safety precautions relies on the honor system?
Yes, the department is overwhelmed right now, but these health violations are not okay.
Ferrer says before you dine, make sure tables are at least six-feet apart or have a physical barrier between them. Tables should be clear of items when you sit, and outdoor dining is your best option.
Ferrer also urged residents to report any potentially unsafe conditions to the health department:
"Our guidelines are not suggestions. They are mandates…
If you see someone in your business that's not wearing a face covering, take action. If
you see large groups of people congregating in your business, question whether
those folks truly came from the same household and take action. Ask them to
step away from each other."
In the meantime, maybe stay with take-out?