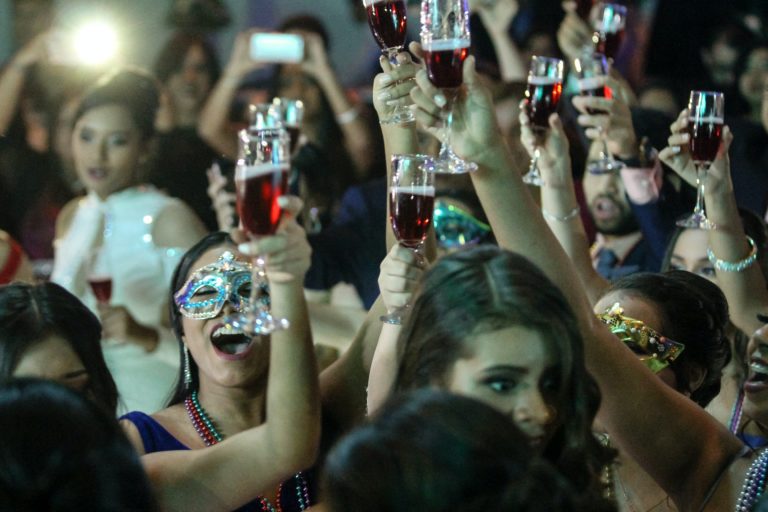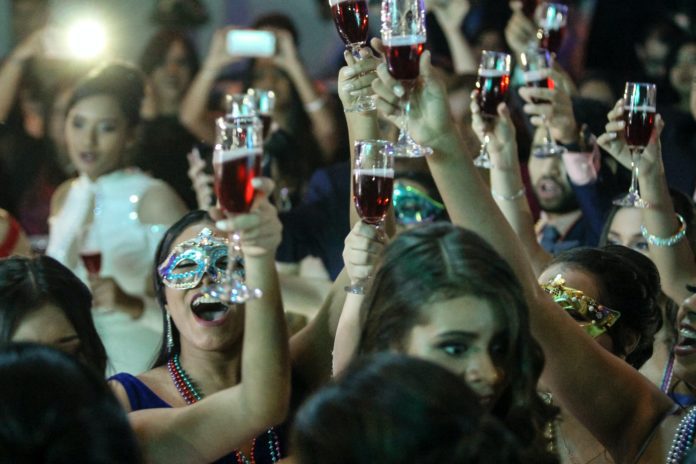 On June 20, just one day after bars were allowed to reopen in Los Angeles, over 500,000 people chose to go out for a drink, according to the Department of Public Health.
Compare that to the pre COVID-19 pandemic days, when about 750,000 people went out to nightlife spots such as bars, breweries, wineries, and lounges every weekend.
Once the county-wide Safer at Home policy went into effect, crowds dropped to under 200,000 (which still feels very crowded as bars were closed?).
Between April 6, when nightlife visits were at their lowest, and June 20, visits to bars increased by 153%.
That means a LOT of the people are going out again!
These statistics do not include private parties, which the County only discovers after there is a major outbreak – and there have been plenty of fatal outbreaks.
In a statement, the L.A. County Department of Public Health said:
"Because this virus has not changed and is still easily transmitted among people…
…in contact with each other, it is important for everyone to follow the directives and to do their part every day to keep everyone as safe as possible."
California has paused reopening of any further economic sectors, and doesn't plan to move forward anytime soon.