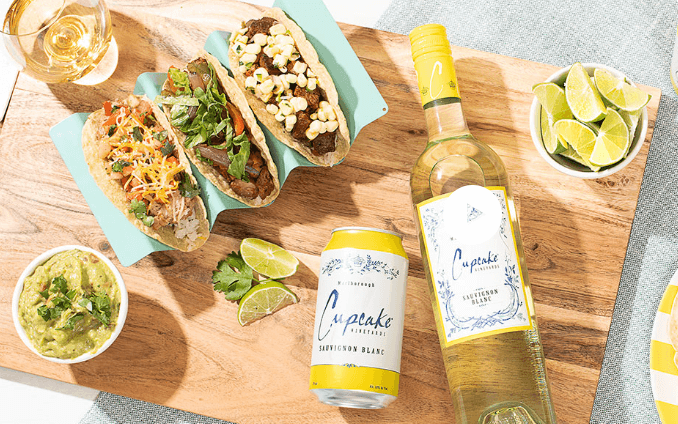 Dear Reader,
I'll always give you a clear, easy to read review of wines. One of the ways I do this is including info from the internet; then following it with my descriptions…
Winemaker's Notes:
Sourced from the South Island of New Zealand, this Sauvignon Blanc exhibits complexity and a vibrant zing. Flavors of Meyer lemons and Key limes integrate with hints of grapefruit, gooseberry and citrus, culminating in a long, creamy finish.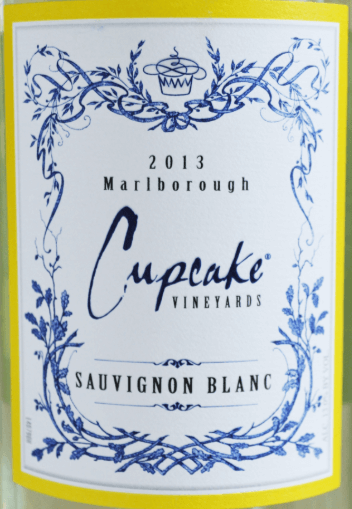 Sauvignon Blanc (so-veen-YAWN blahnk) One of the most distinctive grapes, Sauvignon Blanc is a highly aromatic variety that does well in both the old and new world. From the Loire Valley of France to Marlborough in New Zealand, Sauvignon Blanc has found many regions that bring out its unique and delicious flavors.
HH NOTES:
Boy is this wine worth it! I had looked at Cupcake a few times and really wasn't sure if I wanted to try it…I'm not sure why…maybe the sweet name threw me off, it suddenly becoming ubiquitous, I'm not sure…but it was on sale one day and I said okay, it's time– Marlborough in New Zealand has such a good rep…let's see…


My oh my…. starting as always with the bouquet—it is rich and vibrant! It is what you want the bouquet of a Sauvignon Blanc to be….the bouquet is so fresh you want to dive right in…you do and you get a vibrant fresh mouthful….with a clean finish and excellent taste…serve very chilled, the taste on the tongue is smooth….the flavor is rich….and although I balked when I read their description of… "…culminating in a long, creamy finish" (to me creamy finishes are for chardonnays!) But in a Sauvignon Blanc, I want a cleaner, crisper finish— (but I was wrong!) Yea! This smooth Blanc does have a creamy finish and it's done with panache. It has full mouth feel but with distinct smoothness and richness. This is a good wine. Decent price point; nice wine.