Michael L. Cioffi, founder and owner of Monteverdi Tuscany, is an American lawyer of Italian descent.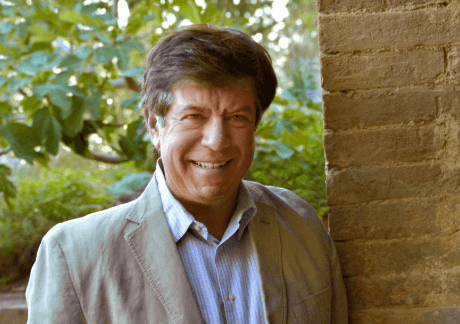 He first fell in love with Bella Italia on a post-college tour around Italy. Having studied the Great Books and the Italian Renaissance at the University of Notre Dame, Cioffi was irreversibly captivated by the rich history of Tuscany.
This passion for Tuscany was reignited in 2003…
when he discovered Castiglioncello del Trinoro, the medieval town that Monteverdi now occupies.
---
Advertisement

---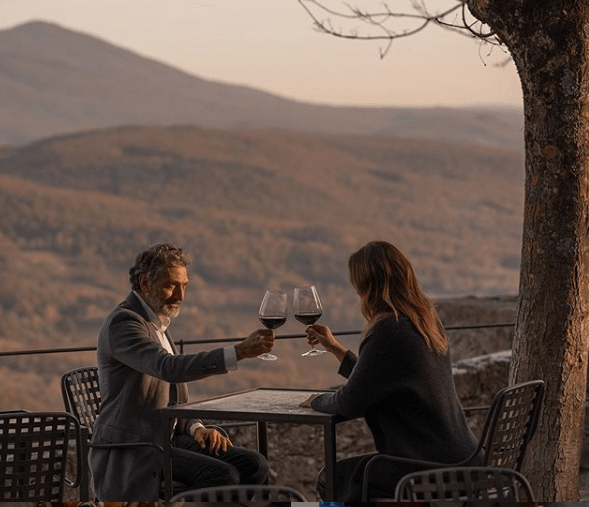 At that time, Castiglioncello del Trinoro was beginning to collapse and was in danger of slipping out of history.
Inspired by the mystical, tarnished beauty of the place, Cioffi became obsessed with preserving Castiglioncello – a special perch in history that has witnessed cave painters on Monte Cetona, ancient Etruscans, Roman columns marching through the Val d'Orcia, pilgrims and popes walking the Roman roads to Europe, and the great writers, philosophers, scientists and artists of the Renaissance.
"My vision for Monteverdi," Cioffi explains, "was to create a place unlike any other…"
– a place of incomparable beauty, stunning architecture and design, all further complemented by the cultural amenities of the visual arts, music, culture and the culinary arts. A place that ignites the physical senses, spirit and mind."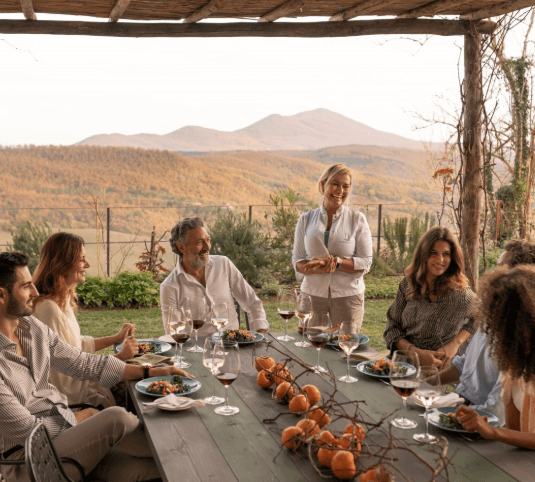 Mr. Cioffi continues to practice law in America and internationally while also tending to one of the great loves of his life – Monteverdi.