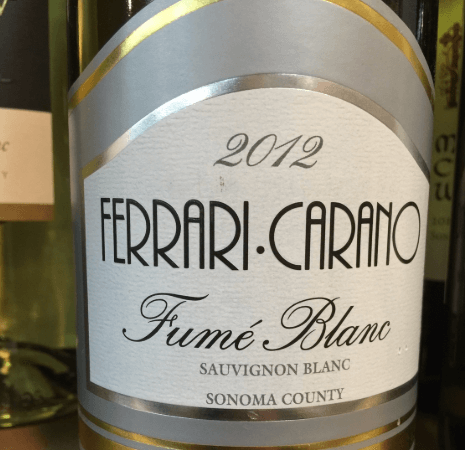 Dear Reader,
I'll always give you a clear, easy to read review of wines. One of the ways I do this is including info from the internet; then following it with my descriptions…
When it comes to wine, the six things wine pros look for when drinking a wine are: body, tannins, acidity, sweetness, flavor and oak.
2012 Ferrari-Carano Fumé Blanc
Wine notes from Sonoma County:
Ferrari-Carano's 2012 Fumé Blanc has aromas of orange blossom, quince, white peach, Meyer lemon and mango complemented by flavors of pineapple, pear and guava. This wine has bright acidity and crisp freshness from the cool, stainless steel tank fermentation, while the subtle oak character from barrel aging adds, body, complexity and depth.
90 Points Connoisseurs' Guide to California Wine
Appellation
Sonoma County
Blend
100% Sauvignon Blanc
Cooperage
65% Stainless steel, 35% older French oak barrels
Release Day
February 2013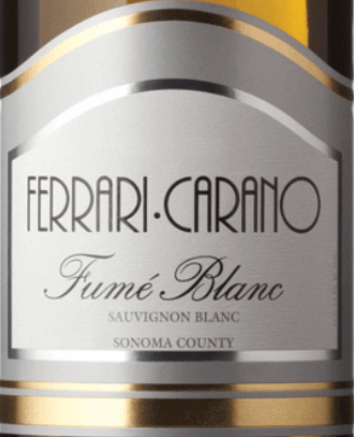 HH Notes:
Smell. Sniff. You know you're about to taste quality. Whether you like it or not— Fumé Blanc is not for everyone—you will be sniffing & tasting quality.
The bouquet is so bright. The bouquet itself is crisp…
When it hits your tongue you almost feel effervescence! That's how strong it is… The flavors are strong and decisive, dry & bold. It is a very (very) good wine. Not for those who want a mild wine or a sweet wine at all. But one to serve to guests if they like dry and you want to spend more than $10 and just less than $20.
The wine is smooth and above it all I keep coming back to the word quality. Now I'm a lover of sauvignon (and Fumé) Blancs so I'm a tinge biased; but no matter what– this is an adult, grown-up wine.
The twist cap is a lovely convenience and the wine is truly quality in *every* sip…
https://www.heatherhancock.net/