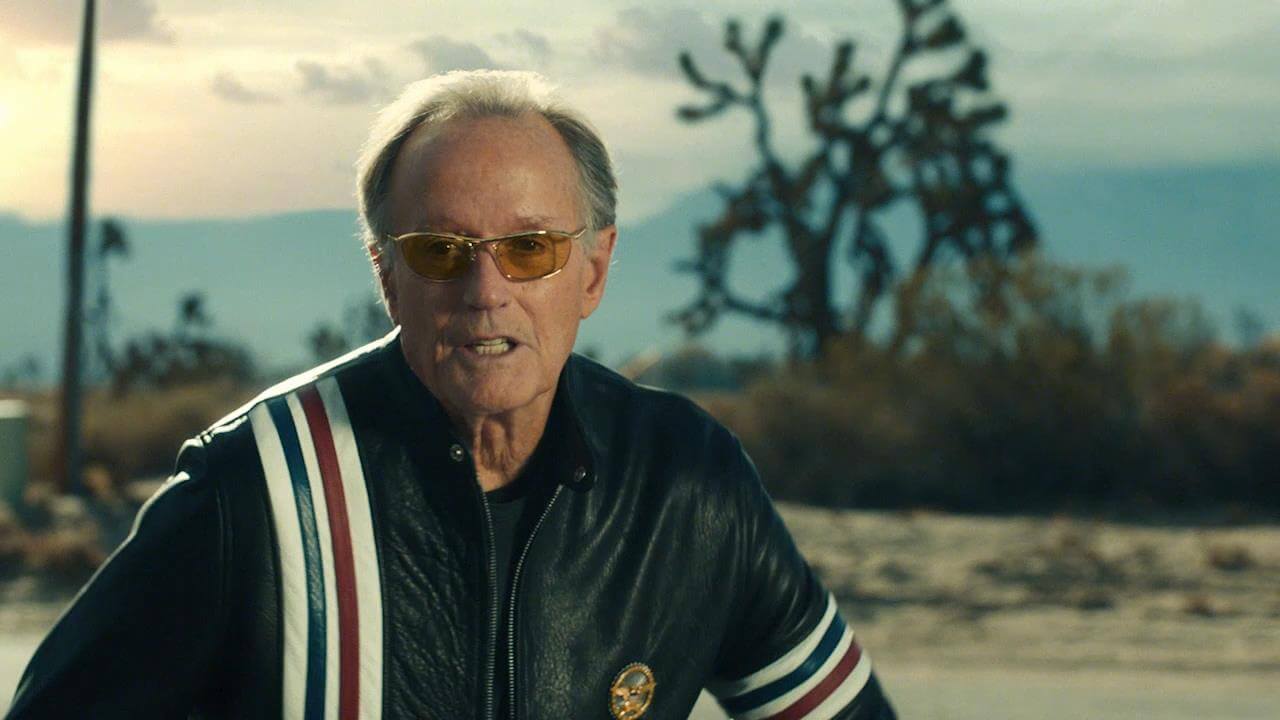 Peter Fonda, a two-time Oscar nominee best known for his work in the groundbreaking Easy Rider, which he co-wrote, produced, and co-starred in, has died at age 79.
The son of Hollywood legend Henry Fonda, brother of actress Jane Fonda, and father of actress Bridget Fonda, his death was confirmed by his publicist.
"It is with deep sorrow that we share the news that Peter Fonda has passed away. Fonda, 79 years old, passed away peacefully on Friday morning, August 16th at 11:05am at his home in Los Angeles surrounded by family. The official cause of death was respiratory failure due to lung cancer.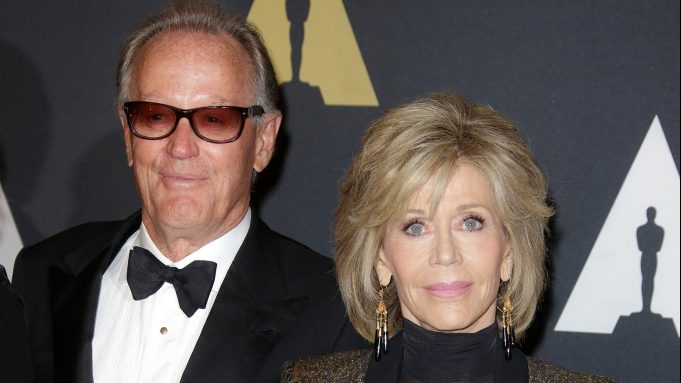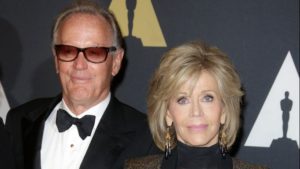 Jane Fonda released a statement following his death:
"I am very sad. He was my sweet-hearted baby brother," Fonda said in the statement provided to Deadline. "The talker of the family. I have had beautiful alone time with him these last days. He went out laughing."
---
---
Rob Reiner: "My heart goes out to Jane over the loss of her brother. Peter Fonda was a revolutionary filmmaker during a revolutionary time. Born in the house I now live in, his spirit will be missed."
Edgar Wright: "RIP Peter Fonda, counter culture legend, groundbreaking actor and all round real life hero. His sampled voice in Primal Scream's 'Loaded' will echo on forever: "Just what is it that you want you to do…"
Larry Karaszewski: "R.I.P. Peter Fonda. Most will post about "Easy Rider" – a great film – but I'd also strongly recommend his 2nd movie as a director – the little known lyrical western "The Hired Hand" – We did an evening together celebrating it at the Cinematheque – Peter was so proud of that film"