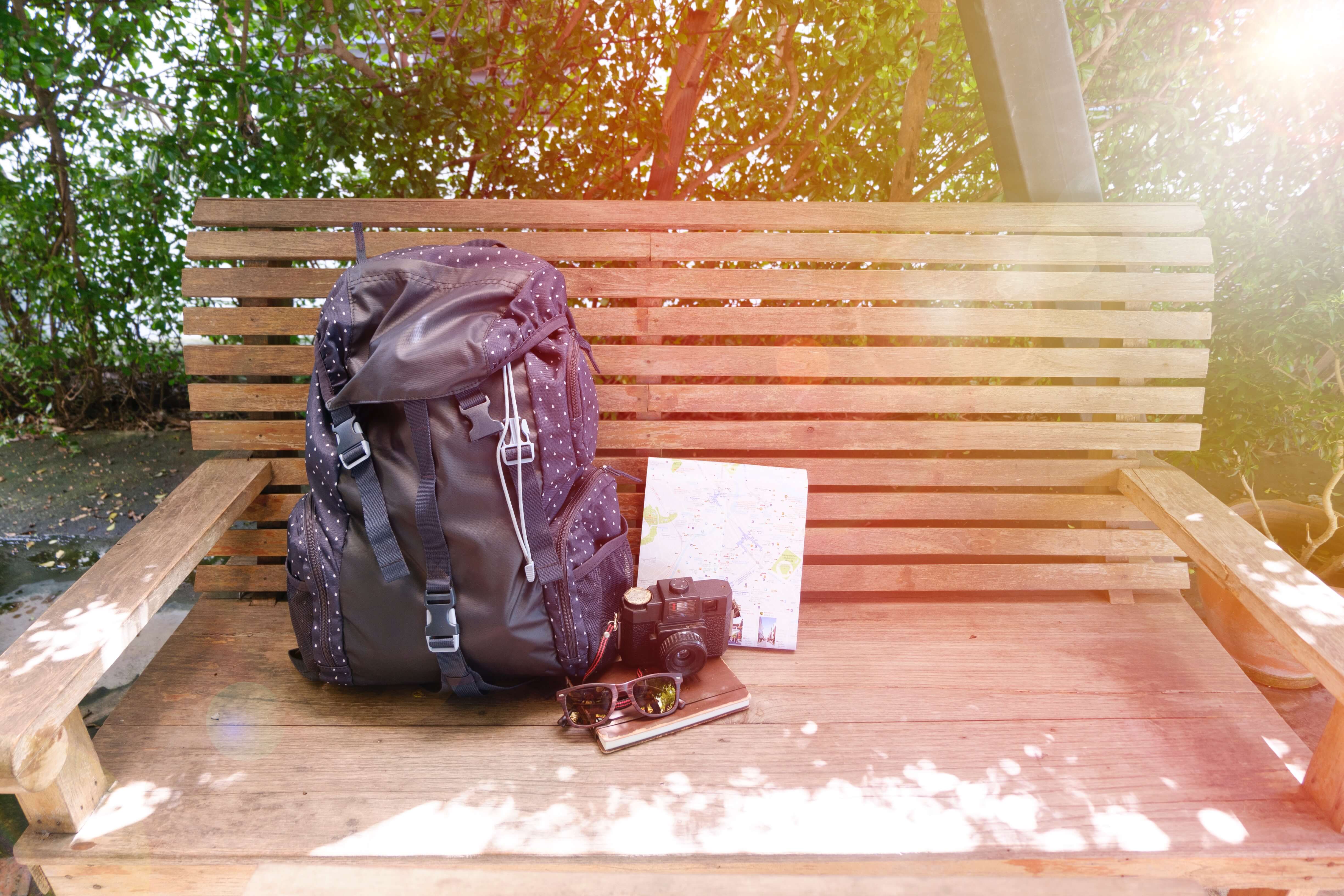 Planning your first trip abroad can be an exciting and overwhelming experience, and it all starts with how you prepare. After all, there is a risk of packing too many things or bringing too little — both scenarios you should avoid at all costs. To get you started, here are some of the essentials you must pack for your first overseas adventure.
Versatile Shoes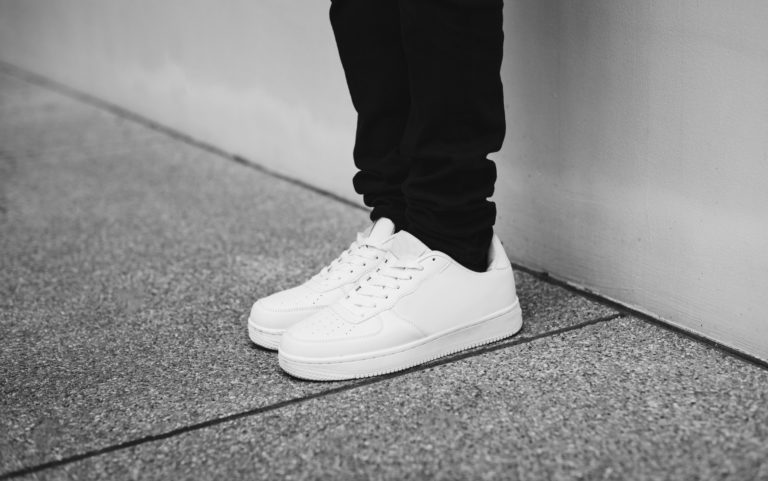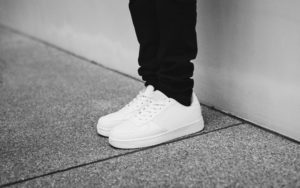 Bringing lots of shoes is impractical to say the least, especially if you want to travel light. Having a pair of versatile shoes that you can wear for all of your activities is the smarter move; so just make sure to pick a pair that is not only durable and comfortable, but also very stylish. The Adidas Stan Smith is a chic streetwear classic that can handle impromptu hikes and look good with all your outfits.
First Aid Kit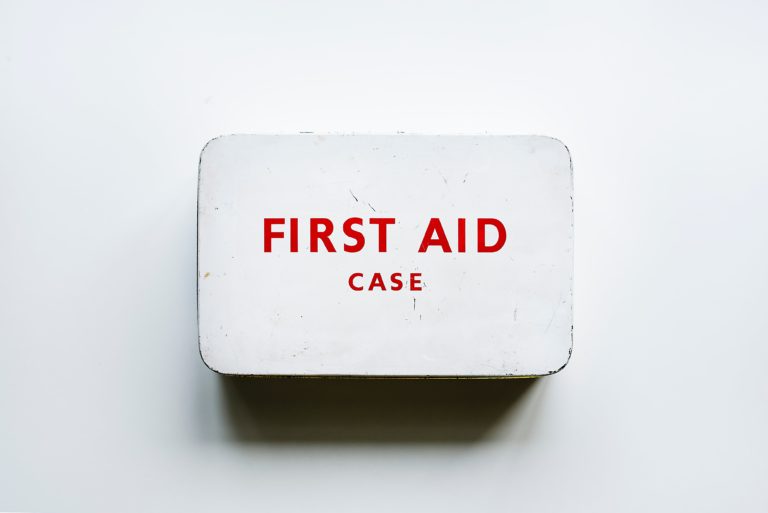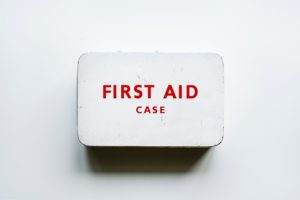 Most travel guides will tell you how you should never leave home without a personalized first aid kit. If you pack a kit with all the essentials it will mean you're prepared for everything from a slight fever to a severe allergic reaction. Include any vitamins you take on a daily basis to keep your immune system strong during your vacation.
Comfy Clothes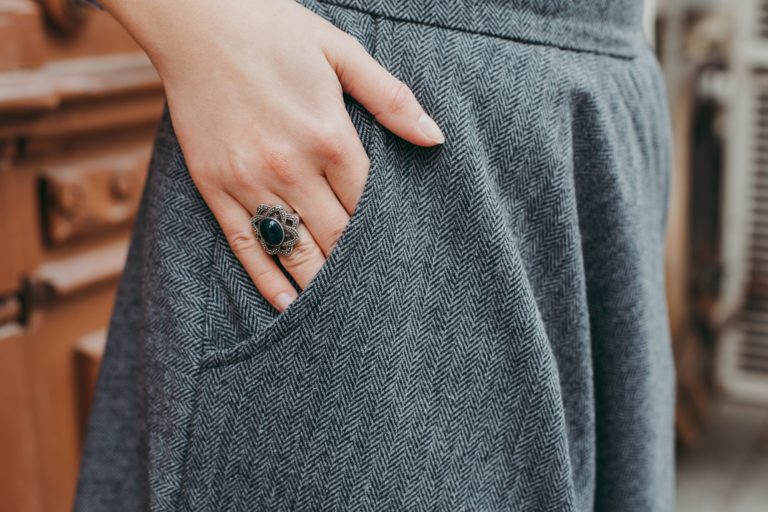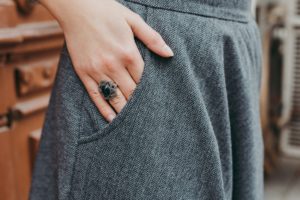 If you want to copy your favorite Instagram influencer's outfit on your own trip abroad, think again. Those high heels and bodycon clothes might make your photos look good, but you'll most likely regret your choice while rushing from one place to another.
So it's important to keep in mind that you can be fashionable with loose, comfortable clothing. Woman Within's straight-leg pants have a stretchable waistband and are made from a soft knit fabric that will keep you comfortable throughout the day. Pair them with a cable-knit sweater and some comfy sneakers, and it'll be one less thing to worry about while you are exploring the unknown.
Wet Wipes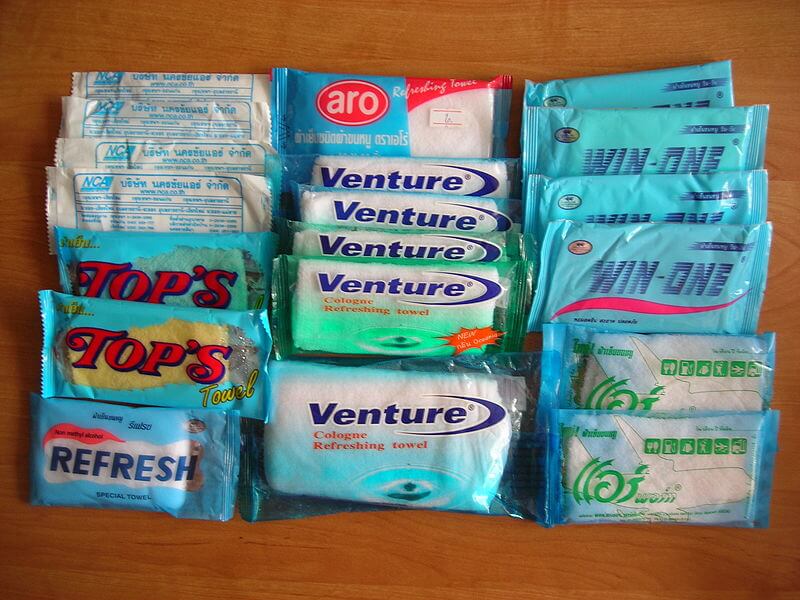 This could be considered part of your first aid kit, as wet wipes are crucial for you to stay clean at all times while overseas. What's more, Elizabeth Delphin noted here on Daily Ovation how useful wet wipes can be on a beach trip when you have nowhere else to rinse off, as a pack of wipes is equivalent to a stand-in shower for one. You can also use wipes on yourself and on utensils at hole-in-the-wall food establishments, because the last place you want to get sick in is a foreign country.
Padded Backpack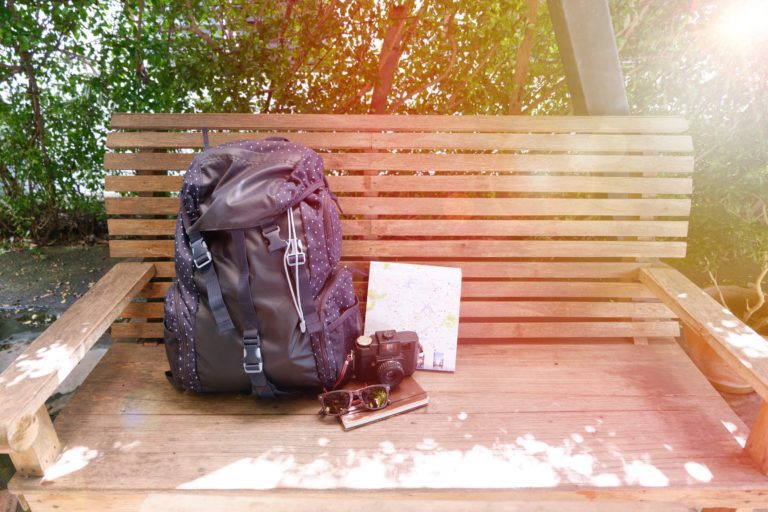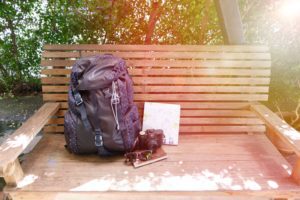 While it may be tempting to take a stylish duffel or crossbody bag on your trip, it's smarter to opt for a classic backpack. Not only do they usually have more compartments, they also spread the weight better. Herschel's Retreat Backpack is perfect for travelers who can rock the brand's rugged style, which also comes with a media pouch, headphone port, laptop sleeve, and a front pouch.
Snack Bars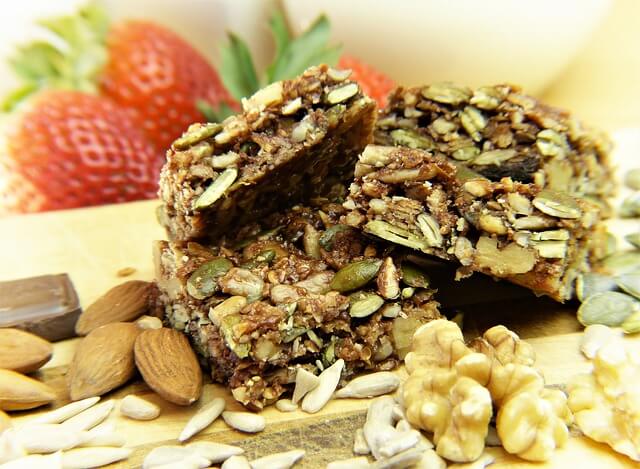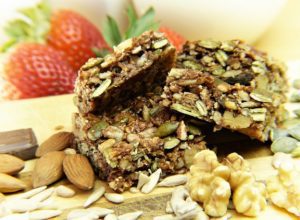 No matter how well you plan things out, flights can get delayed, you're bound to encounter crowds of tourists, and restaurants may be full. So it's always good to have some extra energy bars in your backpack so you can easily whip them out to quell unexpected hunger pangs on the road.
All in all, you can reduce the amount of stress by preparing beforehand. Triple-check all your items and ask friends who have gone abroad to really make sure you don't miss anything. This way, you'll be enjoying the foreign sights and sounds in no time, instead of worrying about allergies or stilettos.
Source: This article is contributed content.