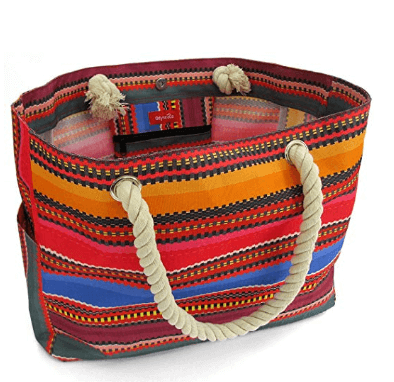 Summer is here! Whether you're planning to spend it down the street at your neighborhood beach or across the world on the shores of a far-flung exotic locale, you need a well-stocked beach bag at your side. Keep it stocked with these 5 beach bag essentials and you'll have everything you need for a perfect and well-planned beach day.
Sunscreen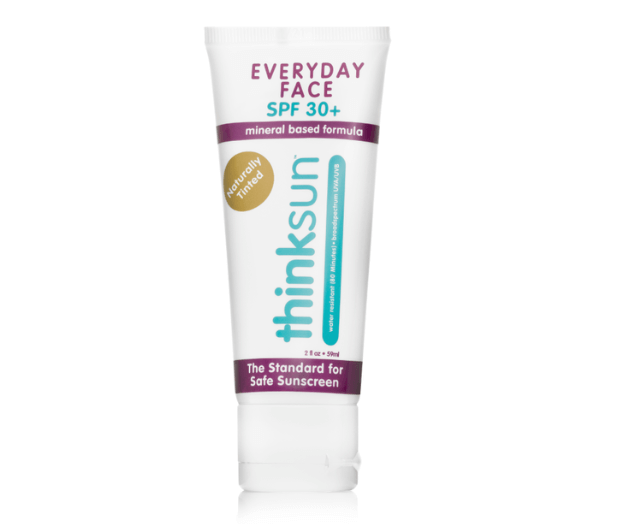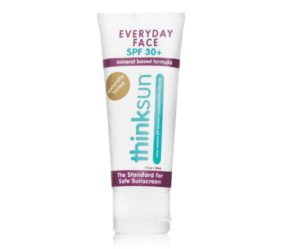 Skin cancer is the most common form of cancer in the U.S., so this is one tip that should be taken seriously. Whether you're at the beach or just enjoying the warm summer months outdoors, your sunscreen should never be far behind. Protect yourself and the underwater world by choosing reef-safe brands (those without oxybenzone and octinoxate – two chemicals known to damage coral reefs) like the green tea and rose hip-rich All Good SPF 30 Sunscreen or ThinkSport's naturally tinted and ultra-moisturizing Every Day Face Sunscreen.
---
---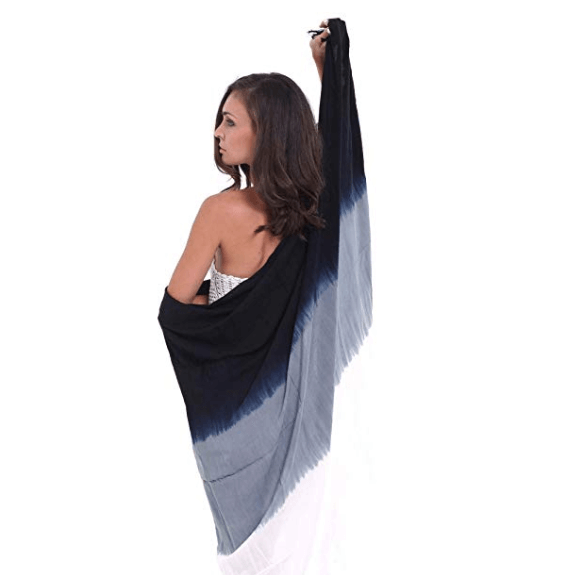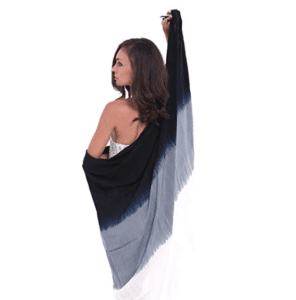 With so many uses, a sarong will never go to waste at the beach. Spread it out as a blanket, dry off with it after a dip or wrap it around your body when you need to cover up at a beachside restaurant. There's literally no other piece of material that's more functional on a beach day.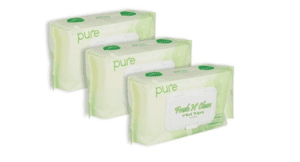 A day on the beach gifts us with sun-kissed skin and a sprinkling of freckles, but it also leaves us sweaty, sticky and salty. If there's nowhere to rinse off and you've got places to go and people to see, a package of wet wipes is an excellent stand-in for a shower. A few swipes will remove sea salt and grime, leaving you looking and feeling refreshed and ready for whatever's coming next.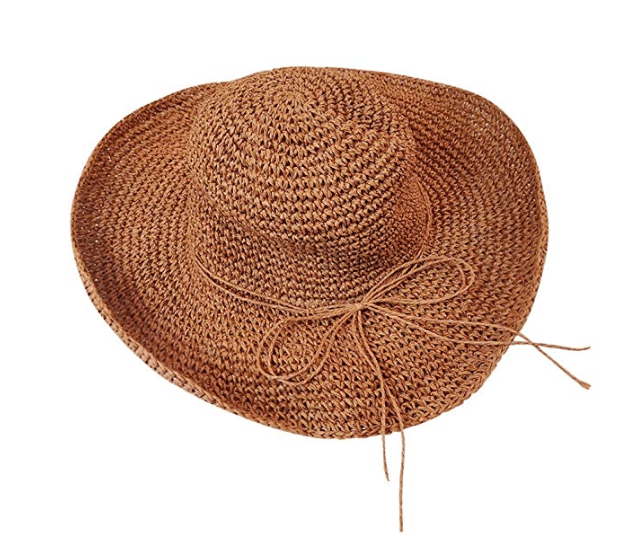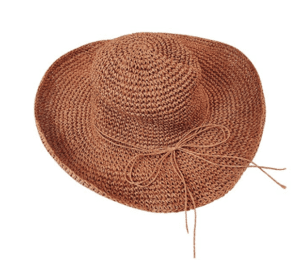 Sunscreen is a great line of defense against sunburn, but it can only protect you if you use it every few hours.  If you're one of those people who struggles forgets to re-apply frequently, make a habit of wearing a hat at the beach. Keep a baseball cap of your favorite sports team in your bag or opt for something a little more fashionable, like a fedora or a floppy straw hat.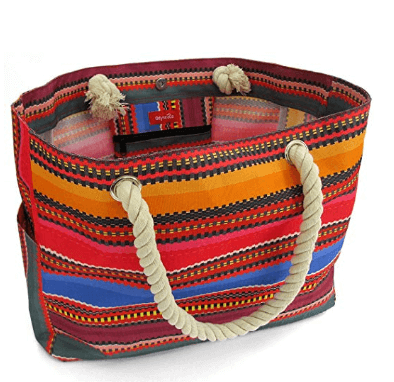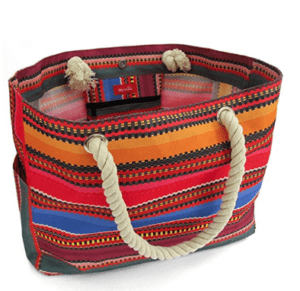 You need a cute beach tote to carry all this stuff around now, right? There are a lot of options out there, but your individual style will dictate whether you go with sporty, girlie, mesh, canvas, cooler-included – the list goes on. We love the bright Boho vibe of Odyseaco's Baja Beach Bag, the classic good looks of this stripy canvas tote and the functionality and no-fuss frills of this mesh bag with an insulated bottom. Which one will you choose?
SOURCE: https://blog.thediscoverer.com/8-things-you-need-to-have-in-your-beach-bag/