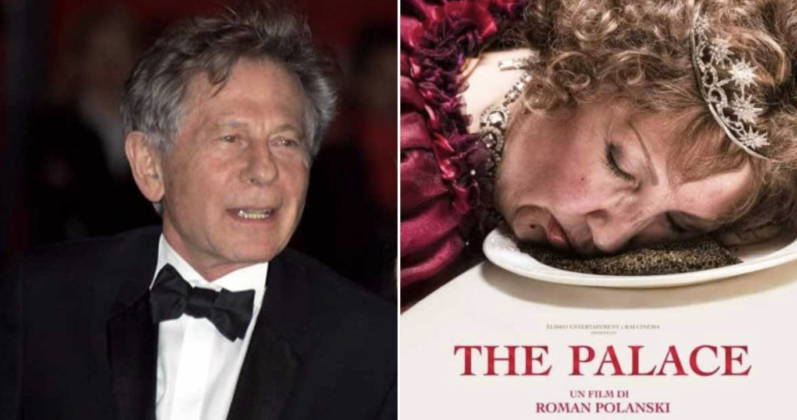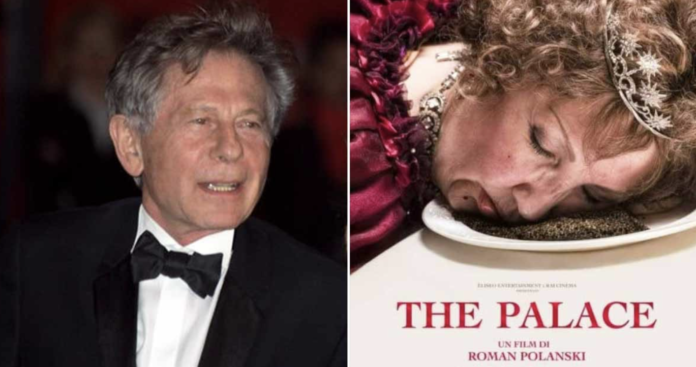 Roman Polanski's 'The Palace' Sells Major  Europe Territories Just Before Venice Premiere
Roman Polanski's newest film "The Palace"  sells to major territories just before its Venice premiere, with distributors lining up to show the film despite  the filmmaker's ongoing controversy.. 
Deals have been struck with Benelux (Paradiso Films), Spain (Vértigo Films), Germany (Weltkino), Greece (Spentzos) and Portugal (Nos Lusomondo) in Western Europe.
Eastern and Central European distributors have also signed the film with sales to Bulgaria (Beta Film), Yugoslavia (MCF), Hungary (Cirko), the Czech Republic and Slovakia (Pilot Films) and CIS (Pro:vzglyad).
In Italy "The Palace" will be launched theatrically on September 28 by 01 Distribution. Its parent Rai Cinema is a key partner on the production alongside lead producer Luca Barbareschi. 
Lausanne-based CAB Productions, which is also a producer, has Swiss rights. Tomasz Przybecki is handling Polish rights in a deal brokered by Barbareschi. 
The deals arrive even as on-going debate continues whether the filmmaker Polanski should be endorsed or not as an artist since his 1973 US criminal charges remain unresolved.
Polanski, who is now 90 years old, is not expected in Venice for the Out of Competition gala Sala Grande premiere on September 2. 
Key territories still not spoke for include Polanski's homeland France.
Polanski wrote the screenplay with Polish director Jerzy Skolimowski and producer Ewa Piaskowska. Longtime collaborator Alexandre Desplat composed the score.