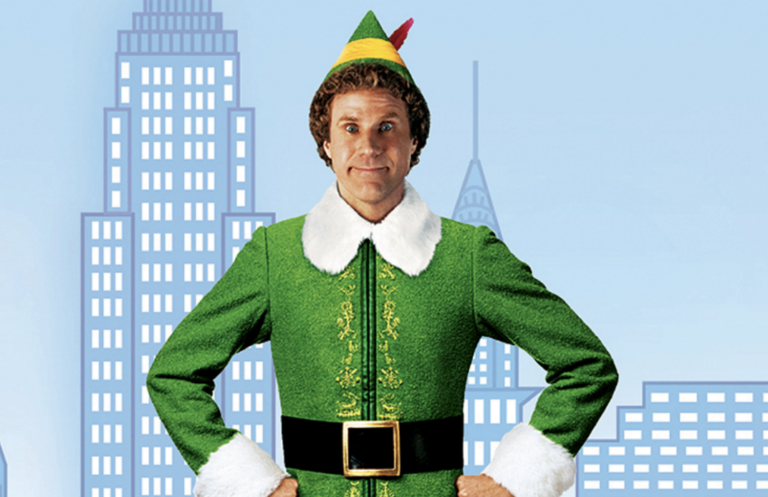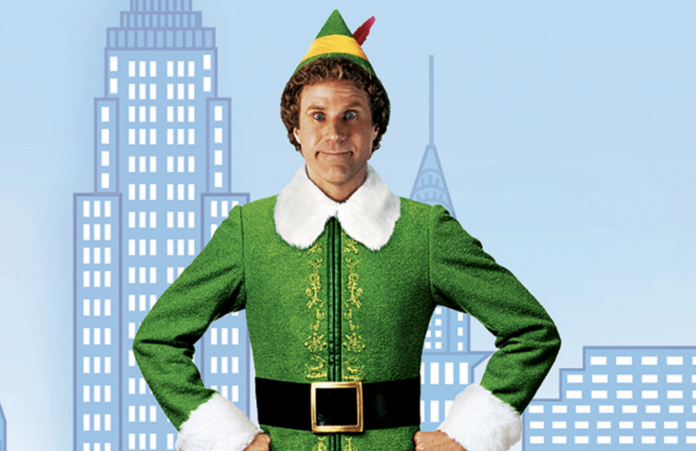 Composer and conductor John Debney will be taking his music of the 2003 Christmas film Elf on a huge North American tour later in 2023.
His Elf in Concert tour takes place in November/December hitting U.S. markets like San Jose, Syracuse, Chicago, Grand Rapids, Sugar Land, Los Angeles, Philadelphia and Seattle. Canadian shows are planned for Edmonton, Calgary and Winnipeg. Joining the tour on select dates will be a a local symphony orchestra.
Debney's music of Elf was performed alongside the Hollywood Studio Symphony and released via Varèse Sarabande records. The soundtrack includes the signature single 'Baby, It's Cold Outside' by Deschanel and Leon Redbone which was certified Gold by the RIAA. A year after its release, the talented composer received the ASCAP award for Top Box Office Films.
Some of his other work can be heard on notable films like Liar Liar, I Know What You Did Last Summer, Bruce Almighty, The Passion of the Christ, Hannah Montana, Spider-Man 2 and Spider-Man 3.
Elf In Concert Concert Schedule