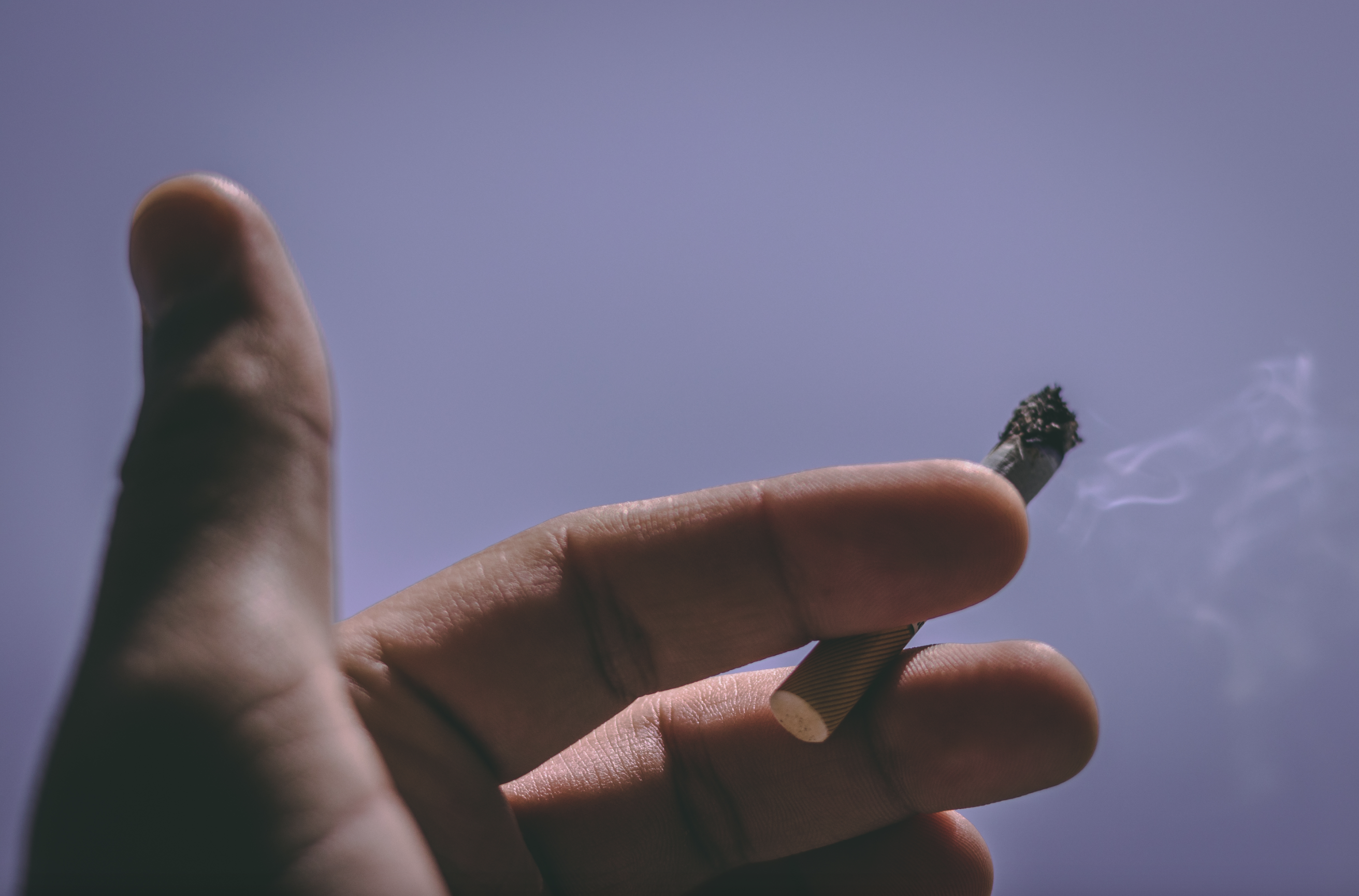 Smoking Cessation is Becoming More Accessible Through Treatment and Interventions
Public health campaigns throughout the years have helped cigarette smokers develop a greater awareness of the adverse effects of smoking on their health. Many smokers indicate a desire to quit but are otherwise hindered by withdrawal symptoms, such as irritability and restlessness. As a result, the FDA reports that about 55% of smokers have made a quit attempt, but only 8% of them were successful in quitting the habit for 6-12 months.
Fortunately, effective cessation is becoming more accessible with the rise of various evidence-based treatment approaches and interventions that address these associated withdrawals. Since tobacco can have physical and psychological effects on the individual, these smoking cessation methods tend to loop in either pharmacological or behavioral initiatives. That said, not everyone has access to such professionals at all times. Other cessation initiatives have therefore risen to mainstream popularity to be used in combination with or in lieu of the aforementioned professional cessation help.
Insurance to cover quit-smoking medication

Smoking cessation drugs approved by the FDA have been around for years, but undertreatment is common among smokers due to the lack of access to health providers and the cost of treatment. But the expanding coverage of health insurance plans is changing this. Under the Affordable Care Act, insurance providers like Medicaid may now cover nicotine-free medication like Chantix (varenicline), a prescription drug that helps people quit by making smoking less gratifying. Research has also shown that Chantix's efficacy can be enhanced when combined with other quit-smoking medications like Zyban (bupropion), which is also available for patients after a medical screening for tobacco use and history.
Over-the-counter NRTs becoming widely available
In the event that they cannot access prescription medication, smokers may turn to over-the-counter nicotine replacement therapy (NRT). NRT is another form of pharmacotherapy that directly delivers nicotine into the bloodstream to alleviate cravings. Aside from the wide availability in pharmacies and convenience stores, a key driver for NRT market players like Alchem International, which produces NicSelect patches for transdermal nicotine delivery, is online retailing.
The NRT market also has an oral segment, with nicotine pouches, led by Swedish Match brand ZYN, becoming increasingly popular across the USA. The wide variety of choices means the tobacco-free nicotine pouches cater to different demographics of smokers. In particular, the menthol flavors replicate the flavor profiles of menthol cigarettes. The ZYN wintergreen nicotine pouches, manufactured exclusively for the American market by Swedish Match, contain 6mg of nicotine compared to the average 12mg in traditional cigarettes, making them an effective and accessible smoking cessation method. These fast-acting nicotine pouches are also typically combined with the slow and fixed delivery of transdermal patches for more successful cessation. Overall, over-the-counter NRTs improve cessation rates by facilitating the transition from cigarette smoking to complete abstinence.
Digital tools associated with effectiveness
Evidence-based treatment for smoking cessation currently includes behavioral approaches like counseling. As covered in a previous article on 'Health Tips for Longevity', seeking professional help is effective for combatting serious health conditions like tobacco addiction and preventing their progression. Certified quit coaches and counselors offer in-person, telephone, and web-based counseling, typically for free when covered by statewide cessation programs.
Yet another notable contributing factor in quitting through behavioral intervention is the emergence of digital tools for self-help. These range from text message-based programs to mobile applications like QuitGuide and quitSTART. These apps provide real-time assistance by helping smokers understand their smoking patterns, monitor their progress, and receive tailored tips for cessation. Since these tools can be accessed anytime and anywhere, they help expand the reach of cessation support and treatment.
Remaining gaps to be addressed through research
Despite significant progress in improving access to cessation methods, the National Institute on Drug Abuse (NIDA) continues to develop new approaches beyond existing pharmaceutical and behavioral interventions. NIDA's research funding also prioritizes studies that address smoking-related disparities, particularly among African Americans, pregnant women from ethnic groups, and individuals with mental illness.
Tobacco use remains one of the leading causes of preventable deaths among Americans every year. Availability of and access to smoking cessation methods must continue to increase, whether through public health policy, mainstream markets, or digital technologies.