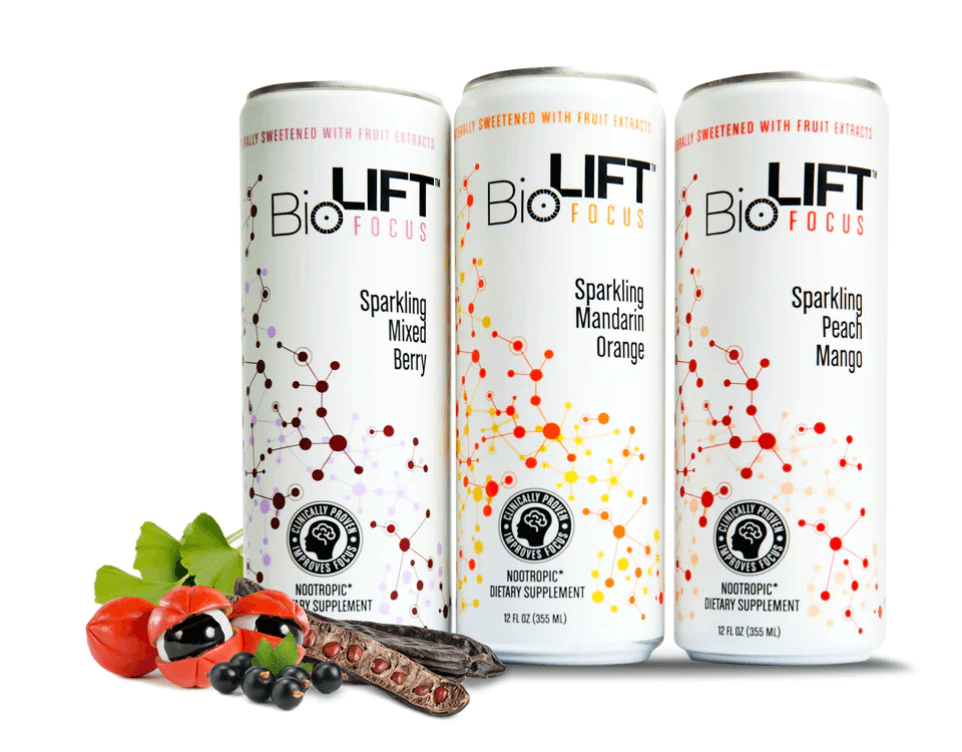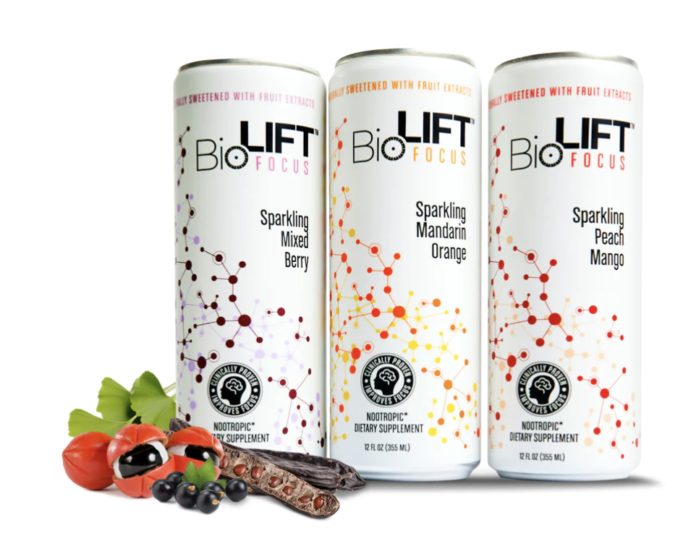 BioLift Focus Drinks Deliver Performance with Elegance and Flavor 
Supplement drinks have raced into your grocery store.  What started with one shelf has exploded into several aisles and sometimes their own stores – devoted to delivering aggressive results!
What's your favorite supplement drink?  
Most of us have one. Some of us have more than one.  A morning drink, an afternoon drink, even a before bed drink.  Each with different flavors and functions.
Yeah, competition is fierce.  And so are these supplement company's claims.  Weight Loss.  Focus. Help you stay awake.  Help you fall asleep. Help you run faster, build bigger muscles.
Placebo vs Real
Some of the most common questions involve the science behind it, the supplements effectiveness and flavor –  what does it actually taste like?
A dirty (not-so-secret) secret to some of these drinks is that they hide a bitter or sandy "science taste" behind big sugar and big flavors.  
BioLift Focus wants to get you moving.  Launch you in the morning, float you over your lunchtime dip, keep you awake, alert, focused.  In a healthier way than others, with no crash and no heart rate or blood pressure increase.  Today we're looking at BioLift Focus line of drinks.
BioLift Focus Flavors are Subtle and Elegant
Sparkling Mixed Berry has notes of raspberry, blackberry, and blueberry .
Sparkling Mandarin Orange has citrus notes blended with vanilla spice aromatics. 
Sparkling Peach Mango has sweet peach and tangy mango.
For all three, the flavoring is subtle.  In a world of "berry blasts" and "Epic frosts", these are a welcomed change.  Mandarin Orange was my favorite.
The Science Behind BioLift Focus Drinks
BioLift Focus's WakeUp!® formula is rooted in Chronobiology.  What is chronobiology?  It's the biology of natural physiological rhythms and other cyclical phenomena.  
Every living organism – including us, humans – responds to the cycles of the sun and moon. Chronobiology studies those periodic cycles and how organisms adapt to them, especially through our internal biological clocks.

But is BioLift Focus's WakeUp Actually Healthy?
BioLift Focus'is very mindful of wanting to be healthy, using nature-based options to create the results that normally would be chemicals in a factory.  Here are details summarized from their website:
Guarana: From the Amazon forest, contains Guaranine, which is similar to caffeine, but more effective in mental and physical stimulation without the common drawbacks.
Ginkgo Biloba or Green Tea is a powerful antioxidant that supports blood circulation, affecting concentration, mood, fatigue, and response rates.
Elderberry is known as the "medicinal tree". Its flowers have anti-viral and antioxidant effects, contributing to proper function of the immune system.
Carob and Apple Extract are natural, low glycemic sweeteners derived from fruits to help manage fatigue by maintaining a constant sugar level, reducing a decline in energy levels for better, longer-lasting physical and mental results.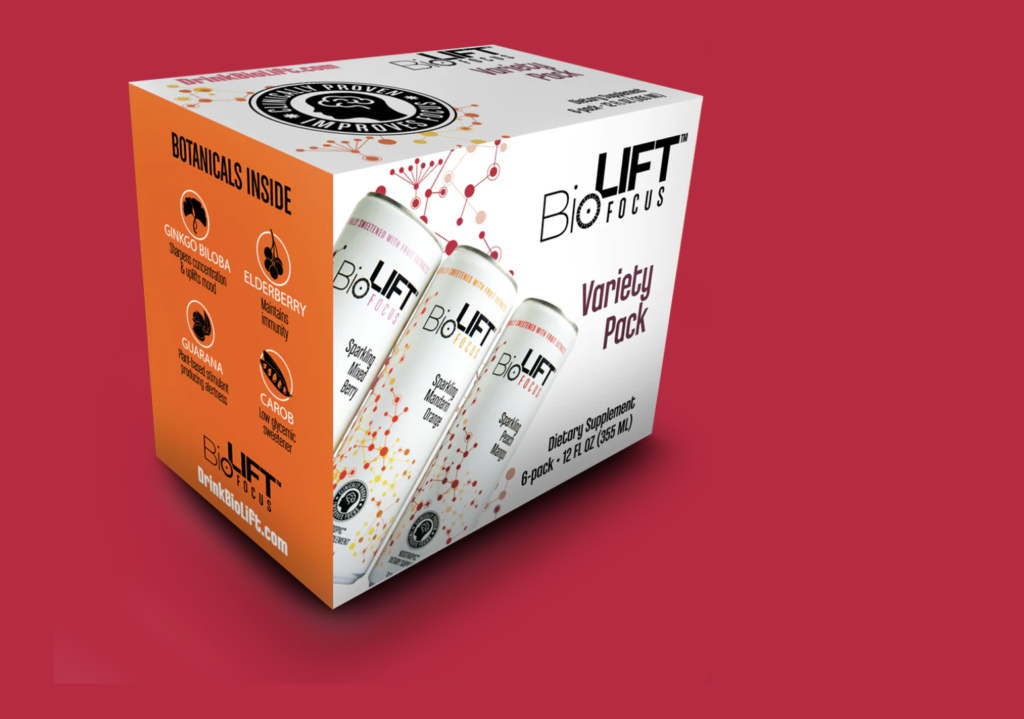 Visit the Biolift website here.