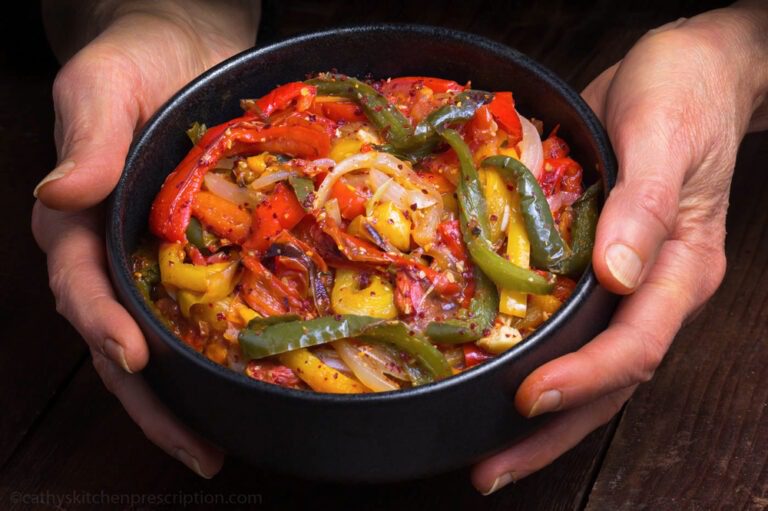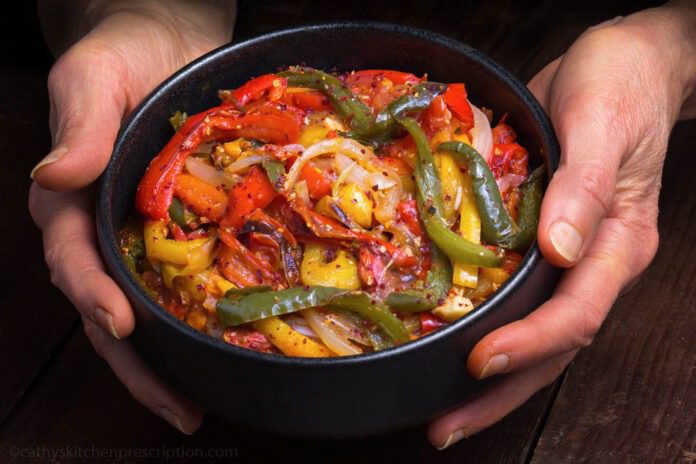 NYC Vegetarian Food Fest May 21-22 set to Debut Delicious Dishes at Metropolitan Pavilion
The 10th annual NYC Vegetarian Food Fest includes plant-based food and products, speakers, chef cooking demonstrations, mind/body/fitness classes, kids activities & much more. 
Who is
NYC Vegetarian Food Fest for?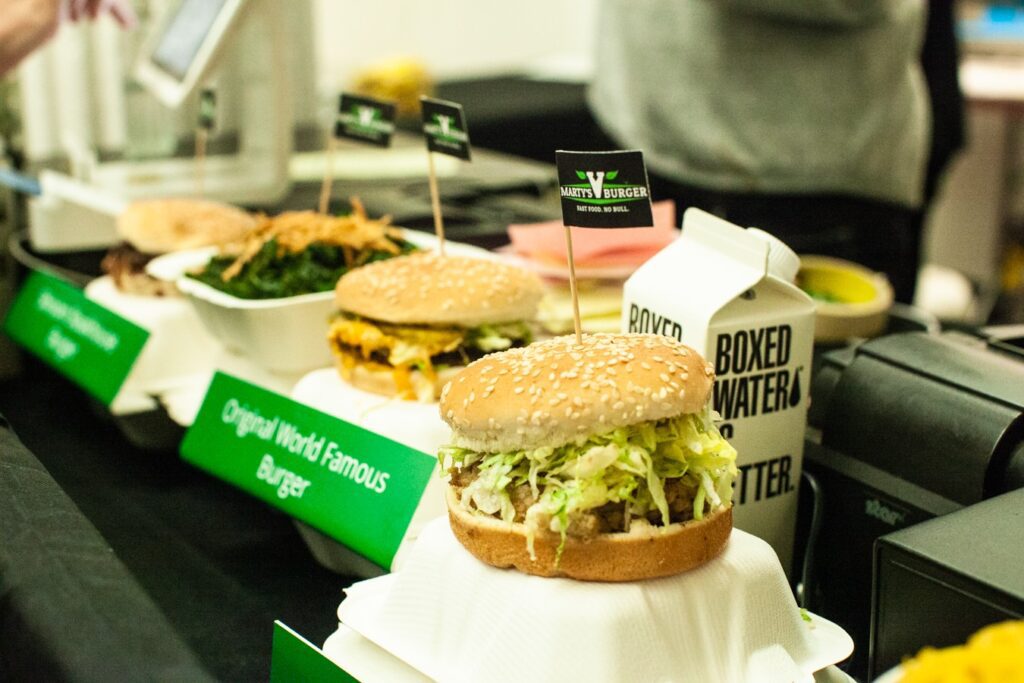 People who love to eat and who love to learn more about what they're eating.  Secondly, people who want to find some ways to bring vegetarianism into their life.
---
Advertisement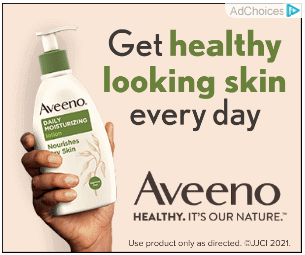 ---
See, that's what we'll learn about (while we're eating).  Vegetarianism isn't just what we eat.  It's how we live, cook, recycle, even travel.  There's many ways to practice it and this weekend we're gonna learn more about it.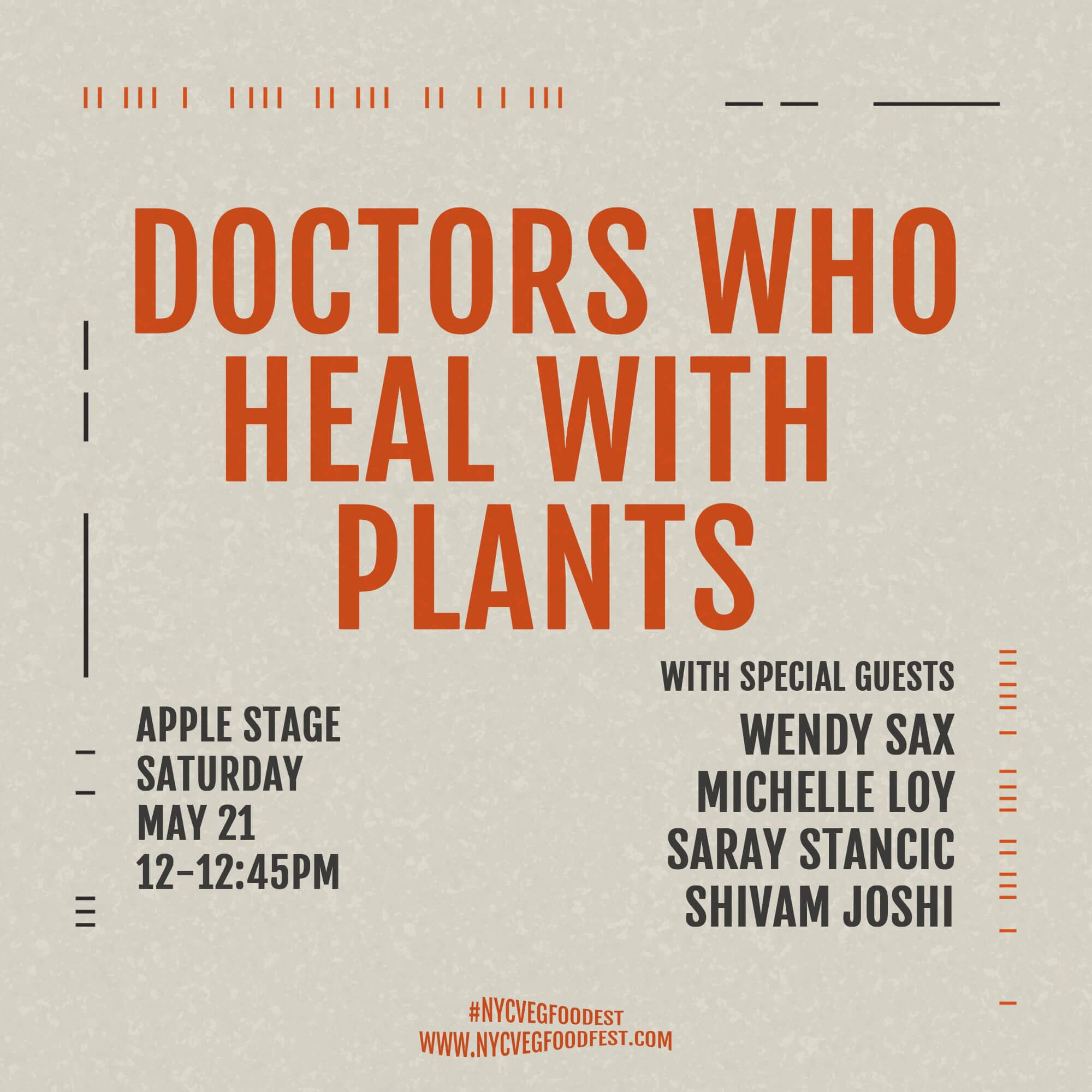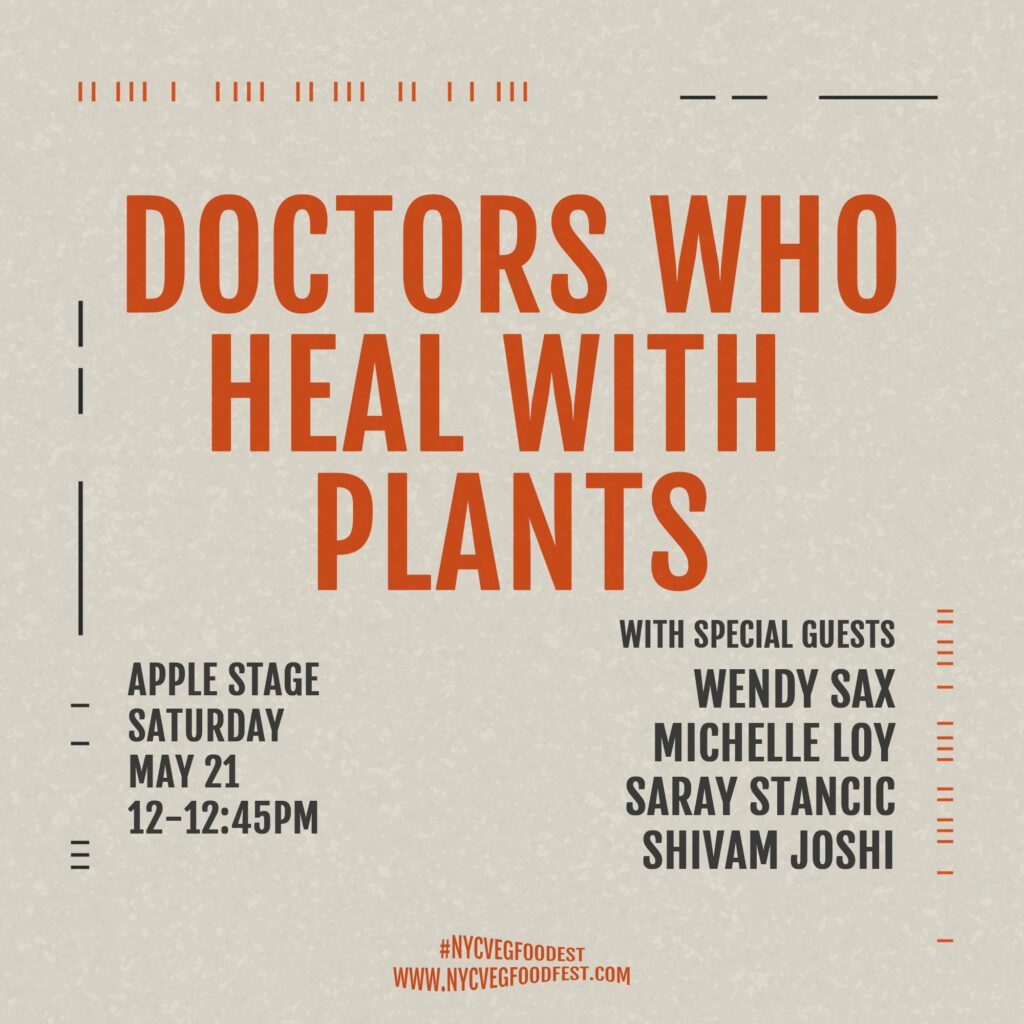 I love steak and BBQ, is this really for me? 
If you walk in looking for tasty food, this is for you.  Simple as that.  If you're looking to find something that tastes and feels just like steak, maybe the better question is… are your tastebuds adventurous enough to try something new?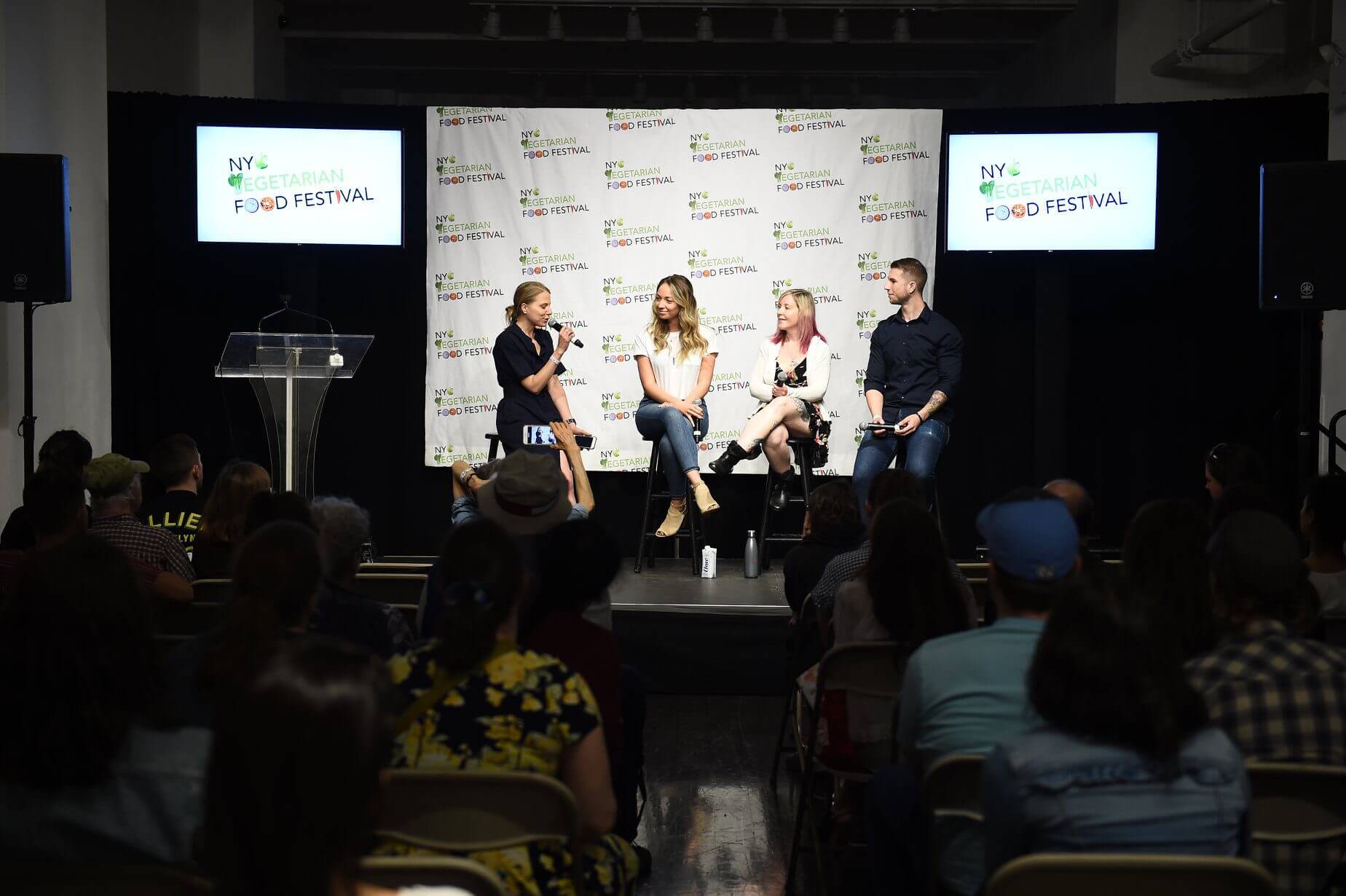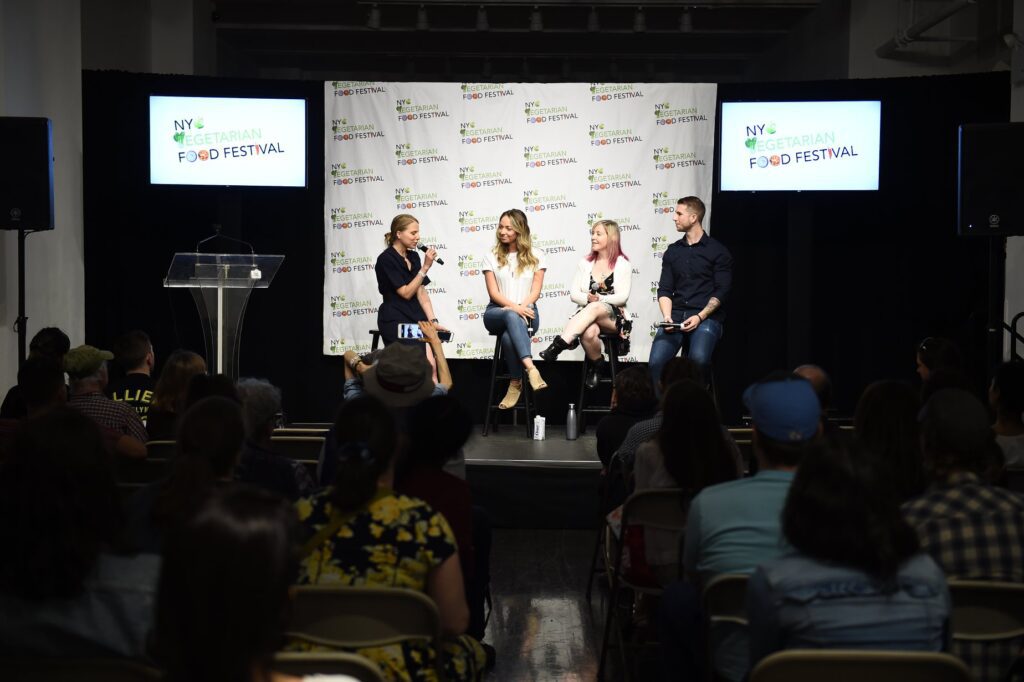 There will be world-class chefs at the event cooking for you, answering questions and ready to explode your mind and your mouth.
So, open wide and enjoy!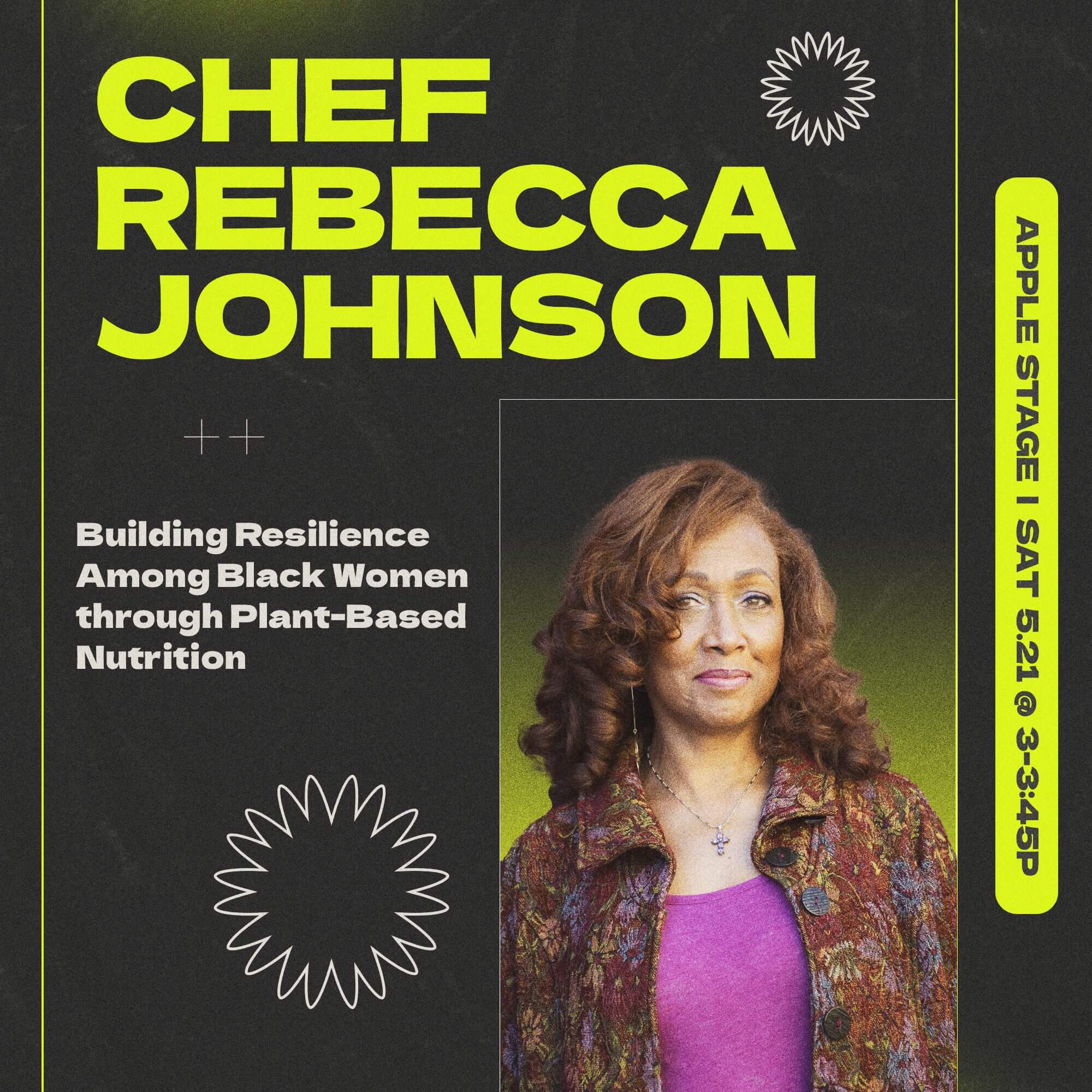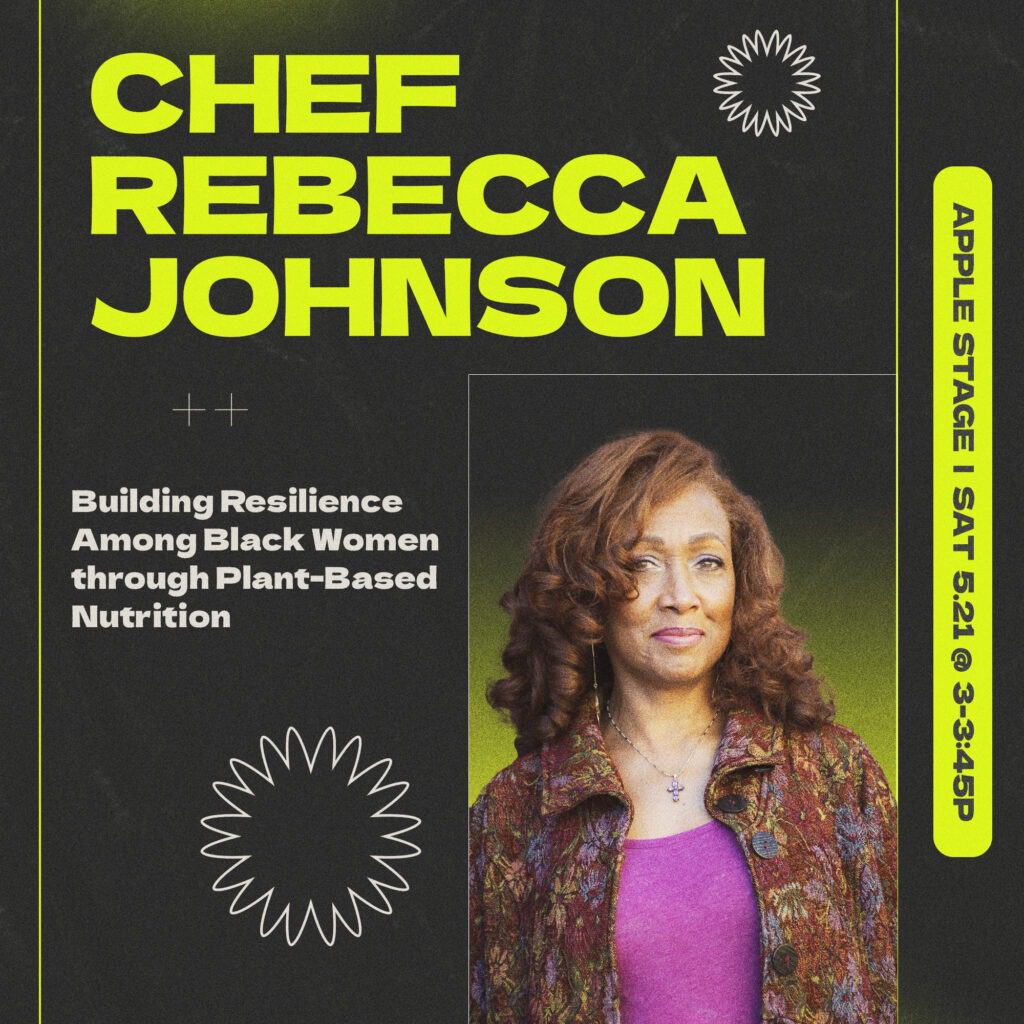 Saturday's
NYC Vegetarian Food Fest

Events

Shair Gorgiiss is a singer, actress, and entertainer. She's sung with illustrious musicians such as Chas West (Bonham), Patti Rothberg, and fronted all-female bands like Van Helen and The Heavy Metal Video Darlings. She's also MC'd the NYC Vegetarian Food Festival for many years.
12-12:45 –Doctors Who Heal With Plants
Wendy Sax (PPMNY Board Member – Moderator); Michelle Loy (Pediatrician/Weill Cornell Medicine); Saray Stancic (PCRM); Shivam Joshi (Nephrologist/Bellevue Plant-Based Lifestyle Medicine Program)
1-1:45 –The Changing Landscape of Restaurants
Diana Edelman; Sarah Ellen; Yesenia Ramdass & Chef Guy Vaknin
1:50-2:20 – Sustainable and Healthy Homes
John Oppermann Esq. (Executive Director of Earth Day Initiative)
3-3:45 – Building Resilience Among Black Women through Plant-Based Nutrition
Chef Rebecca Johnson, Founder of The Plant Rich Life and PPMNY Culinary Organizer (Moderator); Aisha Smith (NP) & Genny Mack (Nutritionist)
3:45-4 –Escape Artists: The Tale of Mike, Mike Jr. and Freddie
Directed by Nancy Siesel
A short documentary about two cows that escape slaughter and the Harley riding truck driver turned vegan advocate who rescues them.
4-4:45 – EATING PLANTS Episode 1. AMERICA
Host: Katie Cleary; Cast: Will Schafer, Cris Sanchez, Dr Neal Barnard, Amy Jean Davis, Shaun Monson, Ravi DeRossi, Eric Adams, Eric Brent, Miyoko Schinner, Miles Woodruff, Daphne Jade Cheng
5-5:45 – Let's Talk Cannabis…
From THC to CBD, Terpenes, Industrial Hemp and more.. learn from industry experts… get answers to your questions about this amazing plant… – Doc Rob (Moderator); Lev Kelman; Sephida Artis-Mills & umi
And there's more!
Mind/Body Zone
Take some time out of the day and visit the Mind/Body Zone to get your mind and body centered by participating in Yoga, Meditation, and Wellness Activities throughout the weekend from The Noble Touch, Stretch Zone, wellnessDAO and more!
Kumquat Kids Area presented by Coalition for Healthy School Food
Families with children, be sure to visit our Kumquat Kids Area for fun arts and crafts, animal yoga, playacting, and more!
---
Related:  Andy Nguyen launches first NFT Collection to "save the restaurant industry" 
---
The Food World is Big.  NYC Vegetarian Food Fest opens the door for you.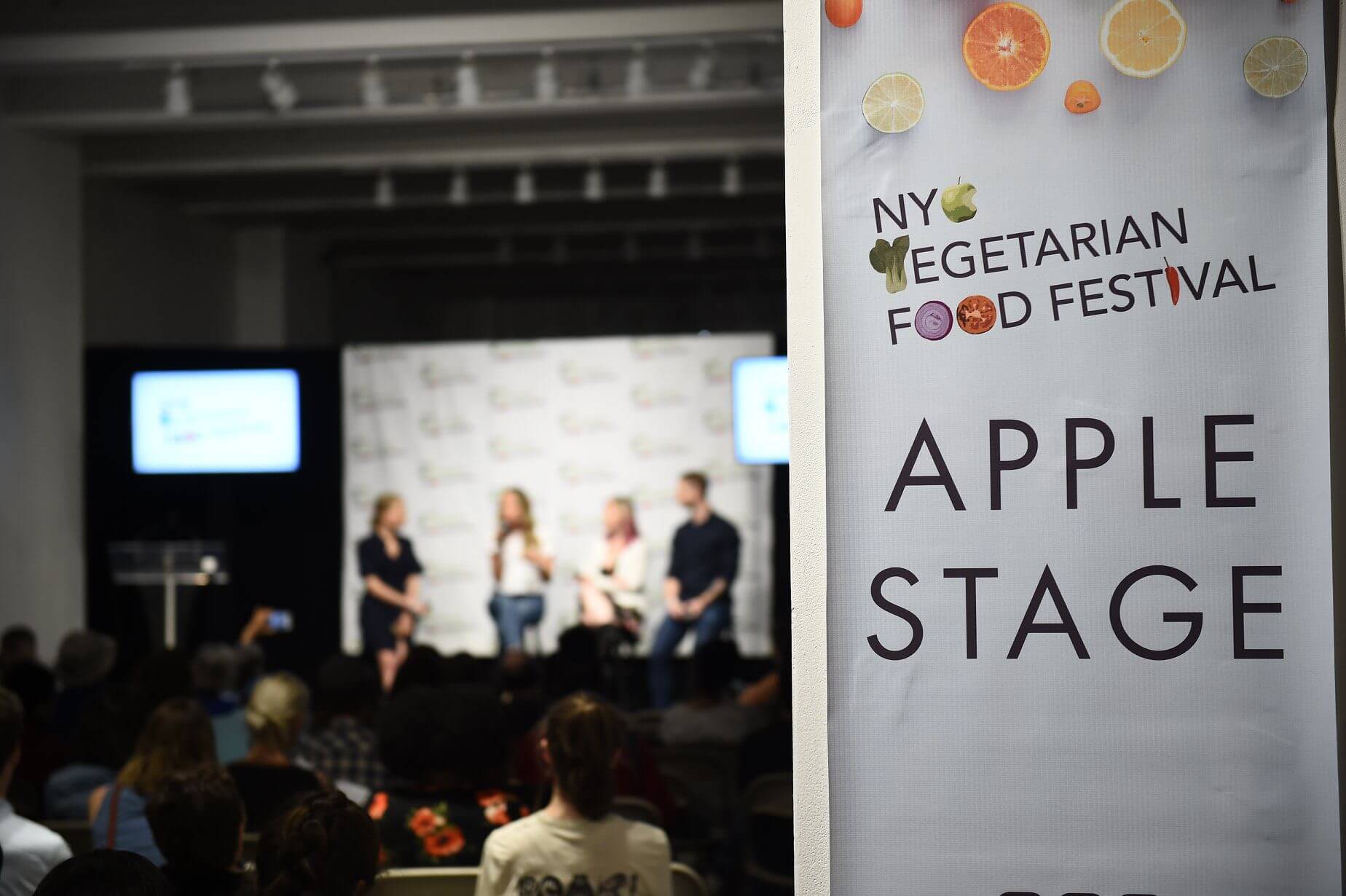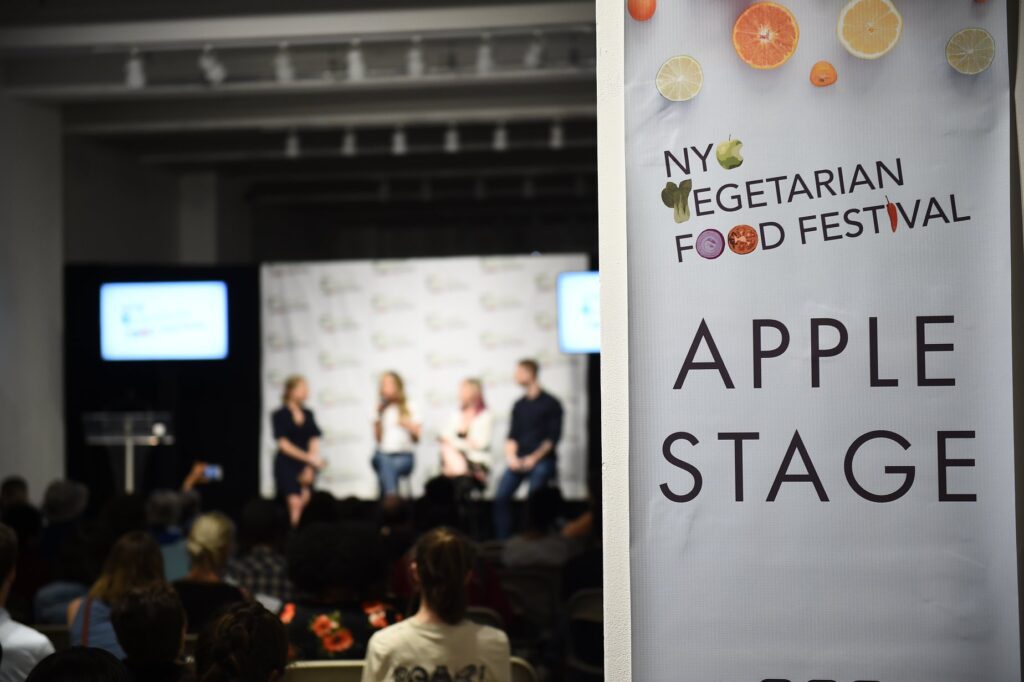 In over a decade of eating my way through food fests, I'm always shocked by how many more bites there are to discover.  New cuisines.  New cultures.  This year's NYC Vegetarian Food Fest promises to deliver on big flavor.
Hint:  There's a lot of food out there.  And you probably haven't tried it all.  So, come over and discover some new tastes.   Your mouth and your belly are going to thank you.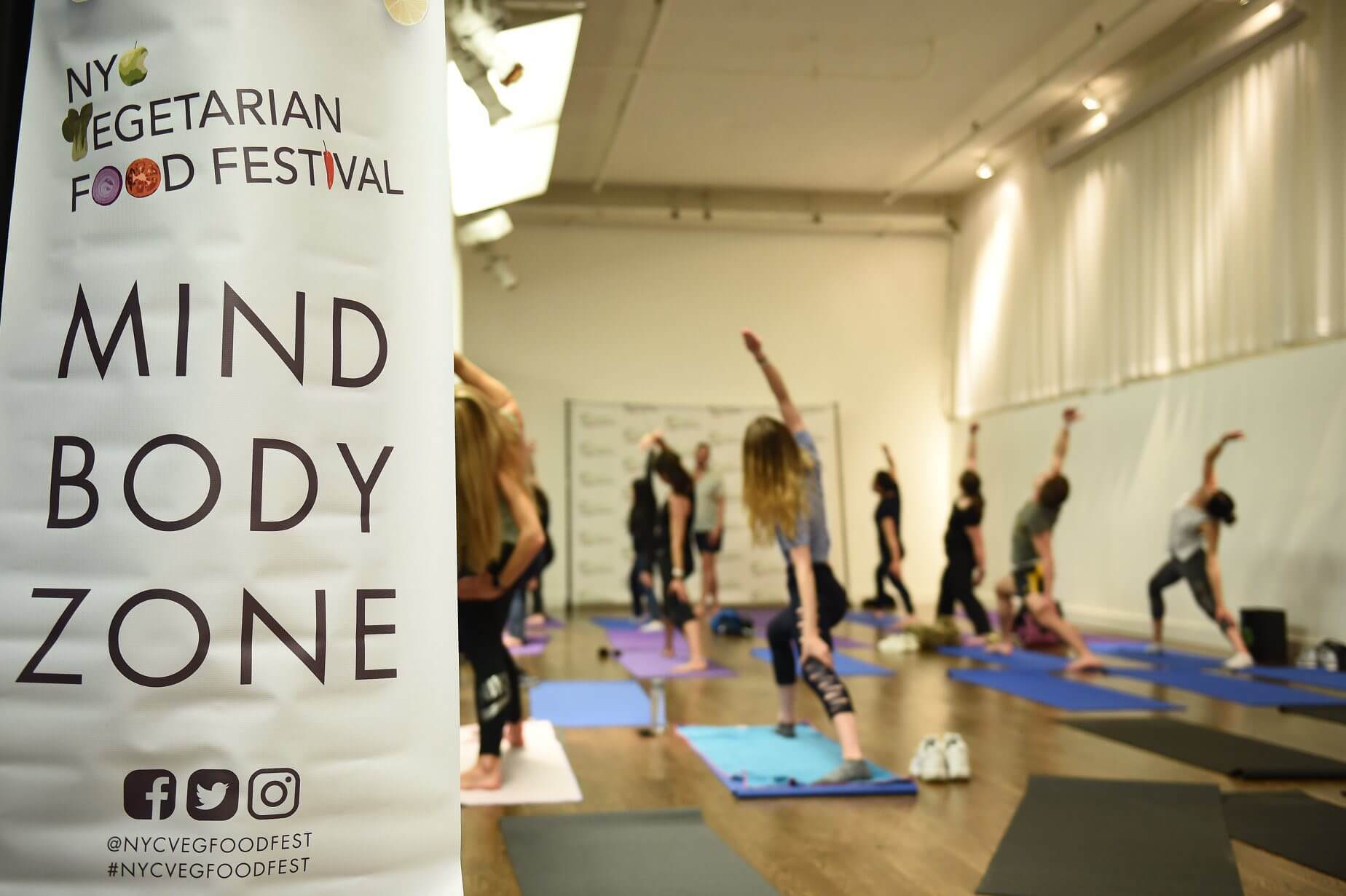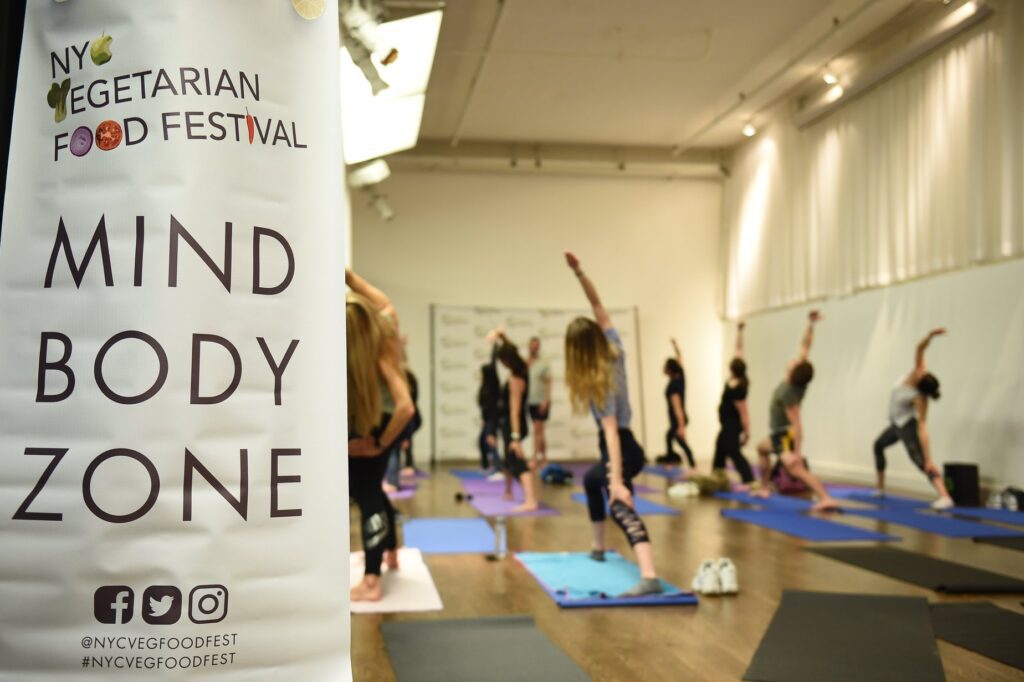 I'm already a pretty serious Vegetarian.  Is this more beginner stuff?
I bet you're joking, but I'll answer anyway.  Nah.  At this year's NYC Vegetarian Food Fest, chefs, doctors, foodie authorities are premiering new books, new recipes, new kitchen tools.  It's gonna be amazing.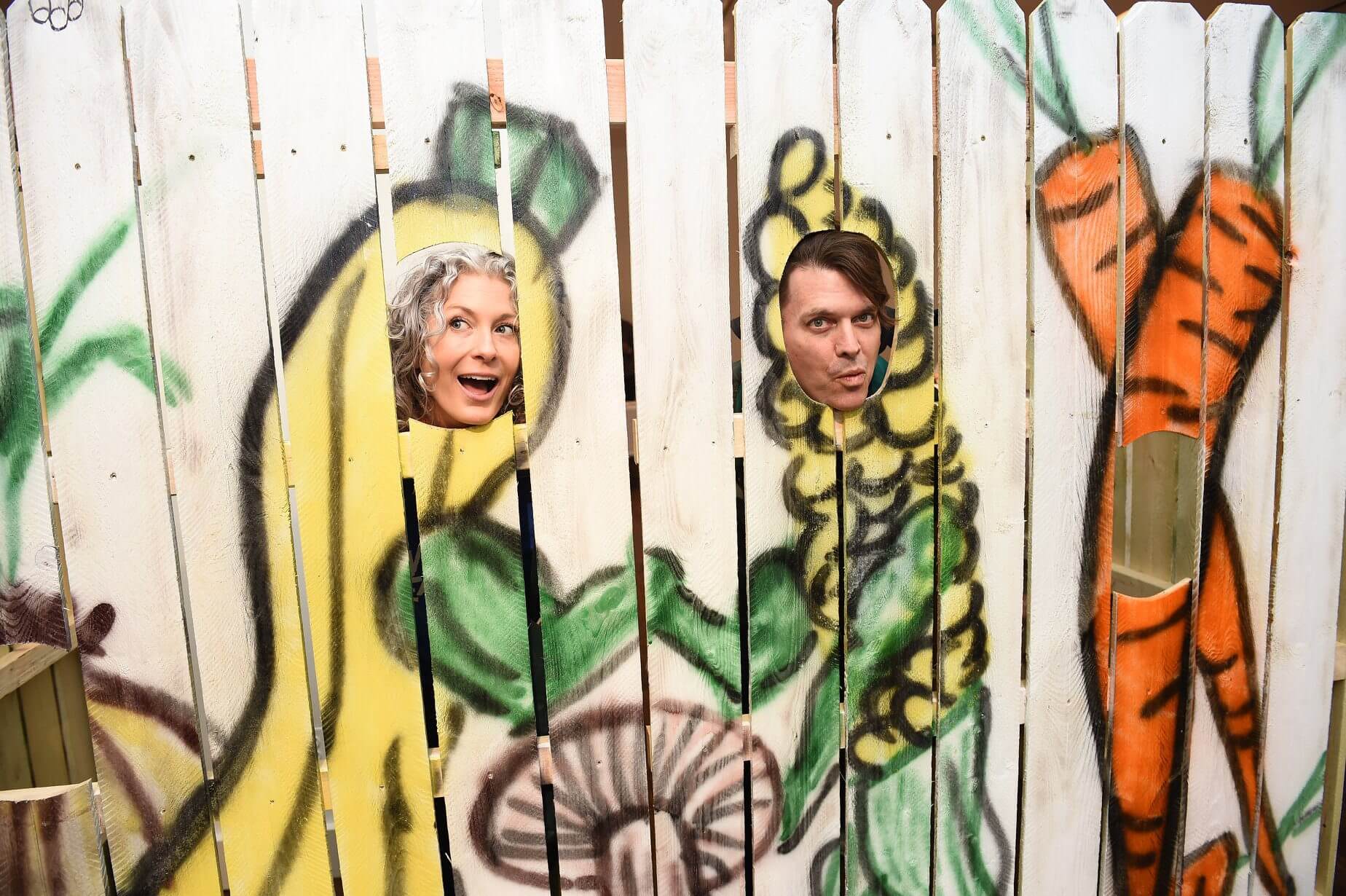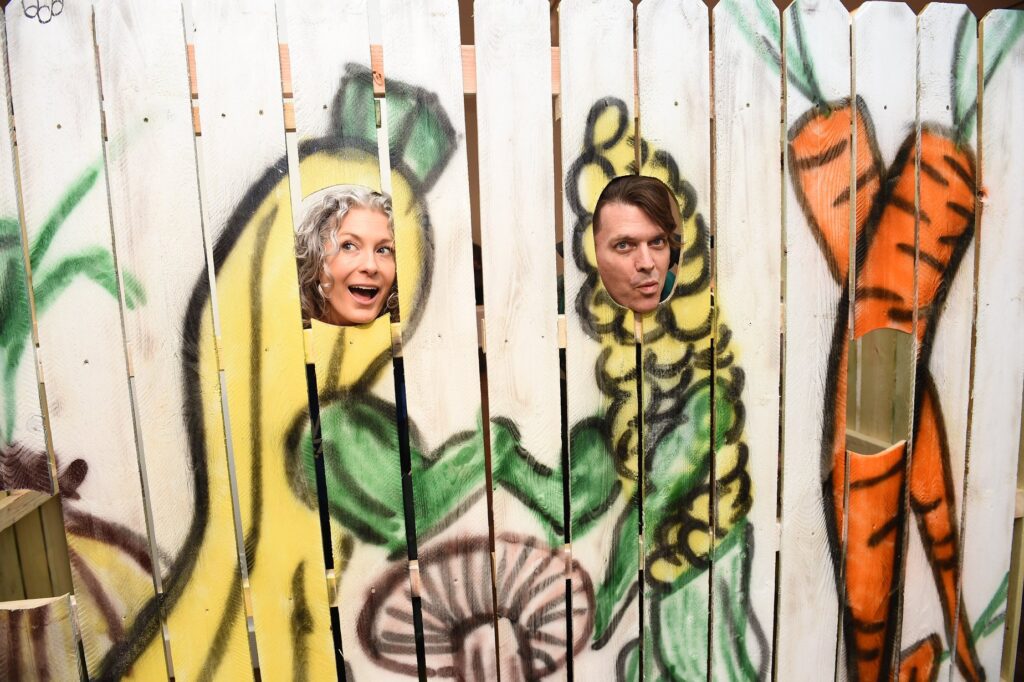 Will it be a Fun Show?
One of NY's premier event producers, Nira Paliwoda, co-founded and produces the fest.  So, yeah. It's gonna be amazing.  A few years ago, there was a party in the admission line itself.   Paliwoda knows how to host a good time and keep her friends entertained.
---
Related:  Julianne Hough, Nina Dobrev introduce 2021 "Better For You" Rosé Wine 
---
​​This weekend May 21-22, the 10th annual event includes plant-based food and products, speakers, chef cooking demonstrations, mind/body/fitness classes, kids activities & much more.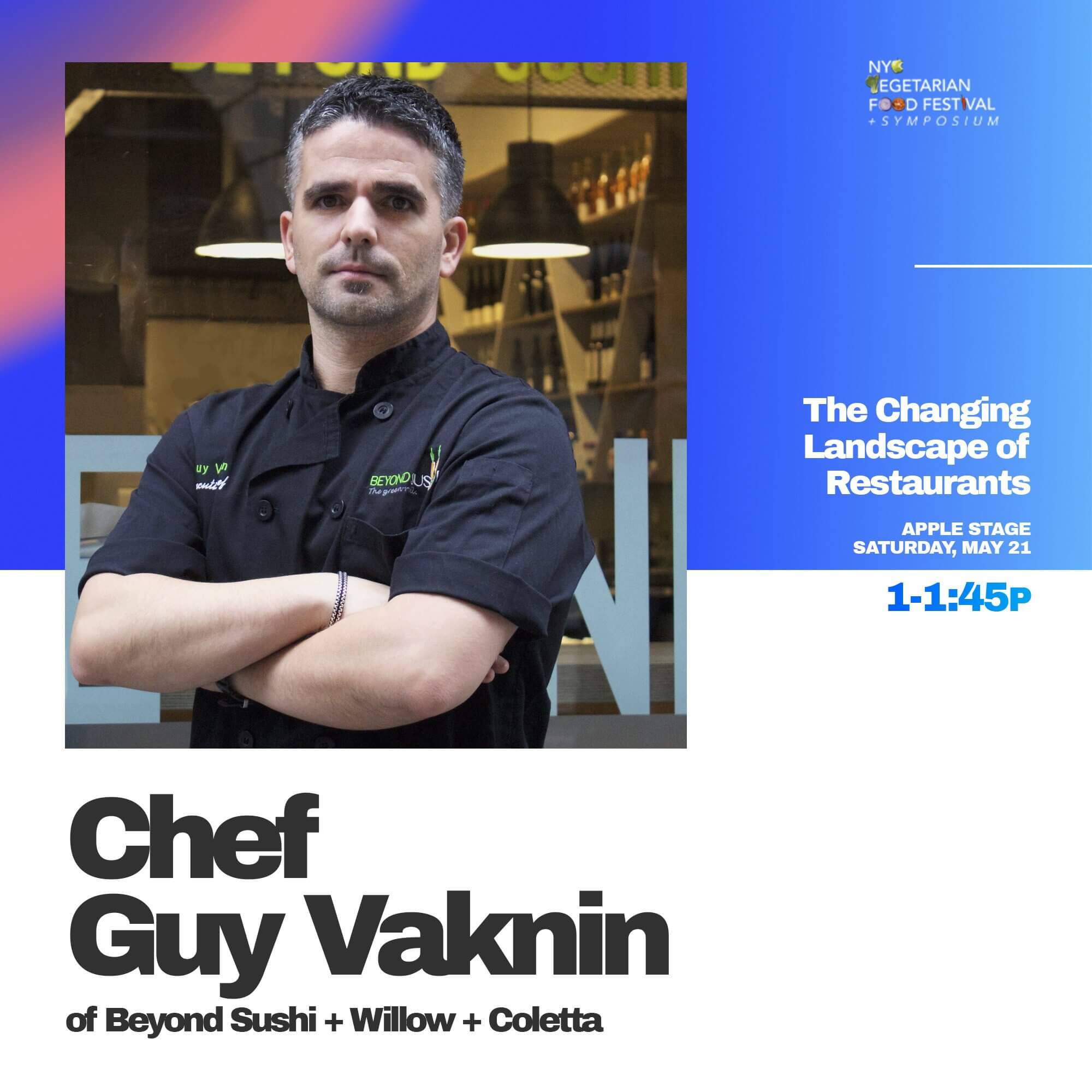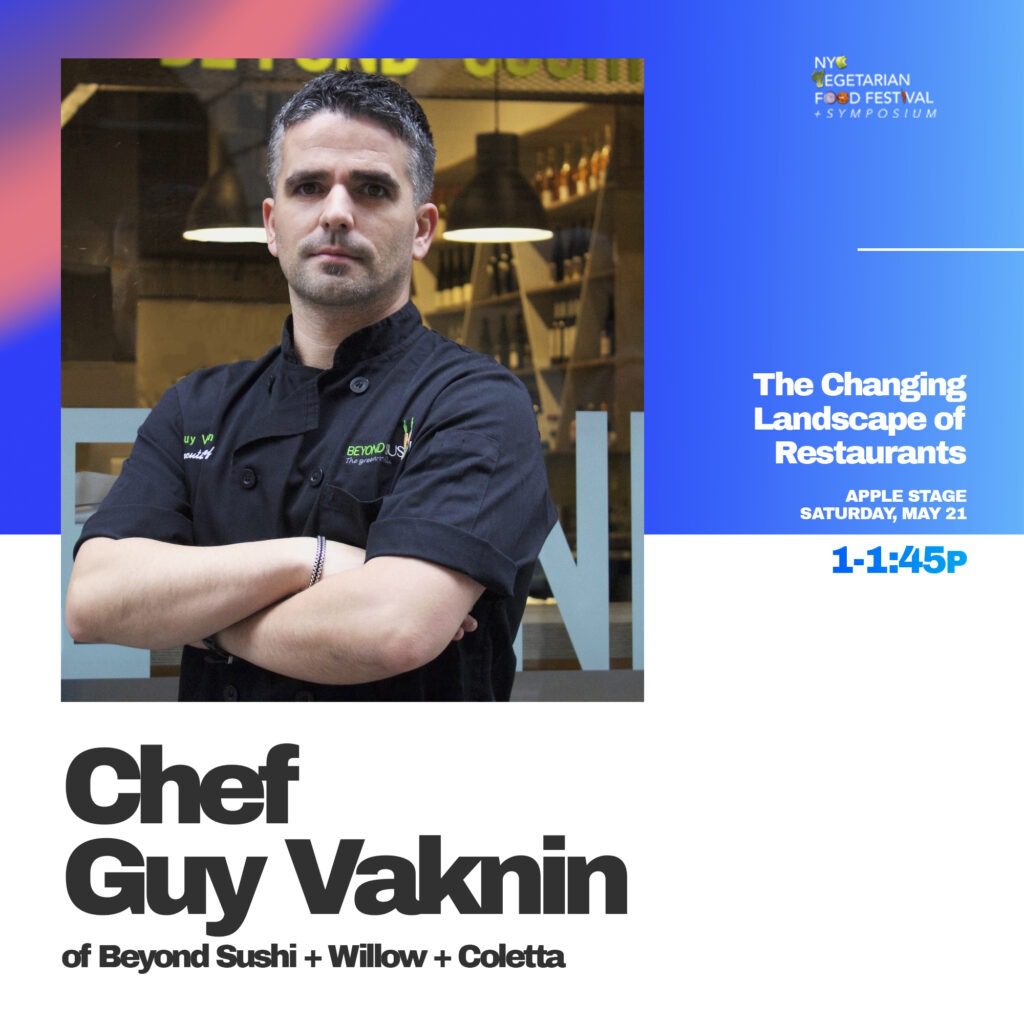 The 2-day festival will be a showcase of 100% vegan innovation, with revolutionary plant-based food, products and fun for kids and adults alike.
For more info: https://www.nycvegfoodfest.com/