Brides can find their fairytale wedding closer and easier, with romance, food, wine and fun at this Portland undiscovered gem.
Most Brides-to-be scour the internet for years searching out their fantasy wedding location.  Dreaming about faroff destinations like the Carribean and Europe, or even closer havens in Colorado and Southern California.
But lately progressive Brides are far more interested in discovering a unique gem.  That is one of the reasons why Portland has become the romance hot spot.
---
Advertisement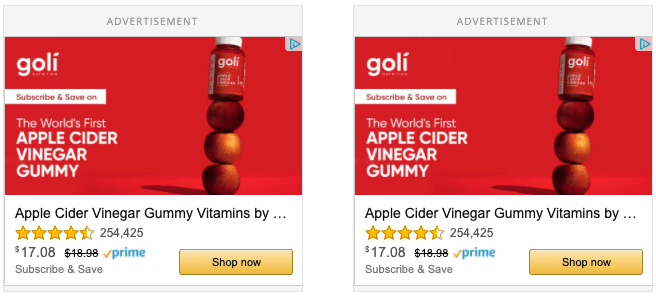 ---
The views, the scenery, the hospitality, the memories, the food and wine.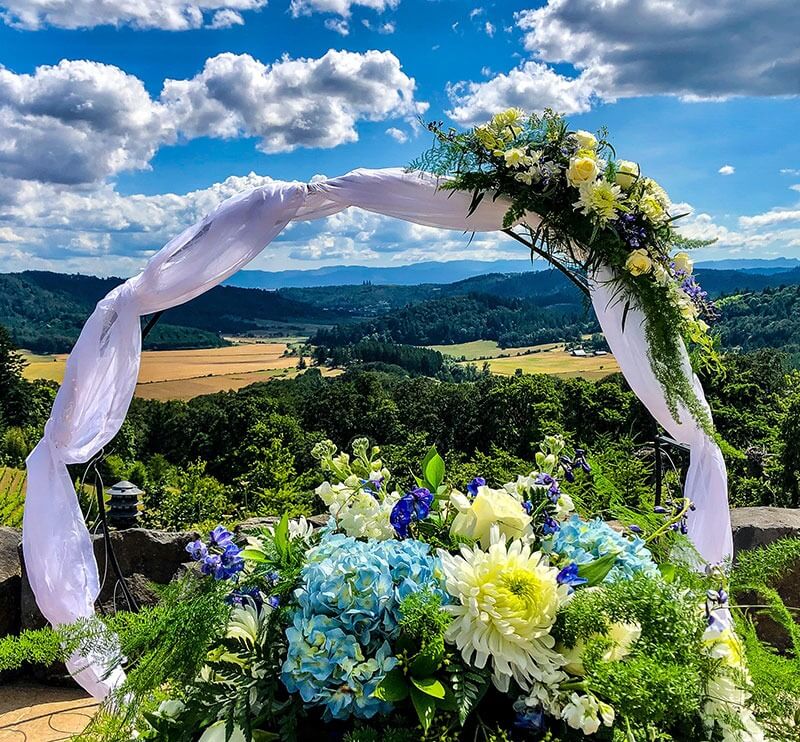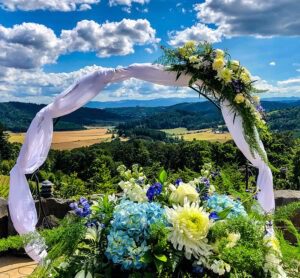 In so many places around the world you're treated like the next number in line.  In Portland, they know your name.  They want to hear your love story.  They want to celebrate with you.  They know it's your big day, they prepared and they're ready to help you.
---
Related: Oh, thank heaven.  Enjoying wine just got even easier.
---
Wanna feel like a princess on your wedding day?  Here's where it happens.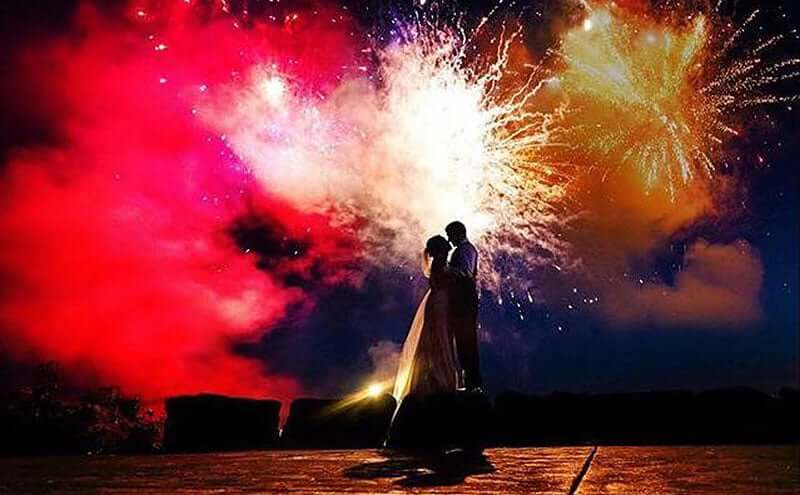 The Charming Location
McMinnville's Youngberg Hill Inn sits atop their hill, like a castle overlooking the fairytale kingdom with vistas (literally) as far as your eye can see.  From their high-up vantage point, you could be in Switzerland, except it's only a 2 hour plane flight, instead of 12 hours of turbulence.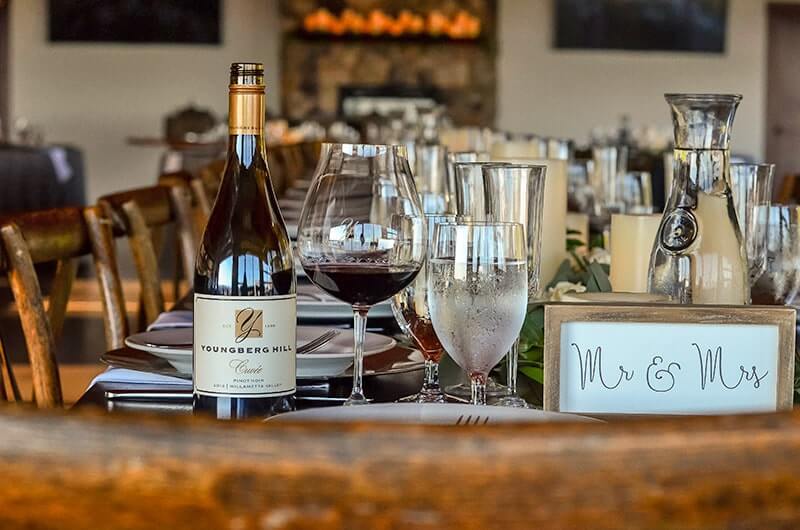 What's The Menu at Your Wedding
If you're a foodie, you're in heaven.  The local food and wine is exploding.  Think Napa, but no Porsche's in the restaurant parking lot. For the hottest spots, you'll need to book dinner in advance as the food scene is gaining major buzz attracting connoisseurs from around the world. But there's still plenty of places ready to offer you incredible dining experiences tonight.
Luckily the wine can take care of itself as Youngberg Hill Inn has its own acclaimed wine line with perfect selections to pair with each part of your celebration.  But if you're looking for a bit of variety there are over 200 wineries within a short drive.  Relax, you're in wine country!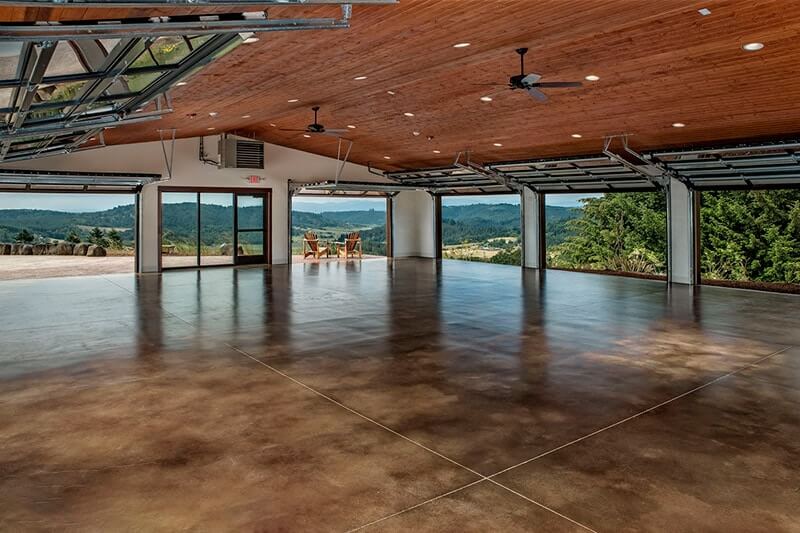 Weddings are stressful.  So the good news is you're staying at a spot that knows what you need and is there to help you.  So just ask.
Plenty of Room
Your special day deserves a big crowd and 350 guests can fit comfortably in the outdoor wedding venue, closer to 200 guests indoors. 
---
Featured: What's this TV star's favorite wine?
---
Take a look around.  The vineyard's natural beauty is perfect for your romantic day and frankly, will make your friends jealous – and that's part of the fun too.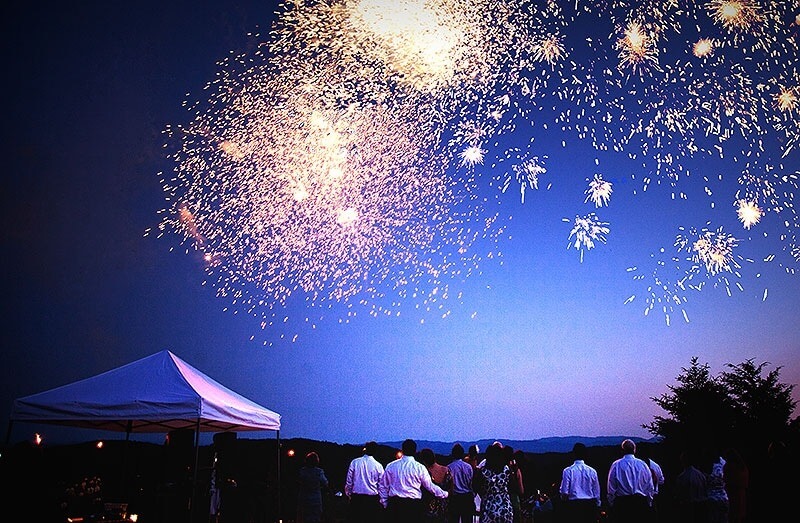 Weddings (and, really, most every live event) are always pretty hectic.  Since this venue is also a Bed & Breakfast, you can save time and book a stay as well.  And yes, since we're in wine country the 9 rooms include:
Gamay Suite
Wadenswill Suite
Pommard Suite
Jura Suite
Martini Suite
A stunning 'Master' Suite 
Jackson Suite
Cellar Suite
Winemaker Suite
Learn more about your wedding at McMinnville's Youngberg Hill Inn