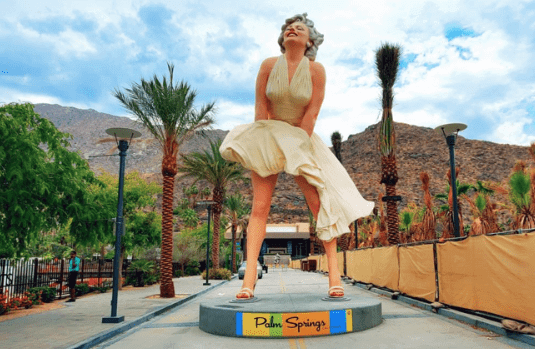 This summer, with memorable adventures, fun shopping and incredible food, Palm Springs is your must-visit Southern California destination.  Now with additional flight paths to make the trip faster and easier than ever.
Yep, it's hot in Palm Springs.  The key to a good timing is timing your day.  There are plenty of hours in the morning and evening when you can enjoy the invigorating desert environment.
Summer Food & Cocktails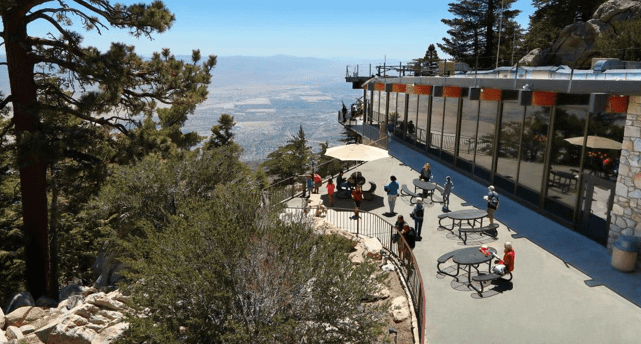 It's easy to add to your "menu of memories" this summer. Palm Springs is renowned for its world-class restaurants and bars, with so many cool selections of dining and summer cocktail destinations.
---
Related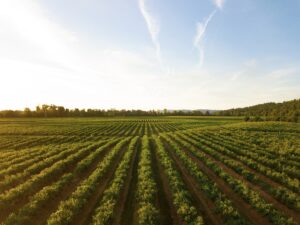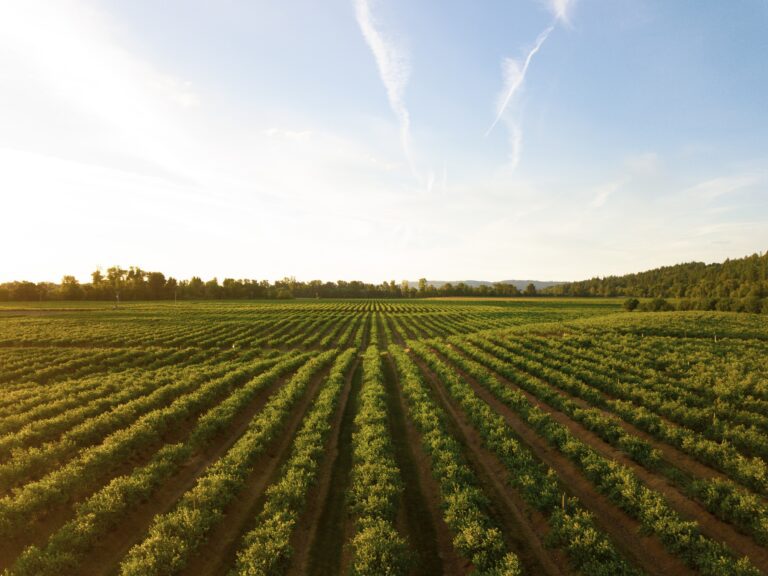 Oregon's Wine Country is celebrated for foodies in the latest Top Chef season
---
Welcome to the Palm Springs Air Museum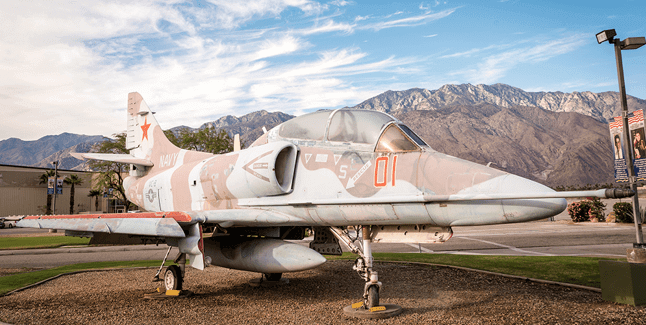 Visit the Palm Springs Air Museum and discover their brave stories. Aviators or retired military and you can speak to and hear stories from somebody that actually flew one of the airplanes. Incredible.  The museum is fully committed to its military heritage.  Now celebrating its 25th year of operation.
---
Advertisement

---
Find Our Colorful Art Benches

The downtown Palm Springs benches are being transformed into works of art on Palm Canyon.  Visit the 50+ benches have been commissioned through the Palm Springs Public Arts Commission.
---
Related: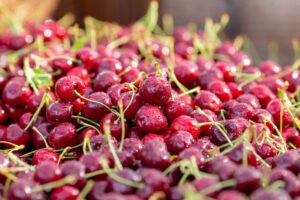 Northwest Growers cherries are the perfect snack
---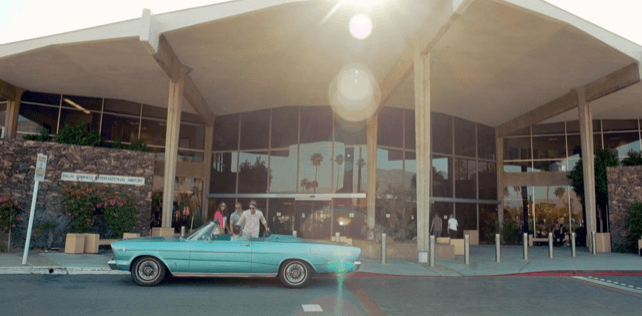 New Direct Flights Announced To Palm Springs
Alaska Airlines announced new non-stop service to Austin, TX starting Nov. 19
Southwest Airlines announced new service to four cities:
Sacramento: 2x daily year-round starting Oct. 7
Dallas Love: Once daily seasonal starting Nov. 7
Chicago Midway: Once daily seasonal starting Nov. 23
Portland: Saturday only seasonal starting Nov. 20
Allegiant Air announced new 2x weekly seasonal service to Nashville starting Nov. 17